Dartington Courtyard Rooms offer B&B accommodation in an informal and unique setting on a 1200-acre estate amongst medieval buildings, listed gardens, local foods, vibrant arts and craft offers, and a dynamic small-scale college learning community.
Find respite from the everyday and immerse yourself in the beauty of the estate, a short walk to the nearby ancient market town of Totnes, seaside beaches and Dartmoor National Park, each only 10 miles from your room!
Further accommodation options are available at our beautiful, chilled-out campsite – click here for details. Our Green Table café, with delicious home cooked fare is also open daily on the estate.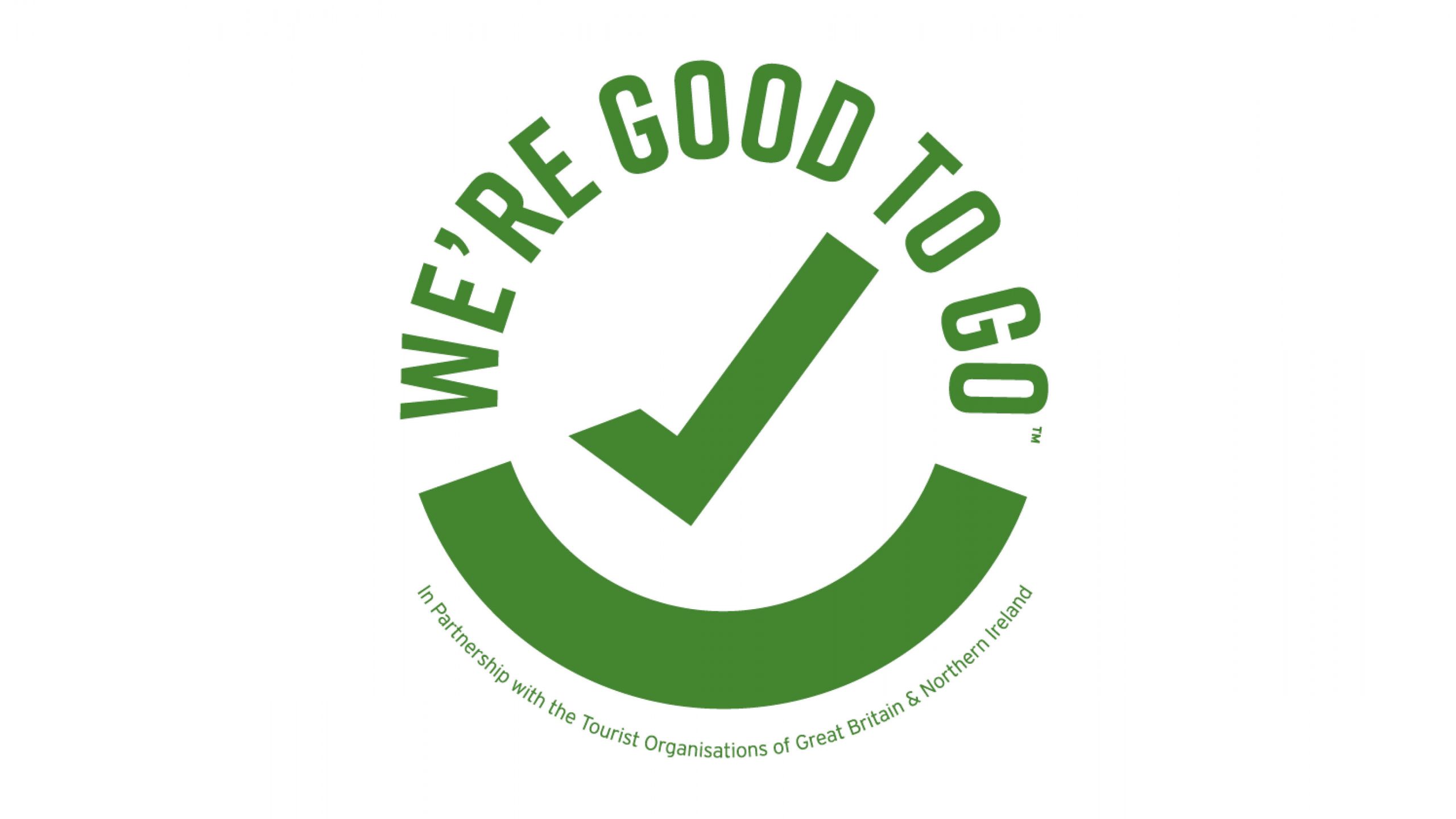 We have a range of rooms of varying size, shape and comfort level.
With many of our guests attending one of our short courses during their stay, our rooms have a collegiate feel that reflects the backdrop of learning and culture that is part of the Dartington experience.
In order to ensure guests can enjoy a tranquil experience, and unwind in beautiful natural surroundings, our rooms do not contain televisions. Wifi is available, and our Barn Cinema is also on hand with a packed year-round programme.
You can find out more about each room type during the booking process.
partner experiences
Take a look at some of the exciting activities on the estate and within the local area that offers hours of fun for the kids… and adults too!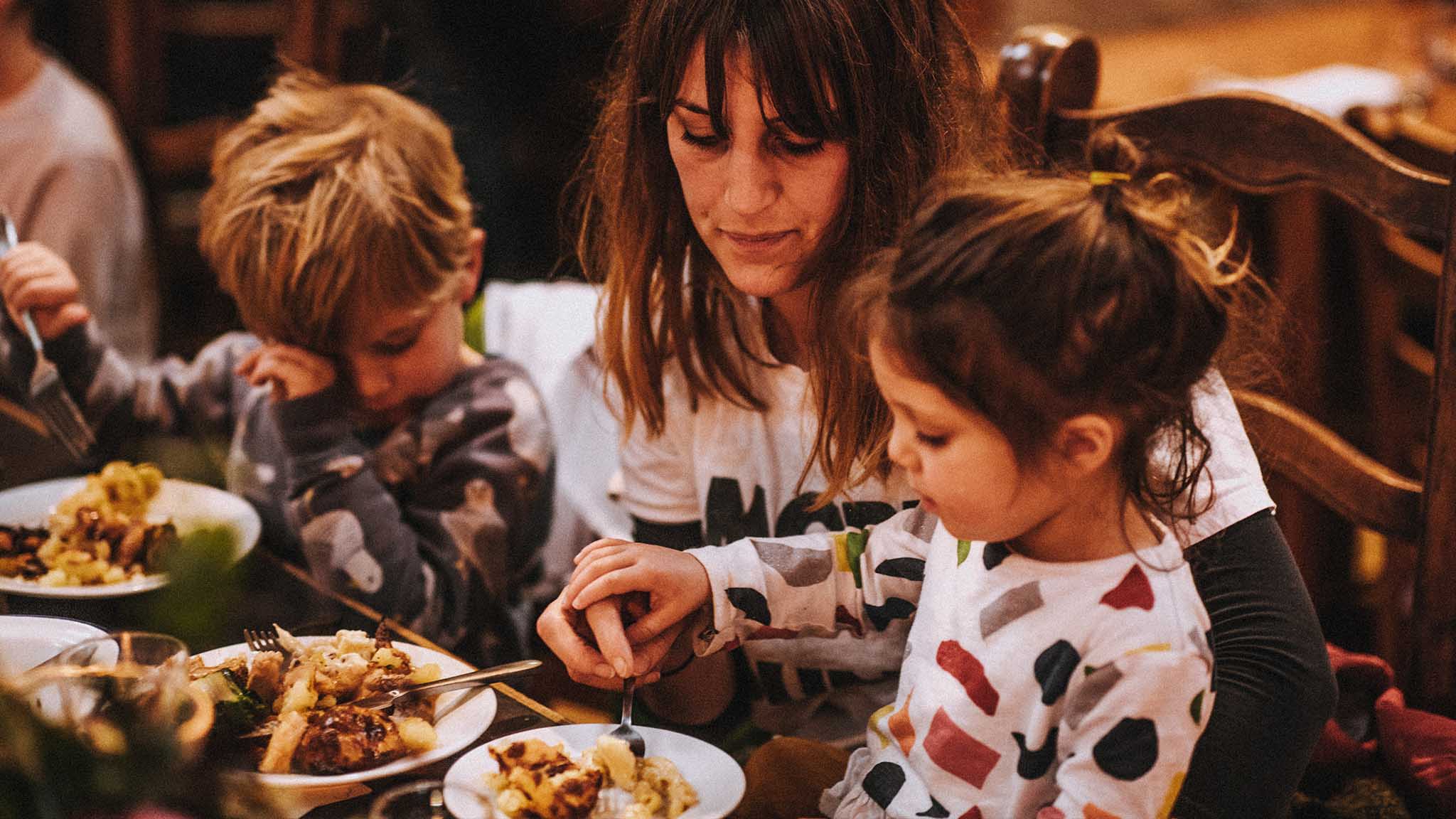 The White Hart
Locally sourced, sustainable food and drink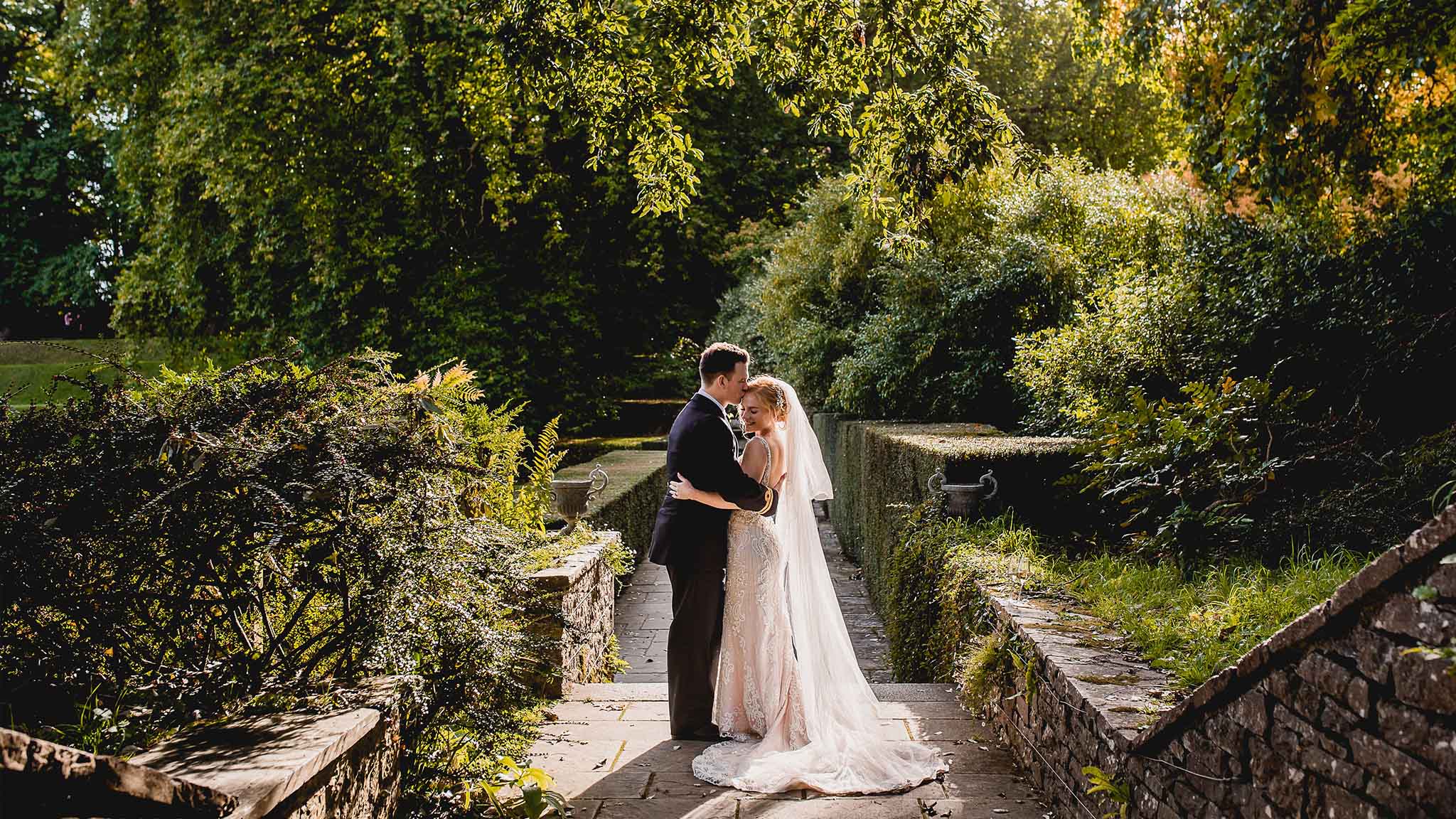 Weddings
A unique setting in the heart of Devon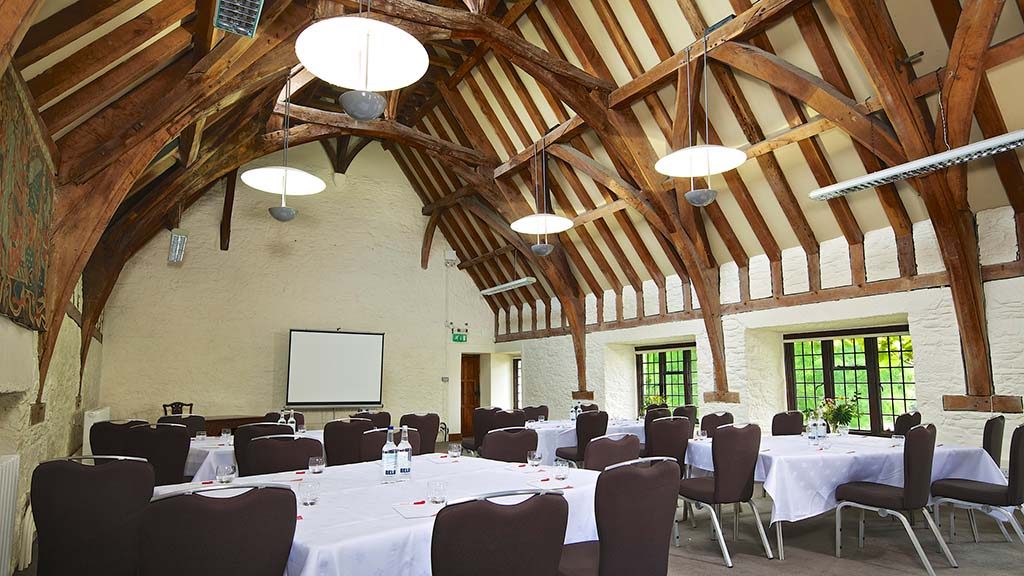 Conferences
Your bespoke event in a venue steeped in history
Room bookings can be made at any time – click here to begin your reservation – but you can contact our friendly team at guestservices@dartingtonhall.com / 01803 847150 with any enquiries.