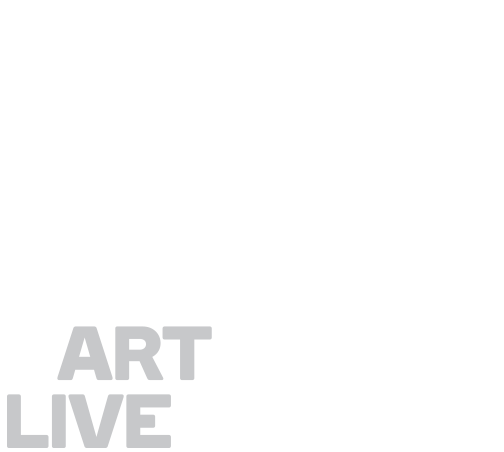 Dartington Live: A new seasonal programme of performance and music
---
Dartington Live is working with acclaimed artists and thinkers from around the world to tackle some of today's very real challenges and explore the 'big' questions in an imaginative, innovative and transformative way.
We invite you to join our journey. It will be challenging and exciting, sometimes a little controversial, but always dynamic and engaging.
Everything we do starts with a conversation. Let's talk.
We are also seeking to commission a new winter production for December 2018. Click here for details
---

Fri 20th Apr, 8pm. Sat 21st Apr, 8pm | £12.00
This is a performance for lovers of old cinema, and for anyone who has stared at pictures of their ancestors a little too long.
View Details >>
Sat 28th Apr 2018
8:30pm
£14.00
Felix Thorn is an artist who creates music using audiovisual sculptures designed and constructed by himself. The project Felix's Machines was originally built as an acoustic set of machines intended for gallery exhibitions, installations and intimate performances.
View Details >>
Sat 5th May 2018
8:30pm
£12.00
Premiering an exciting new work, composer and drummer Seb Rochford (Polar Bear, Acoustic Ladyland) explores the theme of communication with an innovative exploration of immersive lighting design and acoustic music performed live by two drummers & two trombonists.
View Details >>
---
Dartington Live are seeking to commission a new winter production for families to appeal to an intergenerational audience.
Following a successful production in December 2017 of The Wrong Crowd's Girl with the Iron Claws, where nearly 3,500 audience members enjoyed this fantastic contemporary fairytale, we are now looking to collaborate with an innovative and imaginative company or artists to create a new performance for December 2018.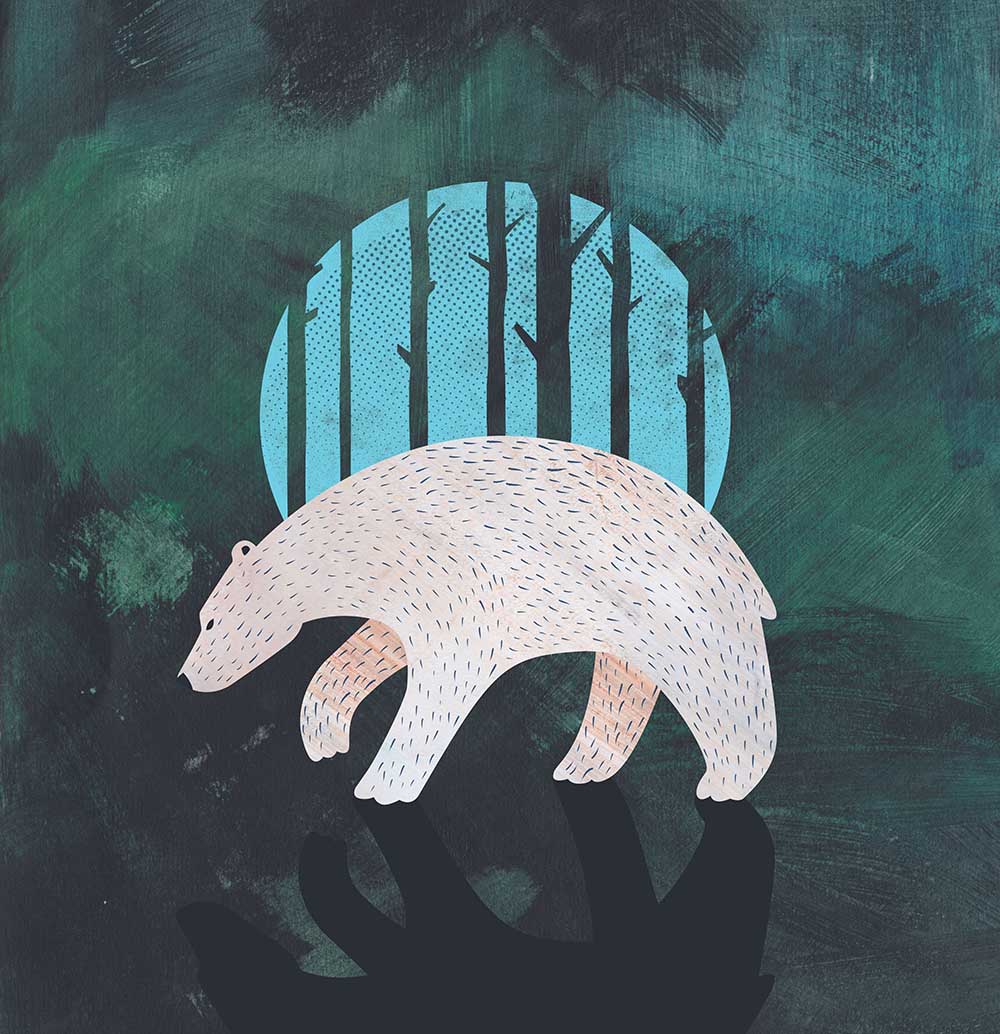 Image: Michael Cranston for The Wrong Crowd