---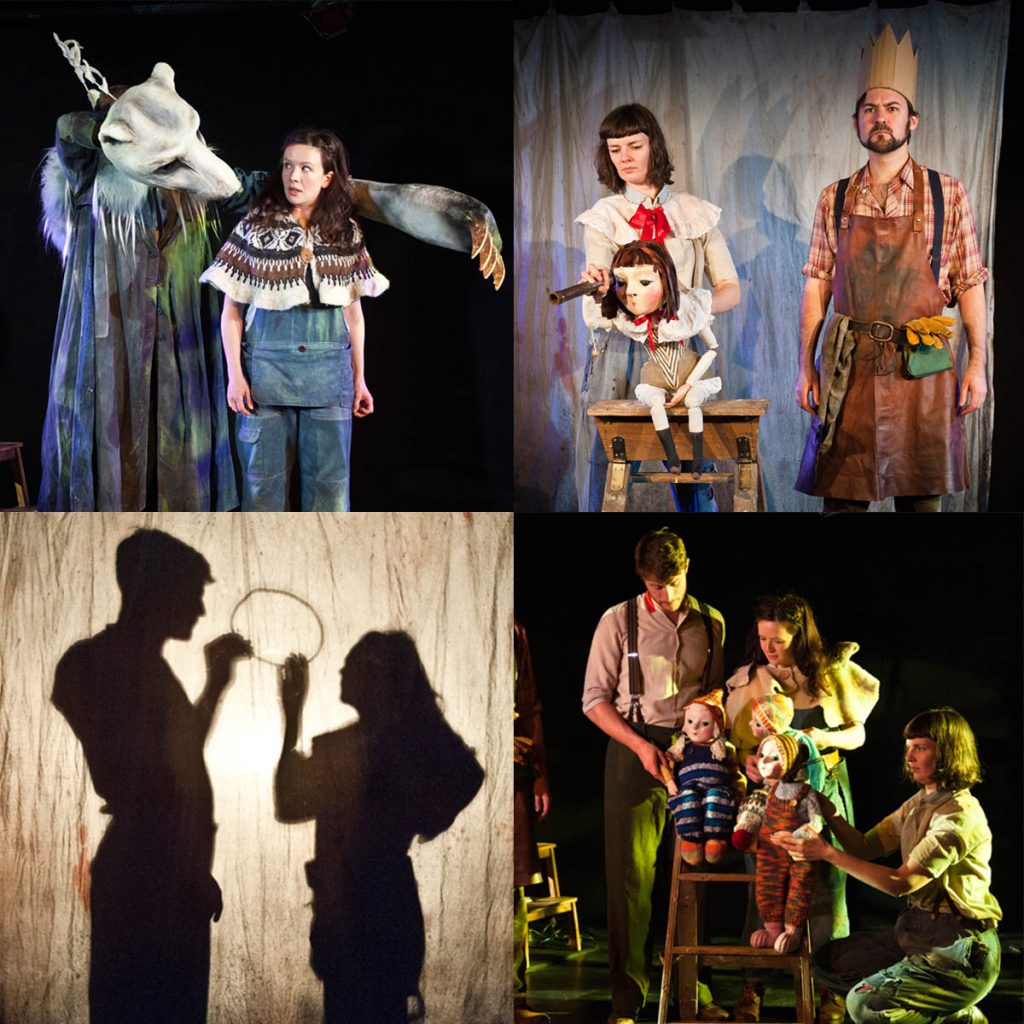 Growing up isn't easy, especially when you're in love with a bear.
This is a story about a girl who dares to follow her longing. The youngest daughter of a king, she feels like a misfit. Then one night a compelling dream leads her deep into the snowy forest, where a chance encounter sets her on a fateful path she could never have anticipated.
To celebrate Christmas, award-winning local theatre company The Wrong Crowd bring their critically acclaimed, sell-out show to Dartington. The Girl with the Iron Claws is a captivating, dark fairy-tale, which shares its roots with Beauty and the Beast.
Stunning puppetry, bewitching music, deft humour and a touch of snow combine to dazzling effect in this coming-of-age tale to enthral audiences young and old.
In association with Dartington Arts.
★★★★ "A fantastical world that has all the fresh, unusual and sinister appeal of wandering into a fairy-tale for the first time" The Scotsman
★★★★ "A show with claws that puts wonder back into fairy tales" The Guardian
★★★★★ "Genuinely engages both children and adults." Fest
www.wrongcrowdtheatre.co.uk
@inthewrongcrowd
#GirlWithTheIronClaws
ALSO AVAILABLE: Learn to make and operate your own shadow puppets at The Wrong Crowd's Engagment Workshop! Click here for details
---
Show times and pricing
Venue: Studio One, Dartington. Running time: 60 minutes, no interval. Age guidance: Suitable for everyone age 8+. Please contact our Box Office if you'd like more details about this
Tickets £10 | Concessions and Under 16s £8 | Family of 4 Ticket £30. Select individual tickets and family ticket price will be automatically applied at checkout
Preview performances on 1st December at 7pm and 2nd December at 4.30pm
Preview Tickets £8 | Preview Concessions and Under 16s £6
Two performances a day on Thursdays, Fridays, Saturdays and Sundays from 7th to 30th December
Please check individual show times in booking process below
---
Book now
PLEASE NOTE: The following dates are accessible performances: Wednesday 13 December, 11.30am Babes In Arms performance; Thursday 21 December, 4.30pm Relaxed Performance; Friday 22 December, 4.30pm & 7pm Captioned Performances.

The Girl with the Iron Claws
---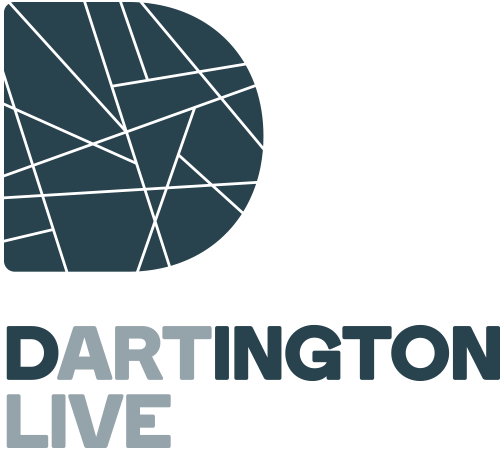 Welcome to Dartington Live – a new seasonal programme of performance and music.
Dartington Live aims to be a catalyst for a culture of change, developing exceptional artistic experiences, encouraging the growth of artists and ideas and growing a creative community that will change our world for the better.
Working with acclaimed artists and thinkers from around the world, we want to use our live arts programme to tackle some of today's very real challenges, exploring the 'big' questions in an imaginative, innovative and transformative way. We invite you to join our journey.
More Dartington Live events ⇒