What's On: Member events
If you are a Dartington+ member, you can enjoy exclusive access or discounts to events on this page, in addition to your usual discounts on most events that take place here (for a full list of benefits, click here).
We are a charity, and over the past few years we have begun to revitalise our vision, purpose and impact as an experimental project. Members of Dartington+ feel much more a part of our work, helping us to create a Dartington that is fit for the 21st century and is a model and test-bed for a sustainable society. Find out more about Dartington+.
---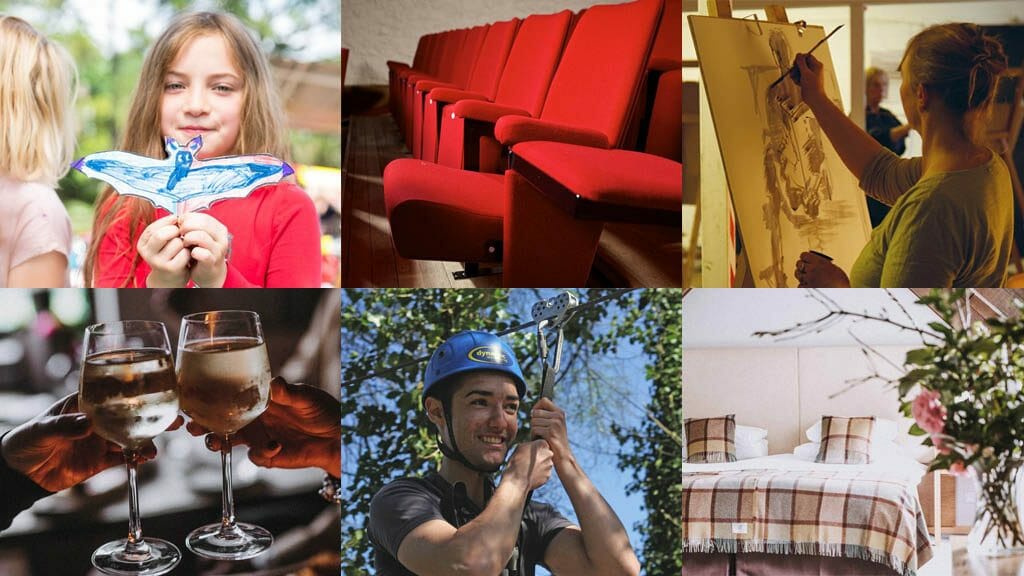 A wide range of events are available at a discounted rate for Dartington members. Click here to find out more. More Info >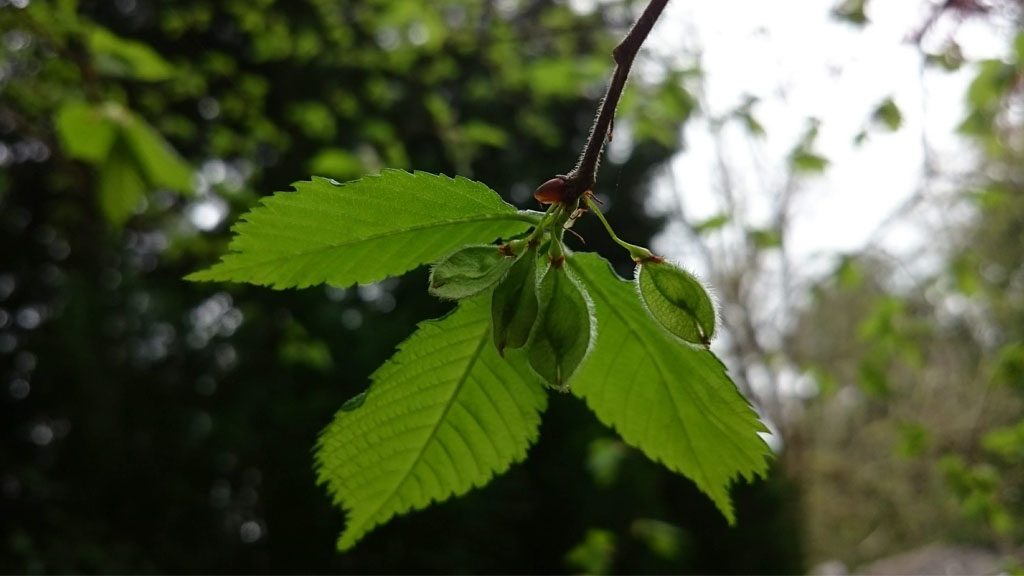 A wander for wellbeing is a guided nature connection walk covering less than a mile. Your guide, Emma, is there to offer simple invitations to help you to slow down and become fully present in your senses. More Info >