Totnes Young People's Theatre (TYPT) is an award-winning youth theatre, with a history of offering exciting opportunities for young people. We have worked with many young people in mainstream, alternative and home education, as well as those in pupil referral units and juvenile detention centres.
Over the years, we have engaged hundreds of young people, many of whom have gone into creative, cultural industries. But that's not what we're about – we're not a stage school gearing you for the spotlight. We focus on the creative journey, and we're in it for the ride! Although yes, of course, we offer technical actor training as part of our workshops and performance projects.
The values and the aims that underpin our work are:
To empower young people to express themselves.
To challenge, nurture and inspire alternative ways of thinking, doing and being in our ever-changing world and community.
To encourage taking creative risks; solo and together.
To inspire imaginative spaces and processes.
To offer affordable prices and flexible payment schemes to encourage full participation, whatever the circumstances.
About our workshops →
About our people →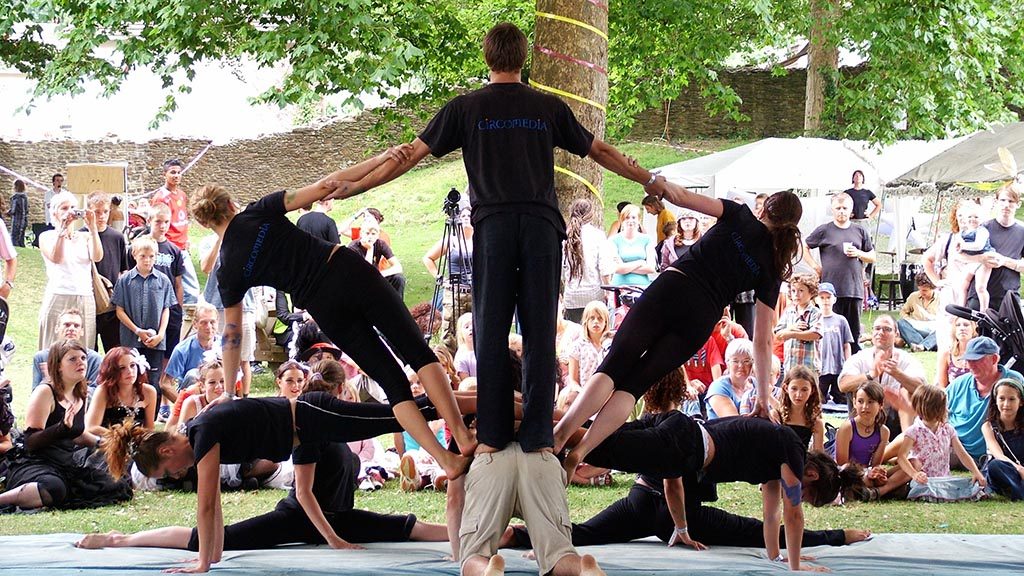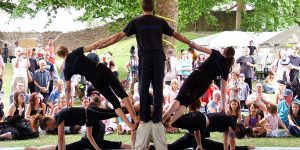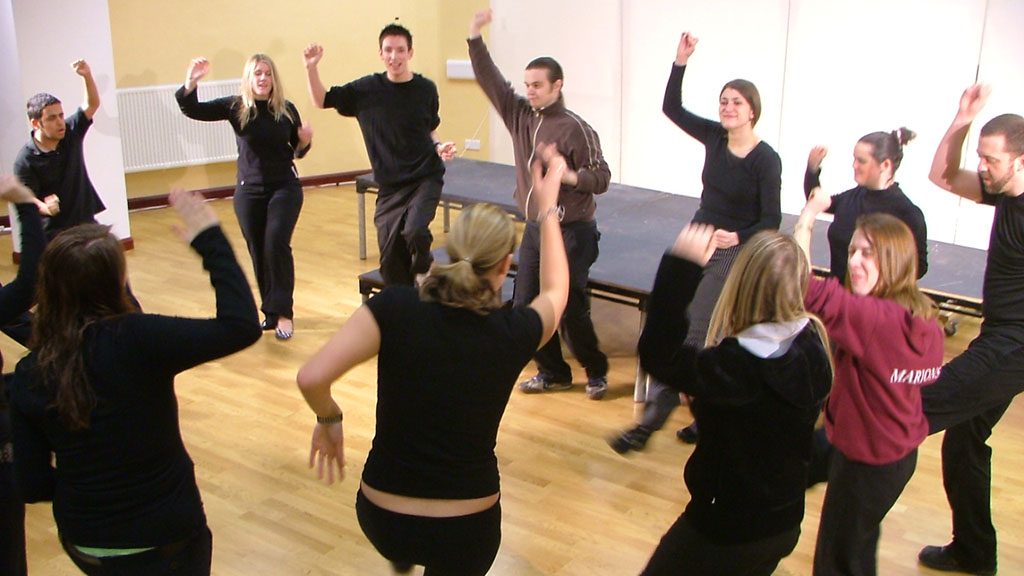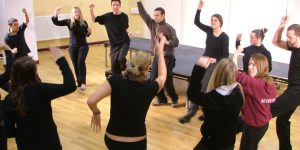 ---
Important information about TYPT
Age Ranges:
The principle of mixed age groups is to offer an alternative experience from school. The aim is for young people to get to know those of different ages or experience, and to basically have fun whilst exchanging ideas and learning a new and different kind of 'know-how'. Young people are understandably wary about mixed ages, but it creates a good dynamic.
Notice Period:
To keep the groups sustainable, we ask for a half terms' notice if you're thinking of leaving. This is most appreciated.
---
Contact us
---
Totnes Young People's Theatre is an independent initiative acting with the support of The Dartington Hall Trust.