A new series of free online talks from experts in the field
Join us in this exciting new series of free monthly talks on the subject of Holistic Science, organised by Schumacher College in collaboration with the Field Centre. 
---
Talks take place on the first Thursday of the month.
These events are part of the outreach programme for the MSc in Holistic Science at Schumacher College. Find out more about the programme and apply via the button below. 
Where possible talks will become available to watch one week after broadcast on Youtube.
MSc Holistic Science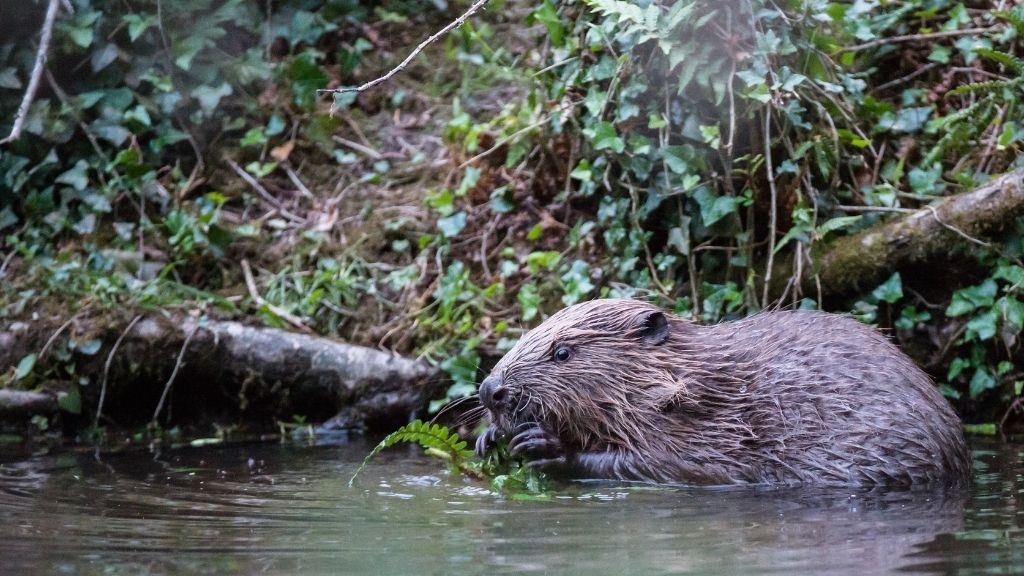 The Beaver, My Teacher: A study in holistic zoology
With Judyth Sassoon
Thursday 1 April, 4pm
More about this talk
The reintroduction of beavers to the UK is attracting much attention and their capacity to modify ecosystems is especially significant. Here I present a multi-perspective, organismic study of these captivating creatures, showing how their characteristic "signatures" reveal themselves at multiple organisational levels: morphological, physiological, behavioural, ecological and evolutionary. The holistic methods used here are inspired by the scientific studies of German polymath, J.W. Goethe and the work of neurologist Kurt Goldstein.
About the speaker
Judyth received her doctorate in biochemistry from Oxford University. She spent the next ten years in academia, working on the structure of antioxidant molecules at the University of Bern (Switzerland) and at the RIKEN Institute, Japan. On returning to the UK, she shifted her research focus to whole organisms and since 2009 has worked at the University of Bristol on the comparative morphology of fossilised aquatic vertebrates. She teaches biology to pre-university, undergraduate and postgraduate students and joined the Ruskin Mill Field Centre to pursue studies of Goethe's morphological works.
Image credit: David Hudson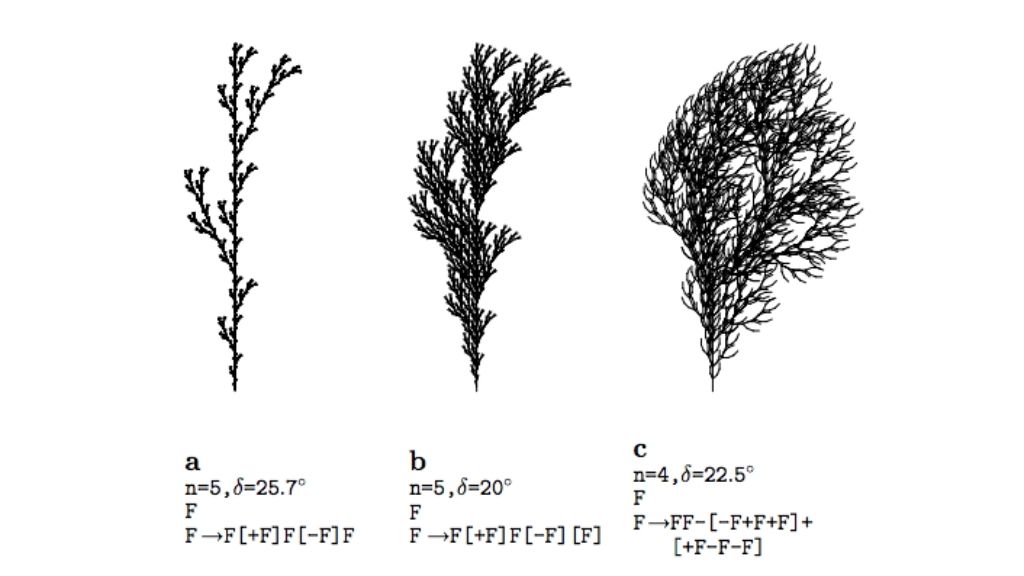 GOETHE'S MORPHOLOGY: A DEVICE FOR EXPLORING AND GENERATING COMPLEXITY
With Oriane Petteni
Thursday 6 May, 4pm
More about this talk
This talk approaches the Goethean Morphology as the forerunner of contemporary techniques of pattern generation via natural computing and computer graphics. I propose to read Goethe's Morphology as an original device of reduction, departing from the phenomenological realm to intuit nature's self-generating processes. In this context, the main remit of reduction is not to simplify complexity, as is usually the case in modern natural sciences, but rather to let visually emerge the autonomous processes that superintend the generation of complexity itself. In this sense, I understand Goethe's main gesture as an attempt to comprehend the logic of nature from within, instead of merely trying to represent or mimic it. I show how this very methodological gesture paved the way to some of the most innovative branches of natural computing and Artificial Life: namely, how the use of computer graphics and computer simulation in natural computing context can be seen as a contemporary actualization of Goethe's research program. Finally, I ask how the later can contribute to change the definition of the notion of life itself.
About the speaker
Oriane Petteni is Dr. in Philosophy. She specializes in Post-Kantianism, Naturphilosophie, Post-Structuralism and Speculative Realism. Her dissertation, titled "The Semiotic Cut and the Representation Crisis : Three Answers from Classical German Philosophy (Hegel-Goethe-Schelling)" was mainly concerned with mapping the different strategies offered by prominent Post-Kantian thinkers to overcome the nature-culture modern dualism, tracing their rhizomatic effects in cross-disciplinary fields such as cosmology, epistemology, aesthetics and politics. Her most recent work extend this line of research by trying both to develop an ecocritic approach of the Naturphilosophie corpus and a reevaluation of the role it played for the development of late modernity.
Photo credit: from "The Algorithmic beauty of Plants" by Aristid Lindenmayer and Przemyslaw Prusinkiewicz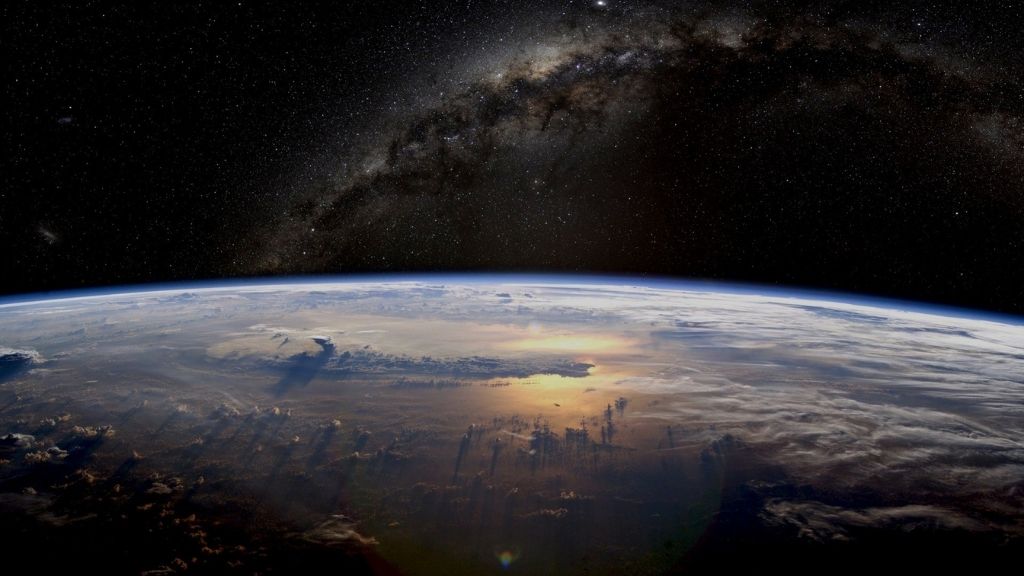 Alfred North Whitehead's Philosophy of Organism
With Matthew D. Segall
Thursday 3 June, 4pm
More about this talk
This talk introduces Alfred North Whitehead's "Philosophy of Organism," a novel metaphysical scheme that he articulated in the first half of the twentieth century not only as a protest against the lifeless Nature imagined by scientific materialism, but also as a rejection of the narrow linguistic analysis and sterile logical positivism of his philosophical contemporaries. His was an attempt to make natural science philosophical again by asking whether physical causes and motions need be so violently segregated from the conscious reasons and emotions by which we apprehend them. We will explore the major themes of his magnum opus, Process & Reality, wherein Whitehead attempts to construct an organic system of the universe that not only brings quantum and relativity theories into coherence, but gathers up scientific truths, aesthetic feelings, and religious values into an integral vision of reality.
About the speaker
Matthew D. Segall is a process philosopher whose research focuses on process-relational thought (especially Alfred North Whitehead) and German Idealism (especially Friedrich Schelling). He is an Assistant Professor in the Philosophy, Cosmology, and Consciousness program at the California Institute of Integral Studies in San Francisco, CA (CIIS.edu). He has published articles on a wide-array of topics, including metaphysics, Gaia theory, religious studies, psychedelics, and architecture. He also blogs regularly at footnotes2plato.com.  
Photo credit: NASA
WATCH NOW: Goethe and the Evolution of Science
With Craig Holdrege
Thursday 4 March, 4pm
More about this talk
Johann Wolfgang von Goethe (1749-1832) was both creative artist and scientist. He viewed and practiced science as a participatory endeavor – an evolving dialogue between the human being and nature. He believed the human being needs to develop ever more refined capacities to do justice to the deeper nature of nature. In this talk, Craig Holdrege will present key features of the Goethean approach to science, based on Goethe's own research, and discuss its relevance for the present and future. 
About the speaker
Craig Holdrege, Ph.D., is the founder and director of The Nature Institute in Ghent, NY, which is dedicated to research and educational activities using phenomenological, contextual methods to understand nature and the place of humanity within nature. An educator and biologist, he carries out research applying Goethean phenomenology to whole organisms and also critically examines scientific thinking and new developments in the biological sciences. His most recent books include Thinking Like a Plant: A Living Science for Life (2013) and Do Frogs Come From Tadpoles? — Rethinking Origins in Development and Evolution (2017). 
This monthly series is a collaboration between Schumacher College and the Field Centre.