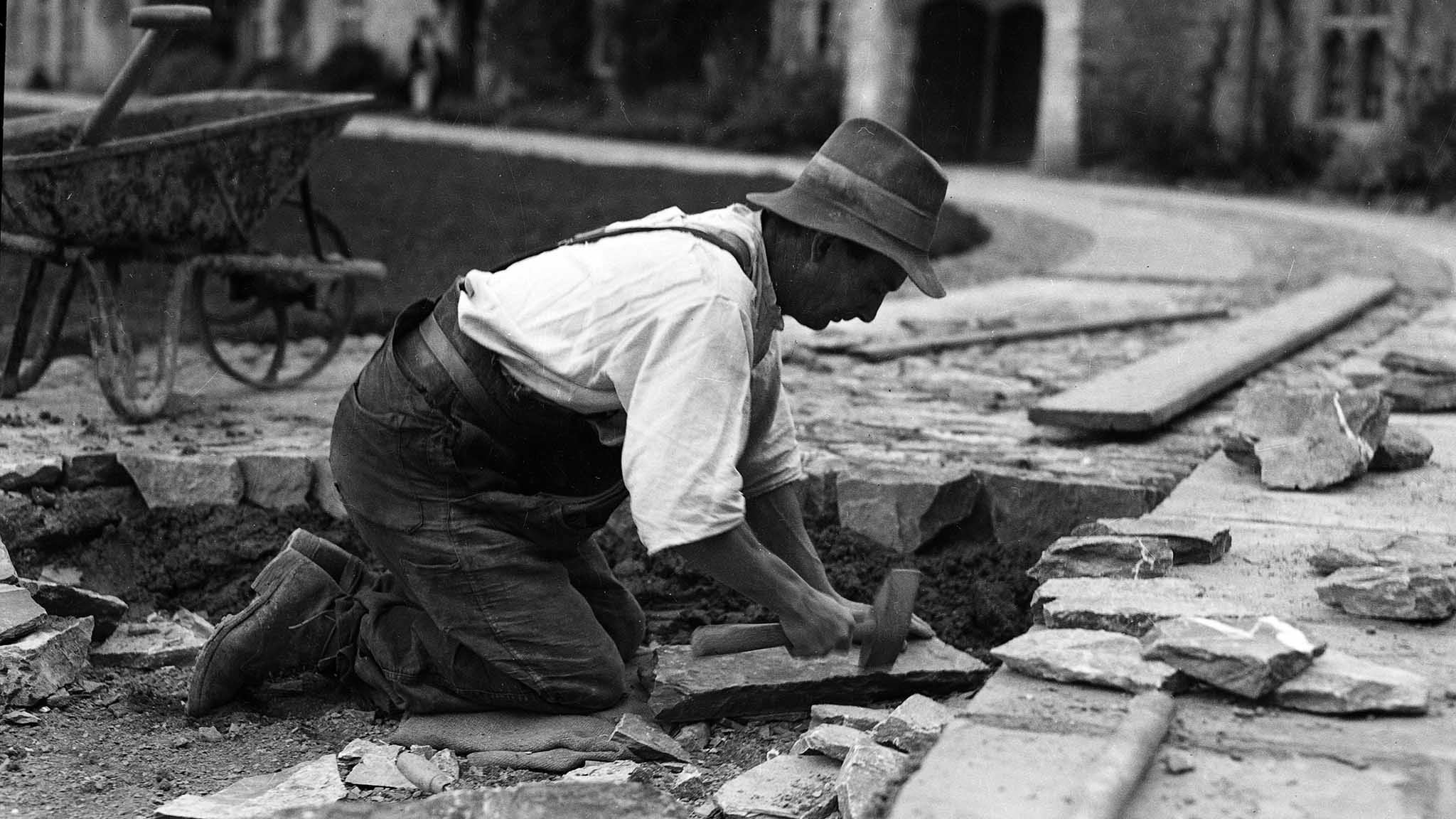 How it all began
Meet our founders the Elmhirsts, and find our more about 'The Dartington Experiment'.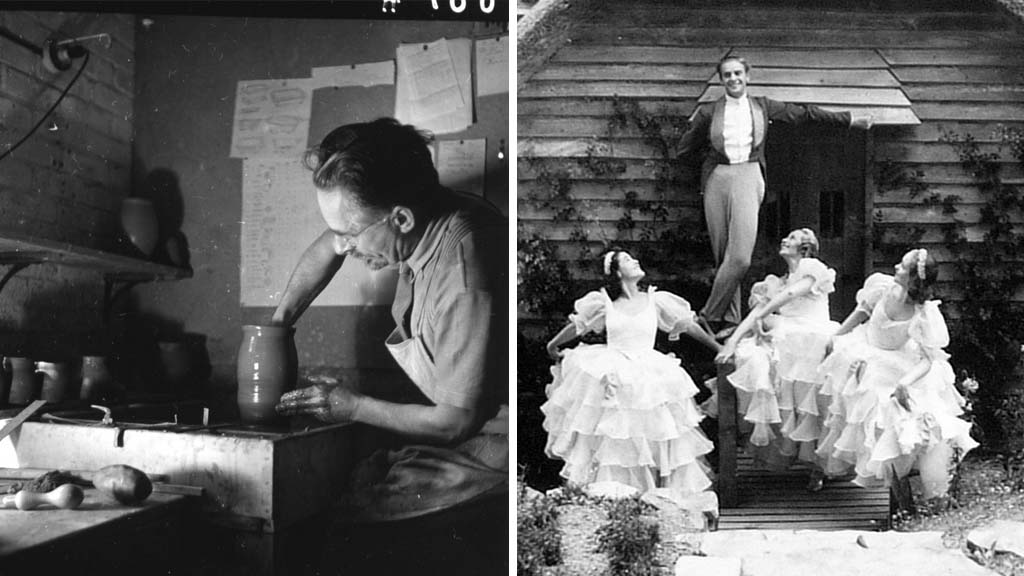 The people behind the story
Find out more about the pioneers, thinkers and dreamers who have shaped who we are today.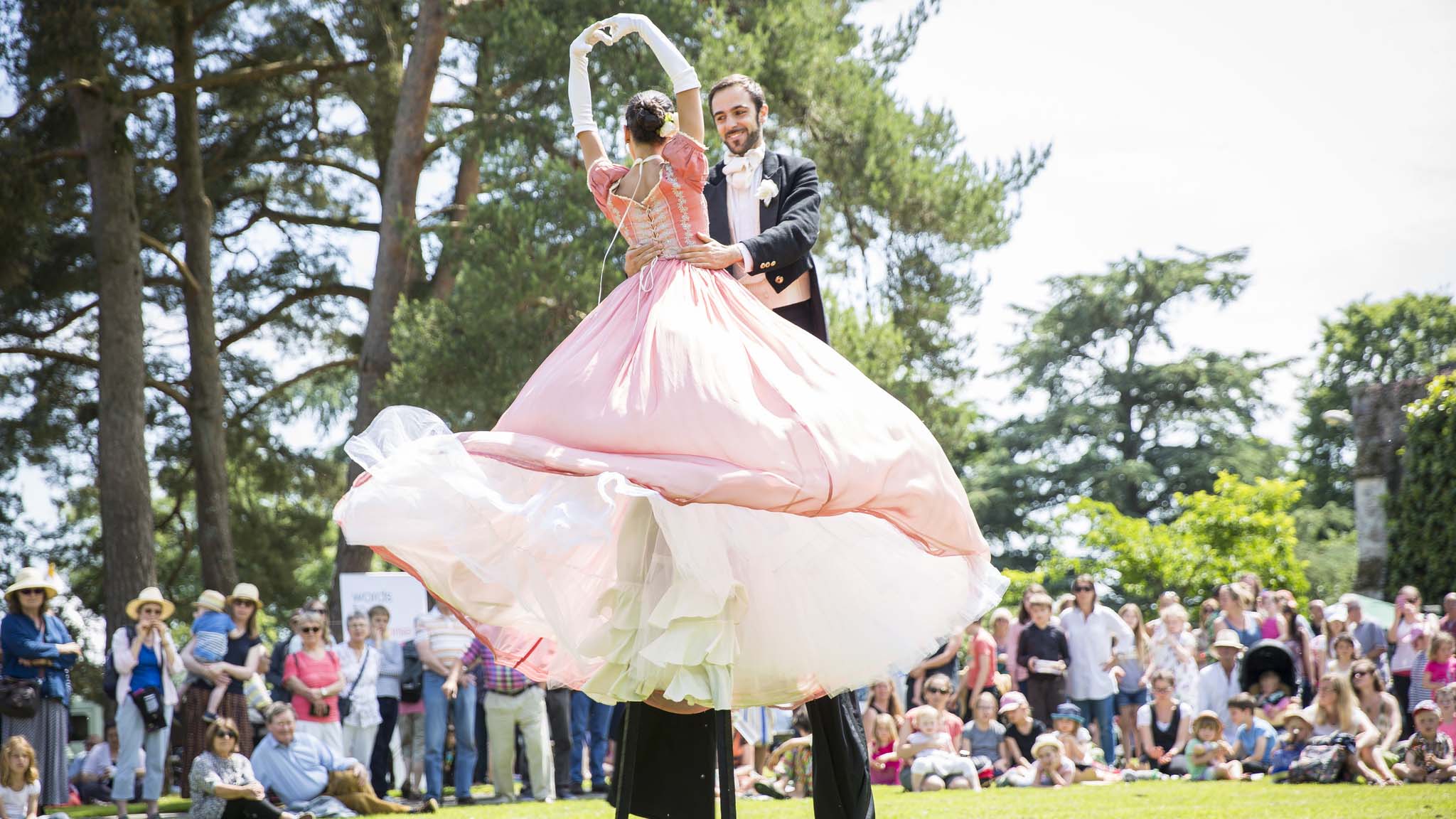 Timeline
From c. 500AD to the present day: see how history unfolded here over the years.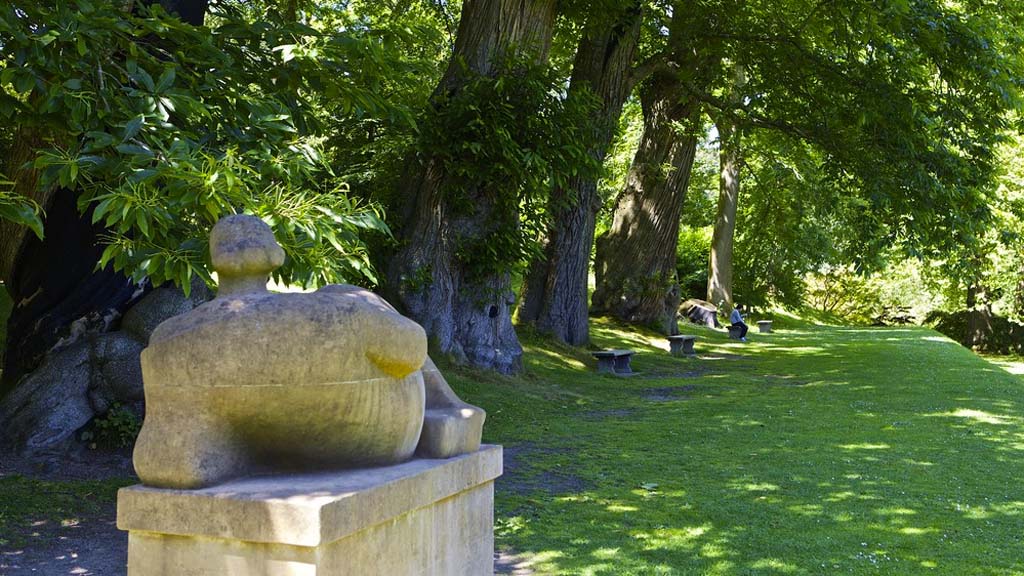 History of our Gardens
Find out about our glorious listed Gardens and the history of some of the features found within them.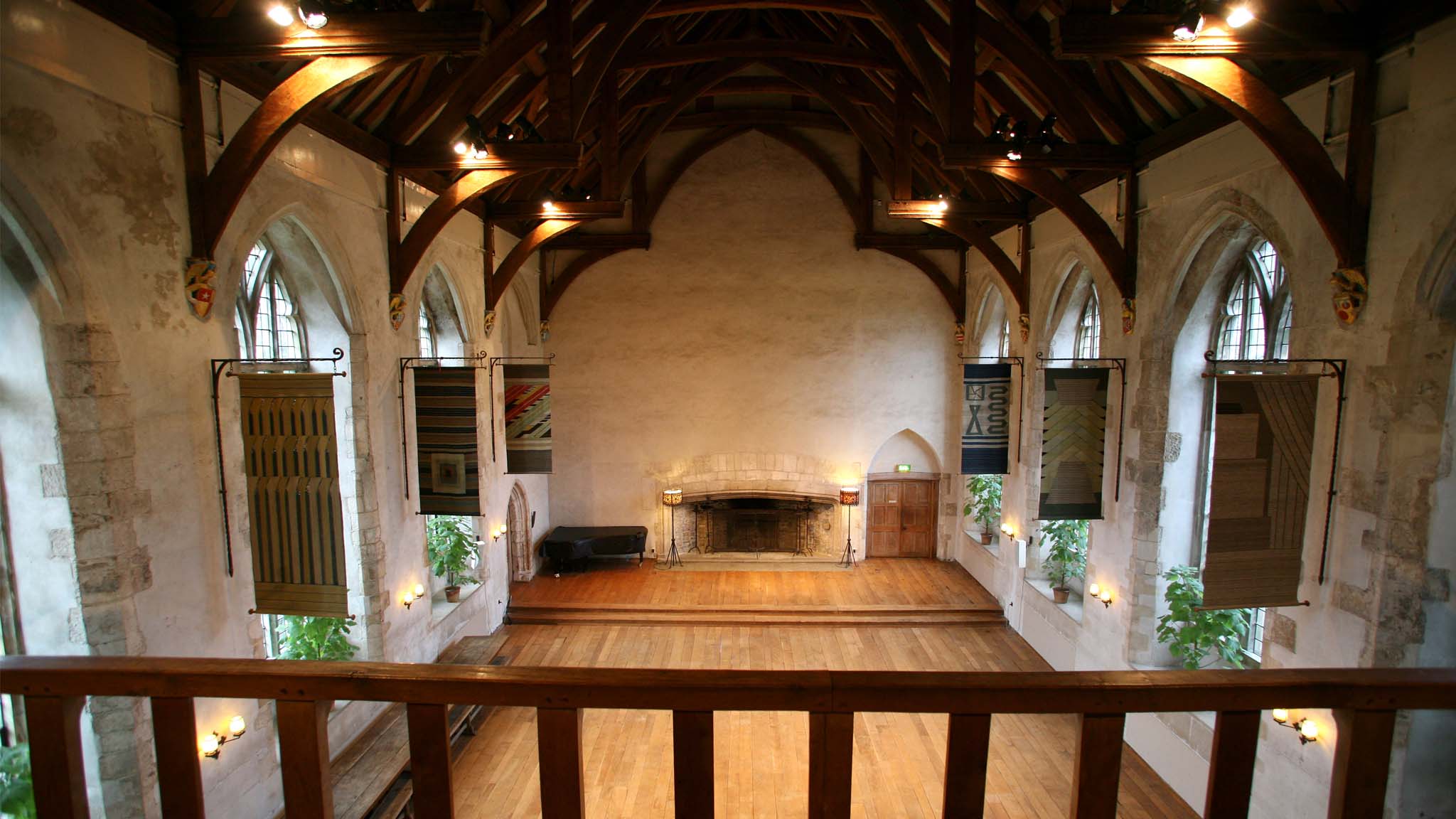 The Great Hall 
A look at how our Hall and courtyard have evolved since the fourteenth century.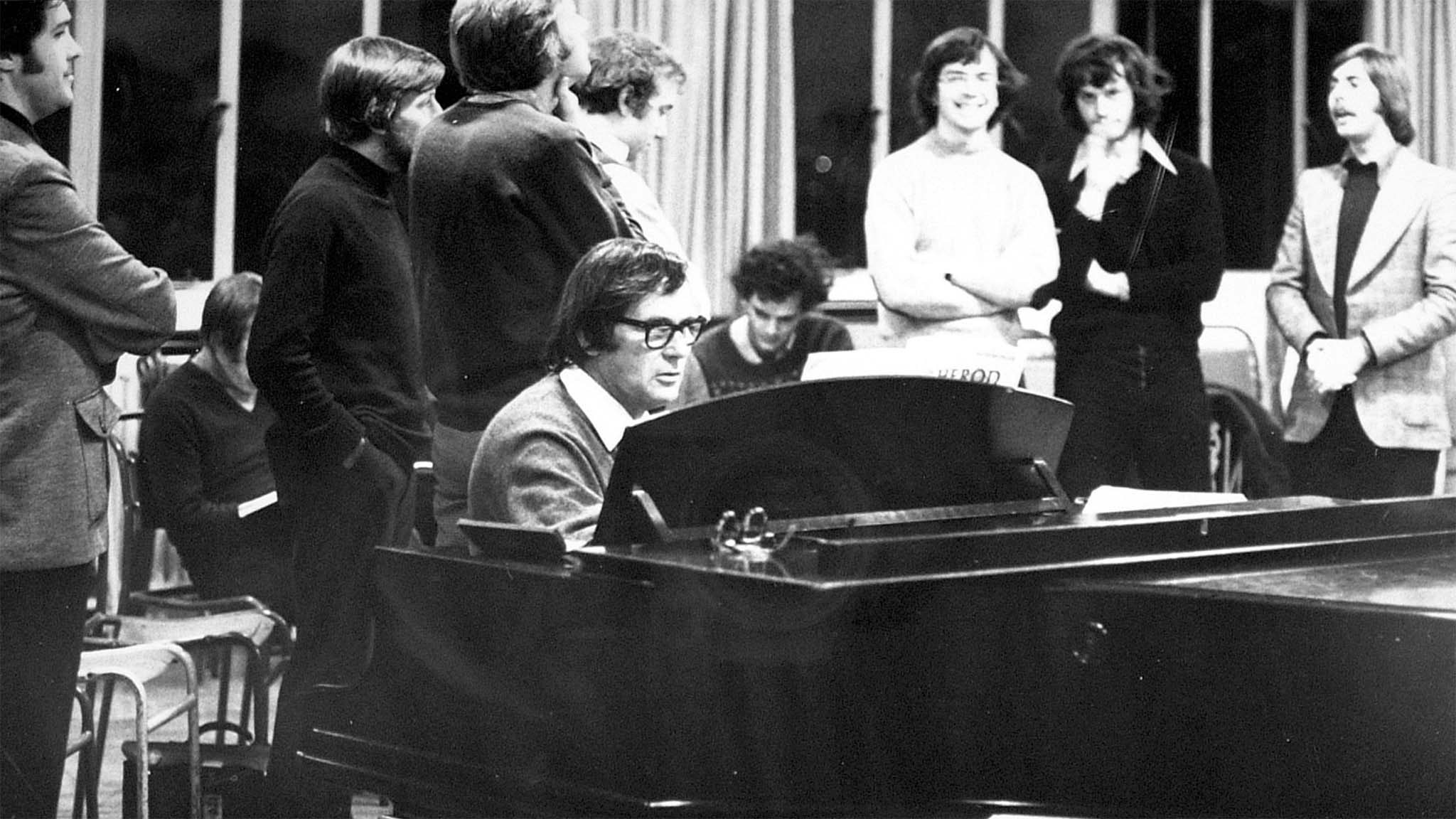 Dartington College of Arts
The story of a vibrant college which produced many respected and influential figures in the arts world.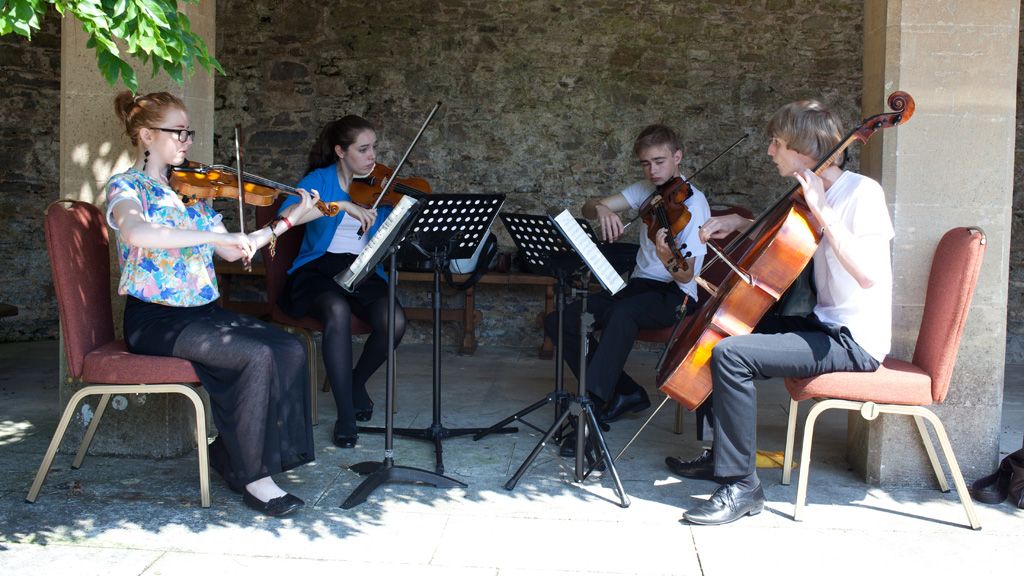 History of the Summer School
The Summer School of Music was originally established in 1947, and is still running today.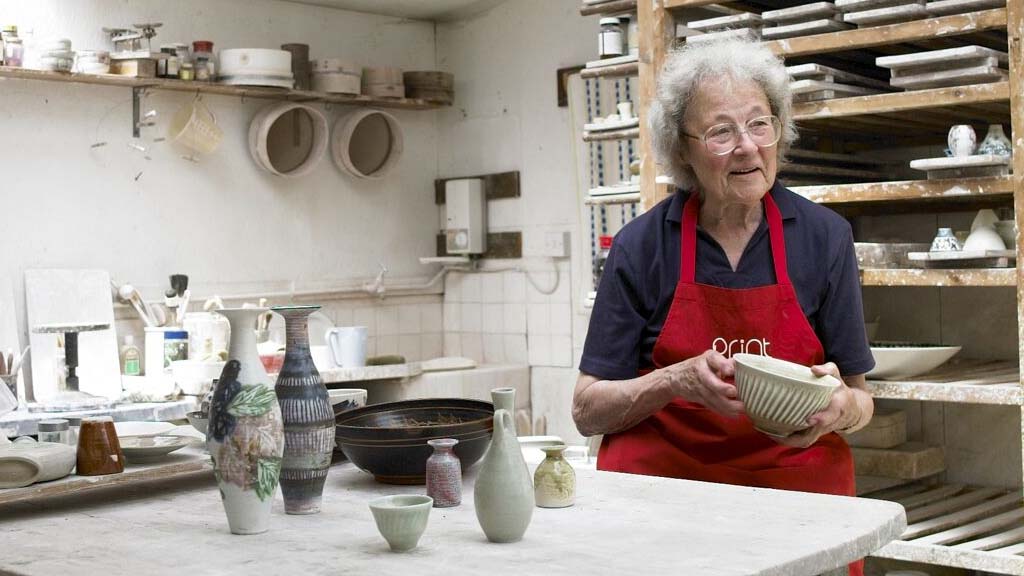 Our studio pottery tradition
How potters like Bernard Leach and Marianne de Trey shaped the original Dartington vision.
Further resources and reading
---