Our history
Learn about our founders, dip a toe into the online archive, and explore fascinating stories from our past.
Our history
Learn about our founders, dip a toe into the online archive, and explore fascinating stories from our past.
In 1925, Dorothy and Leonard Elmhirst purchased the neglected 14th century Dartington estate.
The Elmhirsts were pioneers, inspired by many innovative thinkers of the time – and through Dorothy's inherited wealth, exceptionally well-off.
They poured their resources into the "Dartington Experiment" – restoring the estate buildings and setting up a host of farming, forestry and educational projects. This experiment was formalised in 1932 with the creation of The Dartington Hall Trust, which oversaw Dorothy and Leonard's charitable work.
Early initiatives included Dartington Hall School, Dartington Tweed Mill and later Dartington Glass. Dartington also rapidly became a magnet for artists, architects, writers, philosophers and musicians from around the world, creating an exceptional centre of creative activity.
Read more
The roll-call of outstanding people involved in the Dartington experiment includes Rabindranath Tagore, Jacqueline du Pré, Daniel Barenboim, Arthur Rubinstein, Igor Stravinsky, Imogen Holst, Benjamin Britten, Peter Maxwell Davies, Ravi Shankar, T E Lawrence ('Lawrence of Arabia'), Bernard Leach, Paul Robeson, William Lescaze, Walter Gropius, Moholy Nagy, George Bernard Shaw, Bertrand Russell, HG Wells, Yehudi Menuhin, Simon Rattle, Ben Nicholson, Aldous Huxley, James Lovelock, Rupert Sheldrake, Hazel Henderson, Amory Lovins, Jonathan Porritt, Helena Norberg-Hodge, Paul Hawken and Vandana Shiva.
The list of landmark events associated with Dartington is equally remarkable. It was at Dartington that the post-war Labour manifesto was penned by Herbert Morrison; it was here that the Arts Council was conceived and the first arts school with practising and performing artists was established. The International Summer School moved to Dartington in 1953 and has become renowned for offering amateurs a unique opportunity to play with the world's leading musicians – and for professionals to experiment and explore new collaborations.
In 1968, the Social Research Unit moved to Dartington from Cambridge to work on issues of social justice. Research in Practice (RiP) was launched in 1996 and Research in Practice for Adults (RiPfA) in 2005, combining as one in 2020 as Research in Practice.
More recently, Dartington has continued to push boundaries. In 1991, long before climate change was a major concern, we set up Schumacher College, which has become a leading international centre for sustainable education.
Social enterprise was central to the Elmhirsts' original vision and continues to play a key part in supporting Dartington's charitable activities. In 1977, the Cider Press Centre (subsequently The Shops at Dartington) opened as a high quality retail centre selling local crafts and other products. In 1991, the White Hart and the Dartington Conference Centre opened – all play a part in generating revenue and providing hospitality for the many people who come to Dartington.
While much has changed since the Elmhirsts' time, the ethos established by those two remarkable people is as alive today as when they first created the Dartington Trust.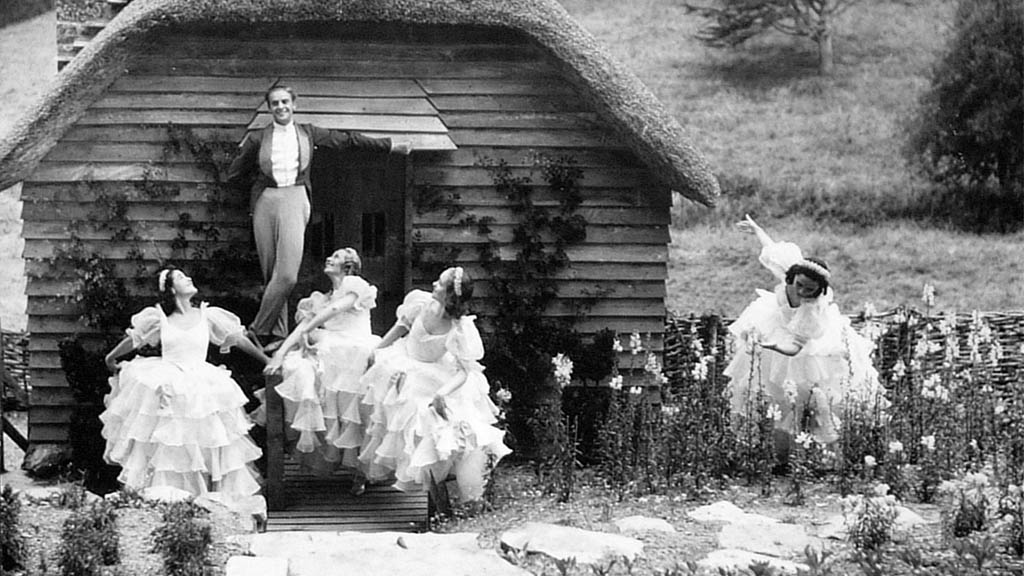 The people behind the story
Find out more about the pioneers, thinkers and dreamers who have shaped who we are today.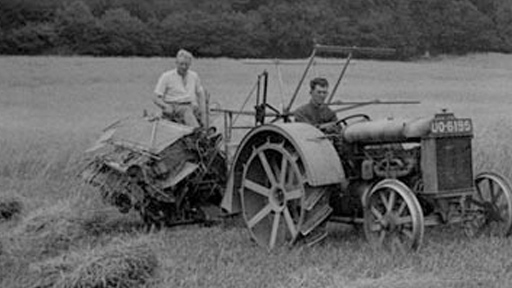 Online archive catalogue
Browse a comprehensive collection of historical documents, including items from the time of the Champernownes.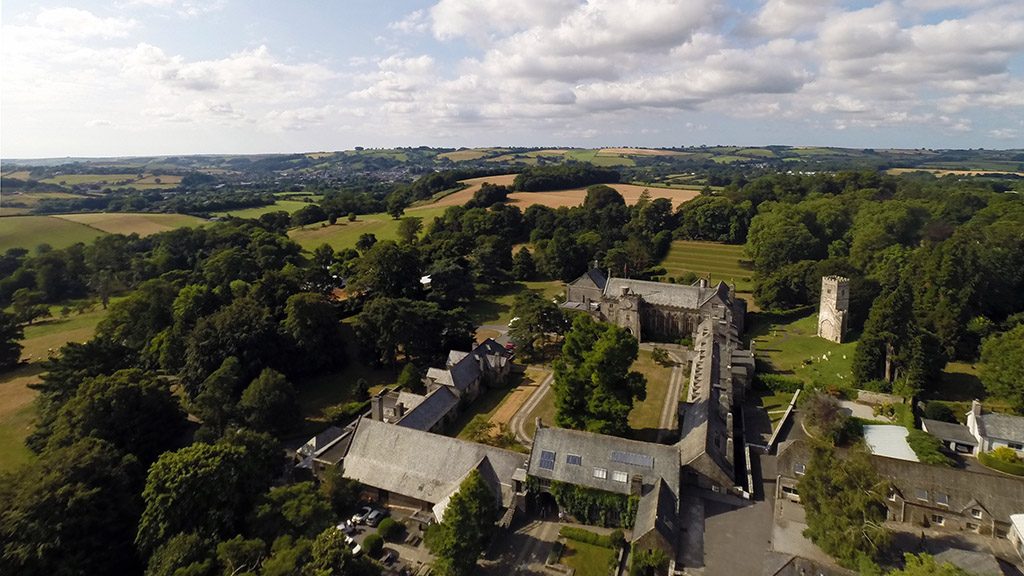 Timeline
From c. 500AD to the present day: see how history unfolded here over the years.
Archive film
A small and quirky selection of films, including our 1948 edition of Foundation Day.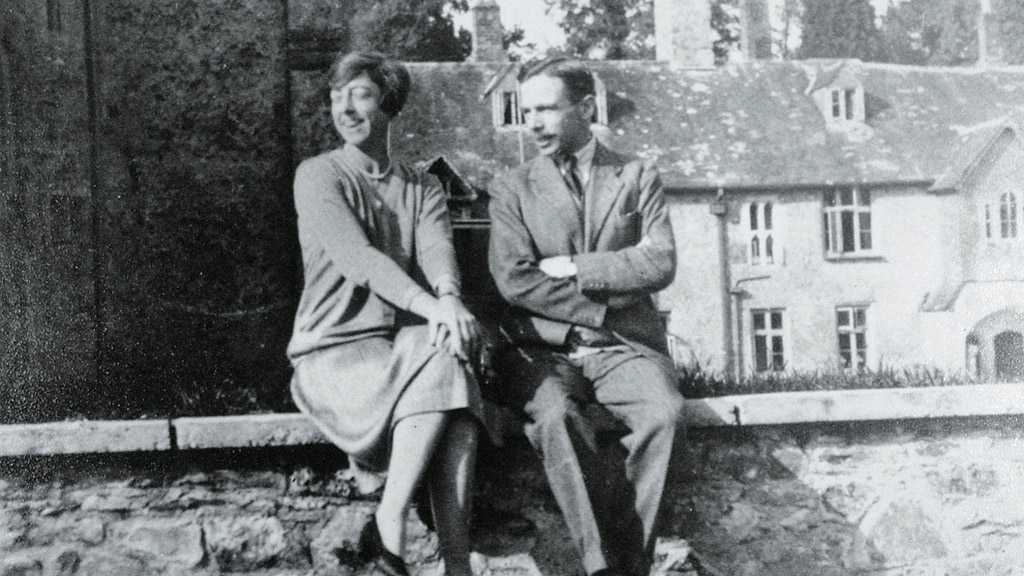 Listen to the Elmhirsts
Dartington Hall, in the words of our founders: audio recordings from the archive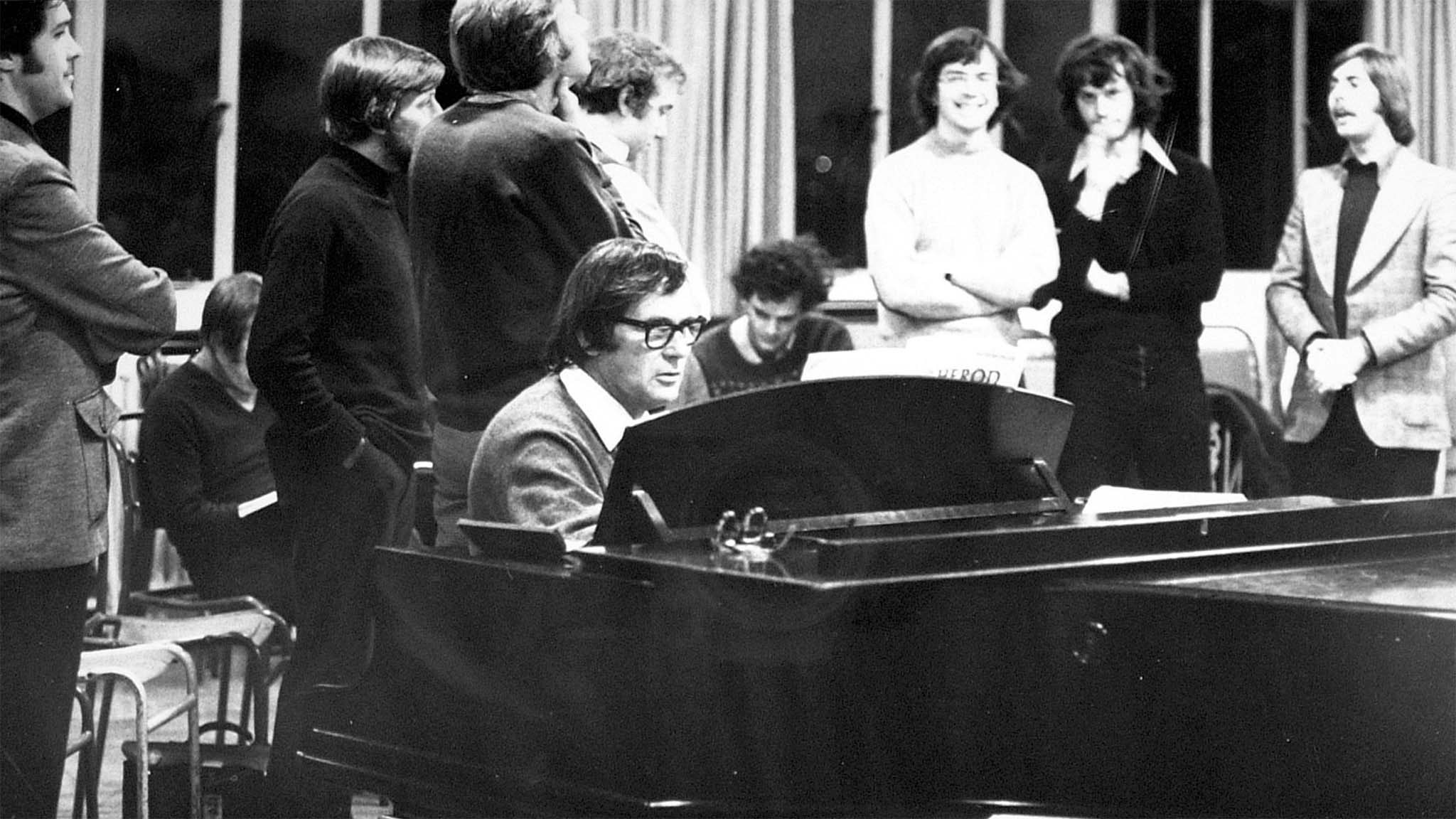 College of Arts
The story of a vibrant college which produced many respected and influential figures in the arts world.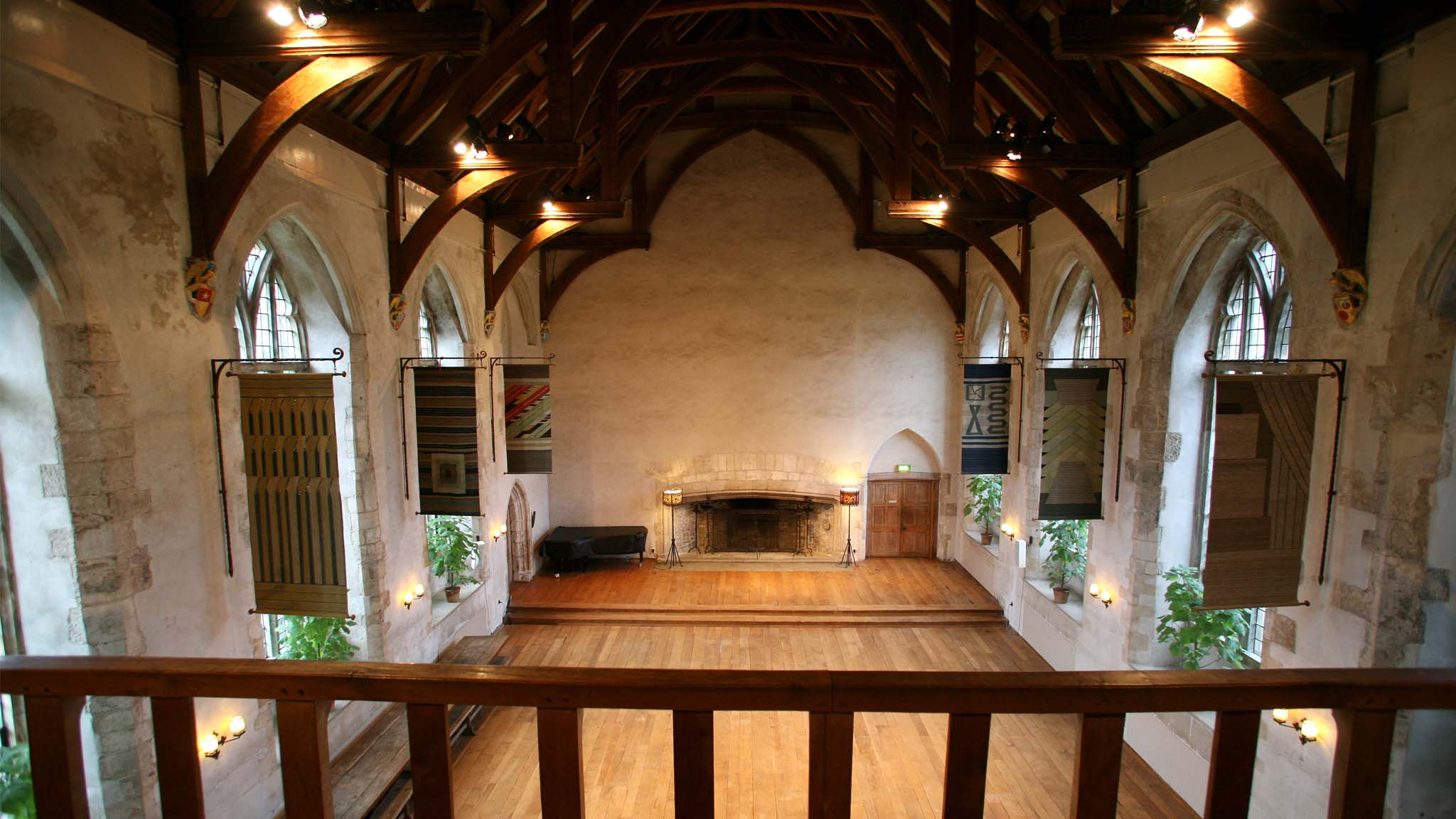 The Great Hall
A look at how our Hall and courtyard have evolved since the fourteenth century.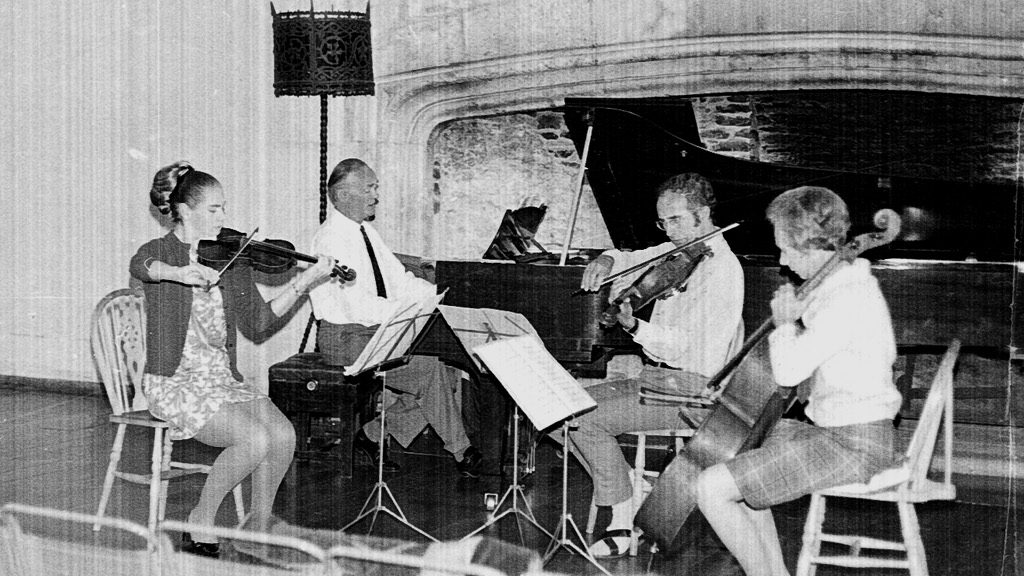 History of the Summer School
The Summer School of Music was originally established in 1947, and is still running today.
Our studio pottery tradition
How potters like Bernard Leach and Marianne de Trey shaped the original Dartington vision.
Gallery: Evacuees to Dartington, 1941
A glimpse into the lives of children evacuated during WWII.
Legacy: The Story of Rabindranath Tagore
A short film celebrating an individual crucial to the Dartington story and to the formation of Schumacher College.