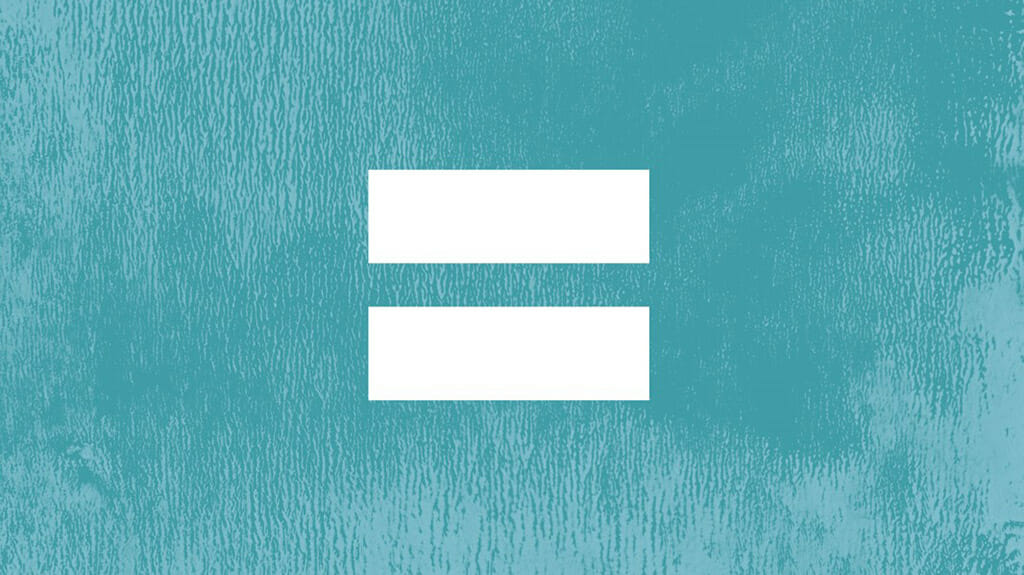 Inequality is one of the greatest and most pervasive social challenges of our time, so what can the social impact investing movement do to advance equality – and is it doing it? 
In particular, how is this new form of investing – a market worth over £2 billion the UK alone – benefiting vital equality organisations at the cutting edge and front-line of social change?
Produced through research and dialogue with a wide range of social investment policy makers, market builders and practitioners and with equality and human rights organisations, this report looks at these questions and more.
It includes:
– A definition and principles of Equality Impact Investing
– Practical strategies and case examples
– Research and data on current trends and practice in the UK
– Recommendations for policy makers and practitioners in social investment and equality and human rights
About the Equality Impact Investing project
The long term aim of the Equality Impact Investing (EII) Project is to increase the equality impact of the social investment movement. Our current focus is on increasing both understanding, and levels, of equality impact investing in the UK.
The term 'Equality Impact Investing' refers to the intentional use of investment to advance equality outcomes on the basis of the principles of non-discrimination, equality and human rights.