Senior executive staff
 The team consists of senior executive staff from across the Trust's activities and subsidiary trading companies.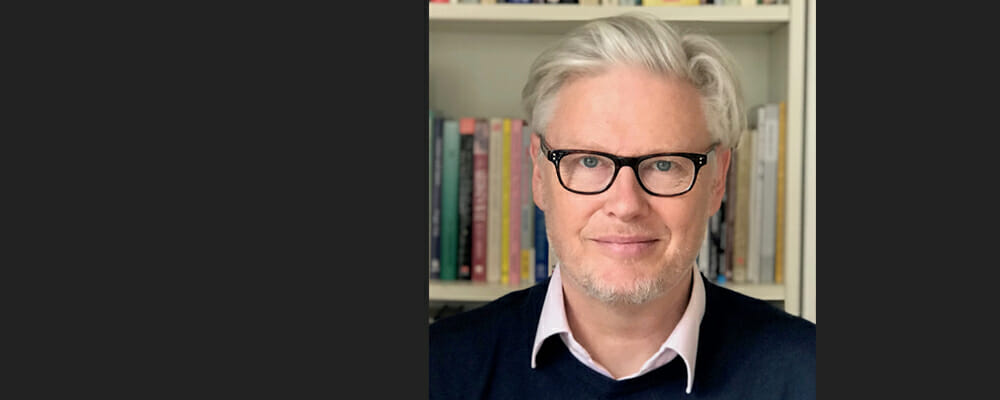 Alan Boldon, Managing Director
Alan Boldon has held senior appointments in the arts, academia and charities. He is also an artist, curator and writer.
As an artist Alan has exhibited throughout Europe and given lectures and keynote addresses throughout the world. He spent many years working on interdisciplinary projects and for 12 years directed an international arts summer school in Luxembourg devoted to exploring interdisciplinary engagement with place. He has a BA in Art and Social Context and an MA in Psychological Aesthetics.
In 2009 he was made an honorary fellow of Winchester School of Art for his work in pushing the boundaries of arts practice. He was artist-fellow in the Faculty of Engineering at Bristol University; Academician of the Academy of Urbanism; and is an active fellow of the Royal Society of Arts.
More recently he worked at the University of Brighton, starting in 2012 as head of research and deputy head of the School of Arts, Design and Media, before taking roles as head of school and then director of cultural engagement and innovation for the university.
Having studied at Dartington College of Arts in the 1980s, Alan returned to establish the arts and ecology programme at Dartington in 2000. The powerful pull of the place, along with a deep commitment to the values of Dartington Trust, drew Alan back in October 2018 as executive director of learning. He took on the role of managing director of the Trust in September 2019.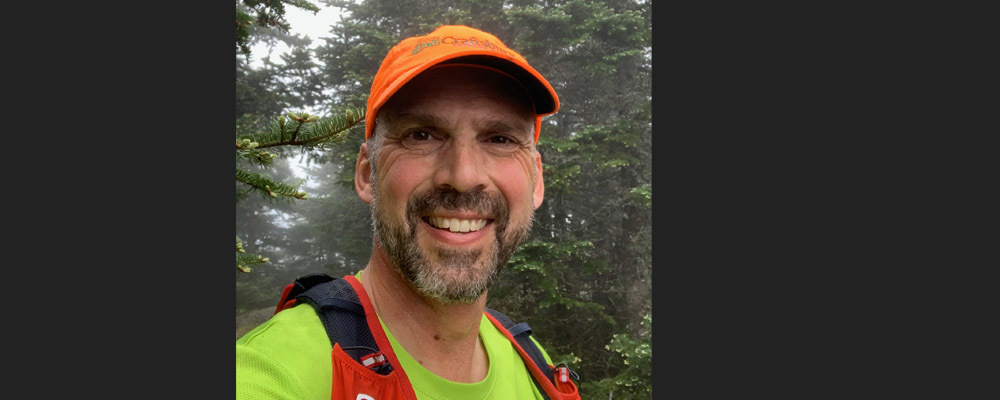 Pavel Cenkl, Director of Learning
Pavel has worked for more than two decades in higher education in America and has always been drawn to colleges and universities whose curriculum fully integrates learning with practice and thinking with embodiment.
Having taught and served as Dean for nearly 15 years at Vermont's Sterling College, Pavel brings a depth of experience to Schumacher College and Dartington Trust's approach to experiential learning . While pursuing research in ecologically-minded curriculum design and teaching courses in environmental philosophy, Pavel is also a passionate endurance and adventure runner. Over the past five years, through a project called Climate Run (link is external) Pavel has covered hundreds of miles in the Arctic and subarctic on foot in order to bring attention to the connections between our bodies and the more-than-human world in the face of a rapidly changing climate.
Pavel holds a Ph.D. in English and is the author of many articles, chapters, and two books: Nature and Culture in the Northern Forest: Region, Heritage, and Environment in the Rural Northeast. Iowa City: University of Iowa Press, 2010; and This Vast Book of Nature: Writing the Landscape of New Hampshire's White Mountains, 1784-1911. Iowa City: University of Iowa Press, 2006. He is currently working on a book titled Resilience in the North: Adventure, Endurance, and the Limits of the Human, which threads together personal narrative and observation with environmental philosophy and reflections on what it means to be human.
Mark Taylor, Finance and Estate Services Director
I have been a Chartered management accountant for 35 years. I undertook a finance apprenticeship with British Rail for four years, before working for Eastman Kodak in their newspaper IT division. In 1991 I moved on from this role and spent ten years working with various IT recruitment companies as FD or MD, with plenty of hectic mergers and acquisitions along the way.
From 2000 to 2006 I left the rat race and sailed and raced professionally around the world. Time spent alone mid-Atlantic on a 50-foot yacht, or skippering a 68-foot yacht racing across the Southern Ocean, gave me a passion for the sea and nature – and a growing awareness of our responsibility to our planet and future generations.
I returned to health care recruitment for three years before joining Dartington in October 2009 as business development director for Research in Practice. Having worked in different roles across Dartington – most recently with the teams at Schumacher College, Finance and Property – I'm closely familiar with most areas of Dartington.
Outside work I'm very active in my local community, being a coxswain of the Hope Cove Life Boat, a commissioner of Hope Cove Harbour, a parish councillor for South Huish, and a co-opted member of Salcombe Harbour Board. I am also a Liveryman of The Worshipful Company of Drapers and a Freeman of the City of London.