As a registered charity, we rely on your support to care for this special place and continue our programme of charitable work.
Everything we do, from the conservation of our beautiful grounds and gardens to our innovative projects and initiatives, contributes towards our goal of fostering a 'many sided life' here on the Dartington estate.
Thank you!
The work we do would not be possible without our volunteers, the people who generously support us by making a donation, and those who get involved by becoming a Member.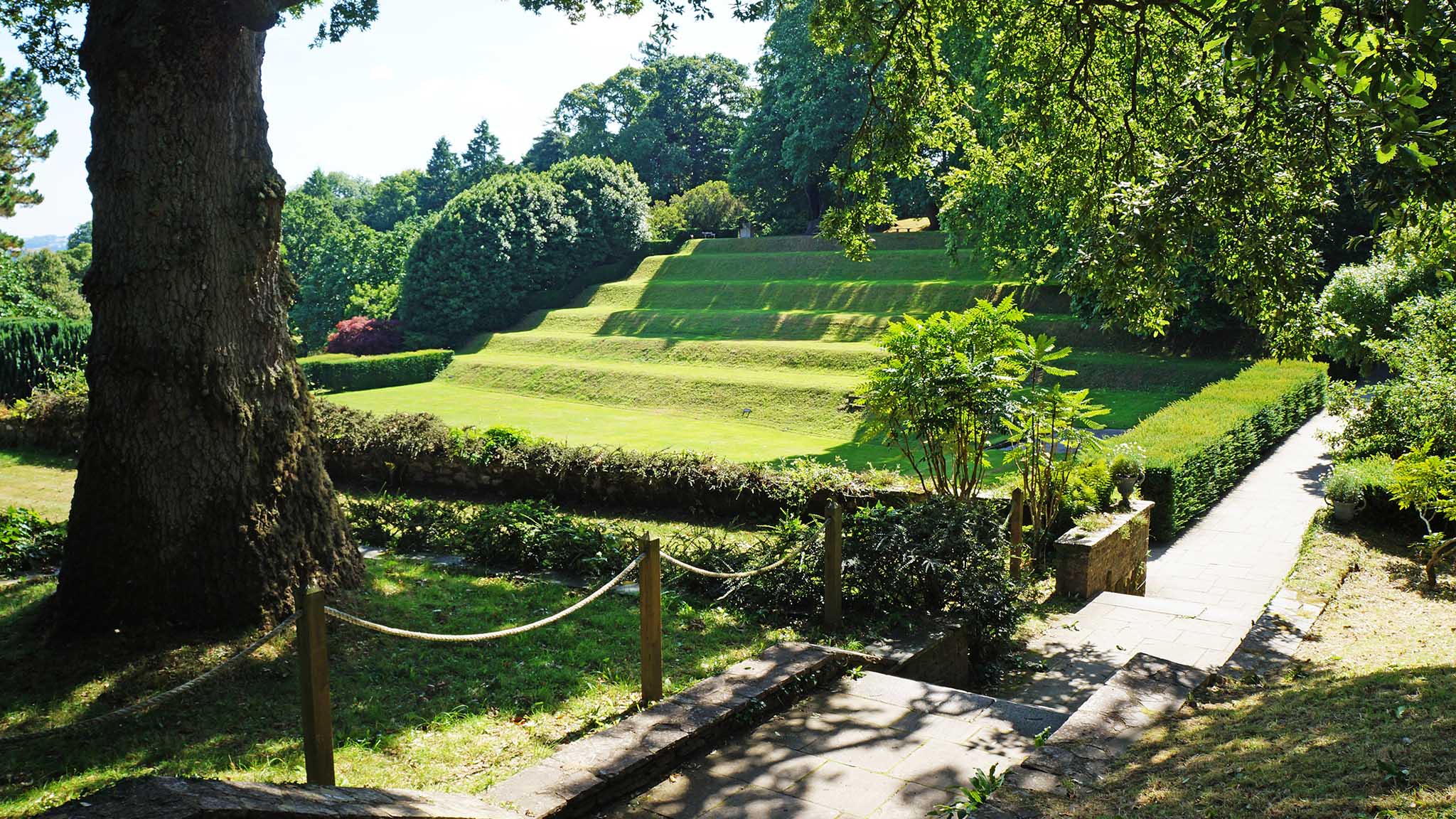 Your help goes a long way, and we are grateful for any contribution you can make. There are a number of ways that you can support our programme of charitable work.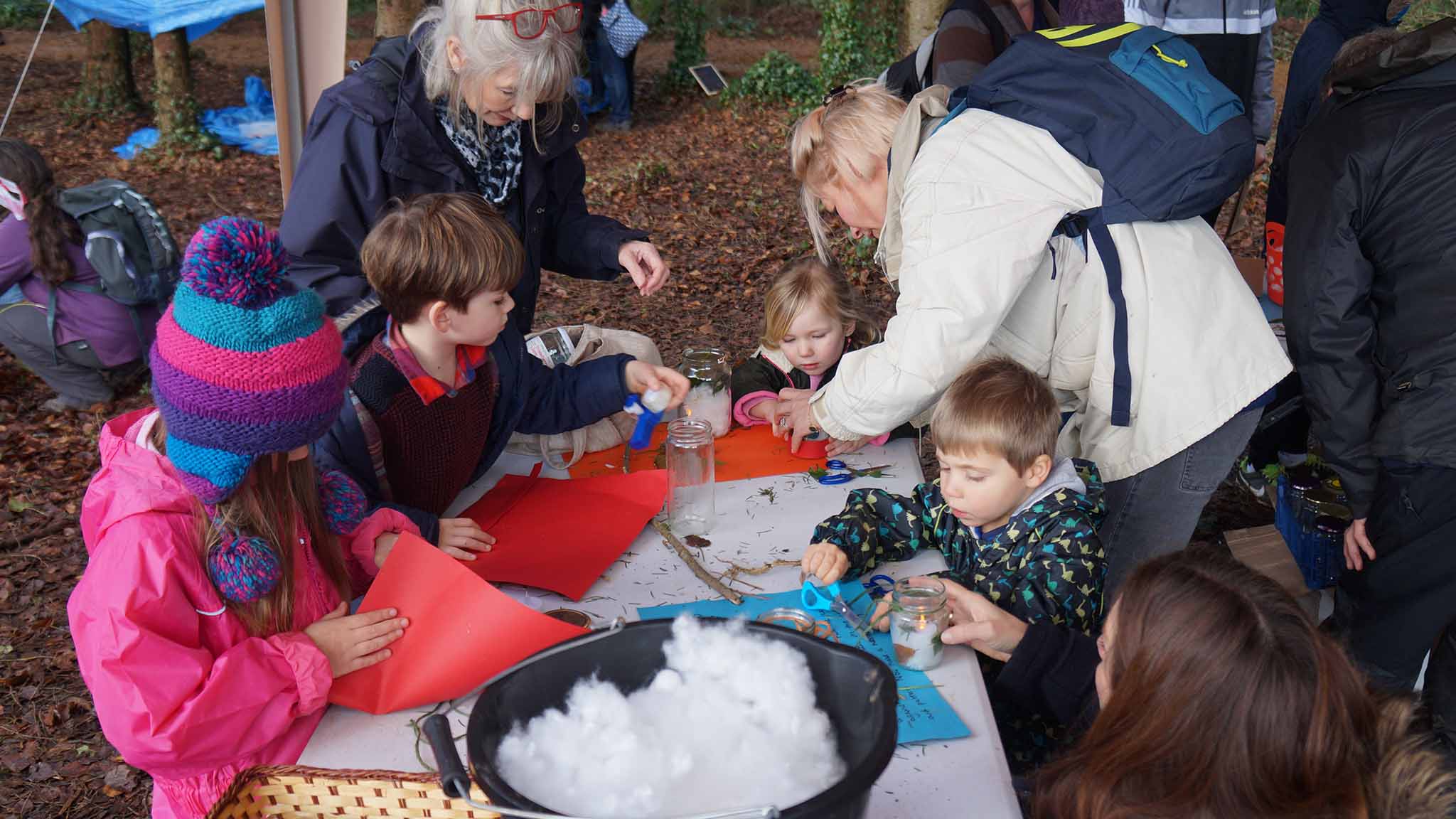 Dartington Membership includes numerous benefits, and is open to everyone – whether you're a regular visitor or simply want to stay connected with the work we do from afar.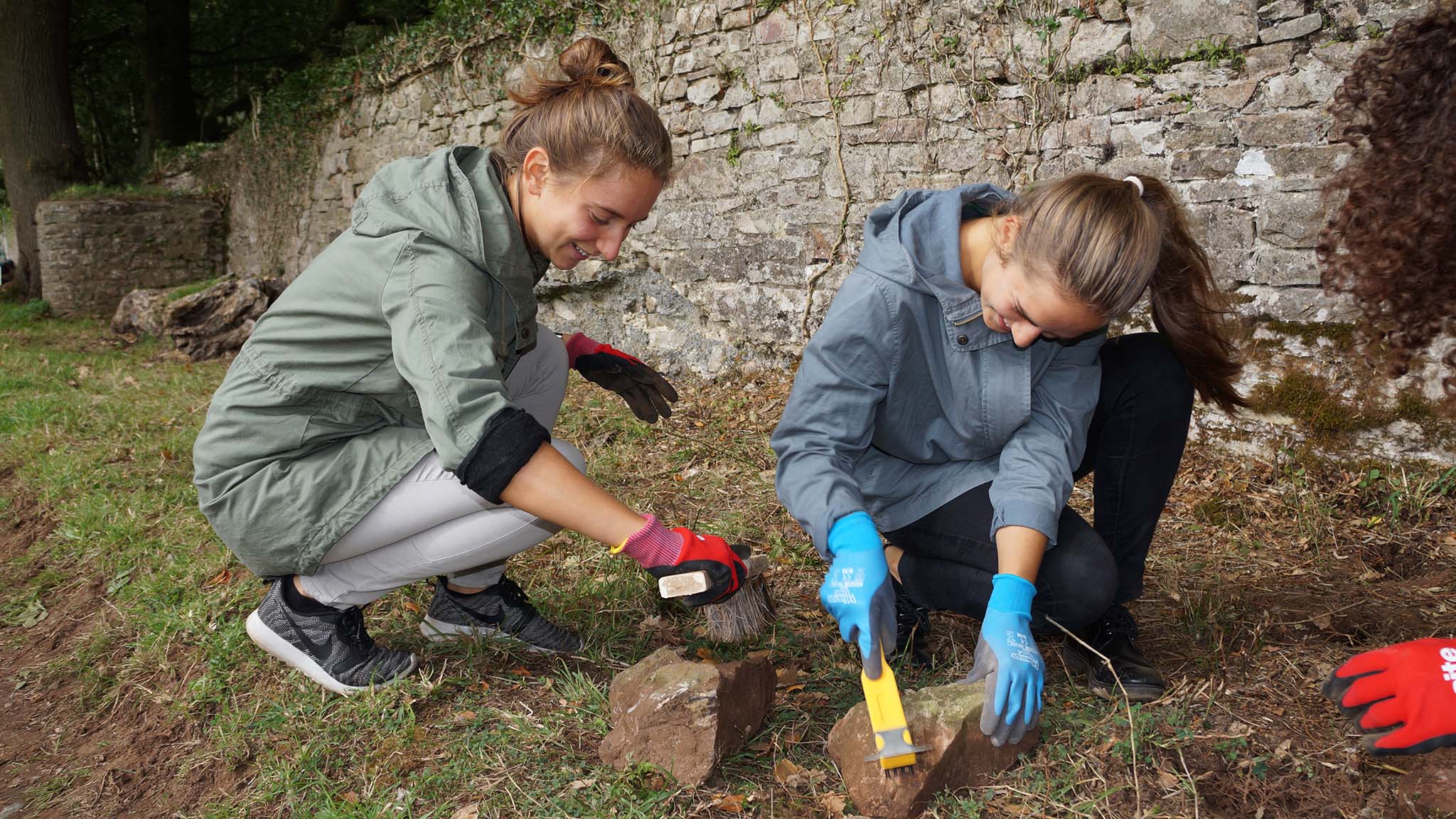 At Dartington, there are many opportunities to make a difference – and with a range of flexible options on offer, you can get involved in a way that works for you.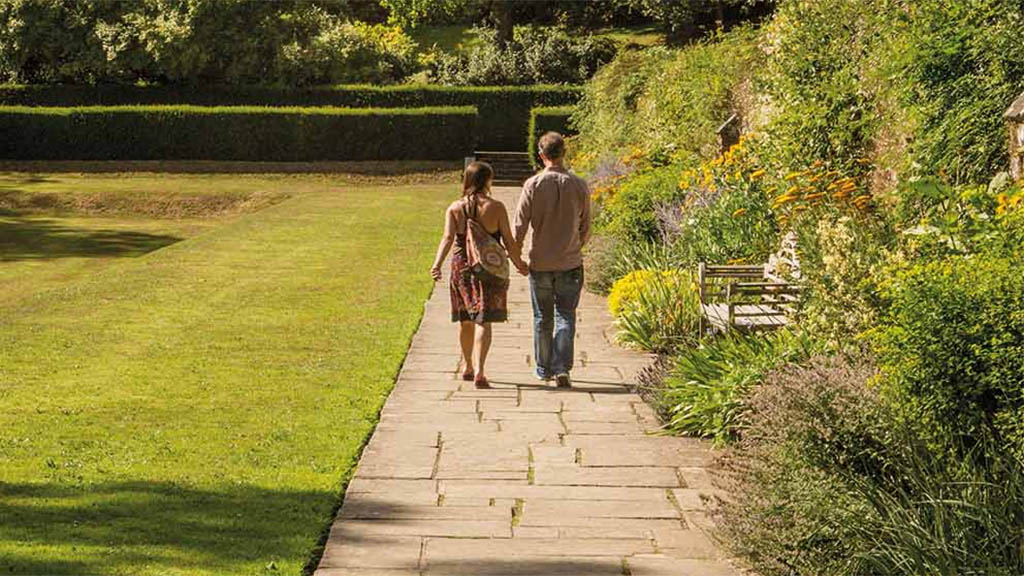 Dartington in the 21st century will bring people together to test and model ideas for a just and sustainable society. By leaving a gift in your will, you can play a part in protecting and shaping our future story.