Would you like to support a local charity with an international reputation and make a positive contribution to your local community? At Dartington, there are many opportunities to make a difference – and with a range of flexible options on offer, you can get involved in a way that works for you.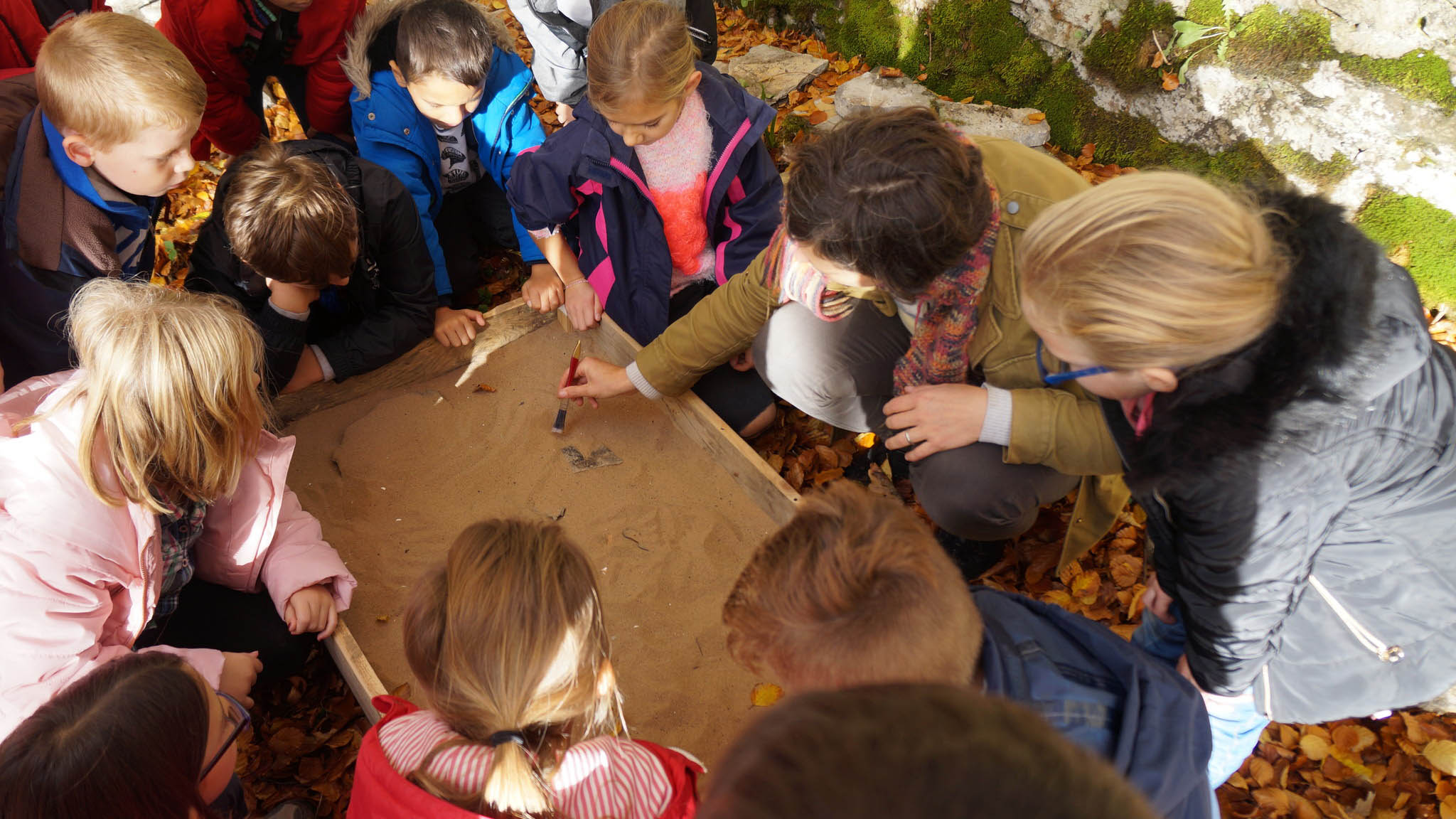 Current opportunities
Take a look at our volunteering opportunities – from gardening to customer service, there's a range of ways to get involved.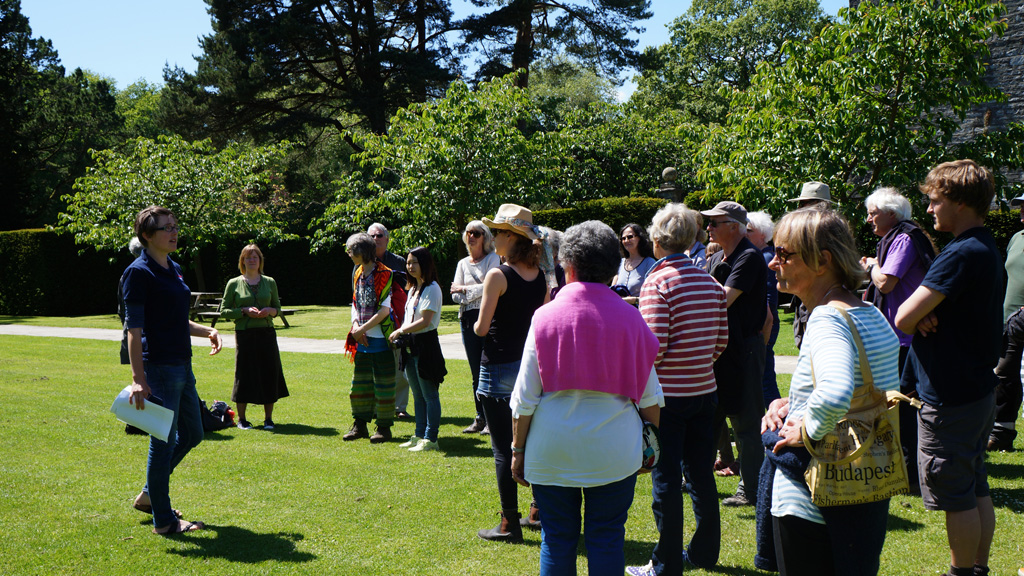 Apply now
If you think you might be interested in one or more of our current opportunties, or are unsure but want to get involved, please complete a volunteer interest form.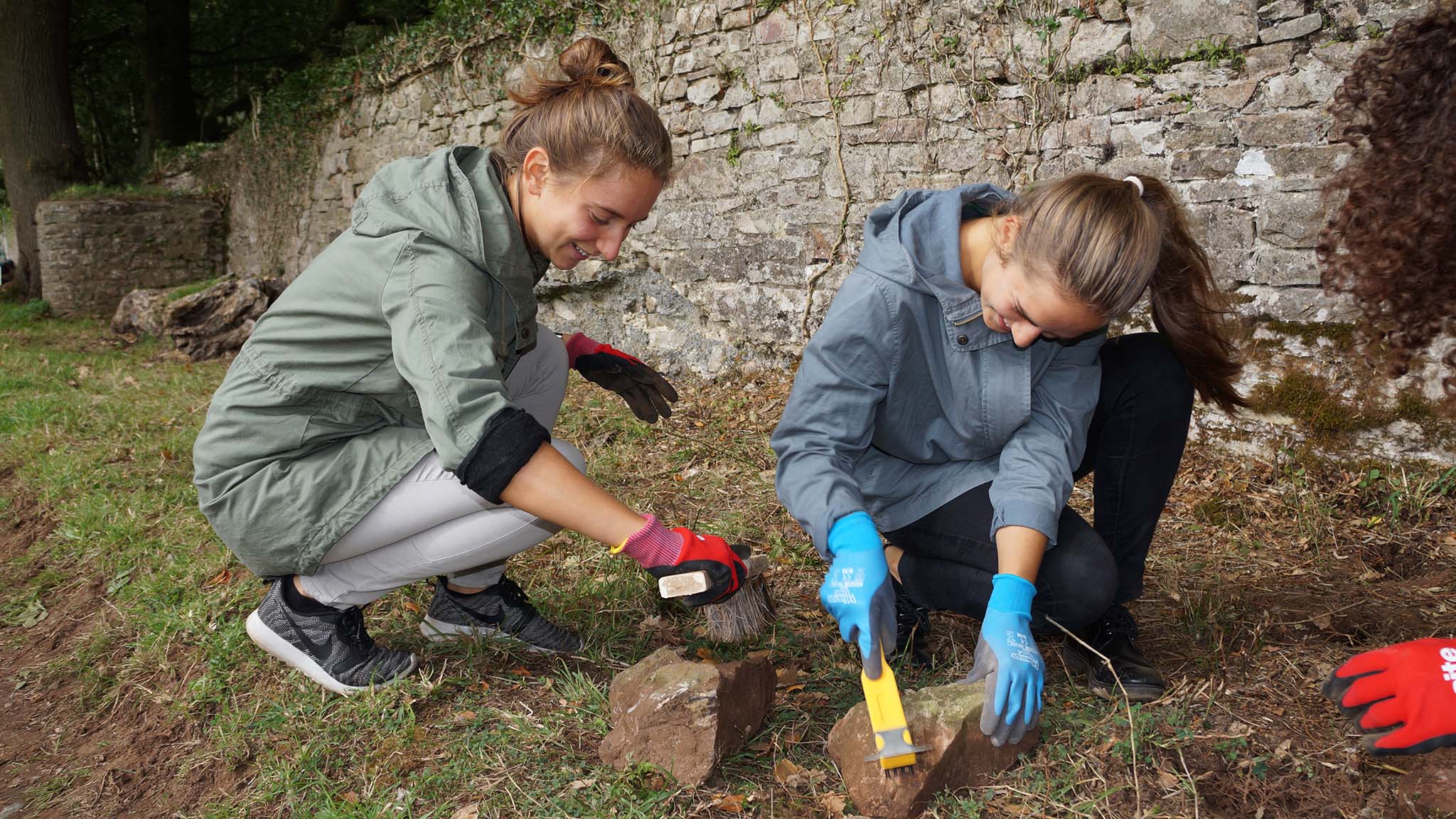 Placements
And as part of Dartington's commitment to providing opportunities for young people, a number of Voluntary Work Experience and Work Placements are also available.
Regular, rolling updates from the brilliant volunteer team at our beautiful Kitchen Garden! Follow the progress of this beautiful organic garden as zero-food miles produce is grown for our café, The Green Table and our restaurant, The White Hart.
read more
Our estate is undergoing a radical transformation – our events programme, buildings, and land will all change dramatically in the coming months and years. A comprehensive engagement programme will inform this process and there will be many opportunities to get involved.