Would you like to support a local charity with an international reputation and make a positive contribution to your local community? At Dartington, there are many opportunities to make a difference – and with a range of flexible options on offer, you can get involved in a way that works for you.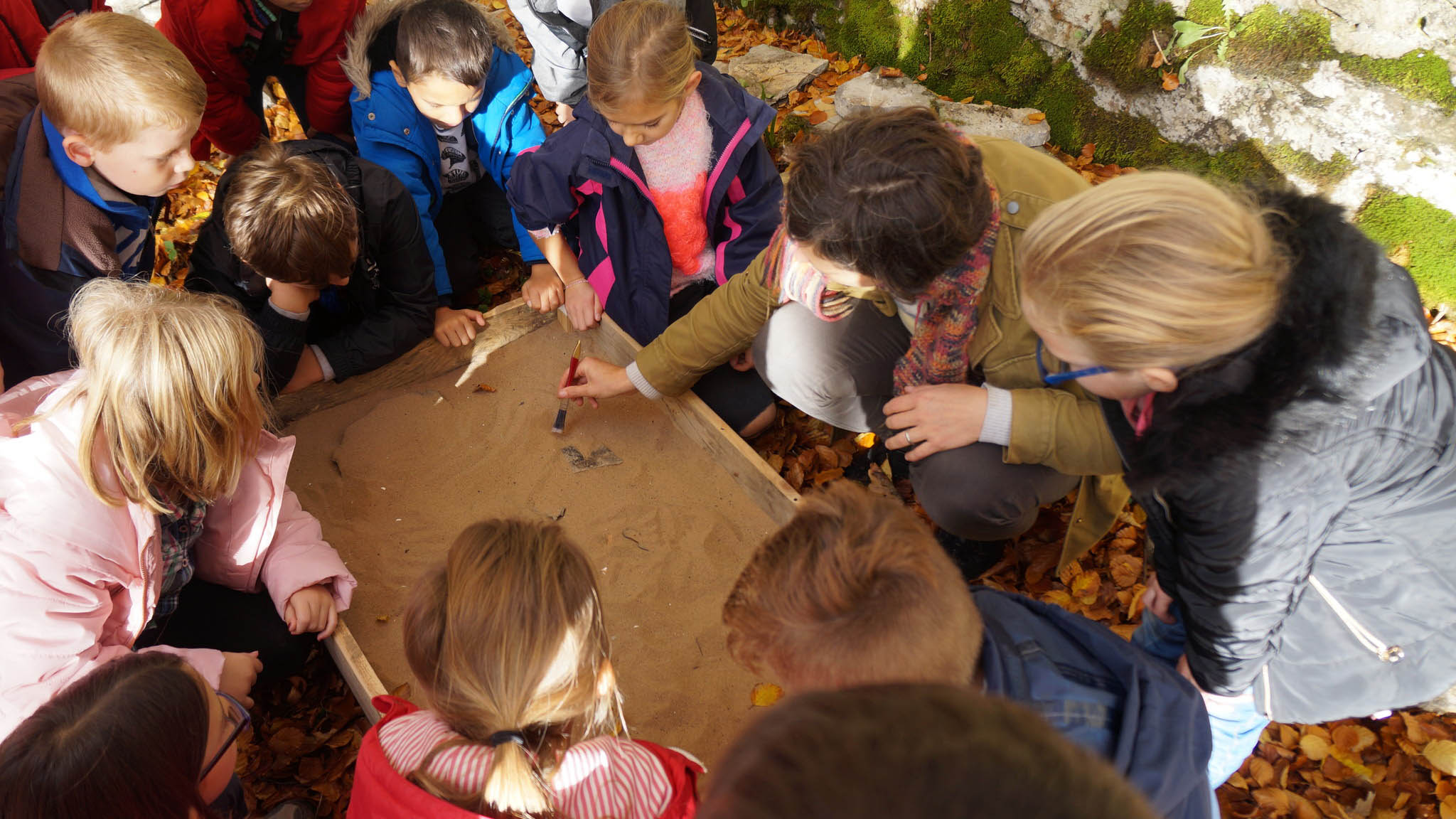 Current opportunities
Take a look at our volunteering opportunities – from gardening to customer service, there's a range of ways to get involved.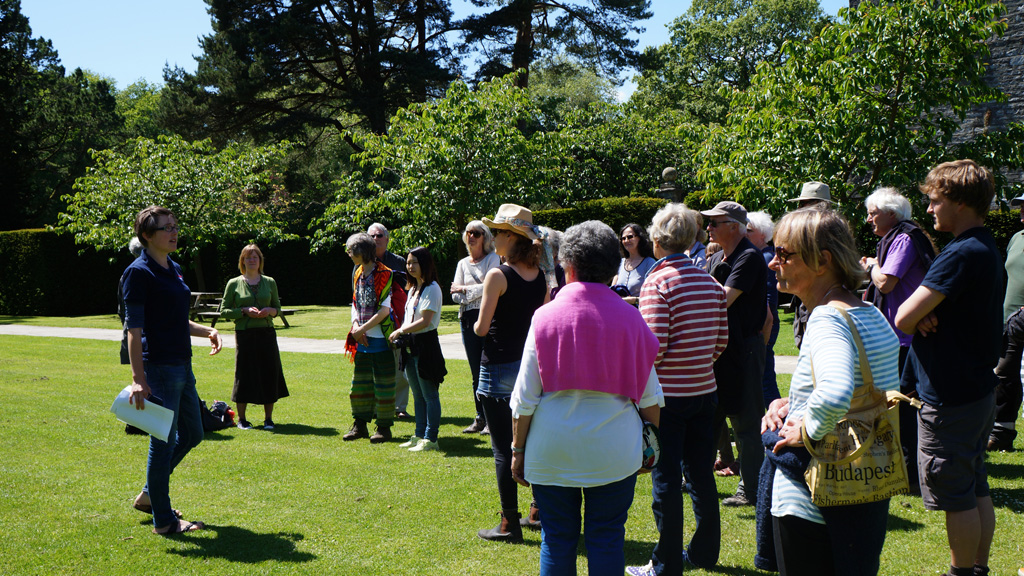 Apply now
If you think you might be interested in one or more of our current opportunties, or are unsure but want to get involved, please complete a volunteer interest form.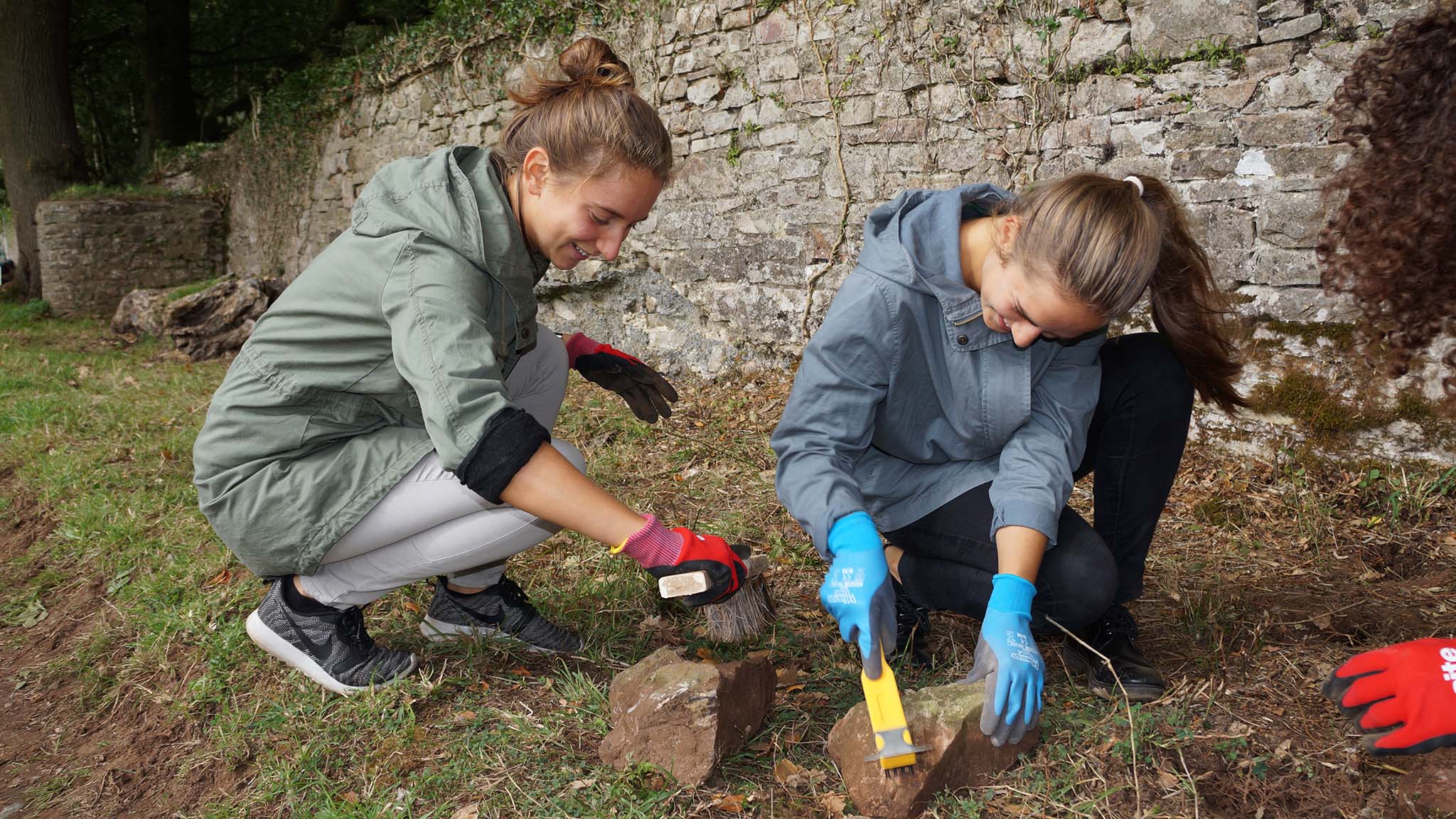 Placements
As part of Dartington's commitment to providing opportunities for young people, a number of Voluntary Work Experience and Work Placements are also available.