Now, more than ever, we need your support to help us care for this wonderful estate, to keep it open for everyone to discover and enjoy, and to run our arts and educational charitable programmes.
We have set out a new financial strategy to finally eliminate the unsustainable annual deficits that the charity has been facing in recent years and to secure the estate's long-term future. The strategy includes plans to grow our income, cut costs, and sell non-essential assets in order to reduce our financial liabilities and invest in the estate.
While we cannot achieve all our ambitions by fundraising alone, increasing charitable donations is an absolutely vital part of our financial strategy; every pound will help us to secure the estate's future and all that we do here together.
Donate now to support our work –  you can make a general donation or see below for our current campaigns if you'd like to donate to something more specific.
If you would like more information about ways to support please email fundraising@dartington.org or call 01803 847 027.
Are you a US Donor? Click here to find out how you can make a safe online donation to Dartington.
The Dartington Hall Trust is supported by the Chapel & York US Foundation, a US 501(c)(3) non-profit organization. Donations to the Chapel & York US Foundation from US taxpayers are tax deductible to the extent allowed by US law. The Dartington Hall Trust has been reviewed by the Chapel & York US Foundation and the board has determined that The Dartington Hall Trust is a suitable organization to receive grants from a US public charity.
If you are a US taxpayer and want to support The Dartington Hall Trust please click donate to make a safe online donation at https://www.chapel-yorkfoundation.org/donate/.
You will be issued with the receipt you require for income tax purposes.
Amount you are donating: £
Your donation will be used to support the charitable aims of the Dartington Hall trust; keeping this wonderful historic estate open for everyone to enjoy and allowing us to invest in experimental arts and learning programmes.

Thanks for your contribution. It's greatly appreciated.


Or specify an amount (USE NUMBERS ONLY):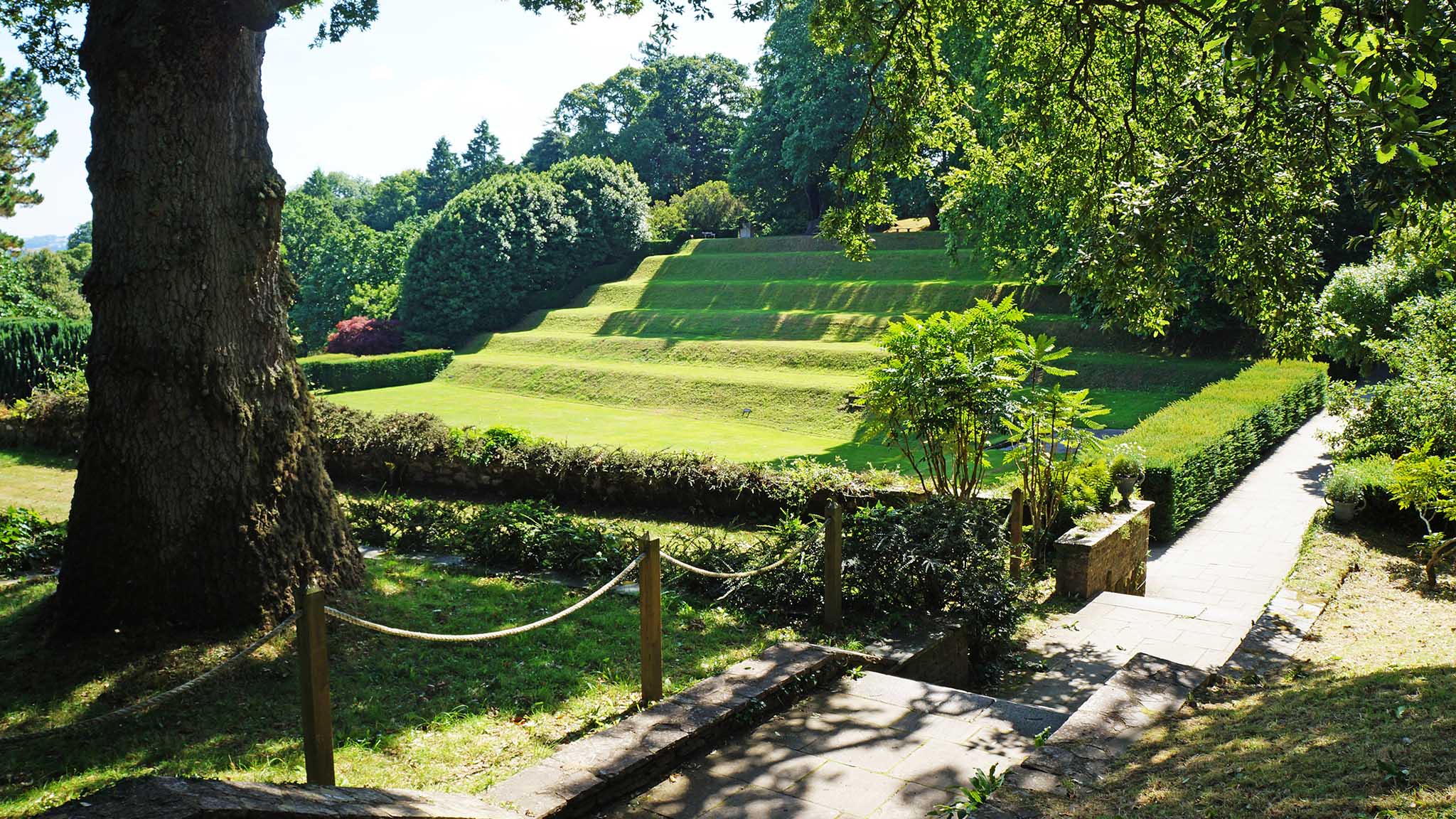 Help our Gardens team keep this special place beautifully maintained and accessible for all to discover and enjoy, all year round.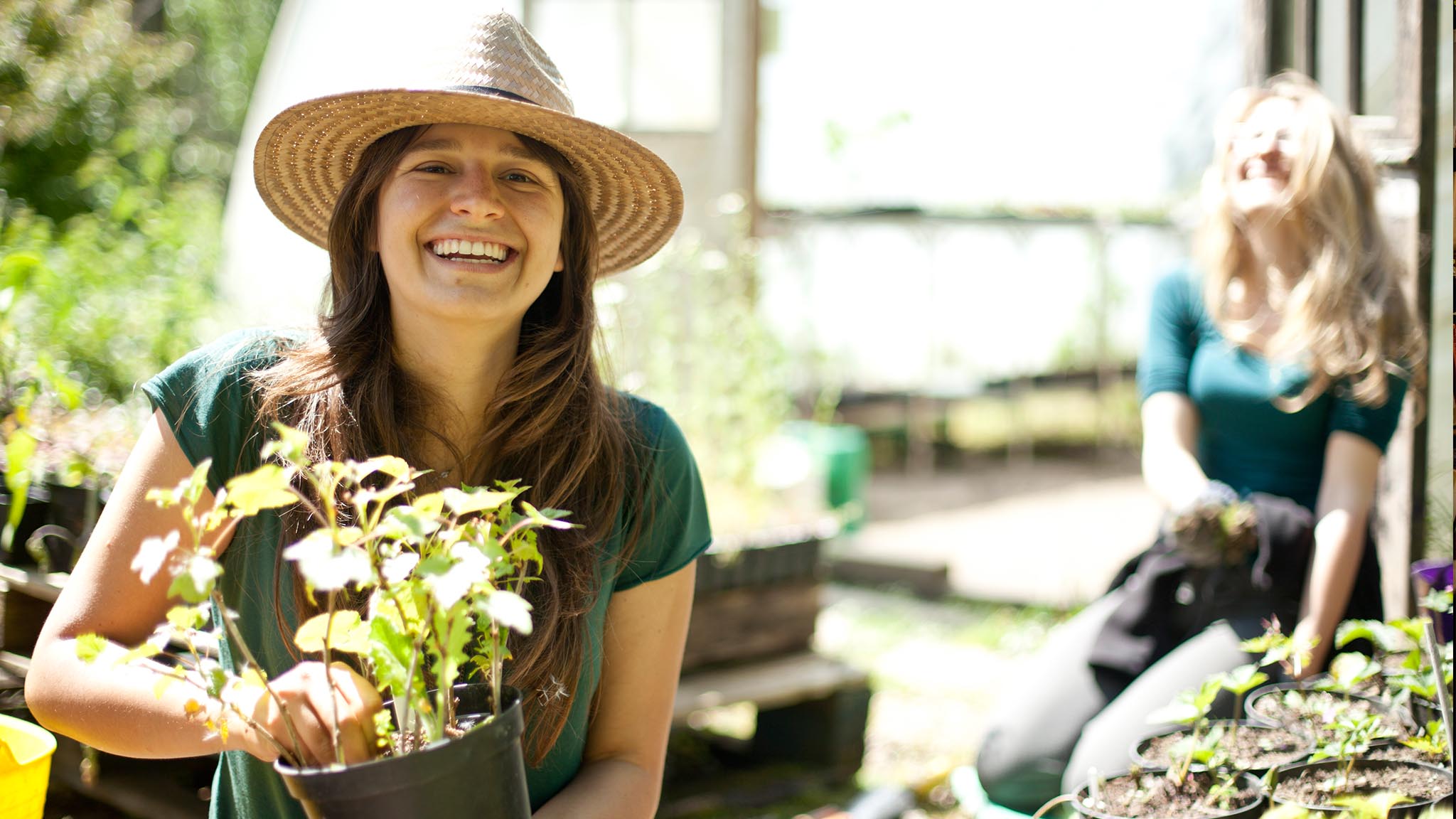 Donate to the Schumacher College Bursary Fund, and help more people access transformative courses for sustainable living.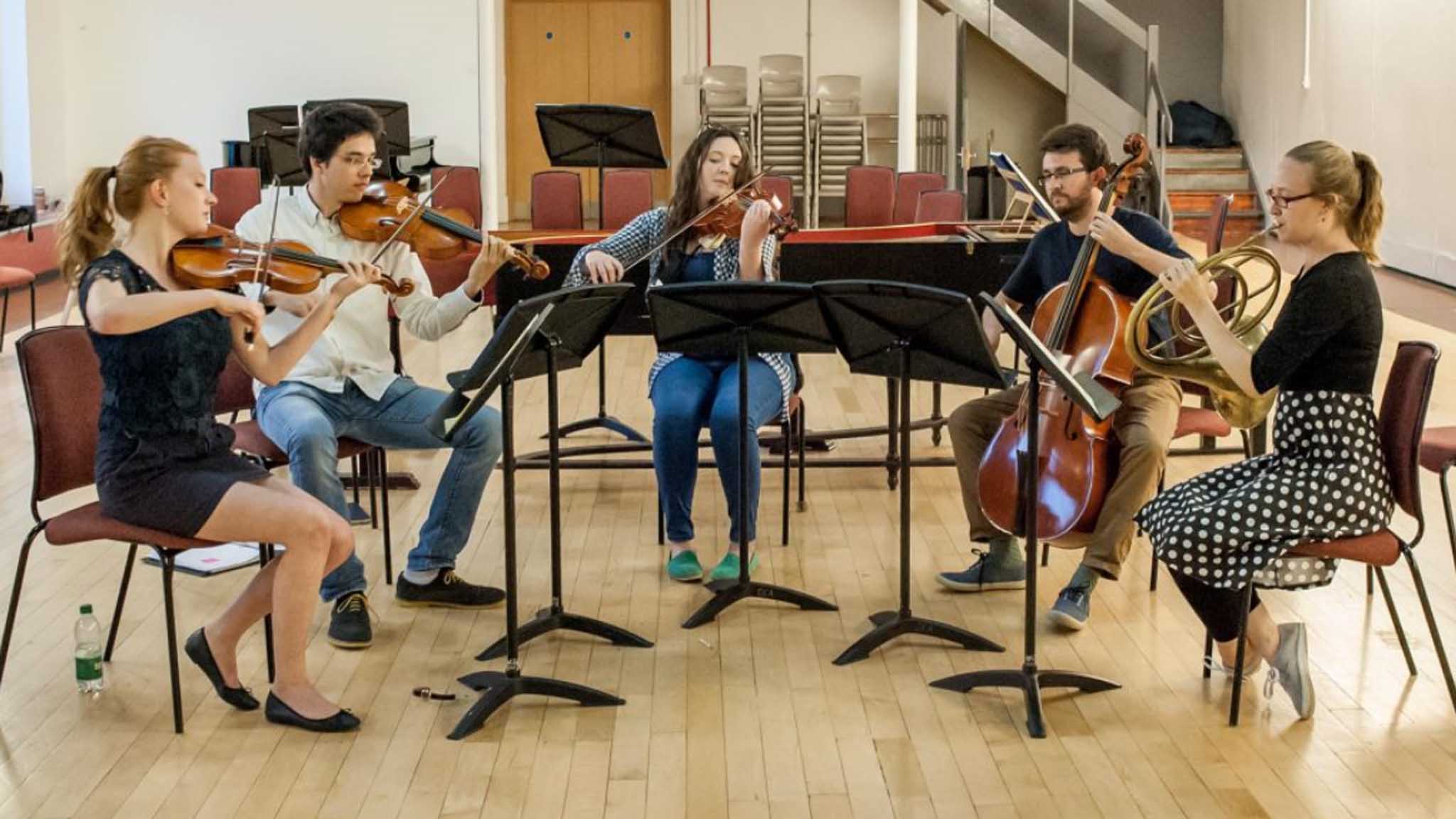 Donate to the International Summer School & Festival, and help support music students, their teachers and mentors, performers and performances.