CURRENT CAMPAIGN: CELEBRATING BEATRIX FARRAND
Help us preserve and enhance the work originally carried out by the noted landscape architect
We need your support to help us care for this wonderful estate, to keep it open for everyone to discover and enjoy, and to run our arts and educational programmes.
Every pound will help us to secure the estate's future and all that we do here together. Donate now to support our work – you can make a general donation or see below for our current campaigns if you'd like to donate to something more specific.
And to support our work whilst enjoying great benefits, why not consider Dartington Membership?
Are you a US Donor? Click here to find out how you can make a safe online donation to Dartington.
Dartington Trust is supported by the Chapel & York US Foundation, a US 501(c)(3) non-profit organization. Donations to the Chapel & York US Foundation from US taxpayers are tax deductible to the extent allowed by US law. Dartington Trust has been reviewed by the Chapel & York US Foundation and the board has determined that Dartington Trust is a suitable organization to receive grants from a US public charity.
If you are a US taxpayer and want to support Dartington Trust please click here to make a safe online donation.
You will be issued with the receipt you require for income tax purposes.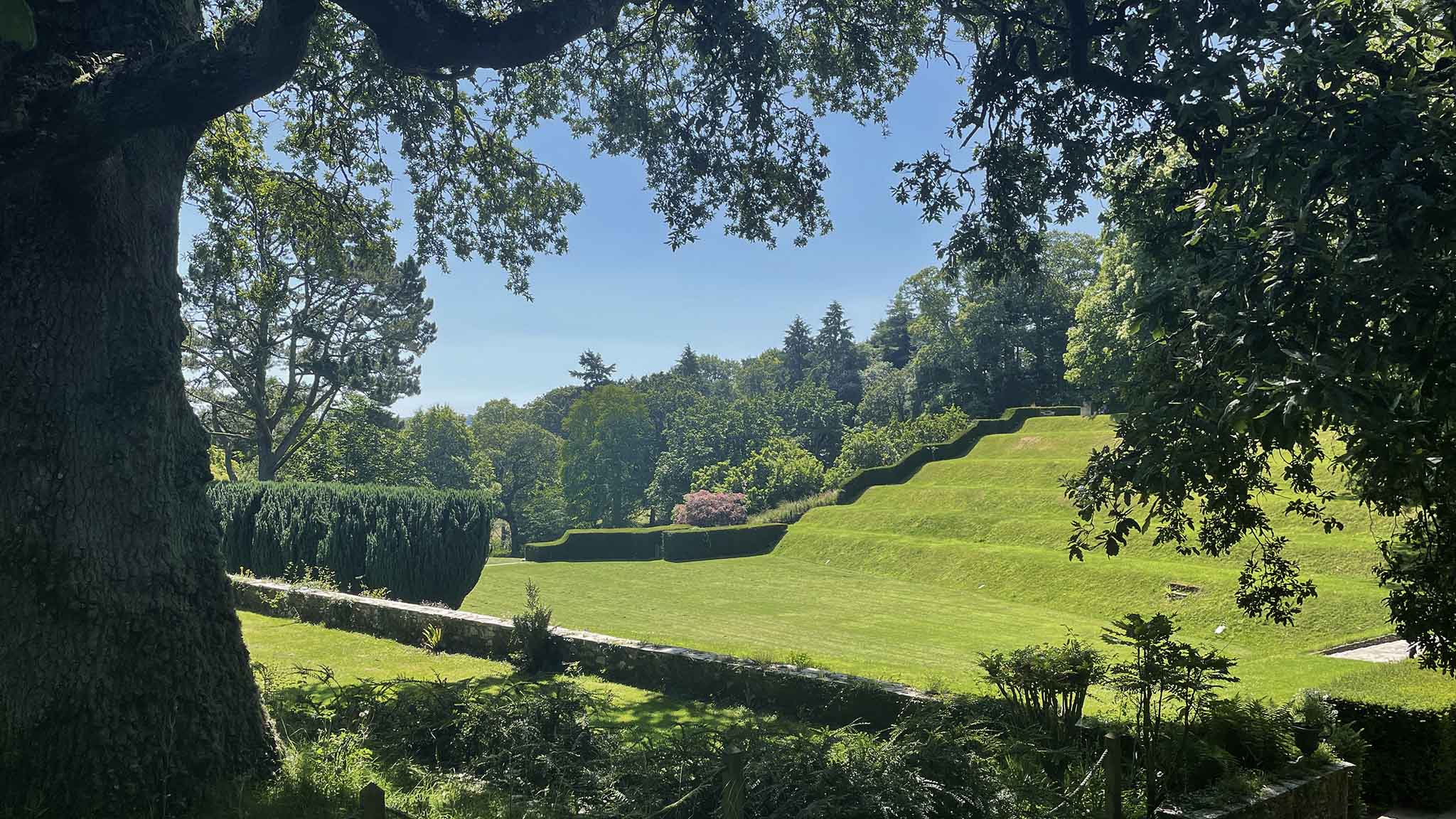 grounds and gardens
Our Grade II* Listed Gardens and 1,200 acres of woods, farmland and river banks have been loved and enjoyed for centuries. Now, we need your help in preserving them for future visitors.
You can contribute to a variety of Gardens-related projects.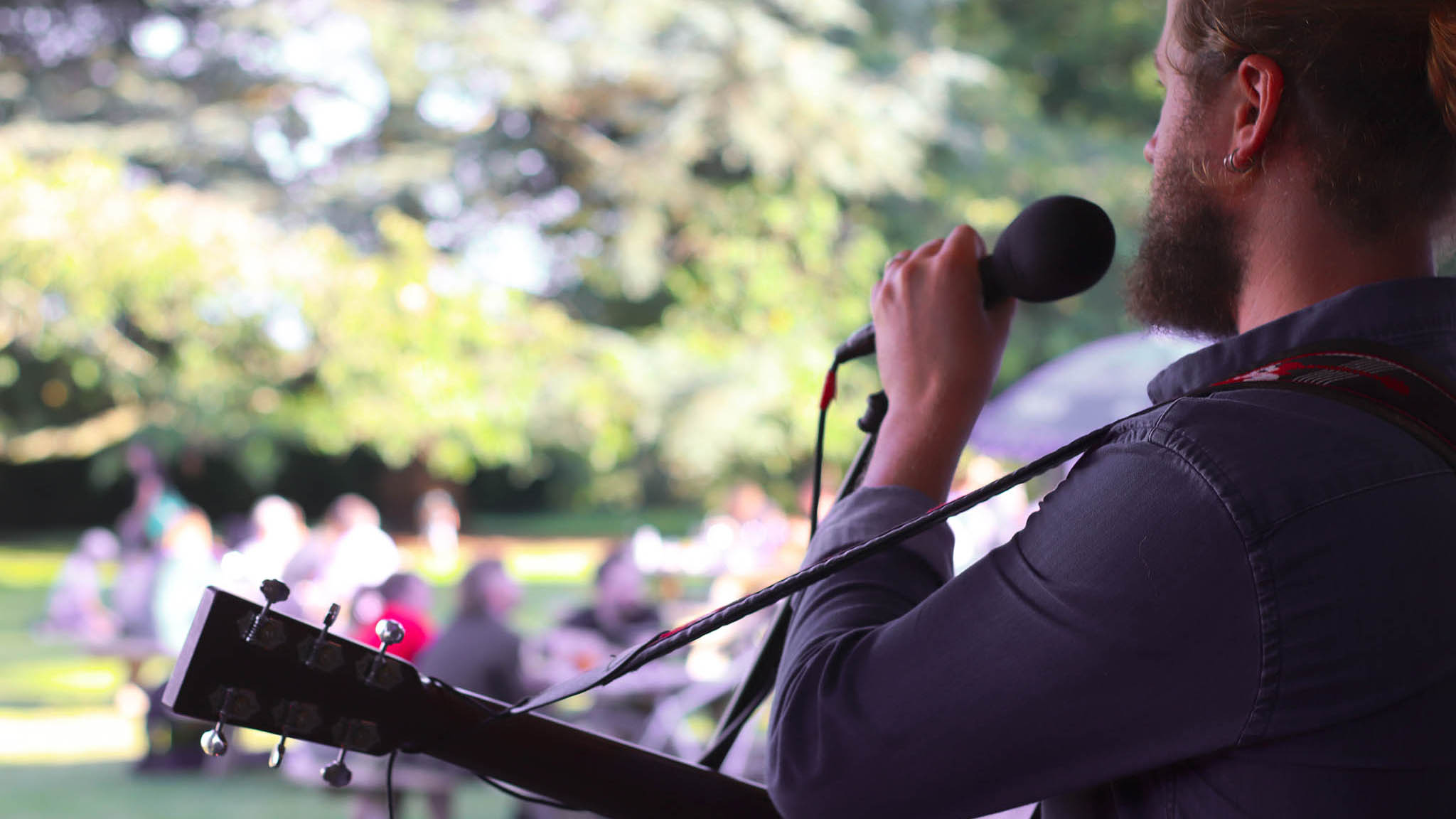 the arts
Help us continue to deliver a fabulous year-round programme of live music, theatre, family events… and of course, film – at our legendary Barn Cinema.
Our Summer School & Festival also runs a Friends scheme for donors and patrons – find out more here.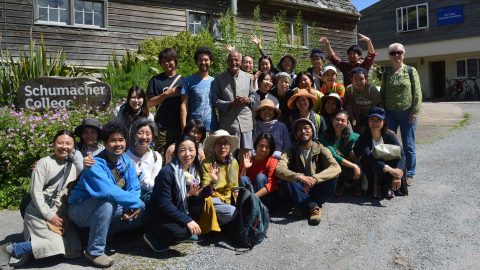 higher education
Help our two faculties, Schumacher College and Dartington Arts School, in their mission to offer a radically transdisciplinary approach to education.
You can also choose to support our Bursary and Scholarship schemes, which ensure our learning programmes are accessible to all.
make a general donation
Please select the campaign you'd like to donate to:
Choose a donation level:
Or specify an amount (USE NUMBERS ONLY):
AMOUNT YOU ARE DONATING: £
how you've helped
Take a look at some of our previous successful campaigns. Your contributions really do make a difference – thank you.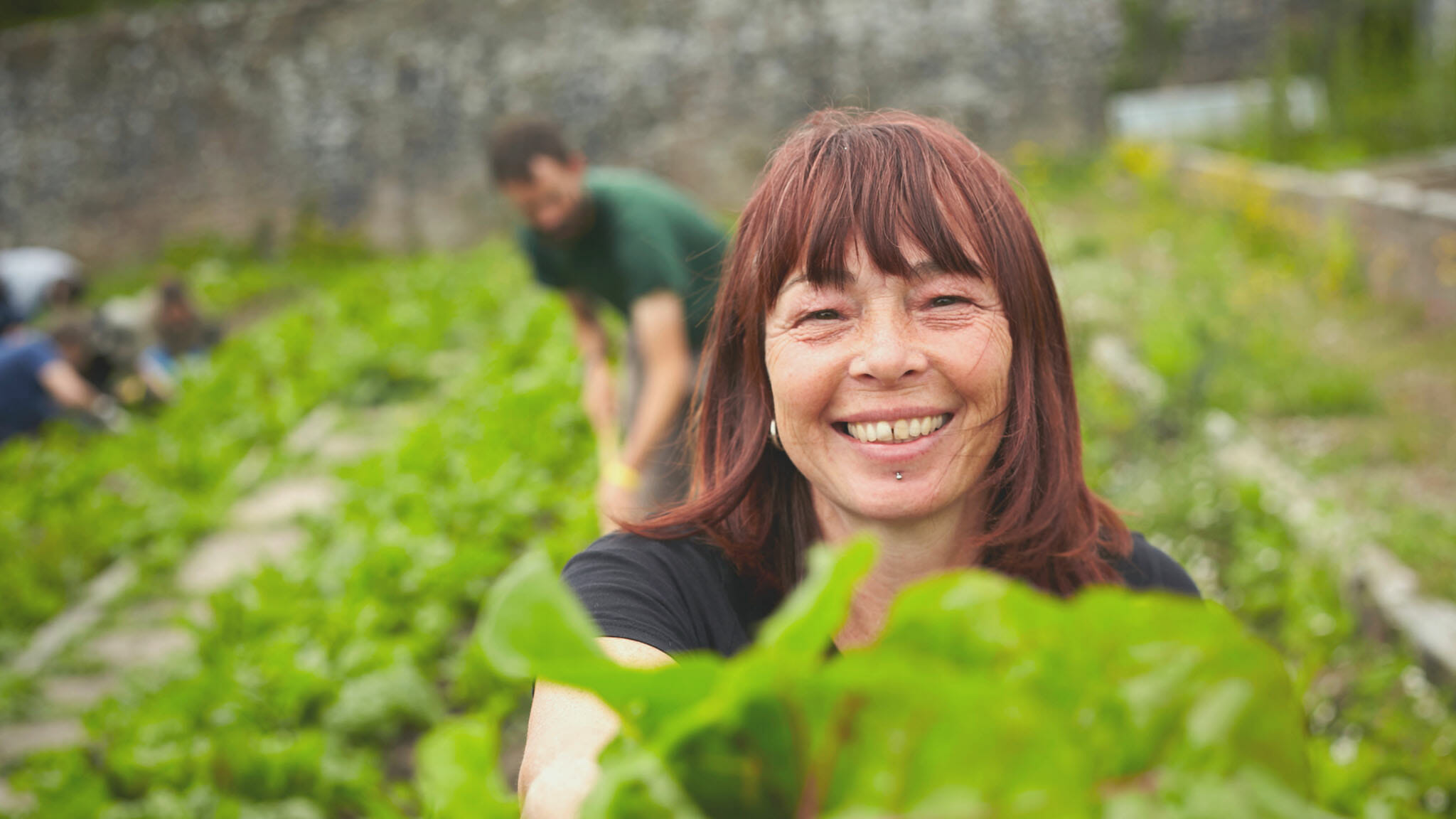 walled garden campaign
With your help, we successfully raised £12,000 to keep our historic Walled Garden in use as a productive food growing area and educational space, providing a local food source for businesses on the estate.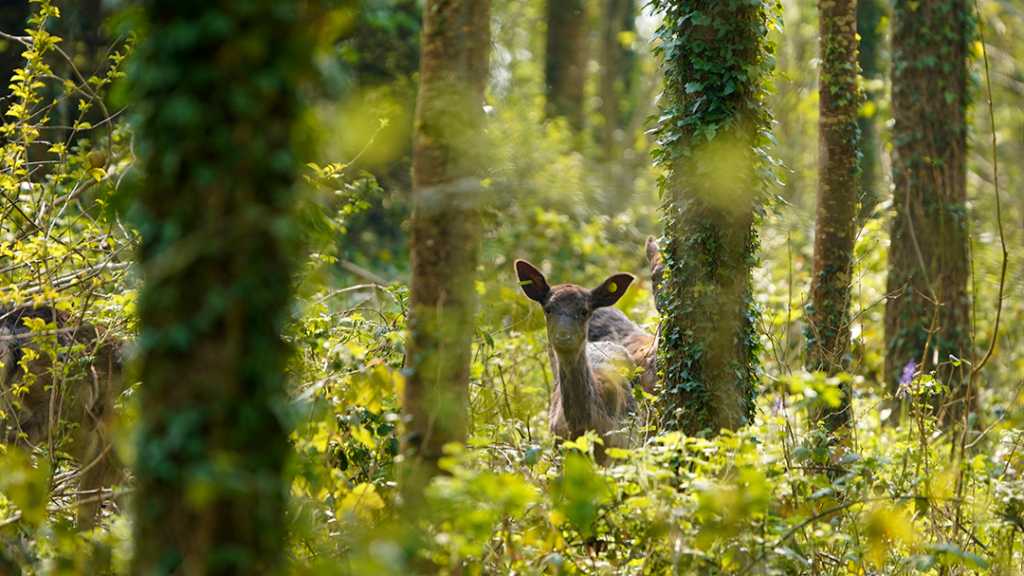 deer park
Following a fundraising campaign, our 14th century Deer Park was transformed into a free visitor attraction and educational resource, set to bring medieval history and conservation alive for generations to come.