We're working hard to create a new food culture at Dartington that connects our outlets with the estate and with the abundance of ethically-produced food and drink in Devon. That celebration of food will put the local rural economy and the welfare of workers, animals and the environment front and centre.
Ultimately, we want to create food that is of the landscape around us. Our food ethos is based on the concept of terroir, which acknowledges the influence of a crop's specific environment, growth habitat and farming practice on its character. We want our food, wherever it is enjoyed, to capture the unique character of Dartington's own produce in the most delicious ways possible.
Our food and drink outlets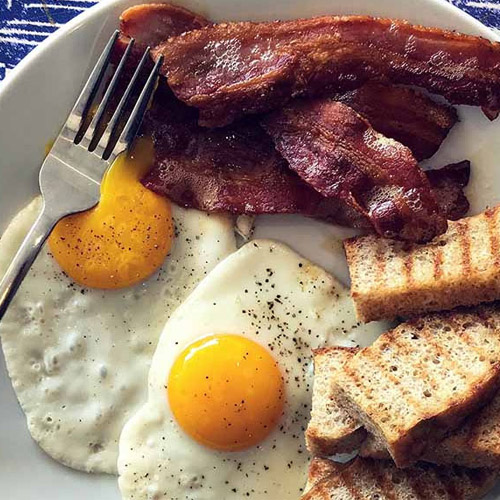 The Green Table
A vibrant, welcoming, light-filled space evoking Dartington's craft legacy for everyone to enjoy.
There's lots of seating, a big kitchen, and a large deli style counter offering a full range of hot and cold meals.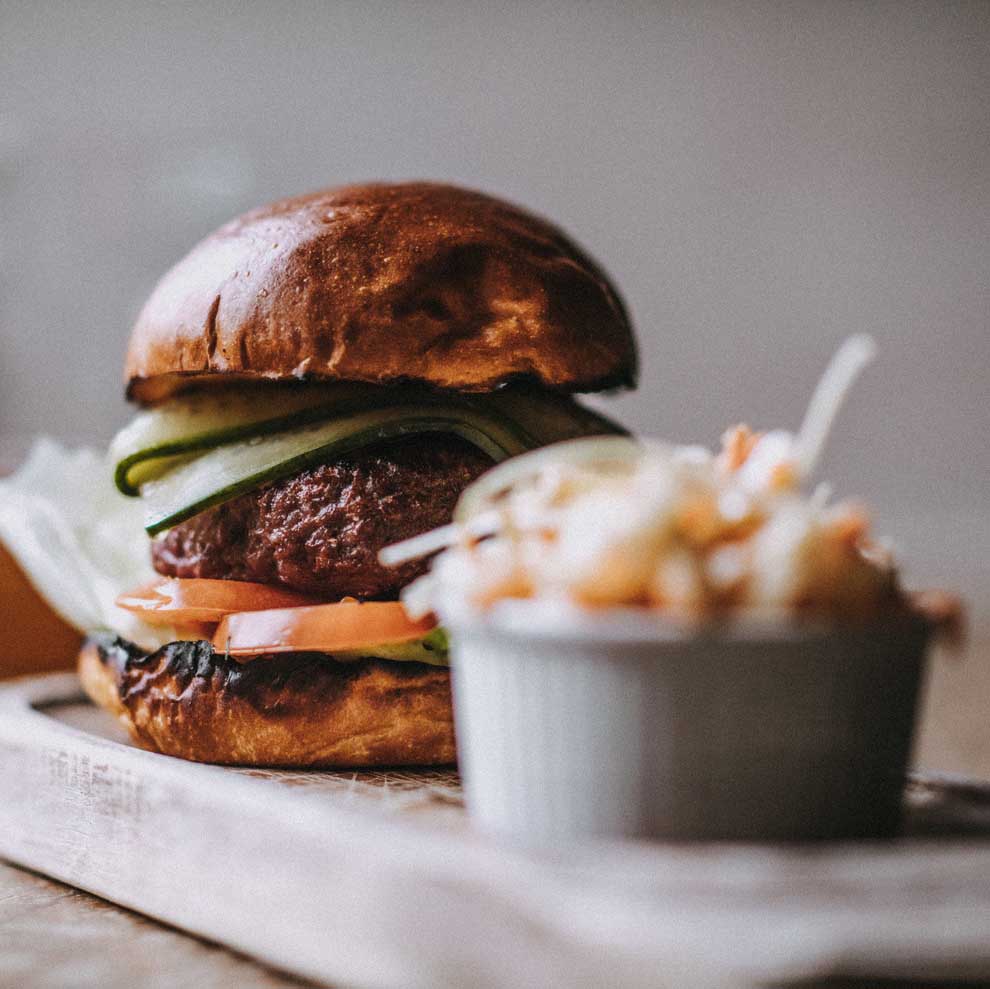 The White Hart
A restaurant offering locally sourced food, an atmospheric dining experience and value for money.
It is the holder of a Sustainable Restaurant Association star and was a winner at the Diners Choice 2017 awards.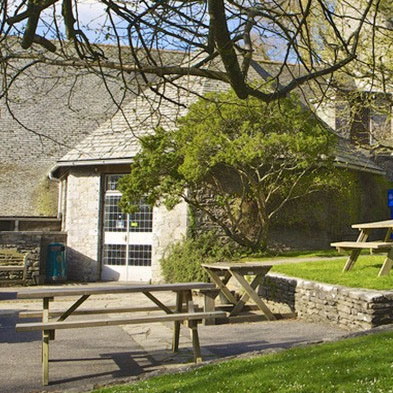 Roundhouse Café
Open every day, 11am – 8pm, this is a cheerful and relaxing space found next to The Barn Cinema.
It serves a selection of hot drinks, warm soups through the winter, sandwiches & salads made on site.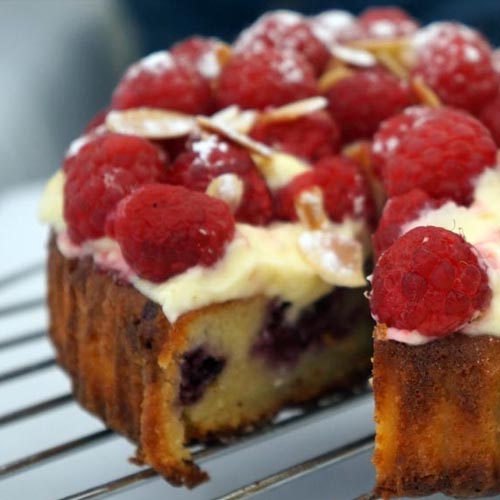 At our Shops
We've got great food and drink options to complement a session of retail therapy – including our pop-up café and the brilliant Bayards Kitchen.
About our pop-up café
Enjoy a welcoming and relaxed atmosphere with the Shops' own pop up café – offering a simply satisfying selection of the very best local food and drink.
Passionate about the environment, all serveware is completely plastic free and compostable. Join us for coffee and cake!
Phone: 01803 847524
Opening hours: Mon-Sat, 10am-5pm, Sun, 10am-4.30pm
About Bayards Kitchen
Charlie and Zuzana Deuchar are the minds behind Bayards Kitchen. They bring lots of ideas from the award-winning Bayards Cove Inn in Dartmouth which they have been successfully running for four years.
They offer great food and drinks in an informal but contemporary environment with a focus on local produce.  Open for breakfast, lunch and afternoon tea and with a dedicated children's area, Bayards Kitchen is a great place for all the family to enjoy.
Opening hours: 8.30am-5pm Mon-Sat, 9.30-5pm Sun
bayardskitchen.co.uk