Food and Drink
We're working hard to create a new food culture at Dartington that connects our outlets with the estate and with the abundance of ethically-produced food and drink in Devon. That celebration of food will put the local rural economy and the welfare of workers, animals and the environment front and centre.
Our food and drink outlets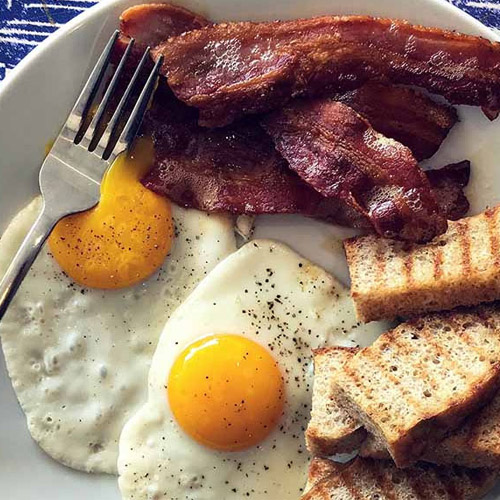 The Green Table
Come for cake and coffee, afternoon tea, and our delicious, daily changing hot and cold menu, simply prepared to let all the natural flavours of our seasonal ingredients sing.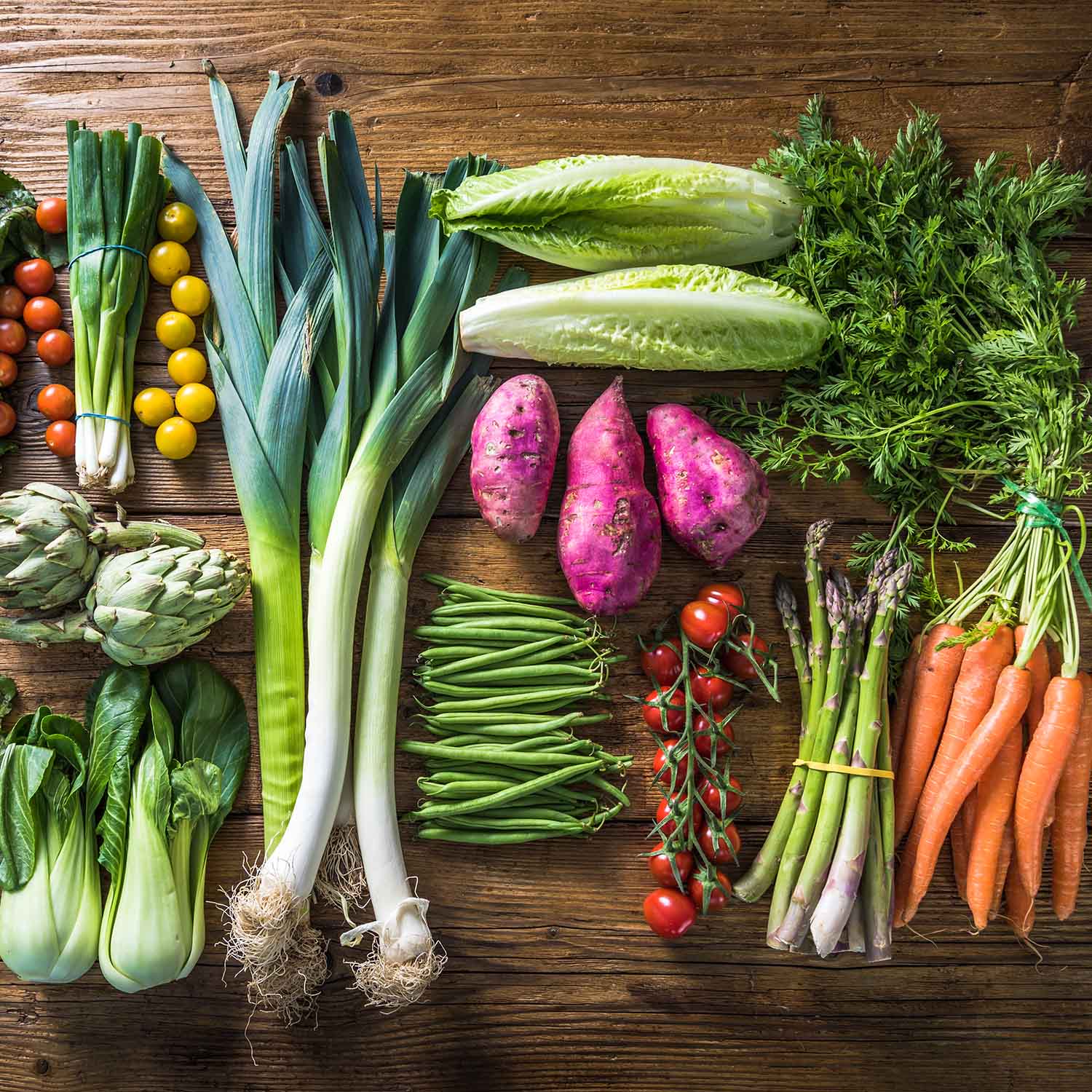 The White Hart
A restaurant offering locally sourced food, an atmospheric dining experience and value for money.
It is the holder of a Sustainable Restaurant Association star and was a winner at the Diners Choice 2017 awards.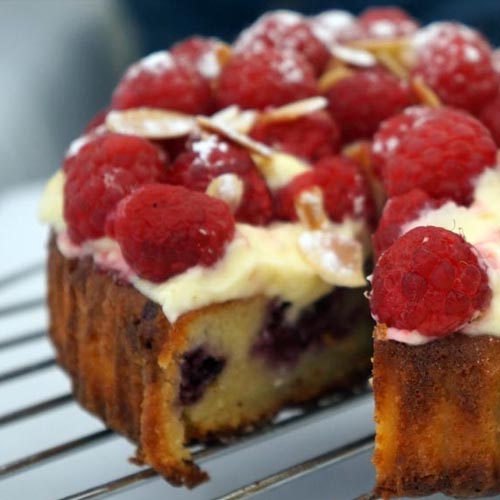 The Cider press Centre
The Cider Press Centre has great food and drink options to complement a session of retail therapy – including locally-made treats from The Food Shop, and the brilliant Bayards Kitchen.