We work hard to foster a food culture at Dartington that connects our outlets with the estate and with the abundance of ethically-produced food and drink in Devon.
It's a celebration of food that puts the local rural economy and the welfare of workers, animals and the environment front and centre.
Our food and drink outlets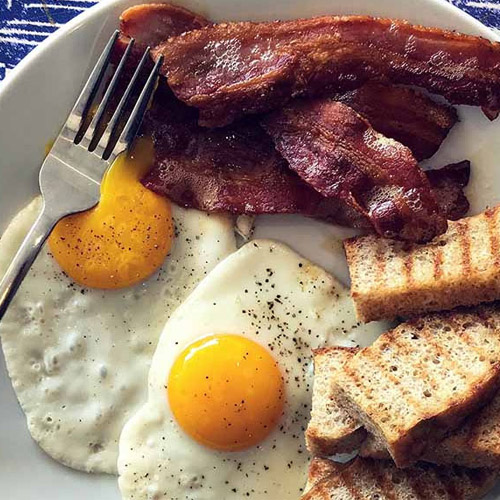 The Green Table
Come for cake and coffee, afternoon tea, and our delicious, daily changing hot and cold menu, simply prepared to let all the natural flavours of our seasonal ingredients sing.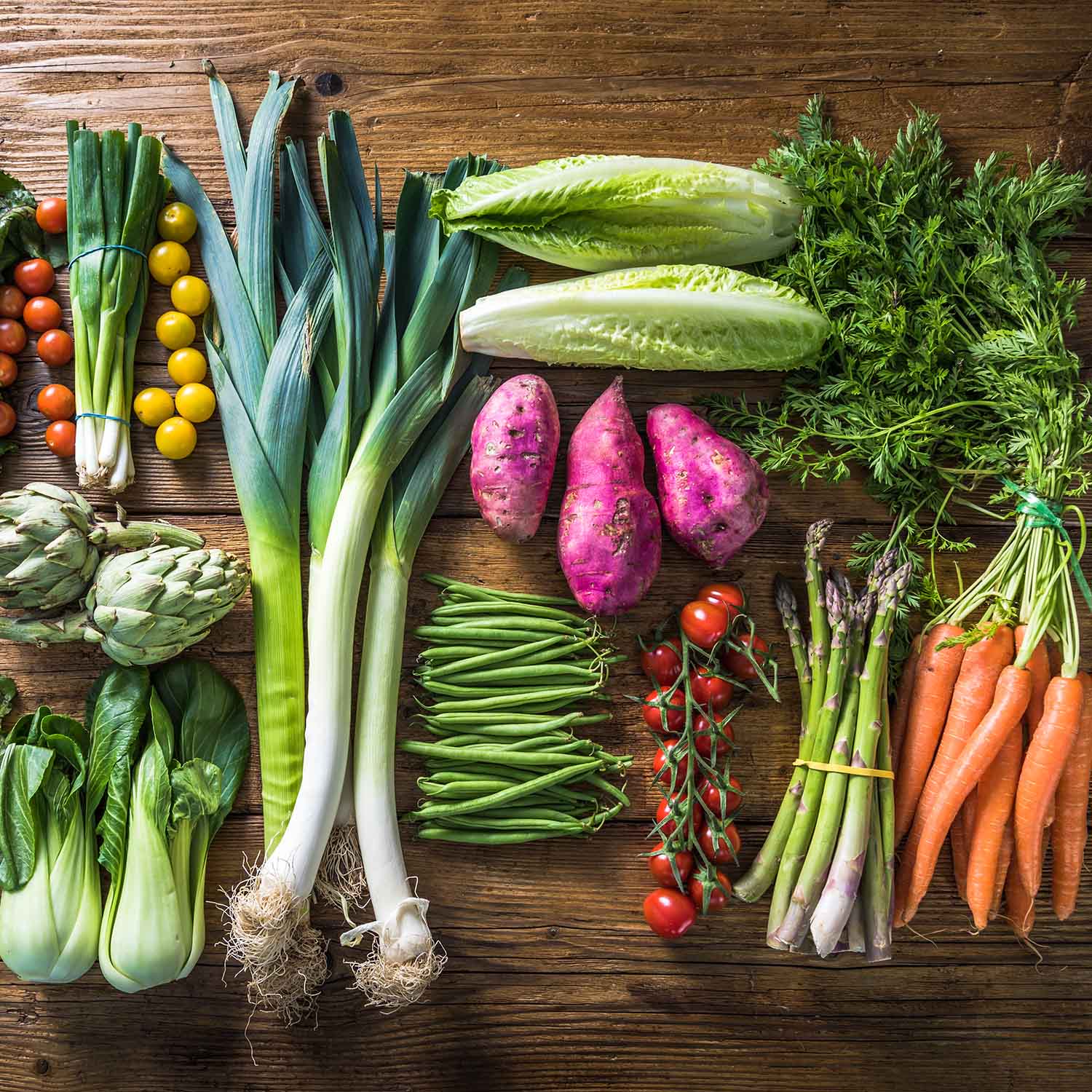 The White Hart
Our welcoming pub offers locally sourced food, an atmospheric dining experience and value for money.
It is the holder of a Sustainable Restaurant Association star and was a winner at the Diners Choice 2017 awards.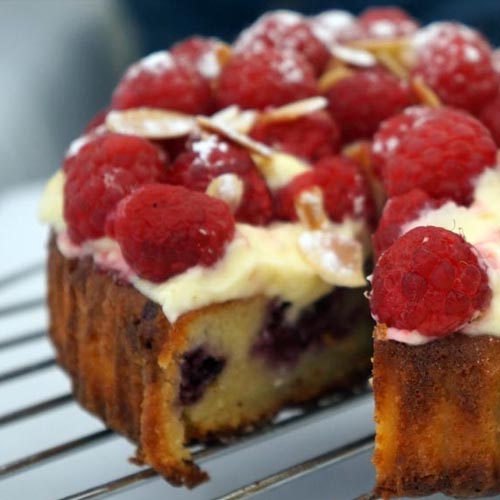 The Cider press Centre
The Cider Press Centre has great food and drink options to complement a session of retail therapy – including locally-made treats from The Food Shop, and the brilliant Bayards Kitchen.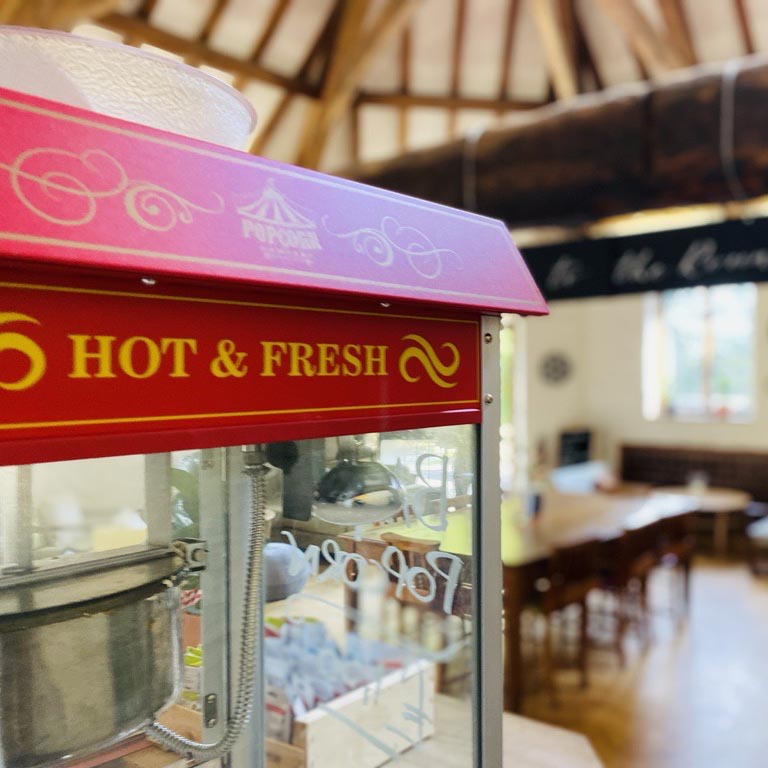 barn cinema café bar
A beautiful space where you can enjoy alcoholic & non-alcholic tipples, hot popcorn, pick 'n' mix and more.
Mon – Thurs: 4 – 8pm
Fri – Sun: 12 – 8pm

Tara's blog
Tara is the Food Strategy Lead for Dartington. Her regular blogs look at the food culture of both the estate and the wider world.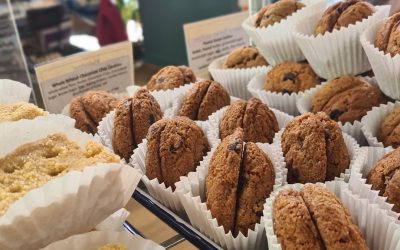 What you have for elevenses can make a difference!
read more
Find out more about our commitment to fresh, seasonal food, wide-ranging conservation programme and commitment to renewables.