A stunning backdrop...
…to an outstanding heritage venue
A stunning backdrop...
…to an outstanding heritage venue
A stunning backdrop...
…to an outstanding heritage venue
A stunning backdrop...
…to an outstanding heritage venue
Our venue's unique qualities make it the perfect conference venue and retreat centre in Devon.
The extensive grounds provide a glorious backdrop for excellent facilities and boast a range of comfortable, well-equipped rooms, with an abundance of natural light.
what you said
"I have run several academic conferences at Dartington over the past few years. The location and setting of the venue are sublime, with a mixture of historic buildings, imaginative catering and great meeting rooms and internet. The courtyard and grounds offer memorable outdoor space for informal discussions or a chance to clear the mind between sessions. And I have been consistently impressed by the excellent service, clear guidance and flexibility in planning and the assistance on the day from staff." 
– Prof Peter Ashwin, University of Exeter
what you said
"We very much enjoyed hosting our retreat at Dartington. Our students loved spending time in the beautiful gardens, eating outside, and taking in the fresh air. The whole estate has a calming effect as soon
as you pass through the gates. Staff were lovely and attentive to our every need, and the variety of accommodation worked really well for our mixed group."
– London Meditation Centre
what you said
"The Hall looked fabulous, and we received so much positive feedback from our guests – one ex-board member who has been to all of our dinners said it was the best one yet! All serving staff were polite and professional…We love the Hall as a venue"
– South West Business Council
what you said
"We all had an amazing time and were completely thrilled with the outcome! Thank you!"
– Plymouth Medical School
what you said
"Lovely rooms, lunch and the dinner was delicious, I asked on the evening to pass on our thanks to the chef as the food was amazing… waiting staff were so attentive, it was a lovely stay – thank you."
– TRESOC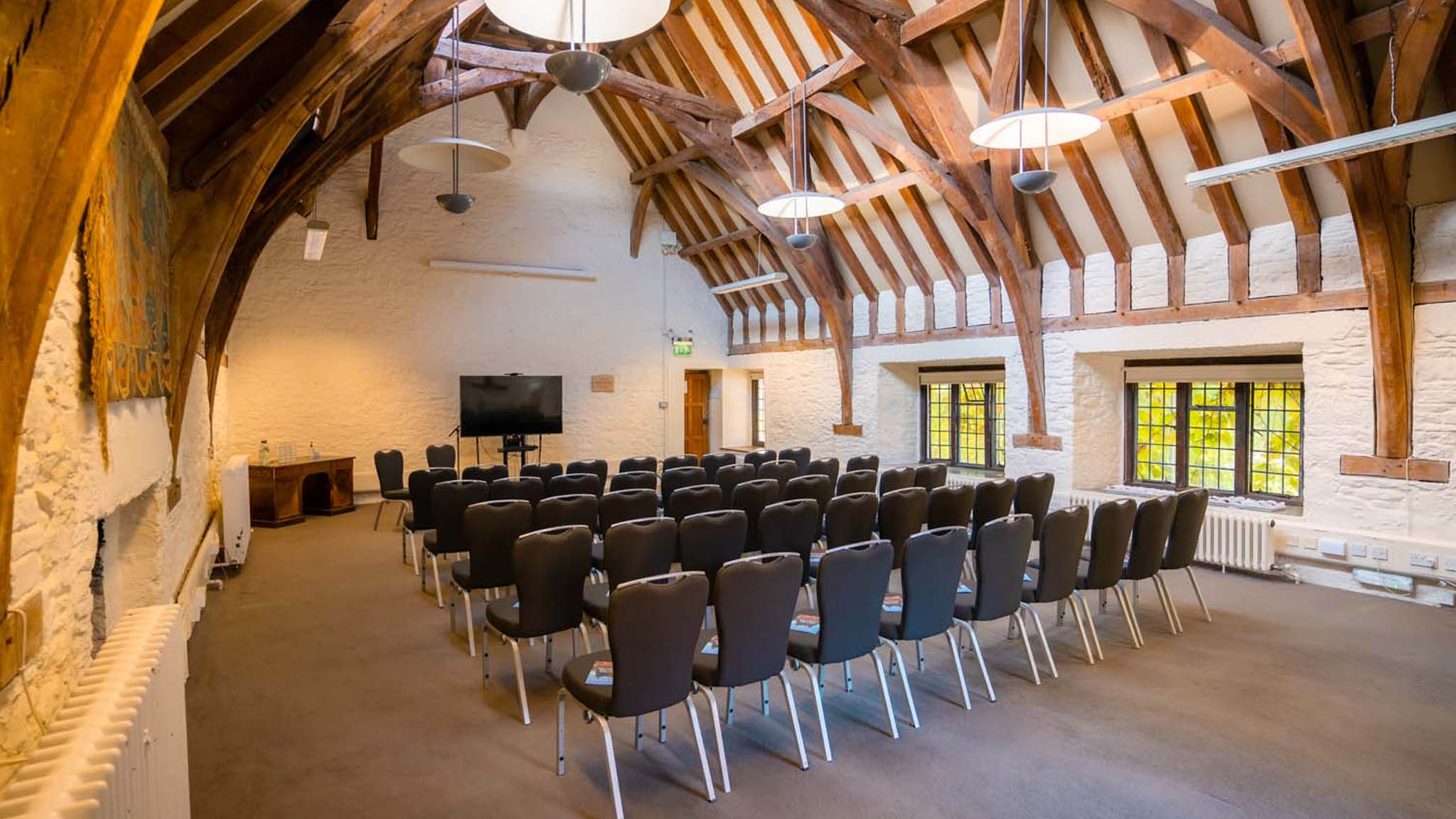 Explore our range of stunning character rooms, with sizes to suit all events and views out onto our Hall and gardens.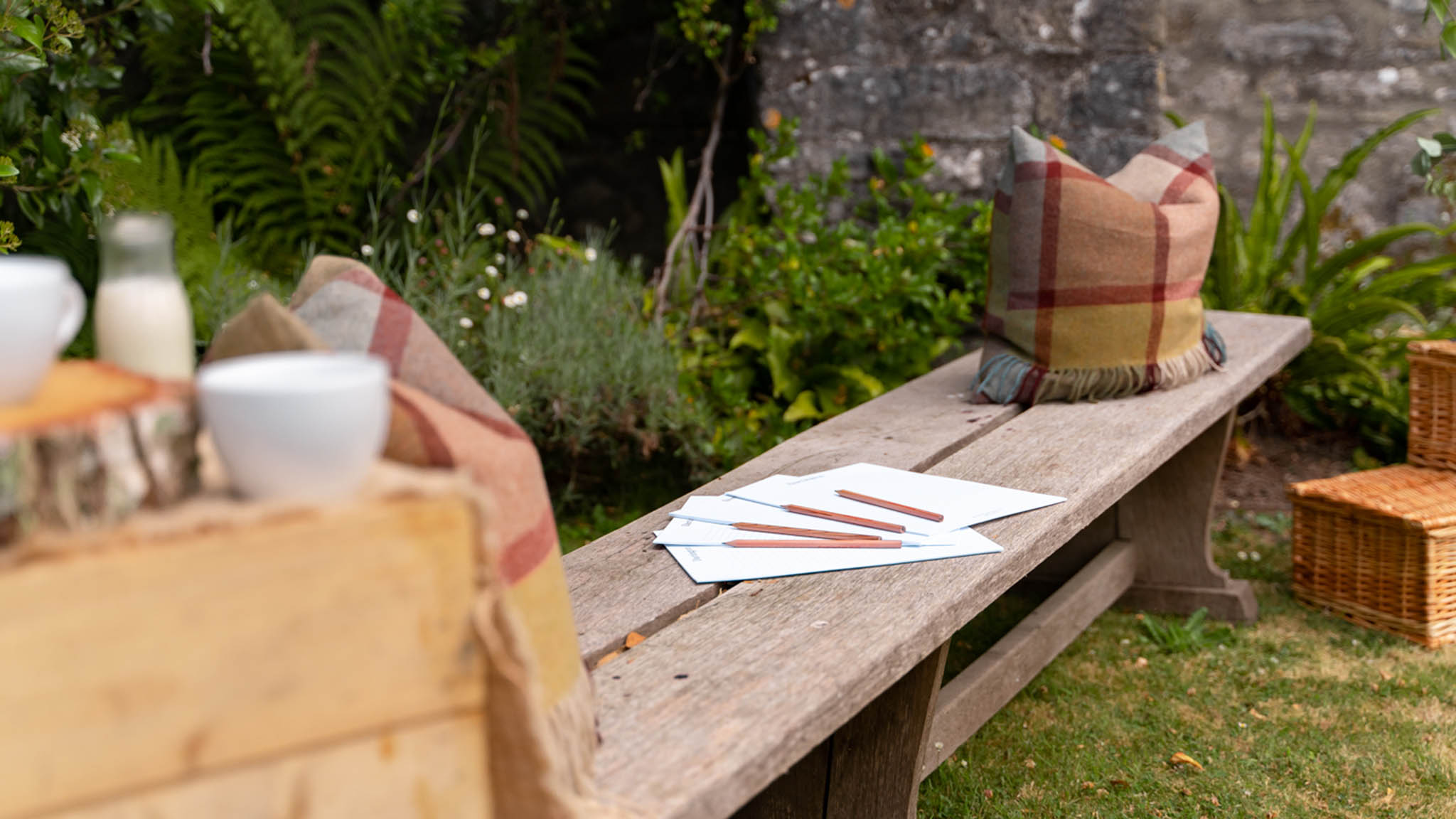 Get out in the fresh air and take advantage of these 'alfresco' options, all set in a truly stunning and complete private environment.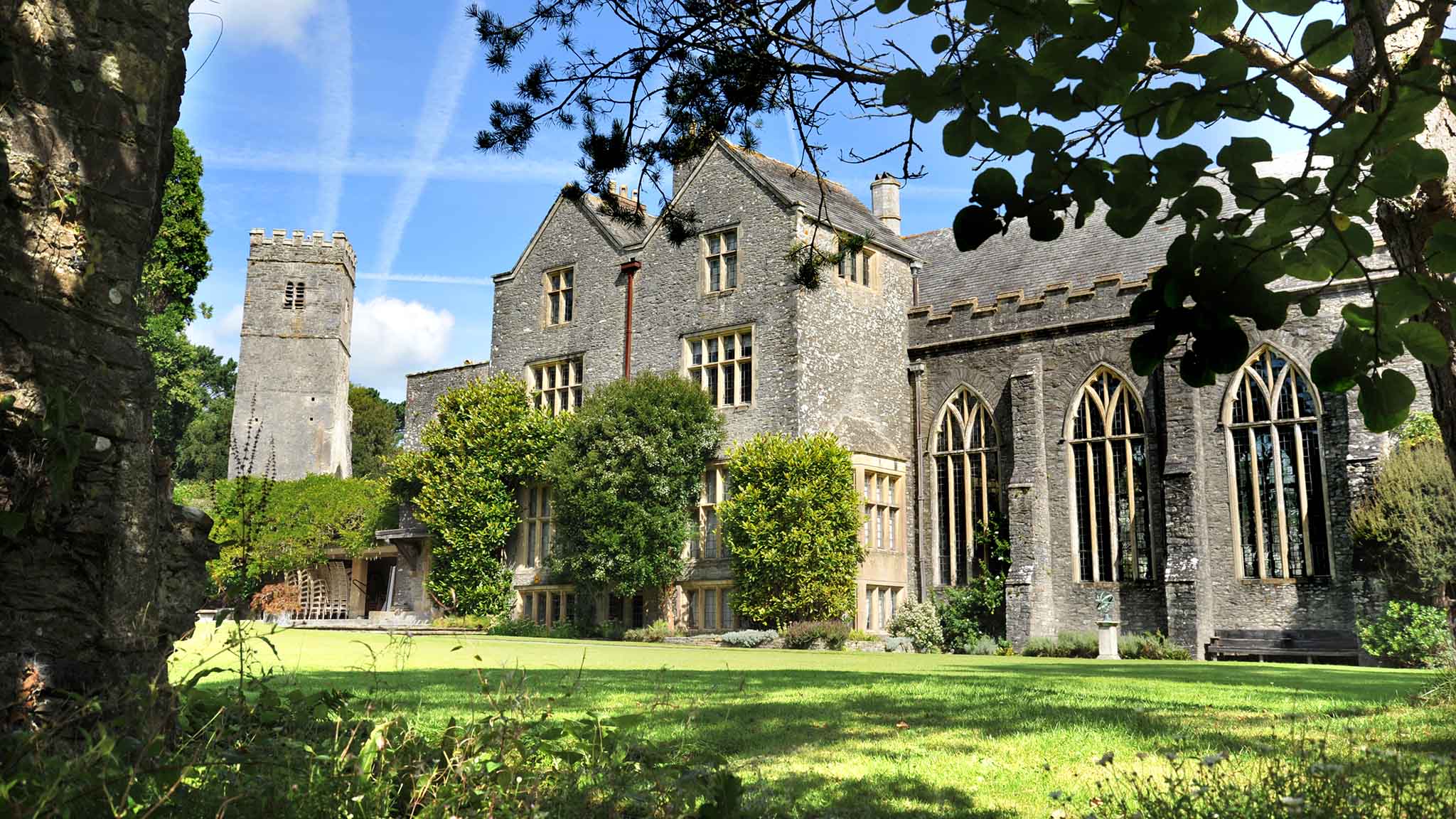 Tariffs to suit any size or style of conference, plus optional extras.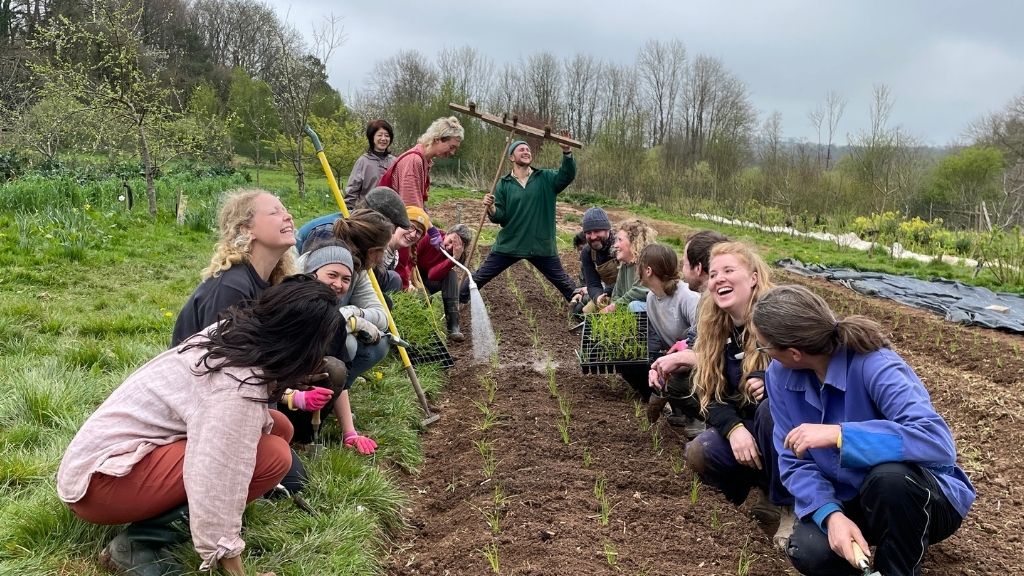 activities and Team building
Choose from a menu of exciting activities on the estate, from bagel-making to tours of our world-renowed Schumacher College – all inspired by our heritage of learning through 'head, heart and hands'.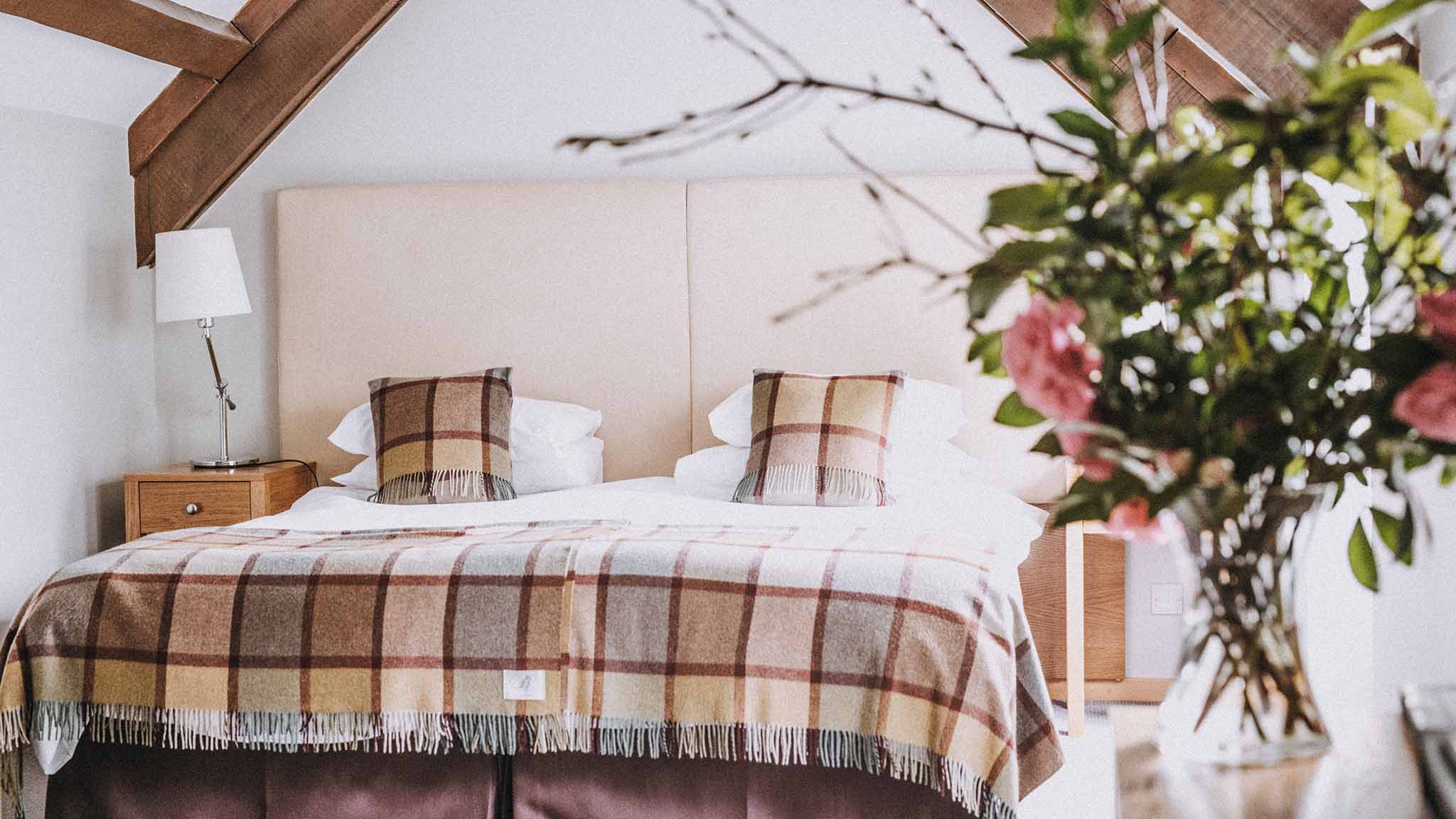 Choose from fifty exemplary rooms in our comfortable, heritage venue, with preferential rates available for delegates.
Holding your conference at Dartington gives you access to:
10 first-class meeting rooms for groups of 6 to 220 people
50 well-appointed bedrooms
Superb multimedia equipment and internet connection in every room
A dedicated suite for conference organisers
Your personal conference team and full technical support
Award-winning food served in private dining rooms or in our restaurant
Choice of day delegate and 24-hour residential packages
A range of activity options to take your conference experience to the next level
We take the safety of our customers extremely seriously and you can read our Covid-19 Safe Policy here (pdf).
watch: explore our stunning conference venue
Corporate wellness packages
If you want your organisation to thrive you need to do more to support the well-being of the people at the heart of it.
That's why we've created the corporate wellness package. We believe by stepping away from our screens we can move into a deeper relationship with ourselves, our team and with the world around us.