Donate to the grounds and gardens
Our listed Gardens and 1,200 acres of woods, farmland and river banks form part of the Elmhirsts' vision of a 'many-sided life', which we are embracing here on the Dartington estate.
…or read or to find out more about why your donation is vital, and to see our current projects.
The garden and estate teams work year-round to keep our Grade 2* listed gardens and estate beautifully maintained and accessible for all to discover and enjoy; an inspiring living place where community and nature come together.
As well as being a place for enjoyment and tranquillity, the gardens and land offer a wonderful natural resource that allows us to test and explore innovations in agriculture, sustainable land use and conservation.
As Dartington is a registered charity your donations are crucial to support the continuation of this work.
Thank you for your support.
Where we need your help
These are areas we particularly require support with right now. You can donate to a specific project using the facility found below.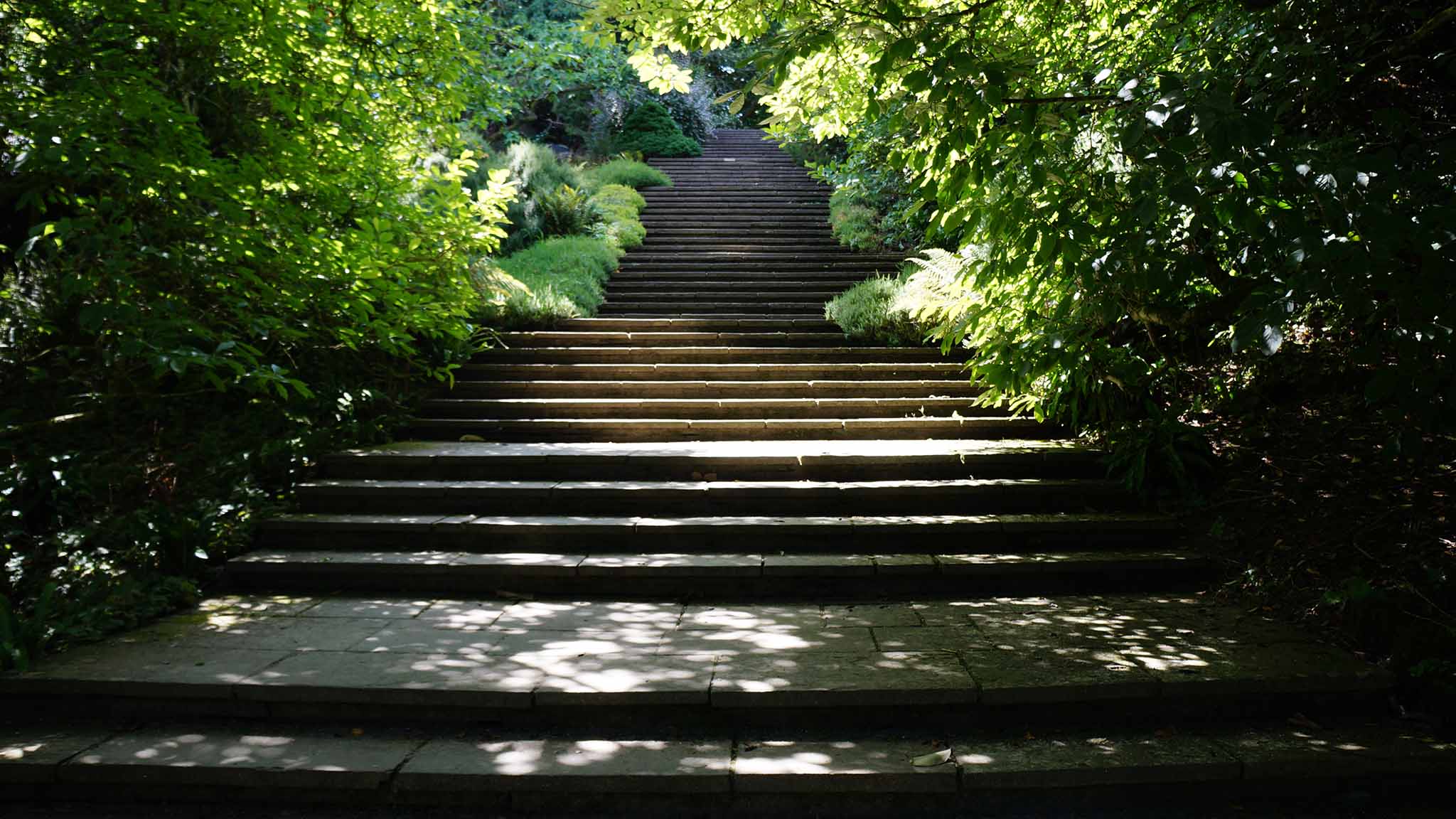 HELP RESTORE OUR MAGNOLIA STEPS
The Magnolia steps are one of the most important design features in the Grade 2* listed gardens. They are loved by many, but in recent years' invasive plants and weeds have become increasingly problematic, meaning that the steps have lost some of the definition and impact of Percy Cane's original design.
This autumn the Gardens Team will clear the ground adjacent to the steps completely to prepare for an ambitious new planting scheme that will take place next spring. The planting plan, designed by Dan Pearson (you can find out about that here) aims to totally revitalise the Magnolia steps for the 21st Century.
If you love the gardens and want to play a part in this exciting project please consider making a donation today. Every pound donated will help bring Dan Pearson's vision for the Magnolia Steps to life.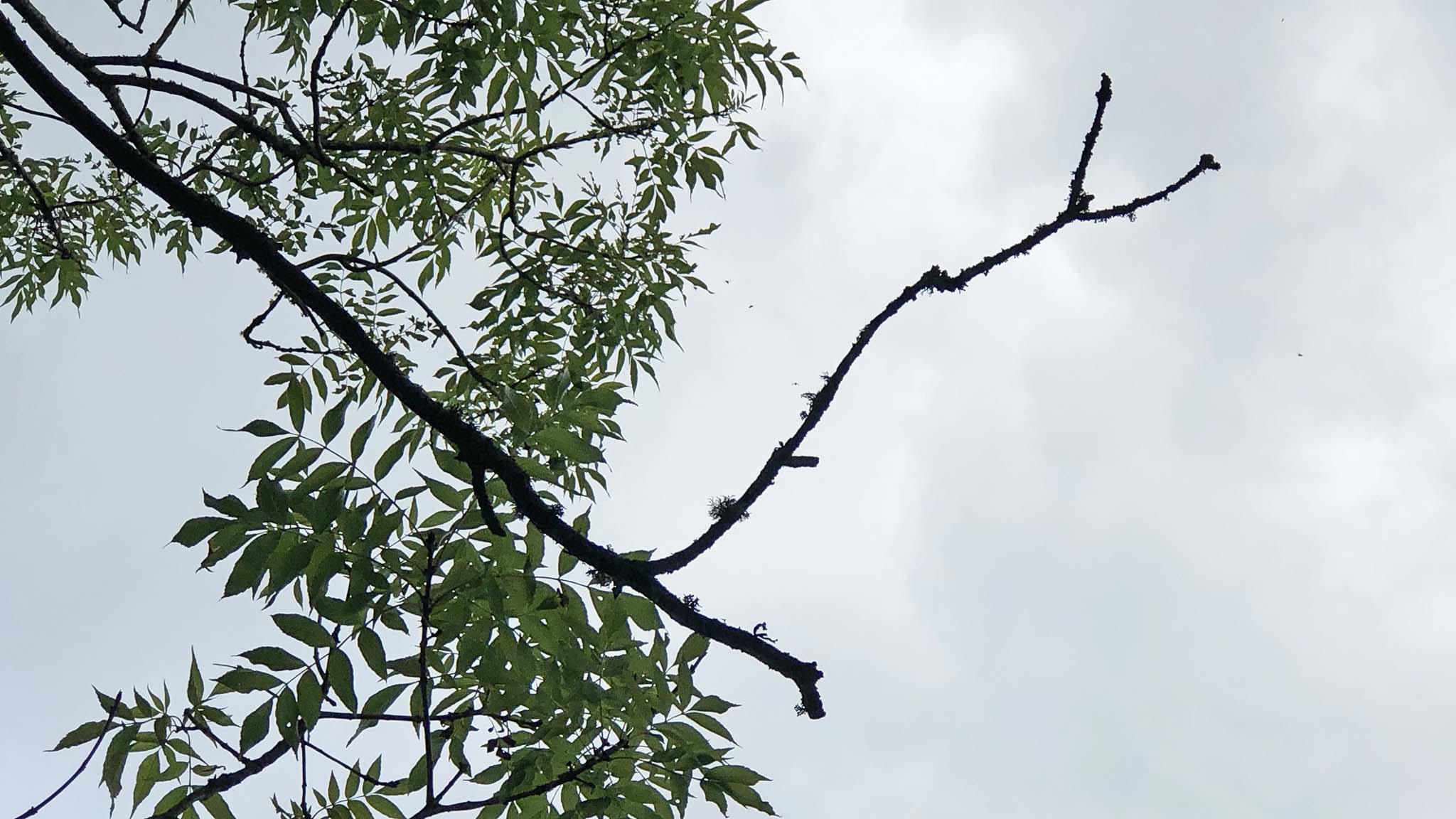 HELP US TACKLE ASH DIEBACK
You may have seen from our recent updates that Ash die back has unfortunately arrived at the Dartington estate. This autumn we must start the painstaking and heart-breaking process of clearing the diseased trees, focusing on those in high risk areas along roads and pathways and doing everything we can to protect and conserve the unaffected trees.
We anticipate this is going to be a costly and time intensive process with initial costings over £25,000, putting significant pressure on our resources.
Please consider making a donation today to help us tackle the effects of Ash die back on the estate. Donations will not only help fund the clearance work, but they will help us to restock and plant replacement trees and saplings, mitigating some of the damage done. The trees are the lungs of the estate and as we restock we'll be considering the importance of diversity in our woodlands, considering locations and species that are more resilient to climate change.
Donate now
Please select the campaign you'd like to donate to:
Choose a donation level:
Or specify an amount (USE NUMBERS ONLY):
AMOUNT YOU ARE DONATING: £