Purchase Joint Membership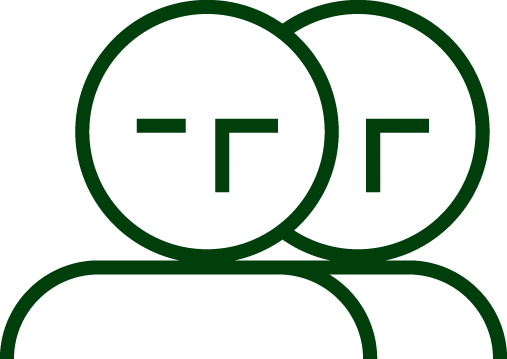 Follow the process below to select your Membership and proceed to checkout. For full information about all Membership types and benefits, click here.
To purchases membership as a gift for someone else, click here.
Concessionary membership: Some groups are entitled to a £10 concession on any of our Membership packages. Click here for details.
Autorenewals: Take the hassle out of yearly renewals and choose 'I want my membership to autorenew' before adding your chosen membership to your basket. We'll be in touch when your membership is up for renewal, so you can always opt out at a later date.
Joint Membership (Concessionary) | £50
Joint Membership with parking | £90
Joint Membership (Concessionary) with parking | £80