Volunteer Opportunity: Woodlands and Conservation
About this opportunity
Dartington needs volunteers to support, maintain and enhance the beauty and integrity of Dartington Hall estate. One of the things that draw people to visit Dartington is its beautiful and peaceful surroundings of plants, trees and wildlife.
Volunteers support staff in maintaining habitats for biodiversity and being a friendly approachable ambassador for Dartington's visitors.
Time: Monday and/or Thursday, arriving around 9am and finishing at approximately 3.30pm. Most volunteers offer a day a week.
Tasks include:
Help maintain paths and countryside
To erect styles, gates, fences and kissing gates
Help with the sustainable timber production
Litter picking
Help with livestock stock
Cutting and raking rank/unmanaged grassland areas
Controlling scrub to conserve more fragile and important wild flower species
Hedge laying
Tree planting & pruning
Wildlife Surveys
Coppicing & small tree felling
Constructing wildlife boxes
What are we looking for?
– An interest in woodlands and conservation
– Flexible and reliable
– Happy to be part of a team
– A friendly sociable manner
– Reasonable level of fitness – some of the conservation tasks can be quite physically demanding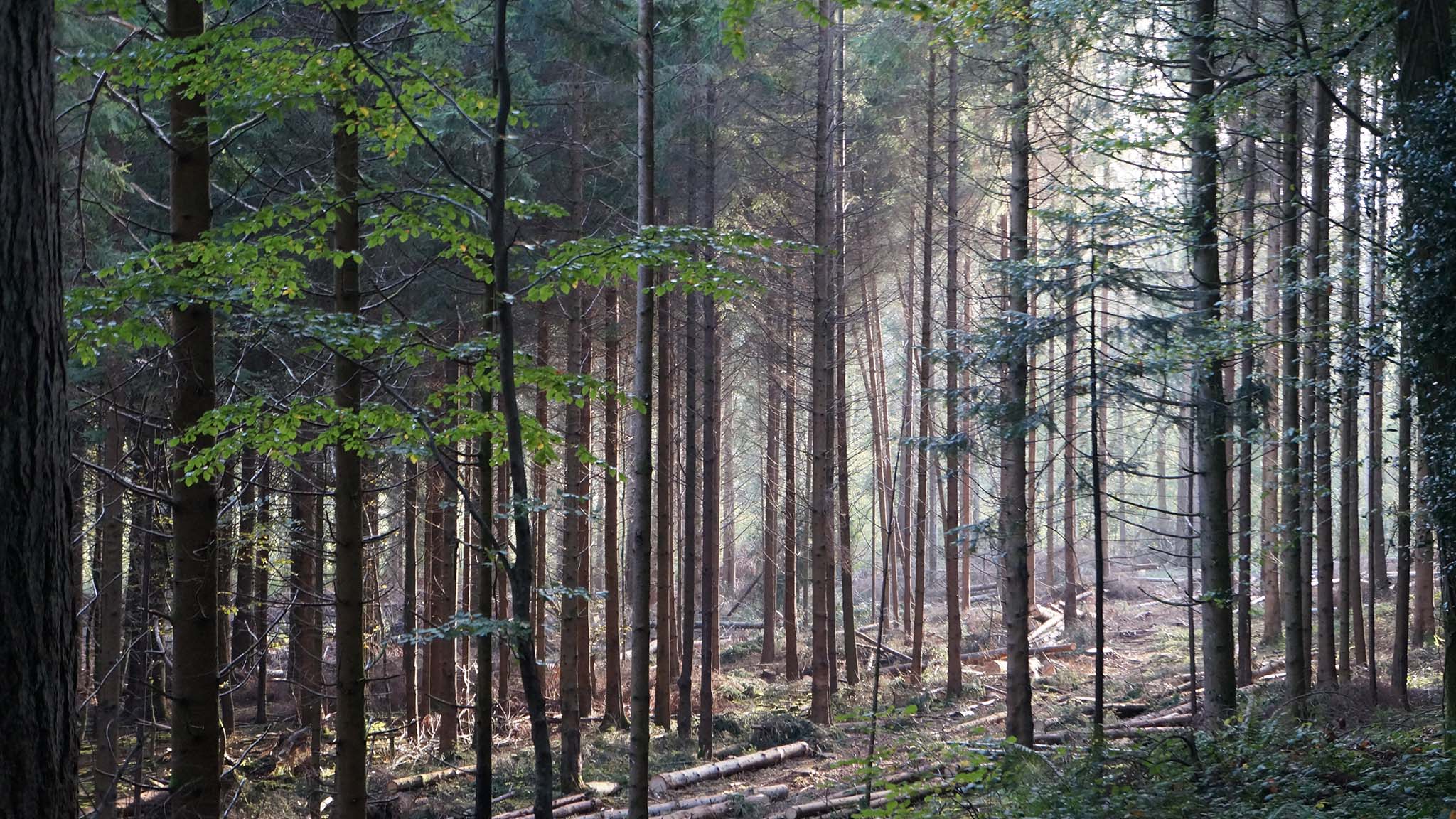 Practical Considerations
Transport: Drivers will be provided with a parking permit whilst volunteering. If using public transport we are on a Country Bus Service which stops directly opposite the Visitor Centre and Volunteer Hub.
Materials required: Suitable outdoor clothing you don't mind getting dirty, waterproofs, steel toe cap boots. When carrying out certain tasks you will be provided with personal protective equipment if required.
Health & safety requirements: Must sign to say you have read and understood all health and safety and risk assessment policies and procedures.