The Cider Press Centre
Vibrant and eclectic, and with a focus on arts and crafts, there's a huge range of gifts to browse at The Cider Press Centre – alongside a curated selection of locally-sourced food and drink.
Mon-Sun 10am – 5pm, Food Shop now open until 7pm Thu-Fri | General enquiries: 01803 847500
Please see 'Places to eat' below for specific café opening times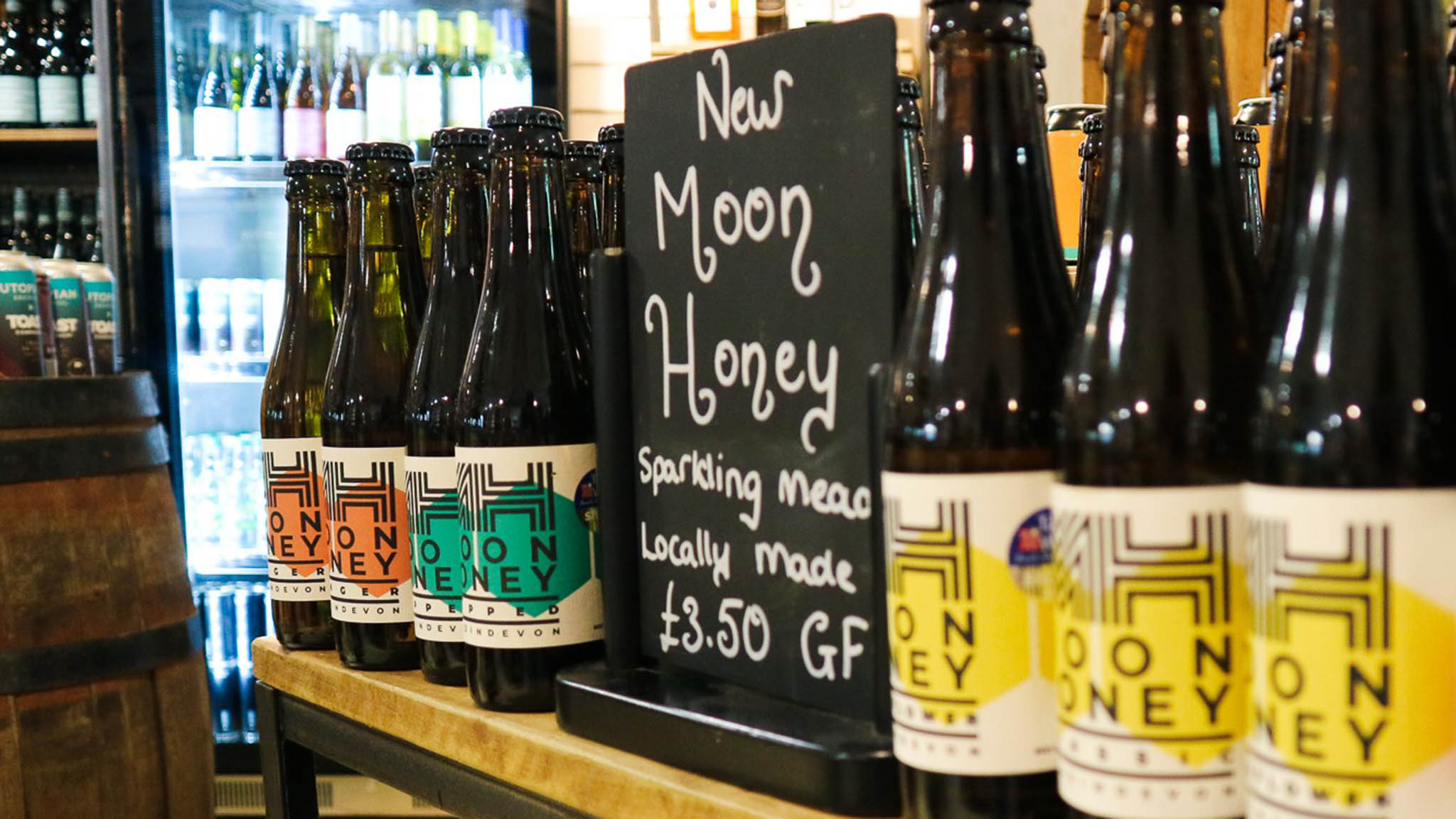 Food Shop
Stop by for a quick treat or inspiration for supper. We proudly stock a wide variety of local meats, organic veg, plant & dairy milk, fresh bread, pantry staples, deli items, local cheeses and local wine, ale & cider.
We also stock a range of kitchenware including pots and pans and bakeware.
Tel: 01803 847509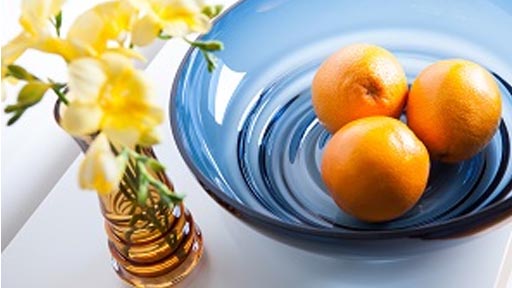 Glass Gallery
Whether you are looking to buy crystal, domestic glass, recycled glass, collectibles or novelty items – we have it all. We also house one of the largest collections of Dartington Crystal in the South West.
Tel: 01803 847511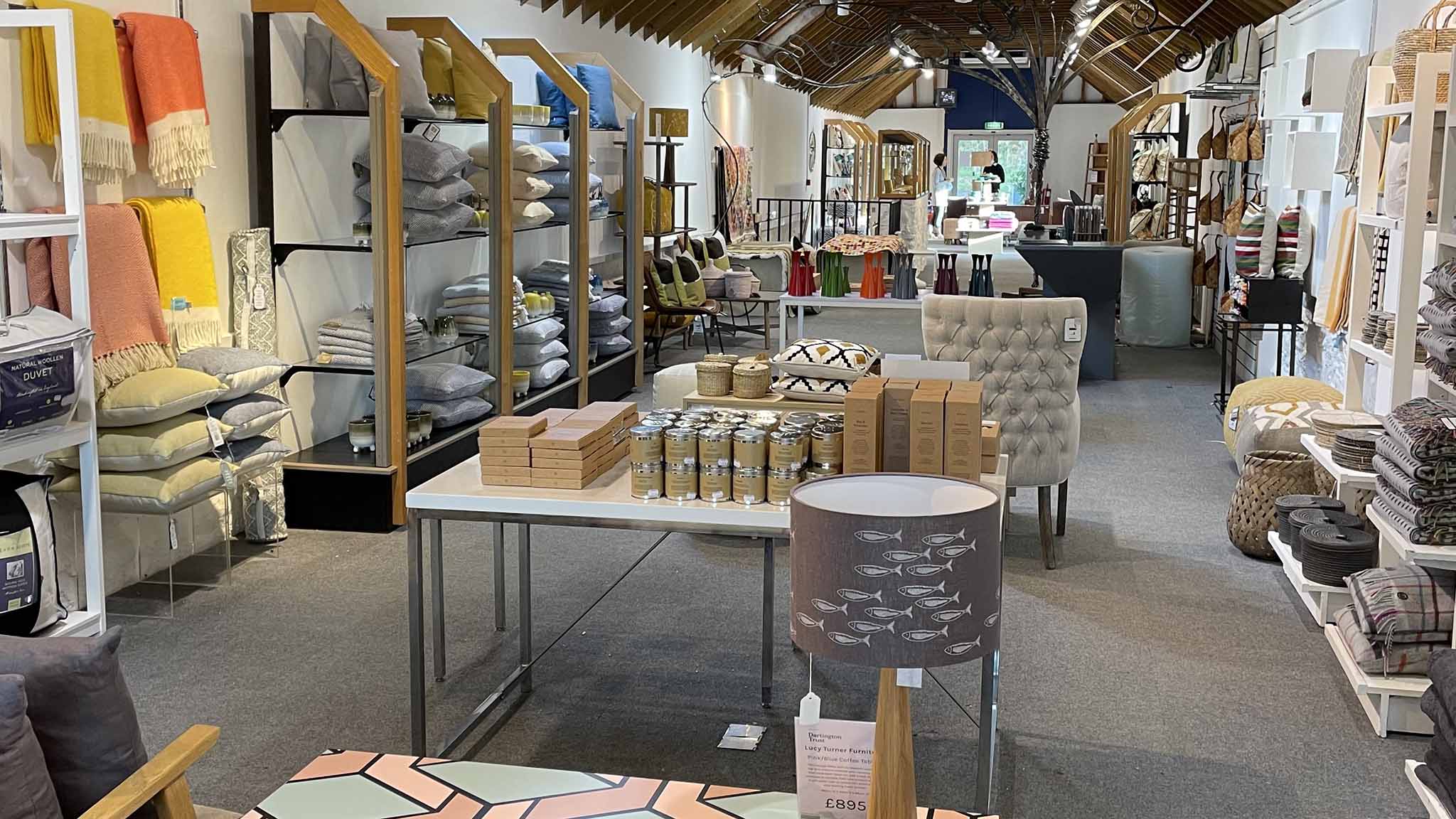 Home Accessories
Gorgeous furniture, accessories, rugs, bed linen, cushions and throws in ever-changing themes, giving you the inspiration to give your home a new lease of life.
Tel: 01803 847510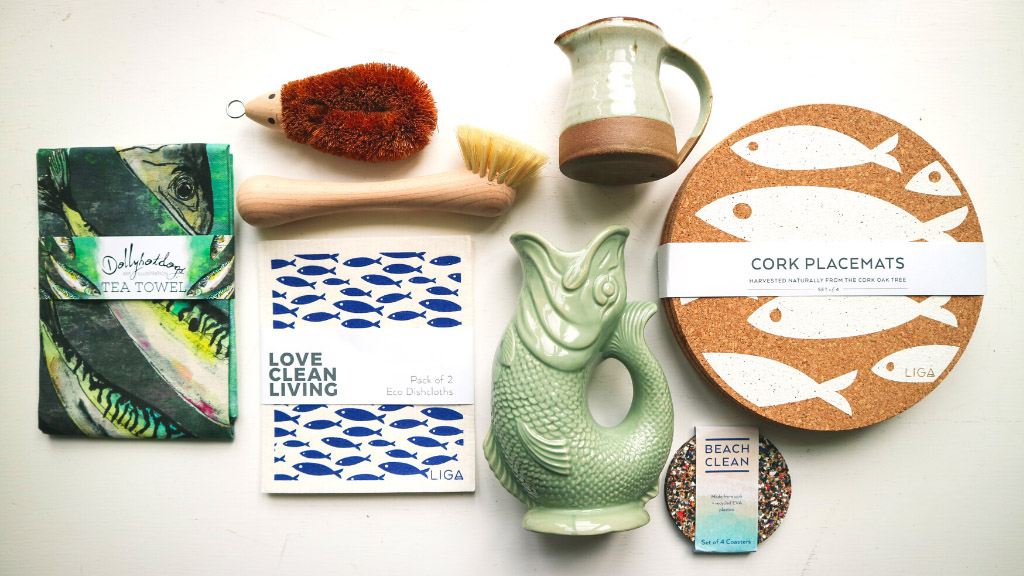 Lifestyle Store
Visit our central store to shop a wide range of British made pottery, tableware and textiles, gardening accessories and seasonal ranges, alongside exclusive prints inspired by Devon and Dartington, it is the perfect place to find unique gifts. Our Lifestyle store focuses on good design, sustainable materials and products that encourage an environmentally friendly lifestyle.  From reusable bottles and innovative cleaning and storage solutions to locally made eco beanbags.
Tel: 01803 847512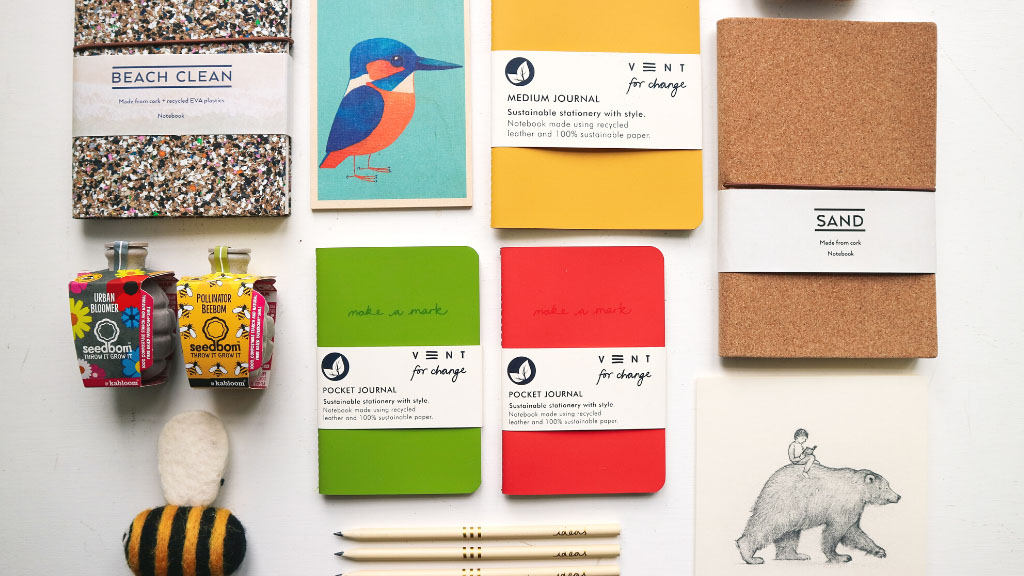 Stationery & Gifts
A wide variety of local interest books, gorgeous gifts and beautiful stationery, including greetings cards for every occasion.
Tel: 01803 847517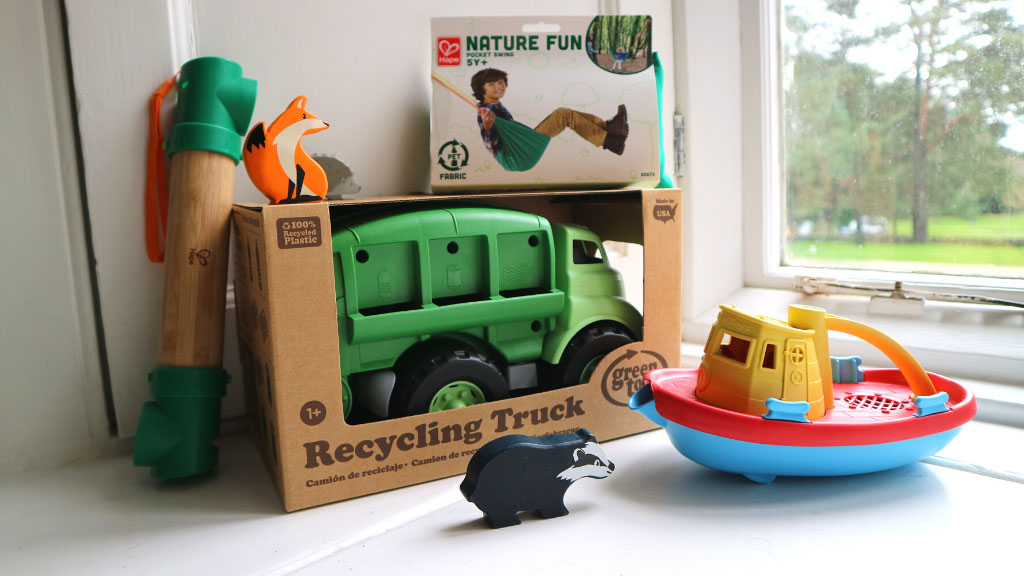 Toy Shop
One of the most comprehensive toy shops in the region, with something for children of all ages!
Tel: 01803 847528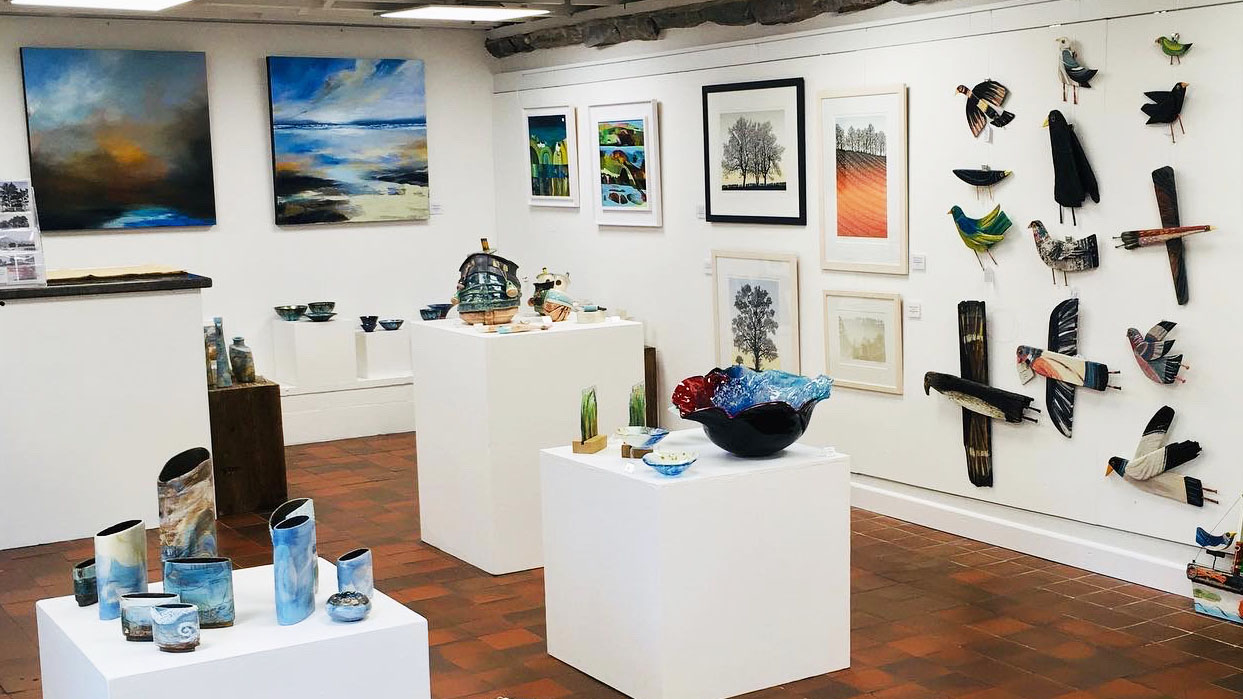 Cider Press Gallery
The Cider Press Gallery is an independently owned gallery, offering high quality contemporary art and craft with a particular focus on artists and makers in the South West.
Tel: 01803 866835
ciderpressgallery.com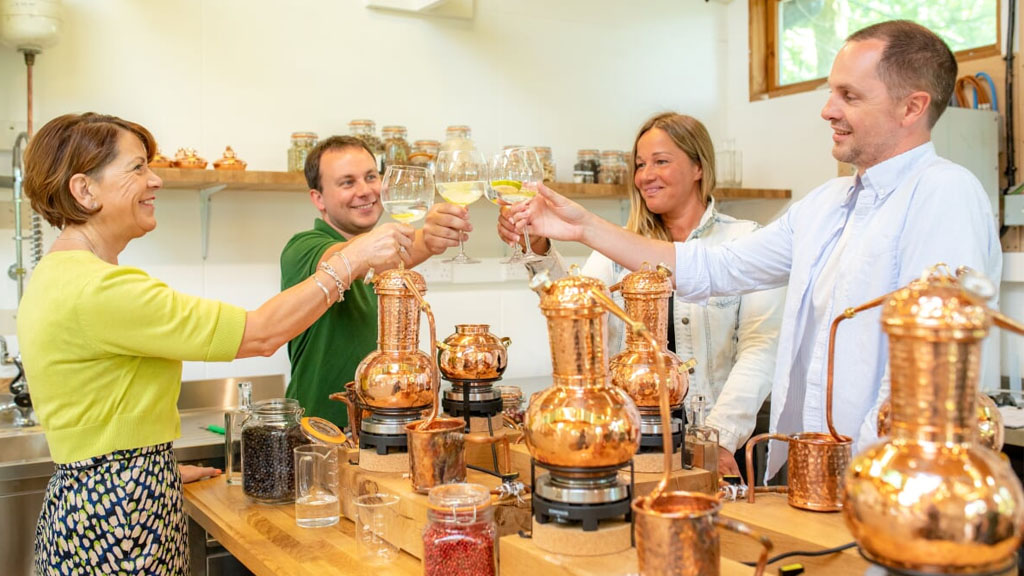 Devon Distillery
Devon Distillery is the UK's first and only micro distillery creating grape-marc-spirit, Dappa. They run a successful gin and rum-making school where participants can take home their creations.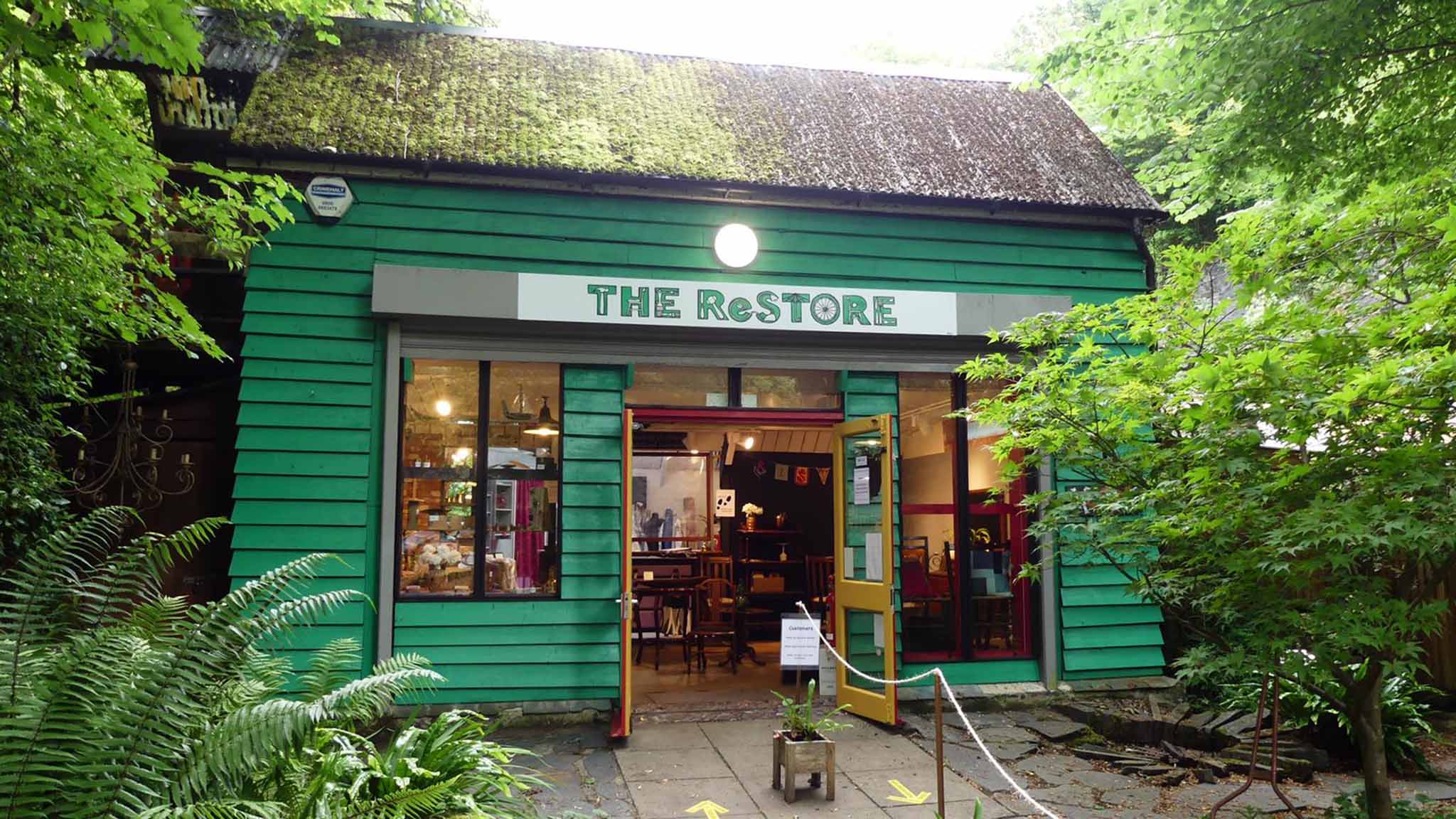 The Re-Store
The Re-Store breathes new life into old furniture, furnishings and home accessories.
Tel: 01803 868637
www.refurnish.org.uk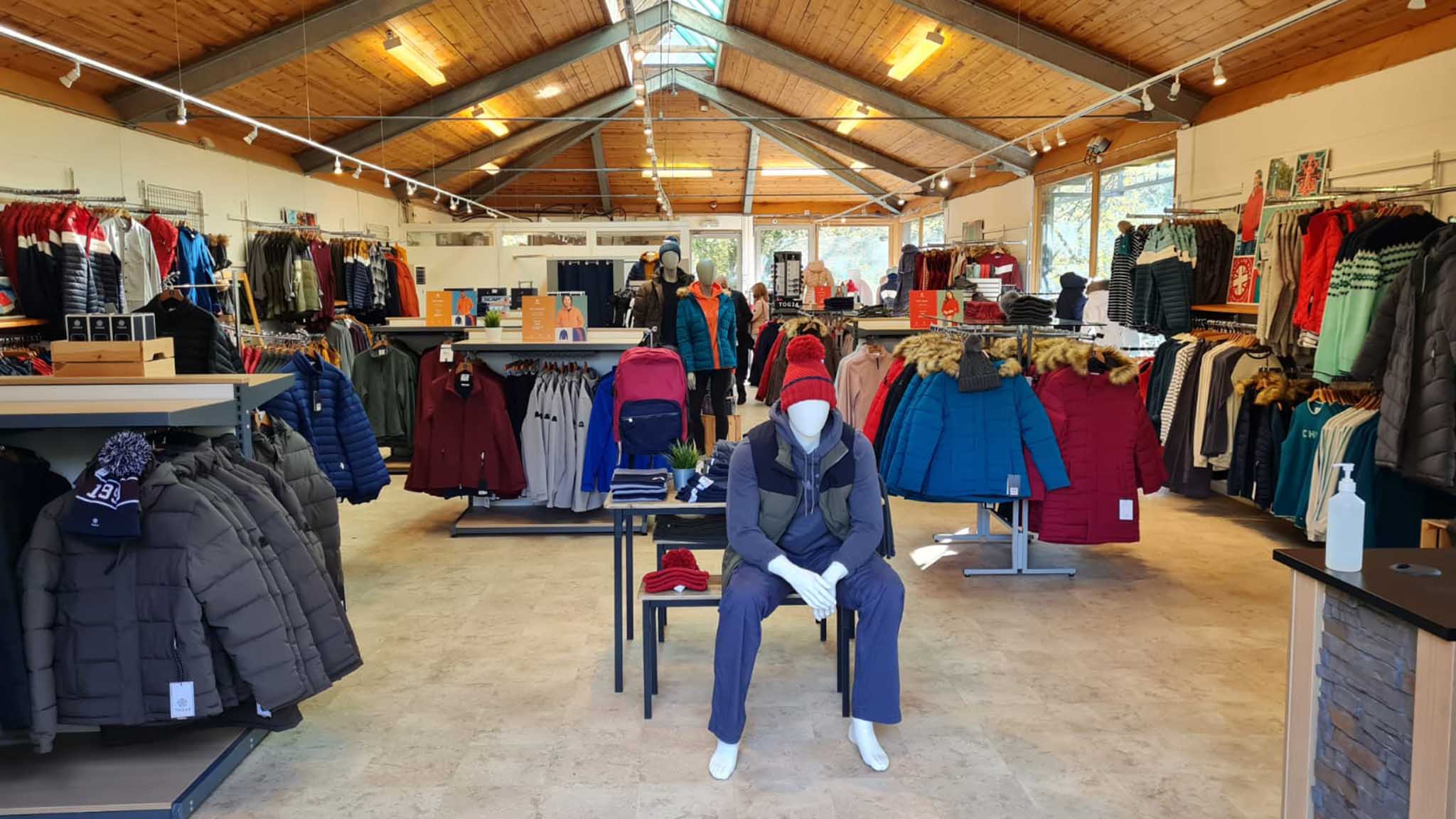 TOG 24
For half a century, TOG 24 have been making high quality leisure and outdoor wear suitable for all conditions.
Tel: 01803 847518
www.tog24.com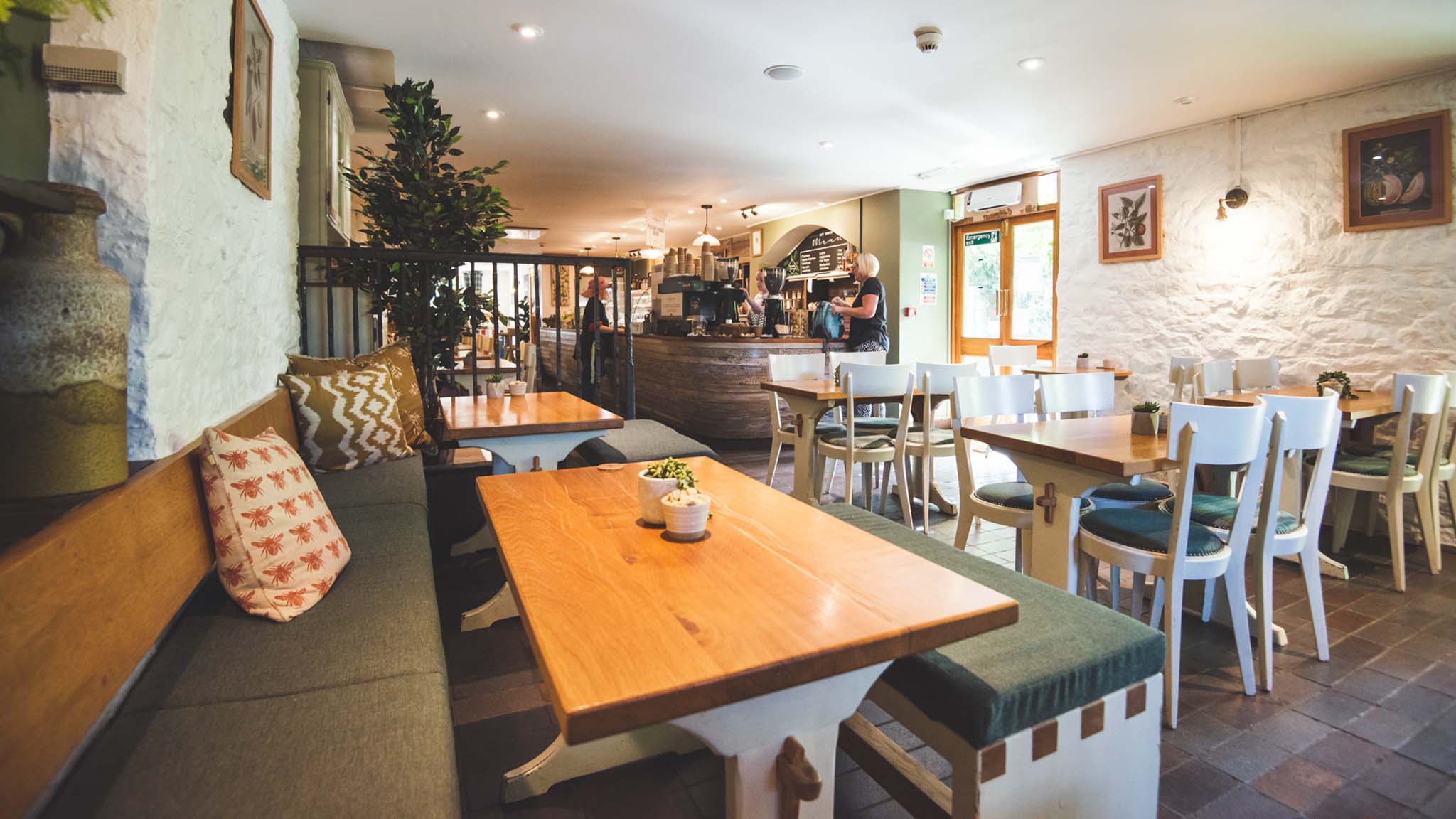 Bayards Kitchen
Charlie and Zuzana Deuchar are the minds behind Bayards Kitchen. They bring lots of ideas from the award-winning Bayards Cove Inn in Dartmouth which they have been successfully running for four years.
They offer great food and drinks in an informal but contemporary environment with a focus on local produce.  Open for breakfast, lunch and afternoon tea and with a dedicated children's area, Bayards Kitchen is a great place for all the family to enjoy.
For latest opening hours, please visit bayardskitchen.co.uk
About us
Find out how we've been delivering a unique shopping experience since 1977, as part of Dartington Trust's 'social experiment'.
Visit us
The Cider Press Centre is located on the Dartington Trust estate – follow the signs to the carpark on arrival.