---
Seven days of playful and provocative events to mark the 50th anniversary of the (partial) legalisation of homosexuality in the UK
---
Join us from 21-29 September, 2017 to celebrate and experience some of today's best queer arts along with some timeless classics. Featuring local, national and international artists, A Dartington Outing includes exhibitions, live performance and music, a film programme, and social and family gatherings.
From a cutting edge virtual reality trip inside an HIV-positive man's body, to a live lesbian drawing show, a rainbow tea party and a critically acclaimed turn through the tunes of the great Noel Coward, we hope there is something for everyone, whomever they love.
Woven into our Dartington past and present, and that of our wider society and culture, are the lives of a host of LGBTQ people, families and communities – lives that have ranged, and still do, from open and celebrated to hidden or vilified.
Part of a raft of celebrations and commemorations across the UK, A Dartington Outing marks the 50th anniversary of the 1967 Sexual Offences Act. This specially curated programme considers what it achieved, what it didn't – and where next?
Follow us on Facebook and Twitter for event updates and more
---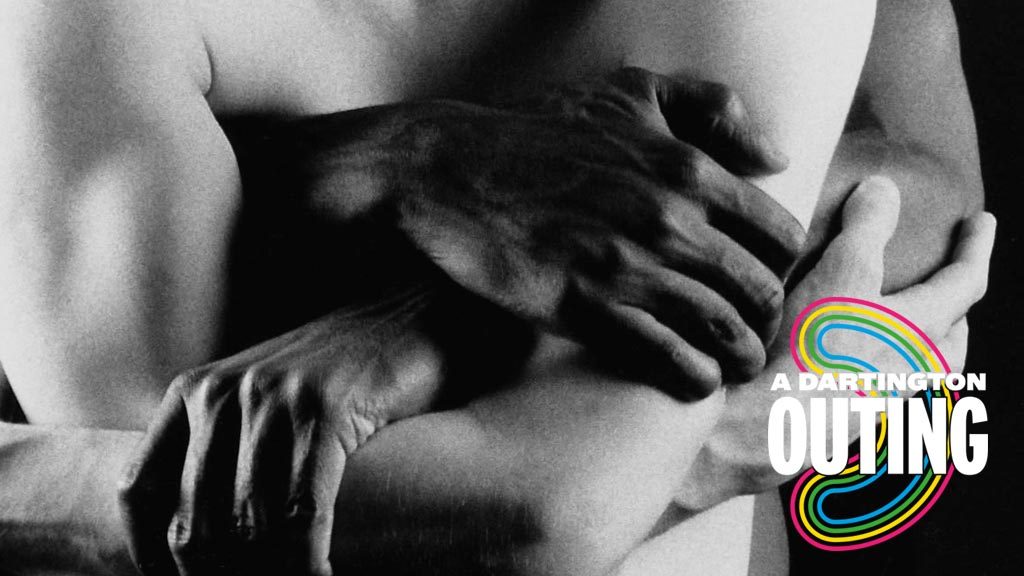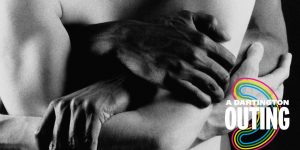 A Dartington Outing Robert Taylor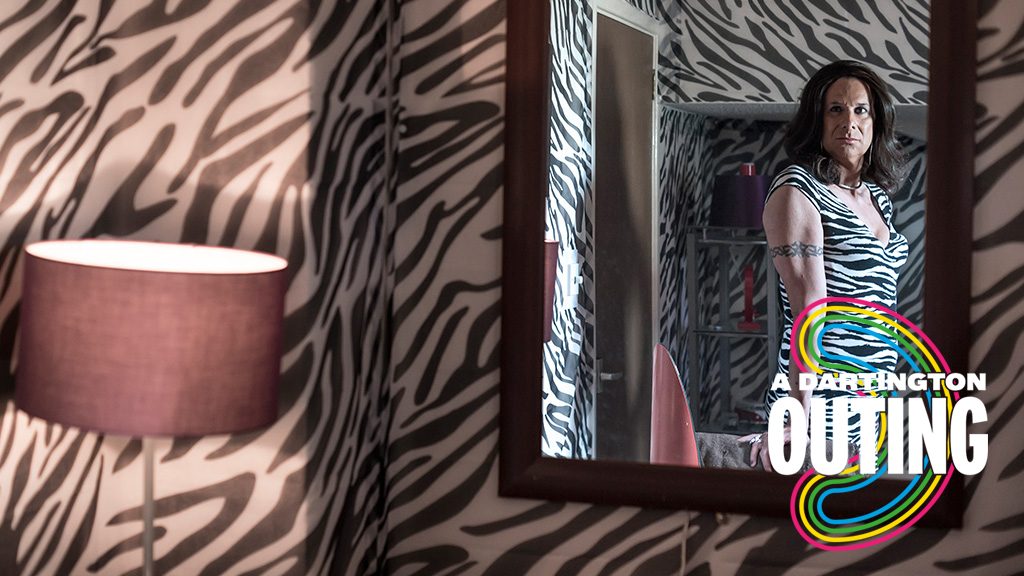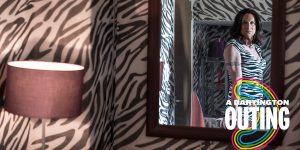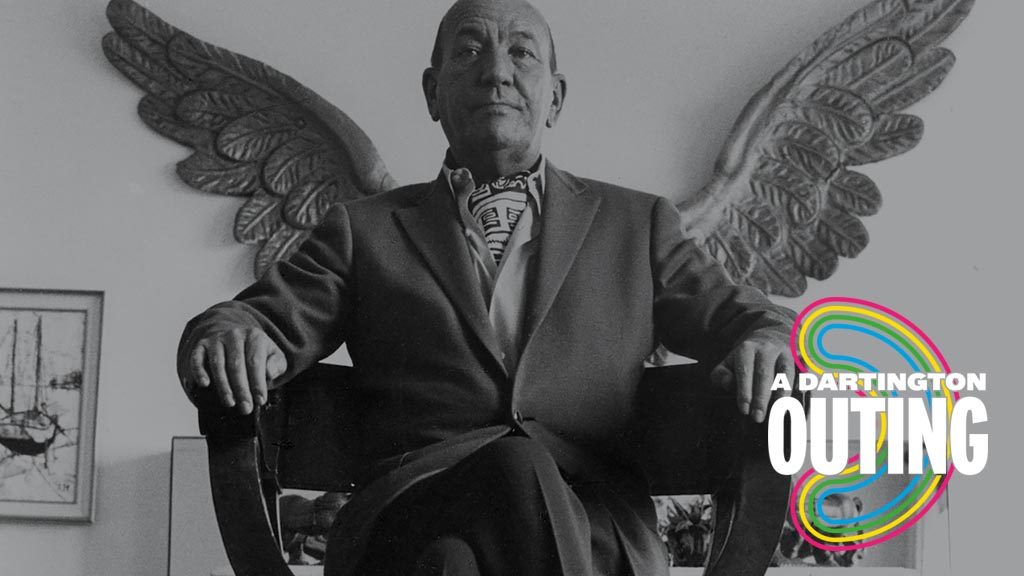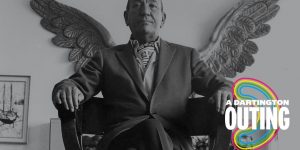 A Dartington Outing Noel Coward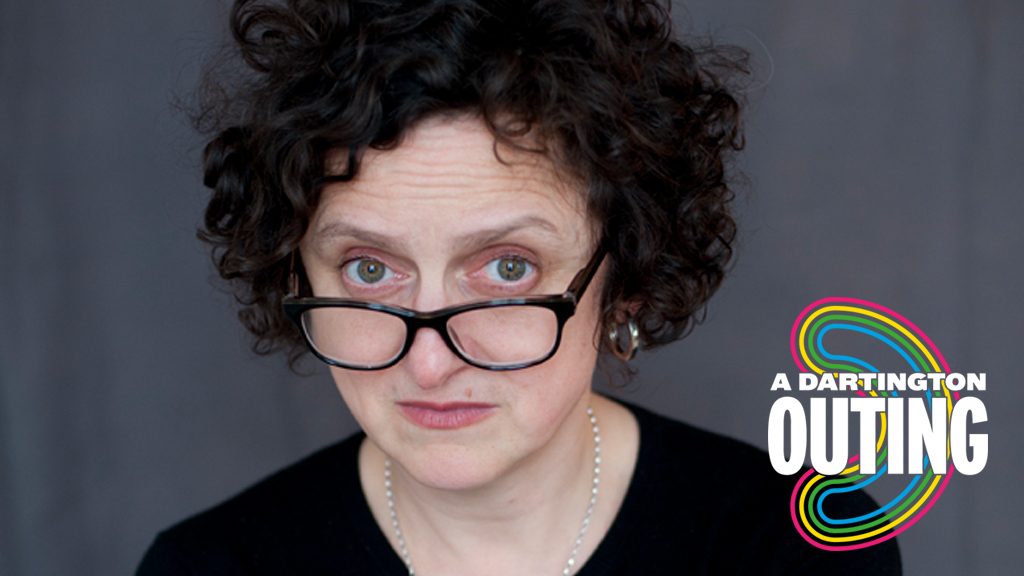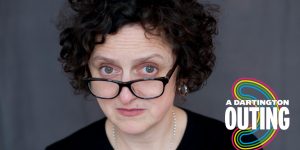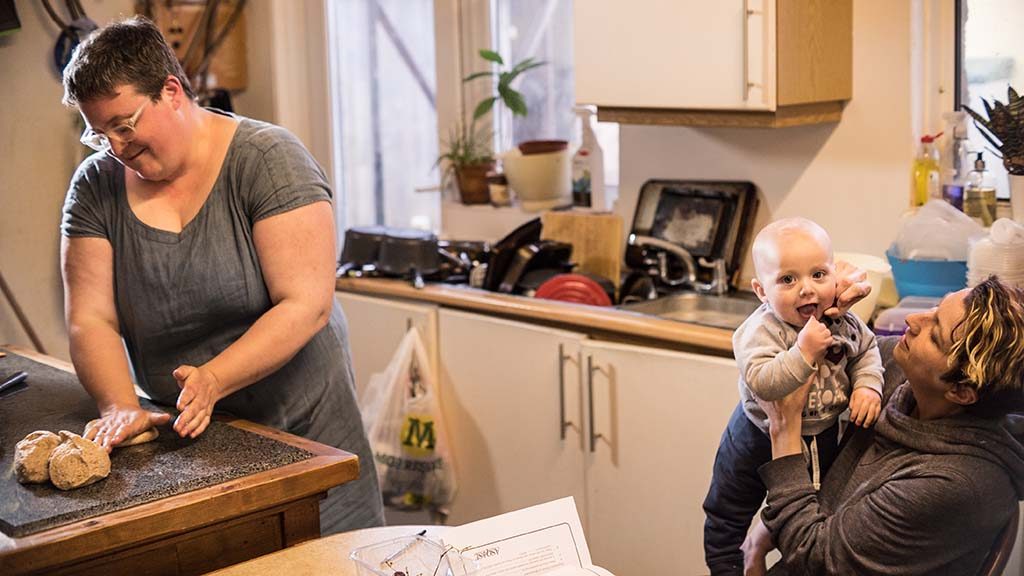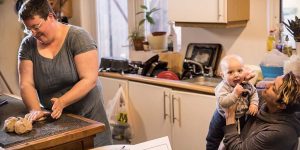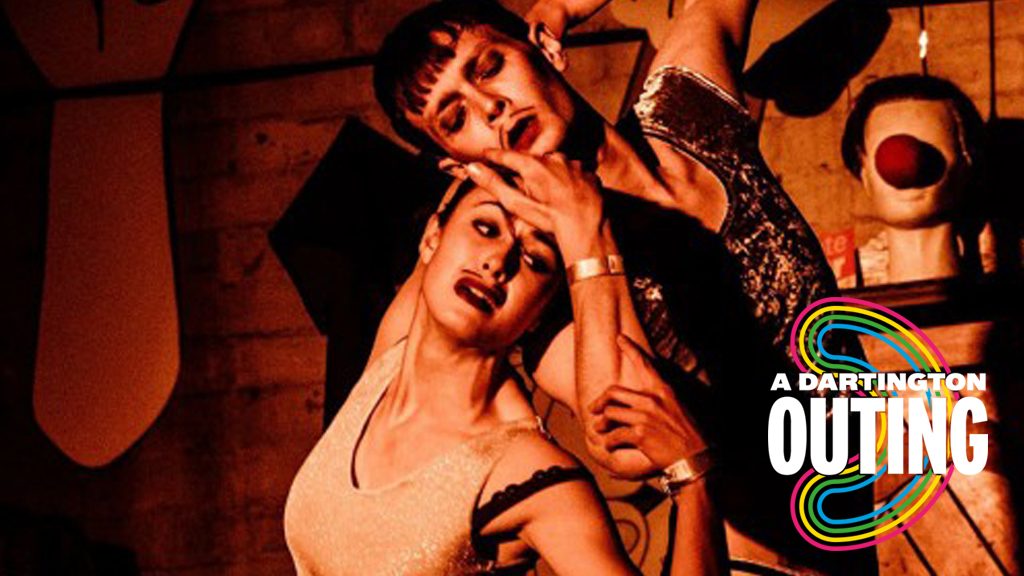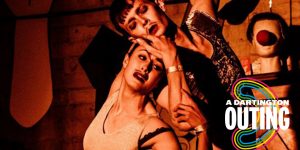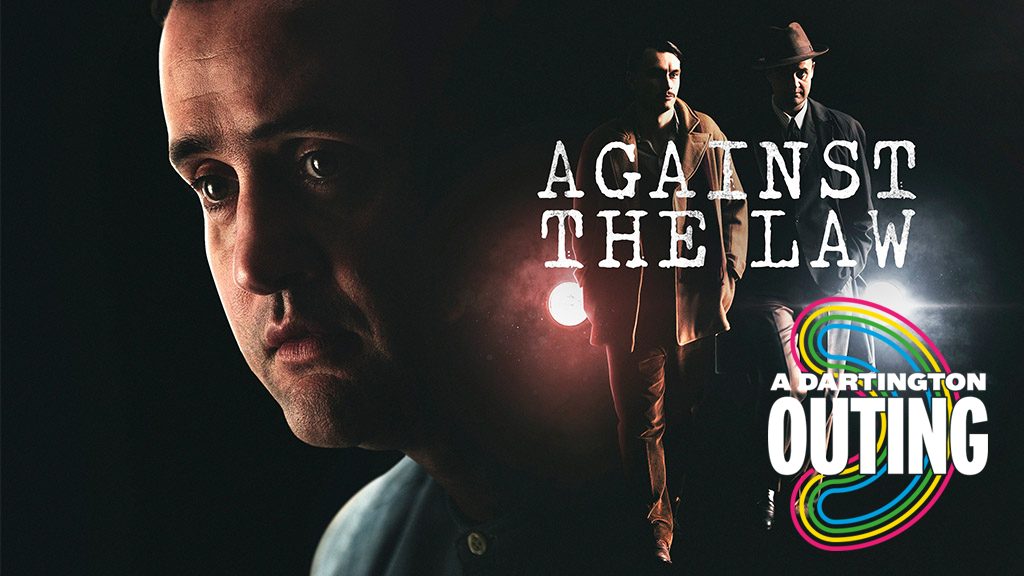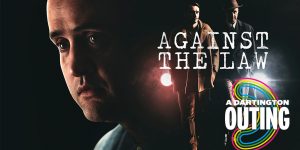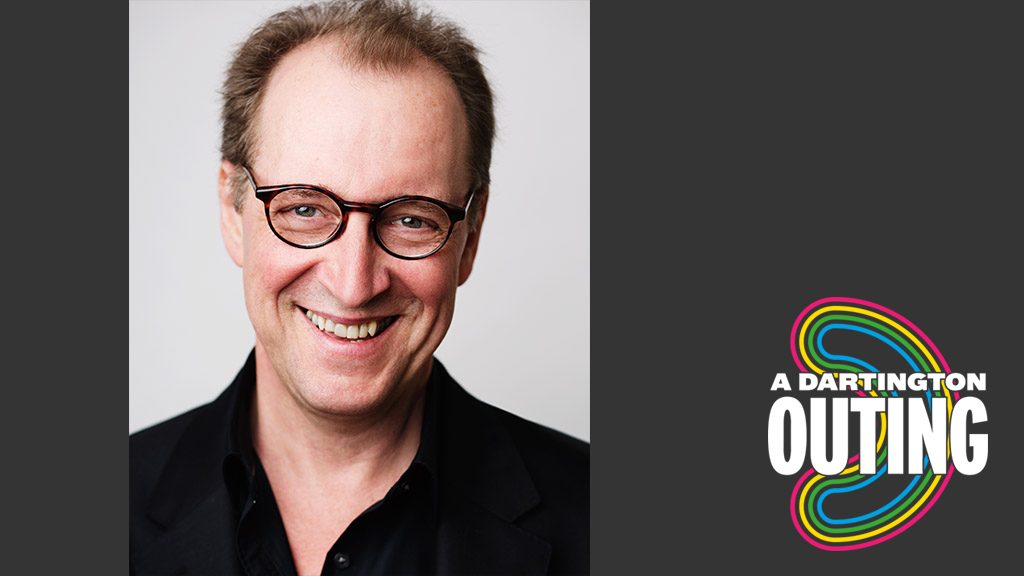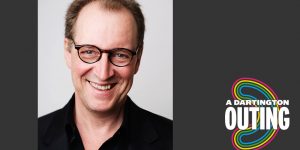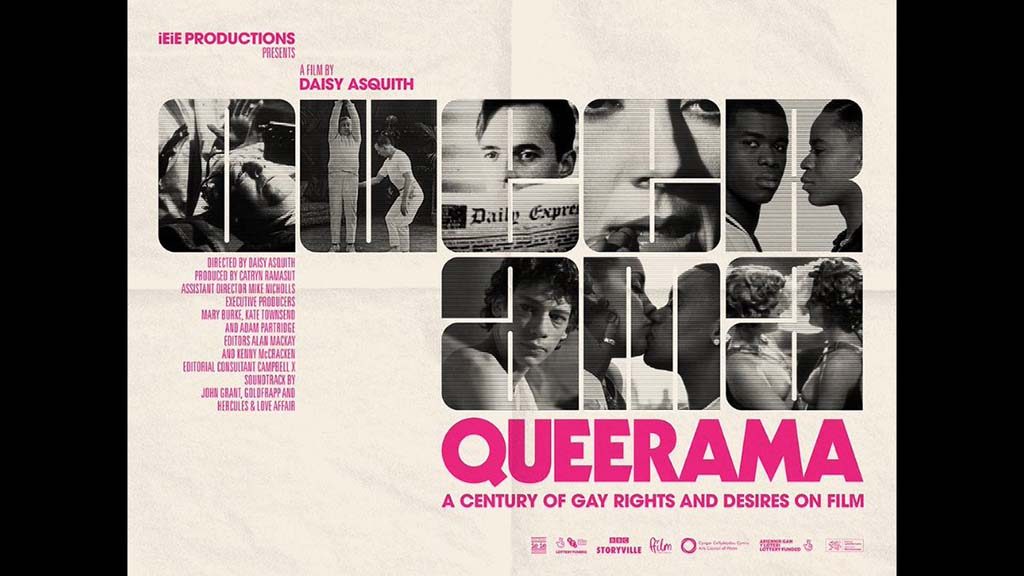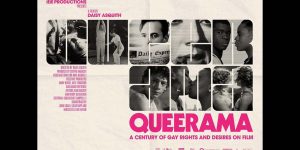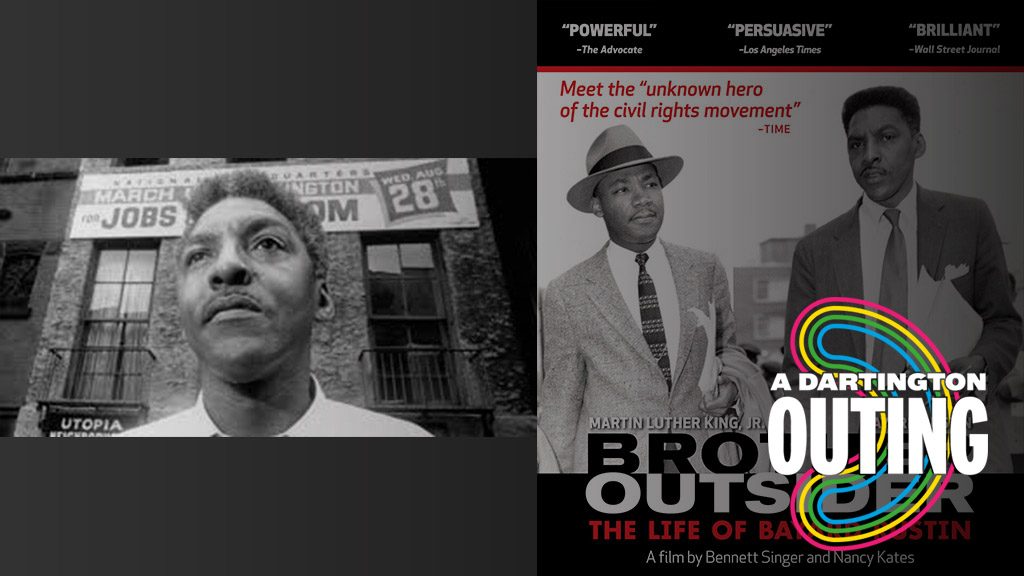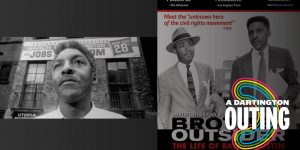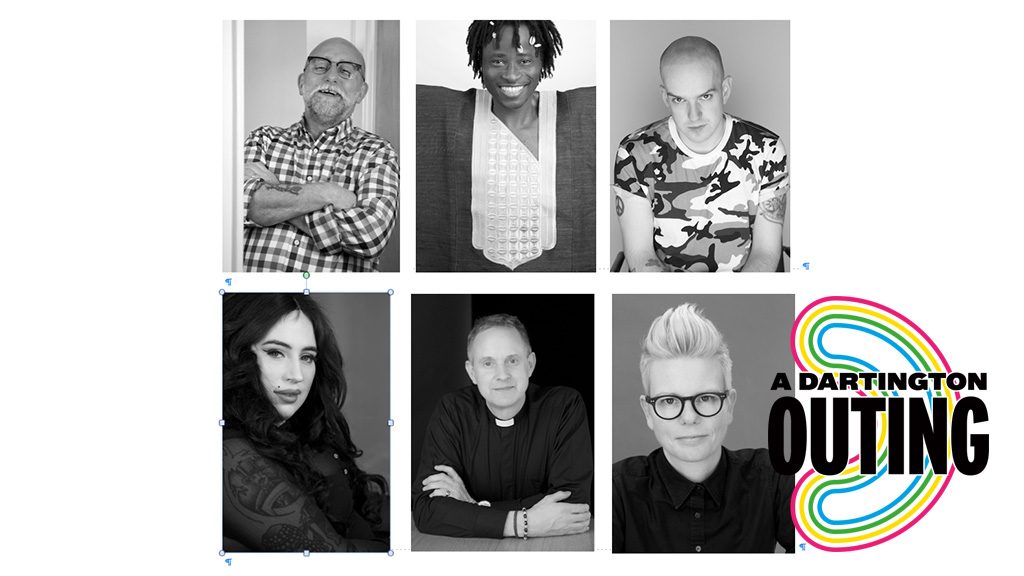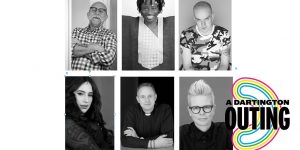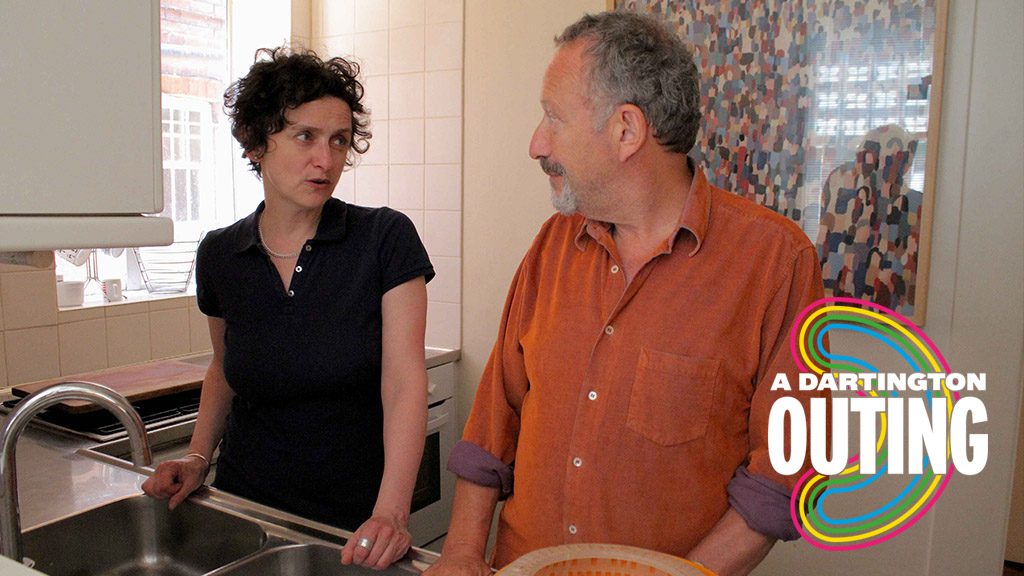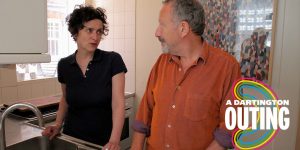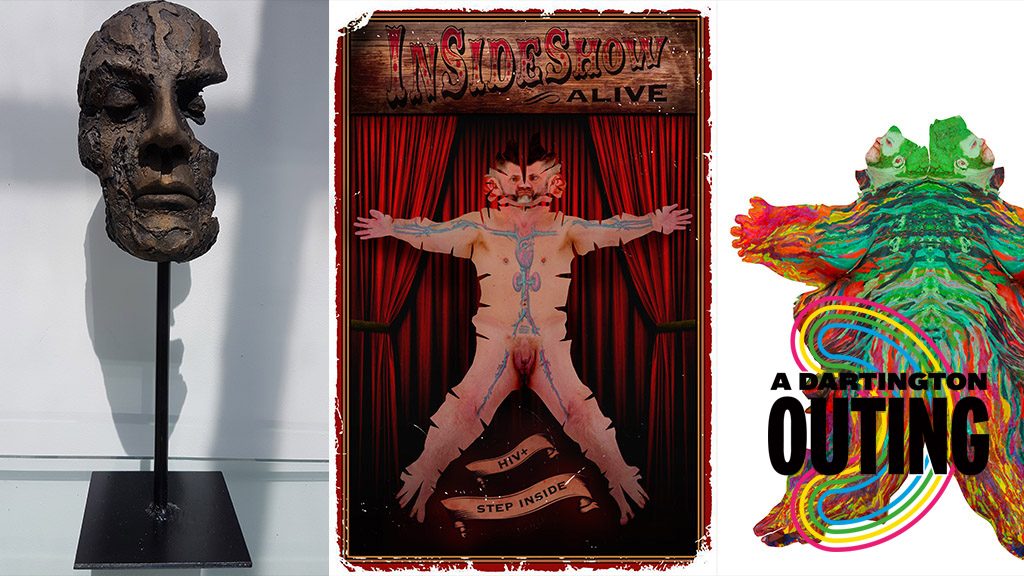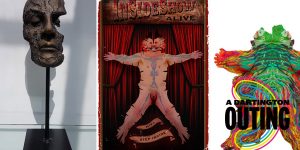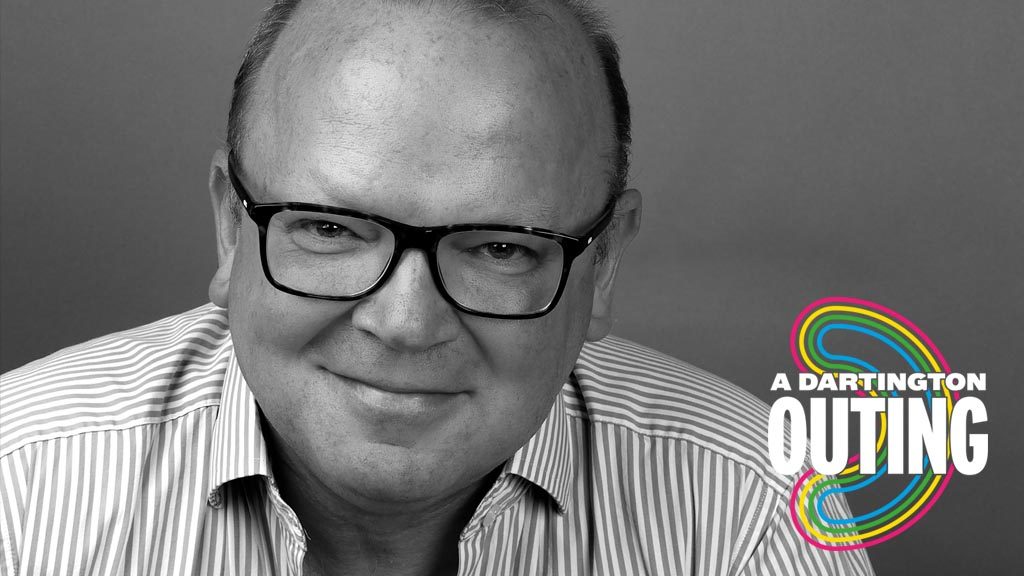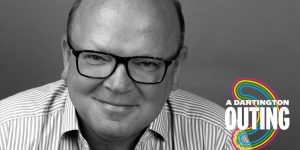 A Dartington Outing Jonathan Cooper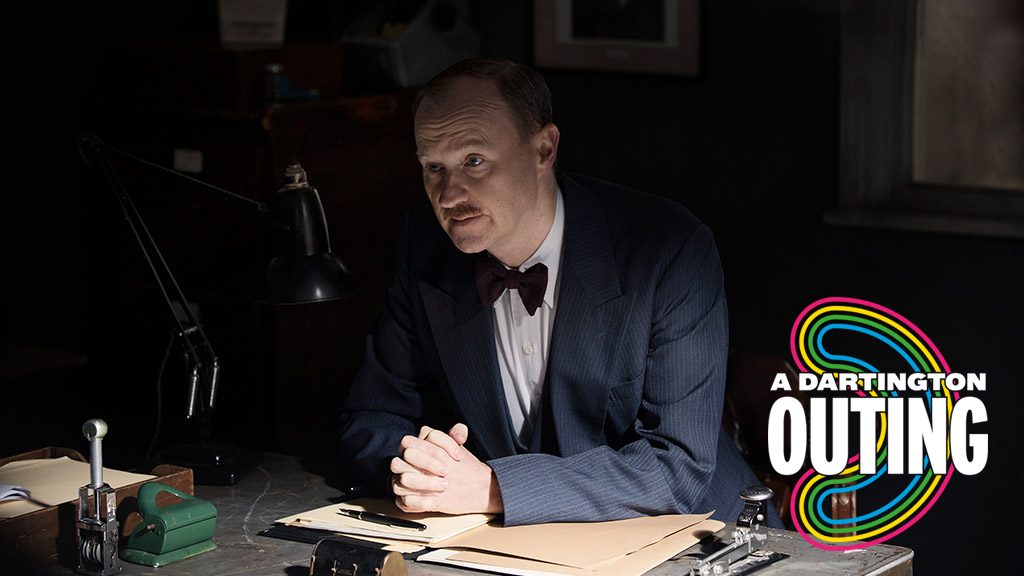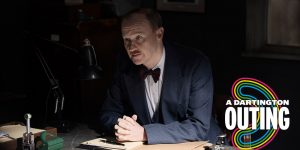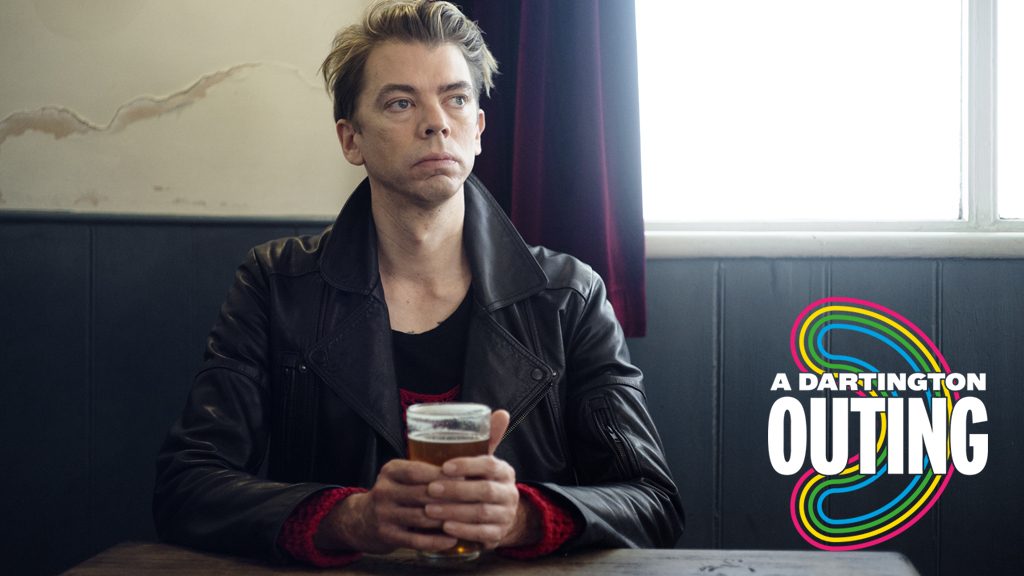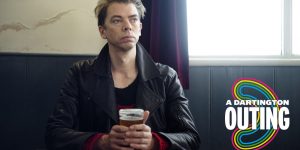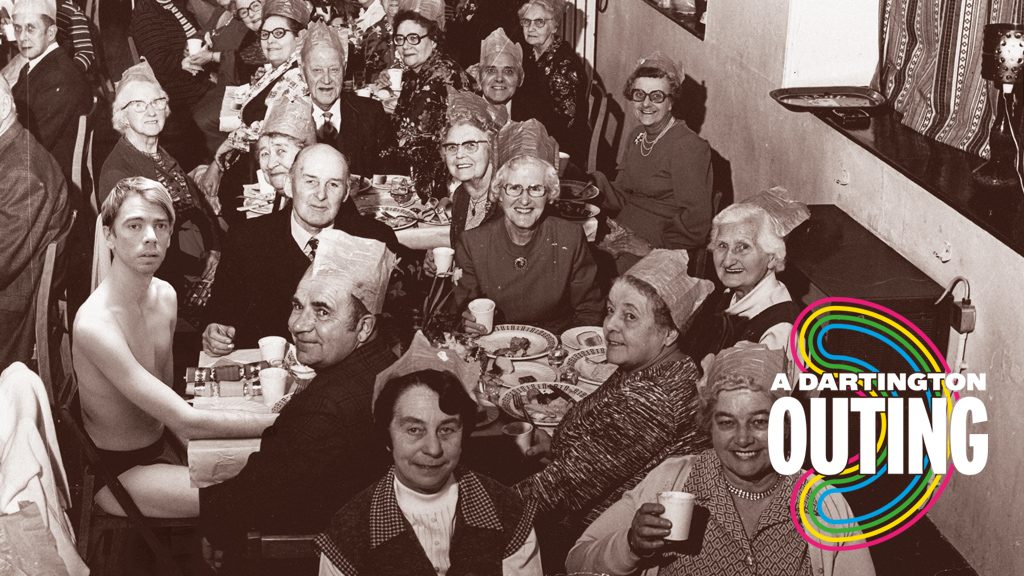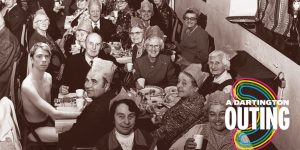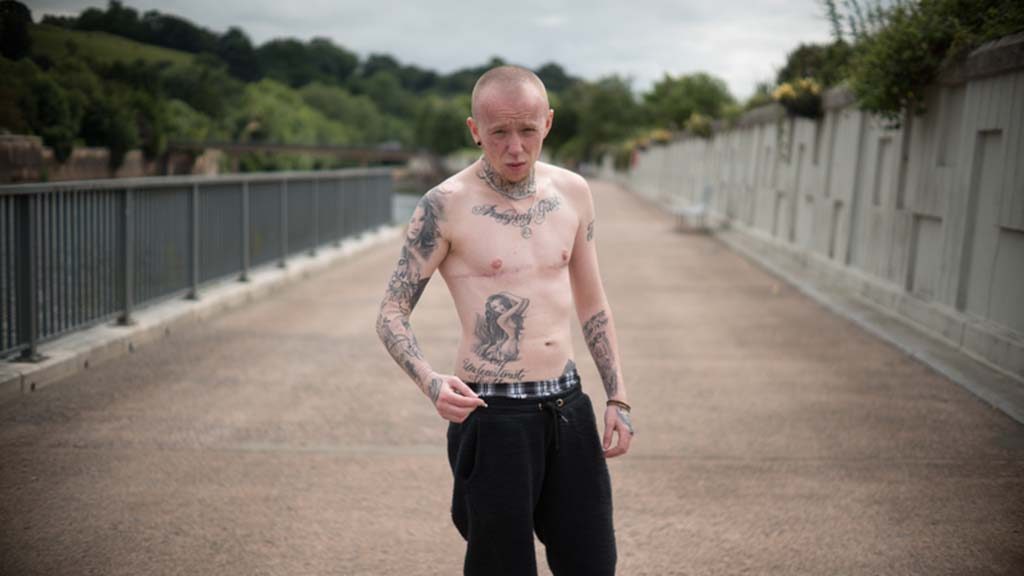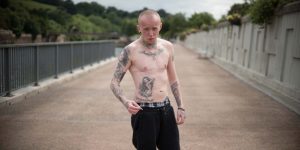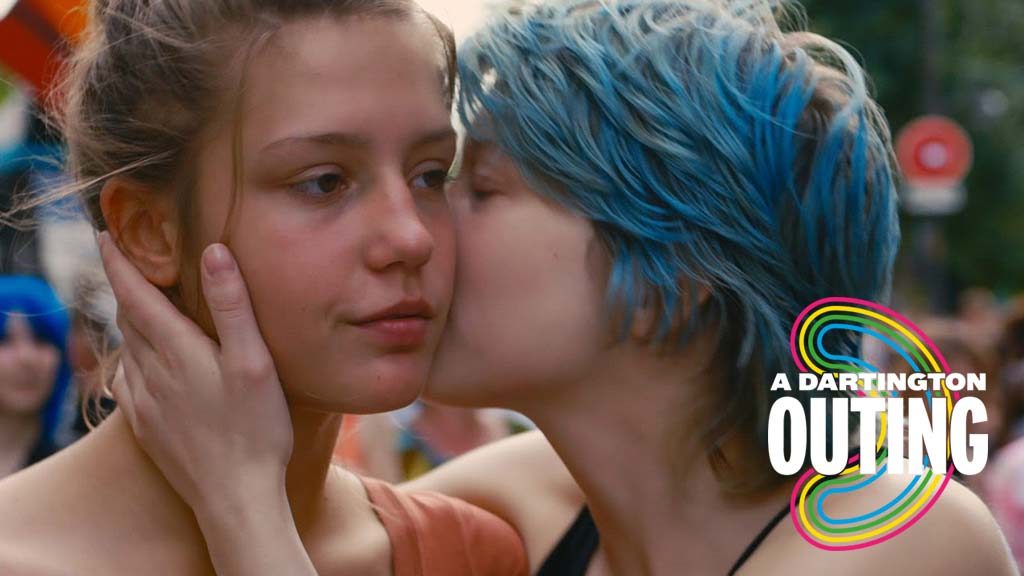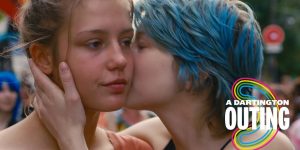 A Dartington Outing Blue is the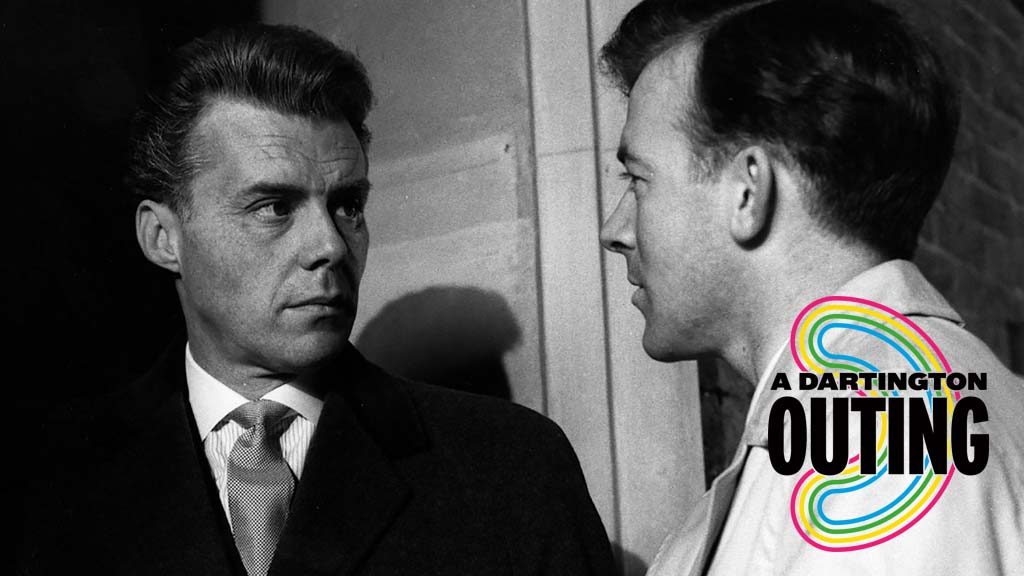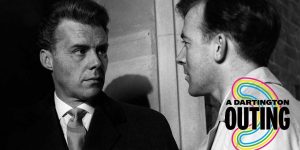 A Dartington Outing Victim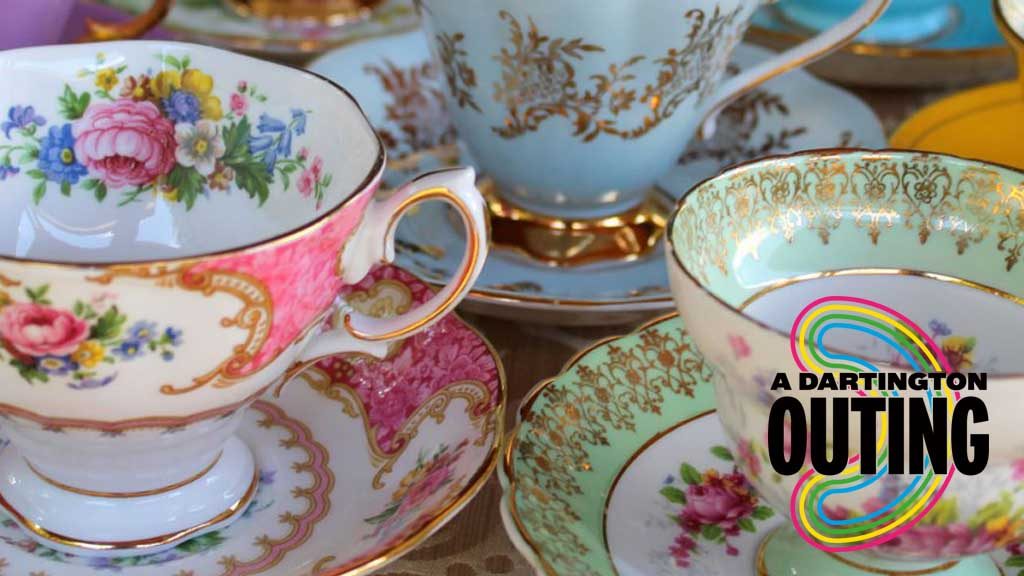 A Dartington Outing Tea Party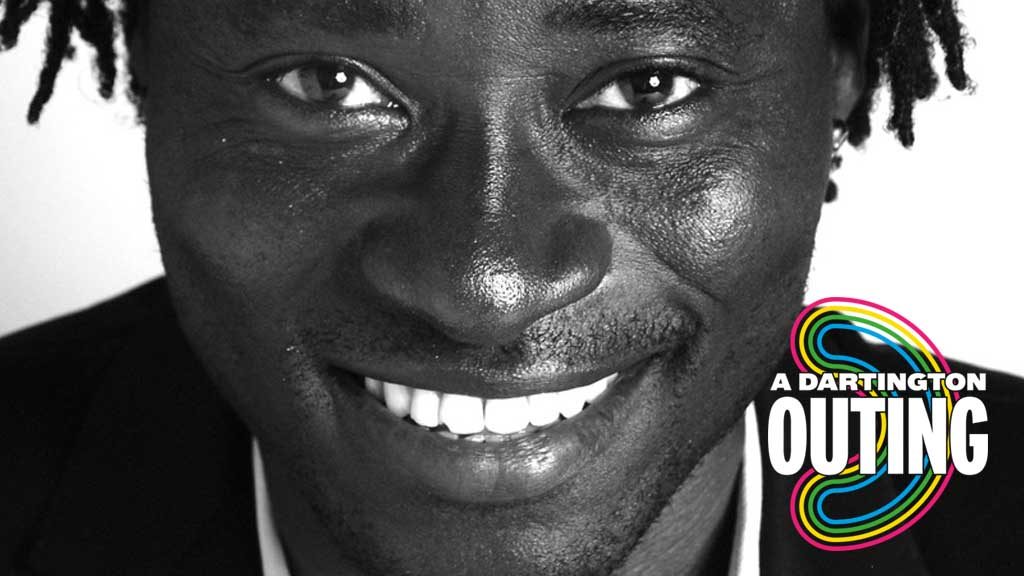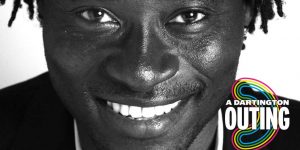 A Dartington Outing Africa's Future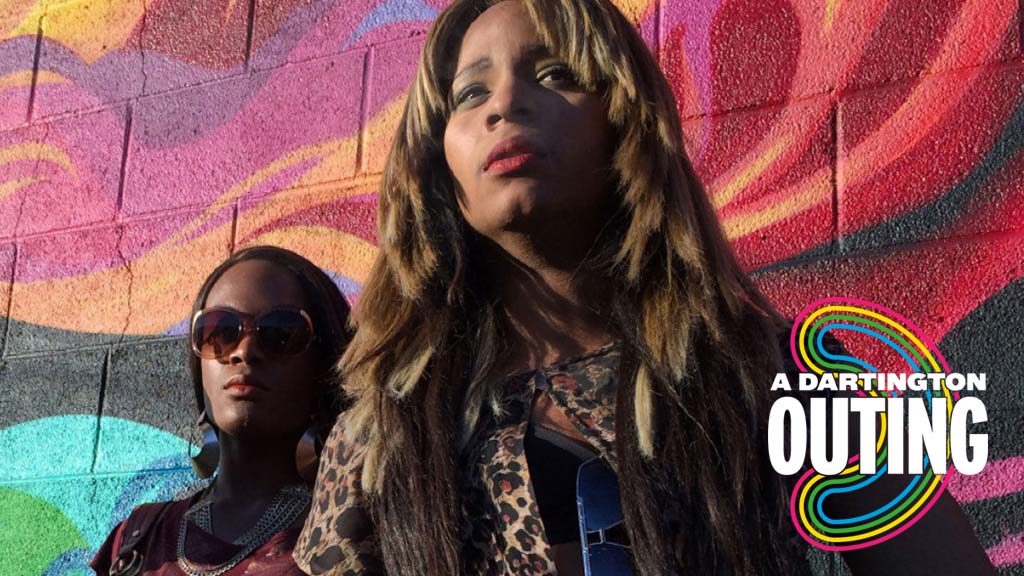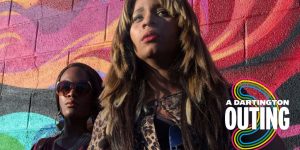 A Dartington Outing Tangerine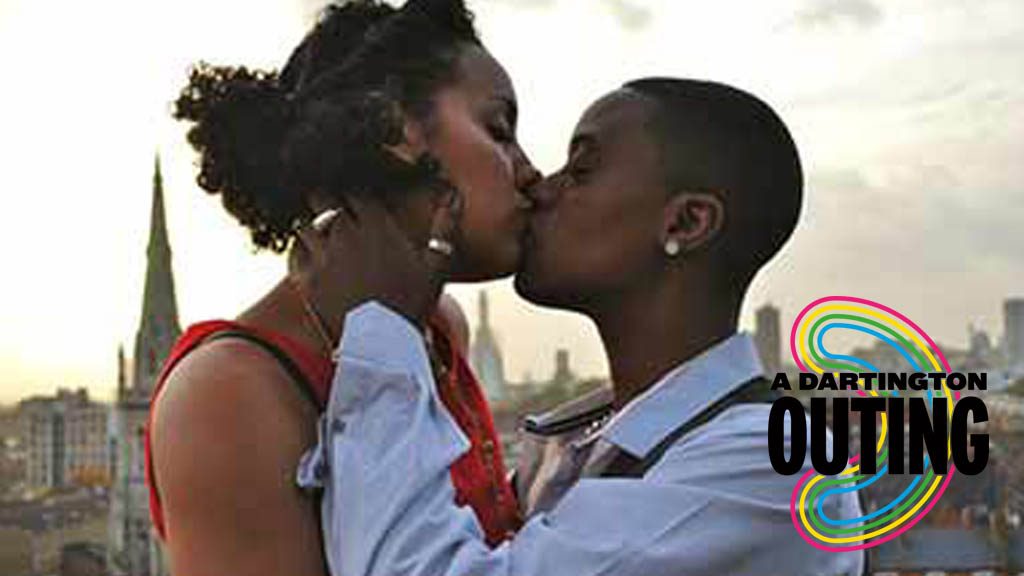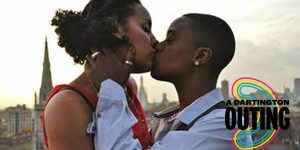 A Dartington Outing Queerama
---
Make the most of your visit to Dartington Hall
Things to do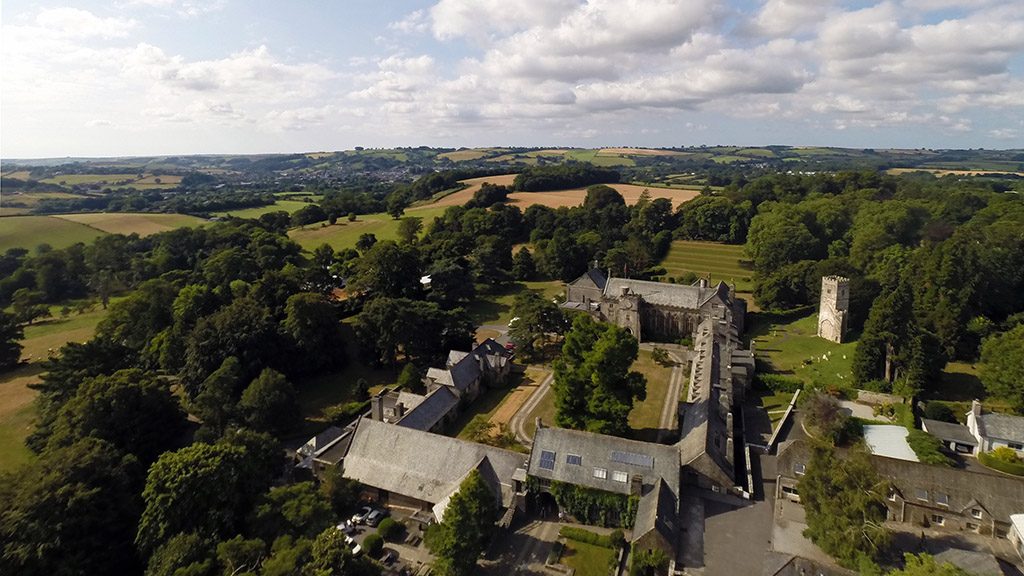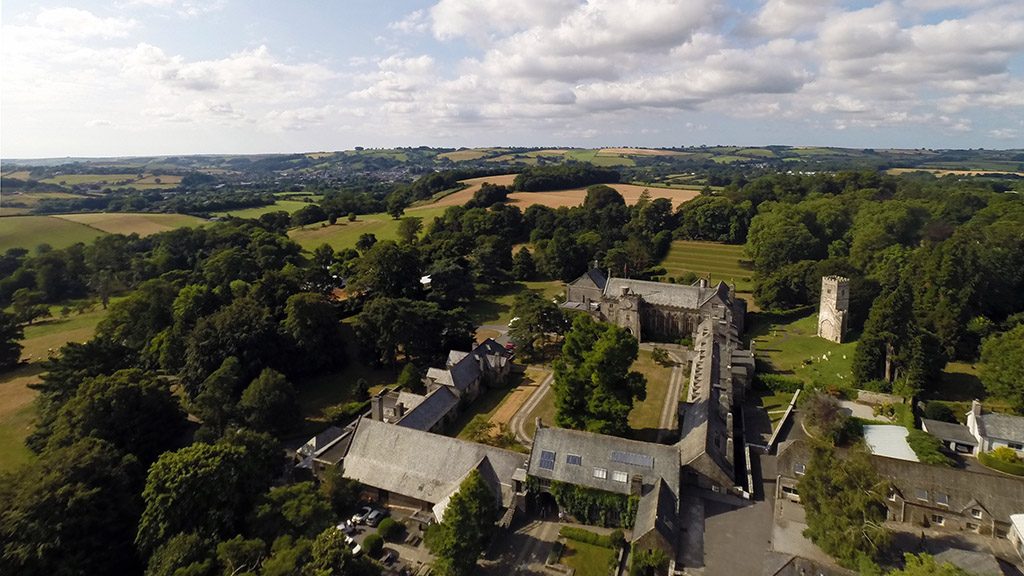 Our 1,200 acre estate includes listed Gardens, shops, a cinema, café and restaurant, glorious forest and river walks, and much more.
Camping at Dartington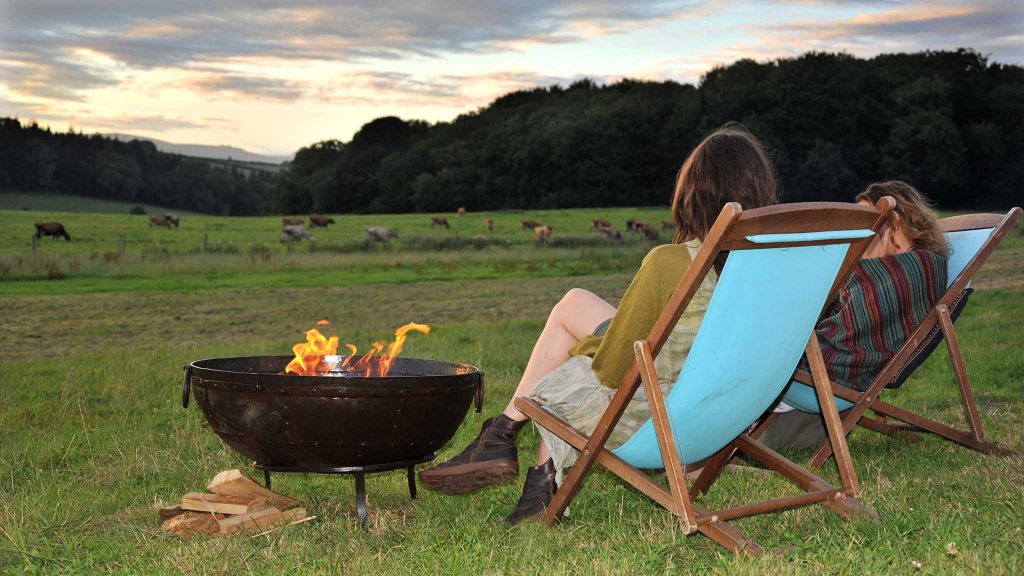 At Camp Dartington, you can wake up to a beautiful view of Dartmoor in a location close by to Dartington Outing venues, and with easy access to Totnes and the South Hams.
Year-round events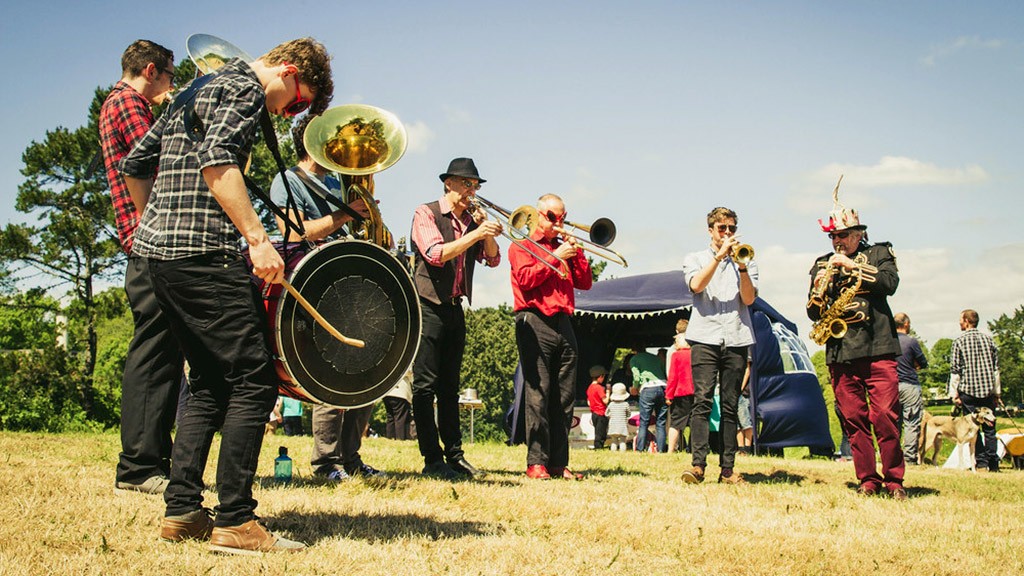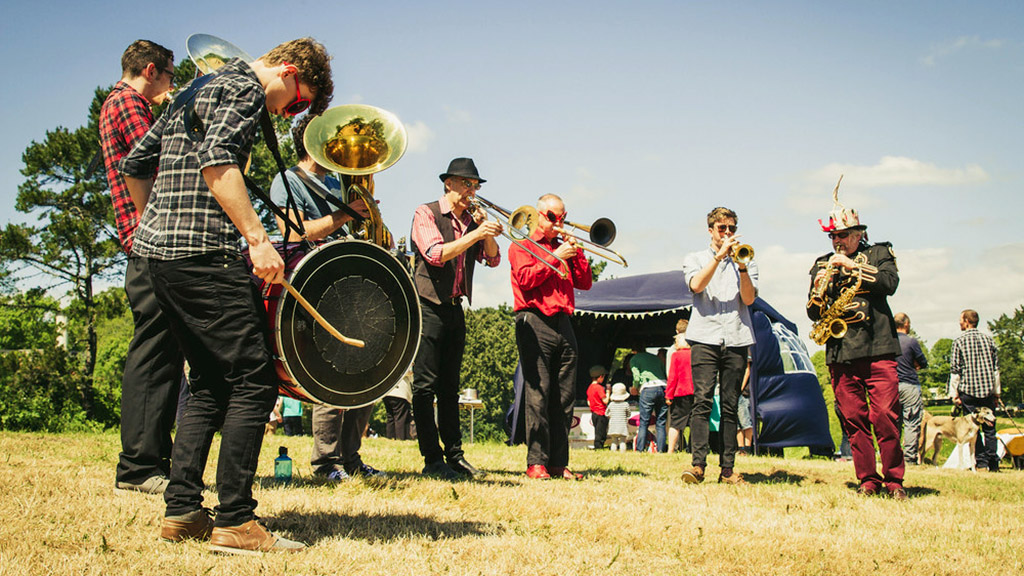 Our programme of festivals, courses, film, family events and plenty besides has something for everyone to enjoy, all year round.
---
Media partners