Artist Development Programme
Our Artist Development Programme offers South West/Devon connected artists free studio space for short periods. The opportunity is part of our work to help make art practice more sustainable in the region and to encourage the creation of bold, innovative and challenging work.
The programme is open to artists from any performative art form, from theatre-making to song-writing, and the space can be used to rehearse, undertake research and development, and/or hold workshops. Artists can apply for access to 1 – 3 days (or 6 half days) of studio space per term. Read more about our studios >
how to apply
We run regular application rounds for each term through the year. To apply, please complete an online application form in full before the deadline for the period in which you would like to use a space.
Deadlines:
Please note, deadlines are now closed. Keep an eye out on this page for new dates. 
Important: please tap to read this information before applying
Some things we will consider in our selection process:
You will be an artist(s)looking for R&D.
You will have a local connection to the South West/Devon.
We will prioritise ideas related to social and environmental justice, and those that align with Dartington's values.
We encourage applications from artists who are from communities consistently under-represented within the arts in the UK.We want to connect with artists/companies who feel that they could benefit from, and actively contribute to, a relationship with Dartington and the creative hub of the estate and surrounding areas.
We are unable to give feedback to all applicants who apply, however if capacity has been reached during the deliberation period and wefeel that we could potentially provide individuals future support, then we will consider previous applications for forthcoming allocations without the need for applicants to reapply.
Please submit a description of your proposal with details of preferred dates and venue. In your submission we want to hear most about what you would gain from this opportunity and how this would feed into your professional development.
In return we ask that:
You are flexible in the spaces we can offer and we reserve the right to move you to a similar space with notice.
You acknowledge Dartington Trust's support in your online presence and social media, and future work that emerges as a result of your creation time at Dartington.
Dartington Trust is to be offered the opportunity to collaborate on presenting any future work that emerges as a part of our received support on this programme.
You commit to one form of content creation with our communications team during your stay (e.g. a short interview or written reflection, or other documentation of your time)
If you are submitting an Expression Of Interest for support please consider completing the monitoring form via this link >
We do not use this information to assess your application but we may use this information to monitor the different backgrounds of people who apply for this scheme. If you would prefer not to provide the information below this will not affect your application, however it is helpful for us to assess the diversity of artists we are supporting through the scheme. If at any point after submitting an application you would like Dartington to delete your information, please contact us at studios@dartington.org to request erasure of your data.
about our current and previous participants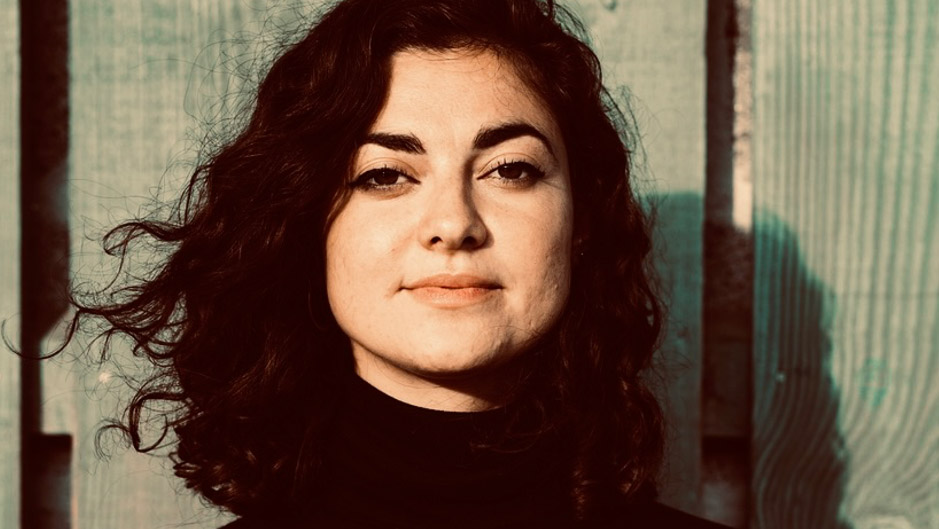 crown
CROWN, developed by choreographer Maria Tarokh is a dance installation and performance using contemporary dance, classical Persian dance and Sufi movement to explore identity, displacement and body sovereignty. The show will premiere at Dartington in autumn 2023.
read more
It encourages audiences to rethink and re-imagine how they see displaced female bodies. Displaced female bodies are claimed by the state, by society, by politicians and by healthcare professionals.
CROWN has a focus on the Iranian diaspora as the piece uses genres culturally specific to Iran, which are currently banned and illegal in the Islamic Republic. The artists breathe life into dance forms to help keep them alive and bring them to new audiences.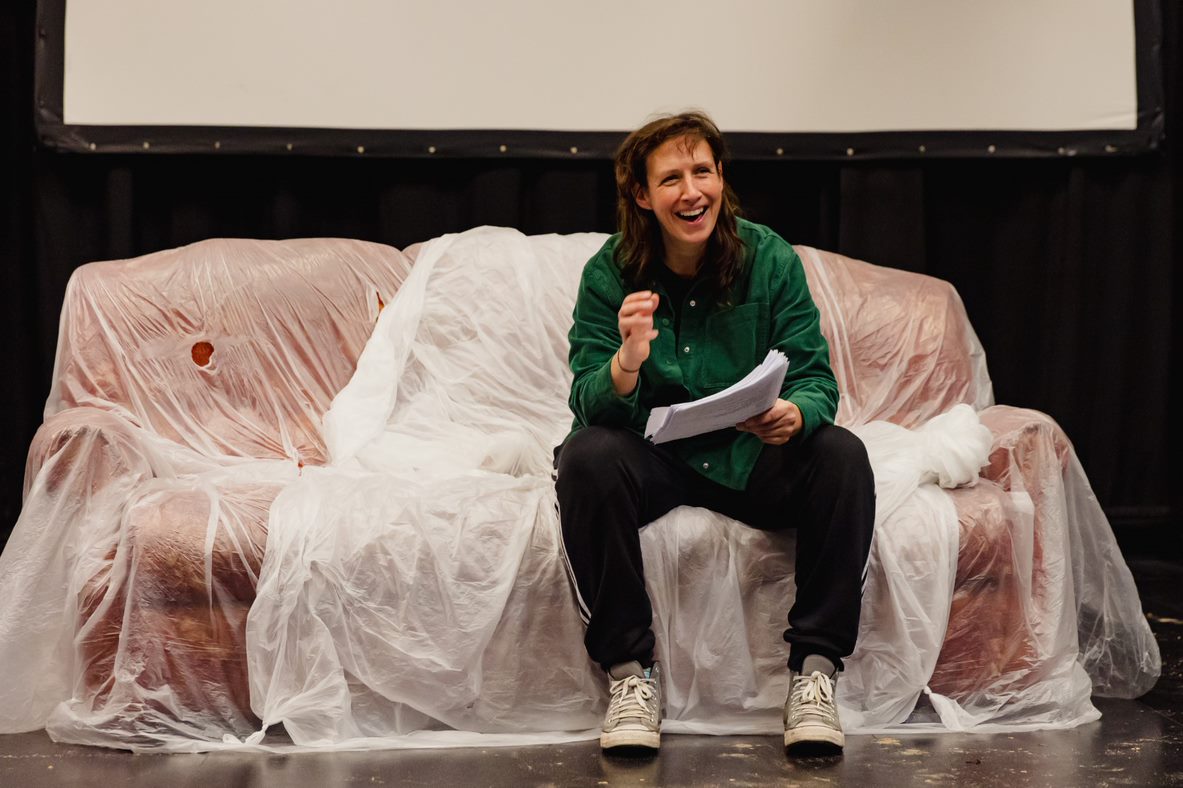 Moveable Type Theatre Company – Future Days
Future Days is a new piece of political theatre from Moveable Type – a Totnes-based, grassroots theatre company developing new work – which will be presented at Dartington in June 2023.
read more
Respected journalist Ulrike Meinhof shocked the world in 1970 by putting down her pen and joining the urban guerillas of the Red Army Faction. Fifty years on, in an era of government corruption, civil unrest, and near-apocalyptic climate change, Meinhof's words, life and legacy remain as relevant, and as provocative, as ever. Moveable Type Theatre Company explores the passion and violence of Meinhof's short life, and asks us to find our own balance between protest and resistance. The show is a collaboration between Danielle McIlven, as director, playwright James Harker, and performer Amy Harris (all South West based artists).
Moveable Type aim to connect local creatives with existing and new audiences in the South Hams. The company are now looking at securing funding to enable a tour.
"It went really well – such a productive three days – the space really encouraged us to push the theatrical in the piece"
– Danielle McIlven, Moveable Type Theatre Company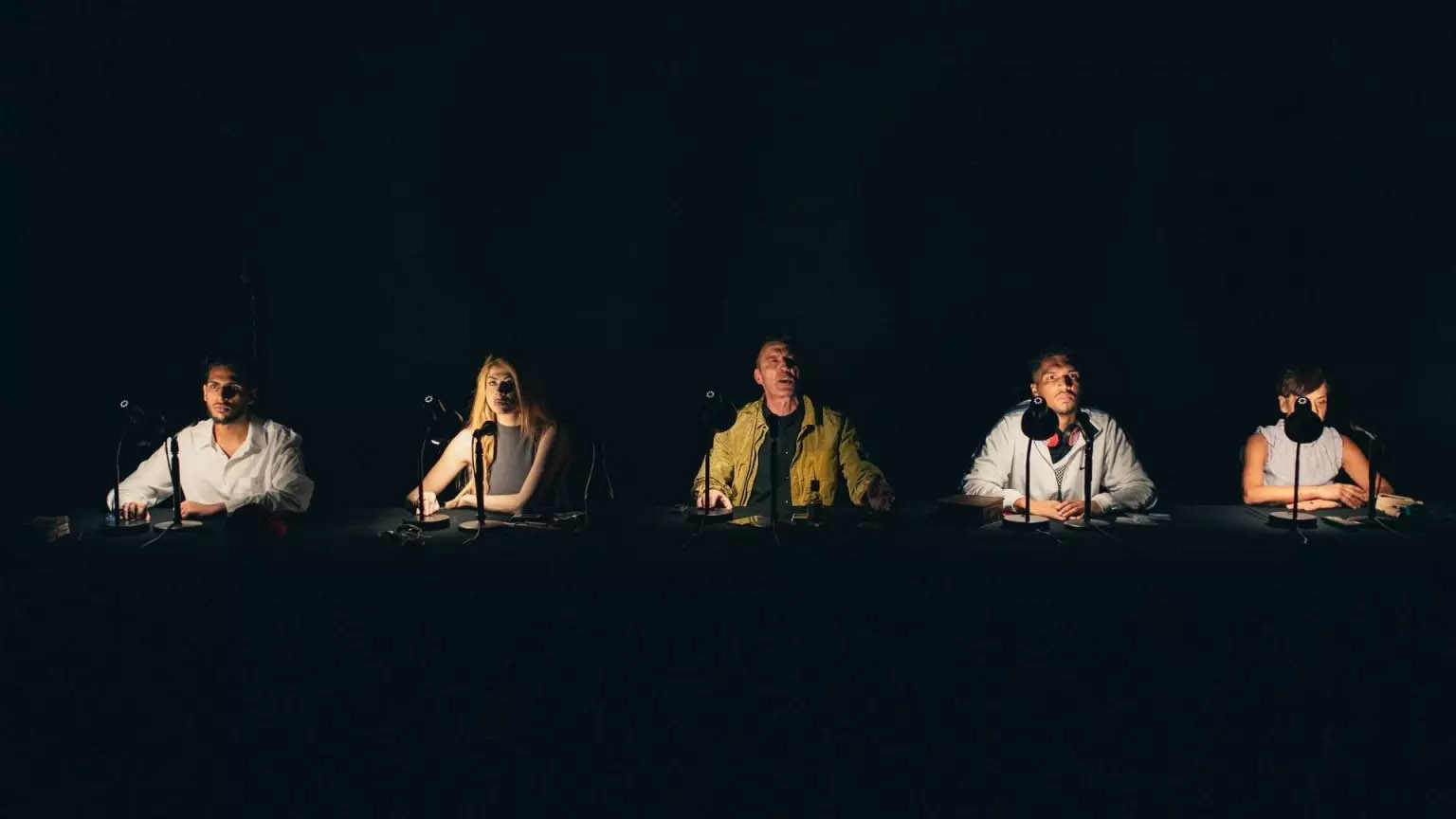 Greta Henessey – Composer and Sound Designer
Greta is composing music for a piece of theatre (Today I Killed My Very First Bird) which was developed at Project X with Theatre Royal Plymouth, and was well received at the 2022 Edinburgh Fringe.
Above image courtesy of Chloe Nelkin Consulting.
read more
The story was developed by a theatre company who works with people in recovery and the show is about trauma and real lived experience. There are plans to tour in Australia in January and then the UK to prisons, recovery centres as well as theatres.
"The Artist Development Scheme has been amazing. It has given me time and space to create, in an environment that I love (where I studied 23 years ago) and makes me feel free, held and supported. I usually compose at home amongst family life and so I can feel stretched and pulled in all directions. Theatres do not allocate time and space for musicians alone. This scheme is much needed and appreciated. Thank you!"
– Greta Henessey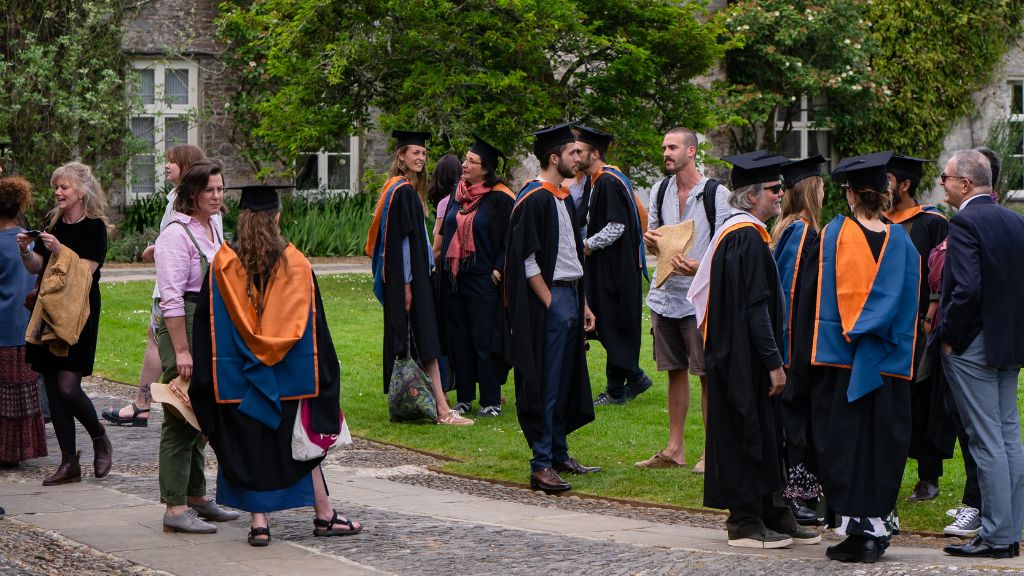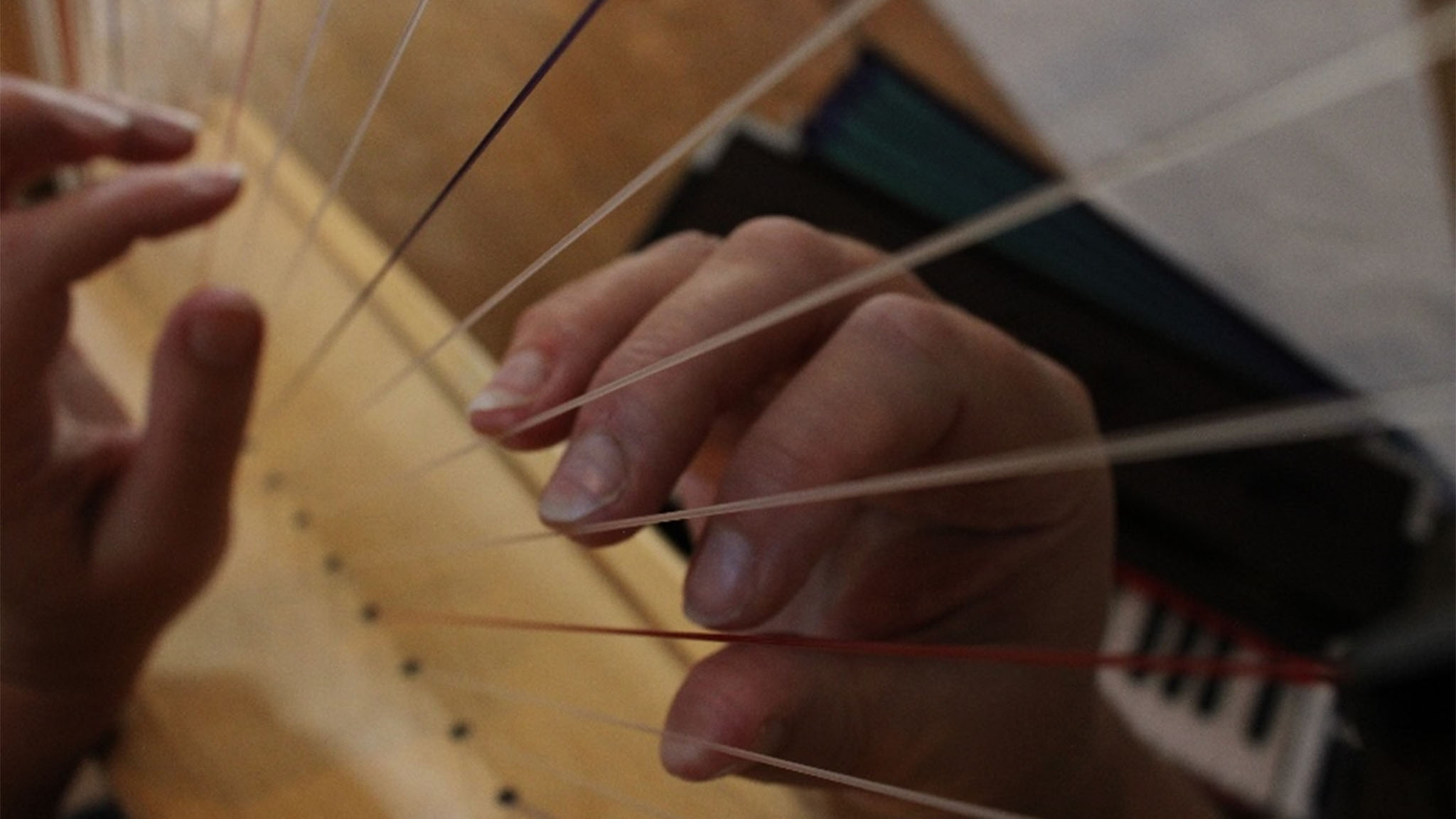 Moor to Sea music collective
Moor to Sea support people to connect, co-create and find a voice through music – providing opportunities and experiences that encourage and nurture connection and which build trust and understanding across differences.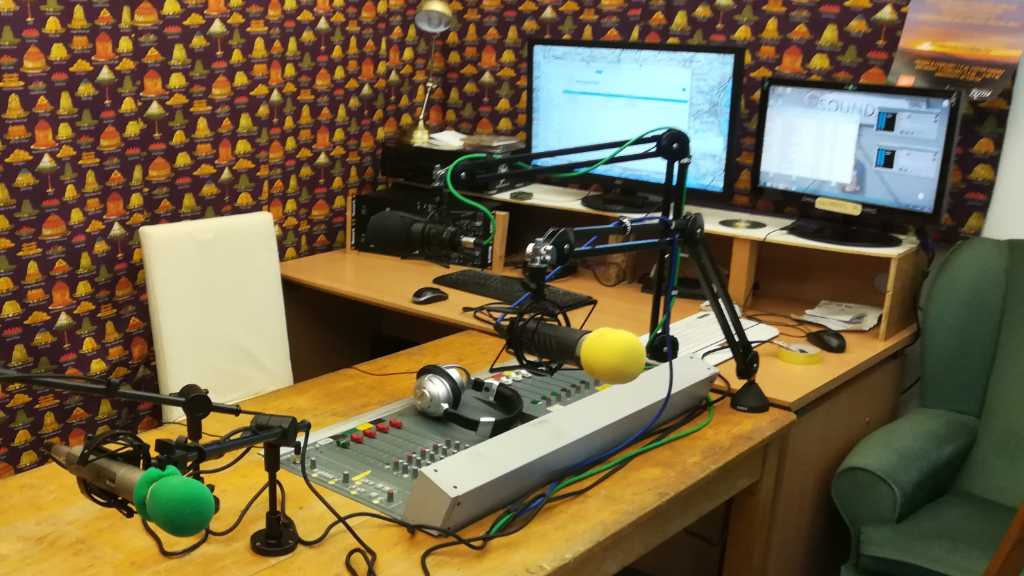 Soundart Radio
"A SPACE TO LISTEN, PLAY AND EXPERIMENT"
Soundart is an experimental community radio station which grew out of a student project at the College of Art.
learn more
Soundart is run by volunteers, and alongside their brilliant broadcast work they also run workshops and sessions for both children and adults.