Dartington Trust has a rich history in providing a space for artists to develop their work. Our founders, Dorothy and Leonard Elmhirst invited many artists to come to Dartington, and those long-term residencies resulted in the growth of a thriving artistic community.
Artists in residence have included: Ana Maria Pacheco, Sarah Gillespie, Tom Hammick, Tamim al Barghouti, Harrison Birtwistle, Belarus Free Theatre, Tom Marshman, Counterpoints Arts, Emily Powell, and Cyland Media Lab, 
'I can't tell you how grateful we are for all your support and care – we loved remaking the show at Dartington, and getting to put it in front of your generous audiences'
'The freedom of this opportunity is
truly remarkable'
'It's been really cool to be here at Dartington and find ways to bringing inspiration with the landscape into making the work'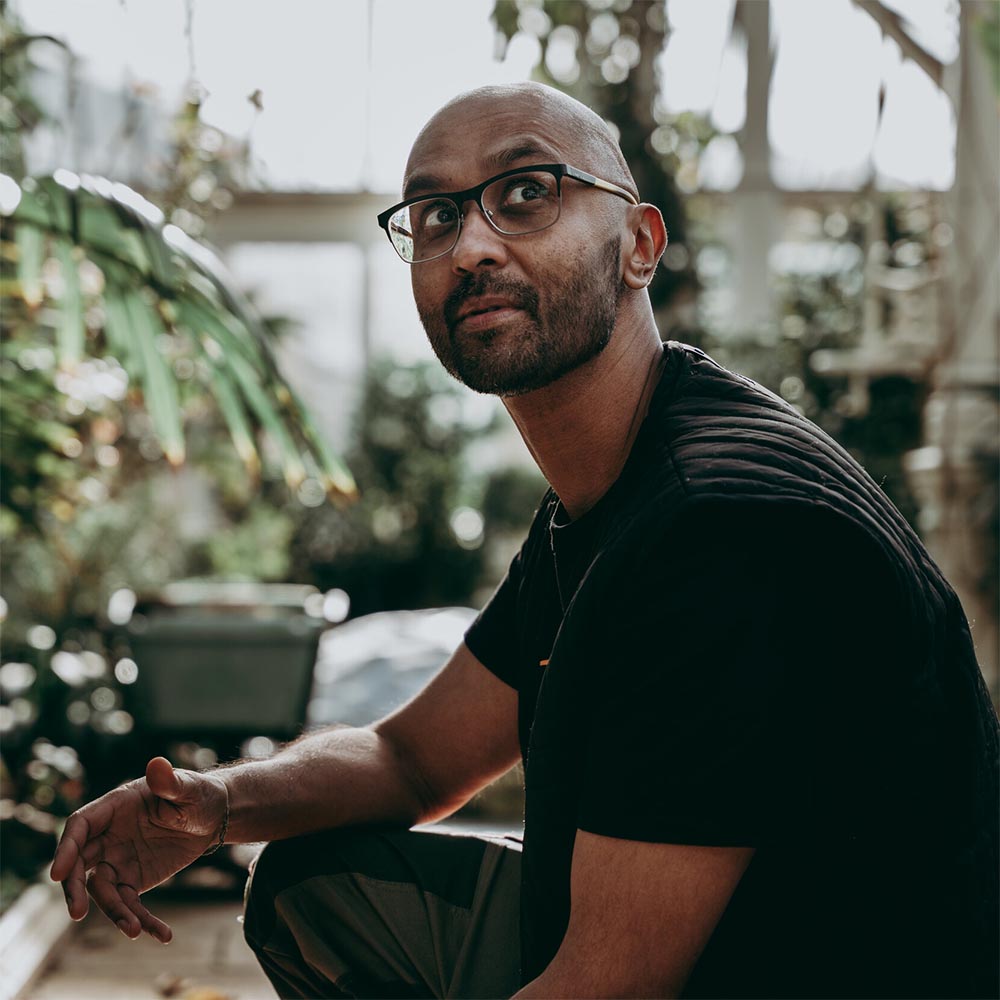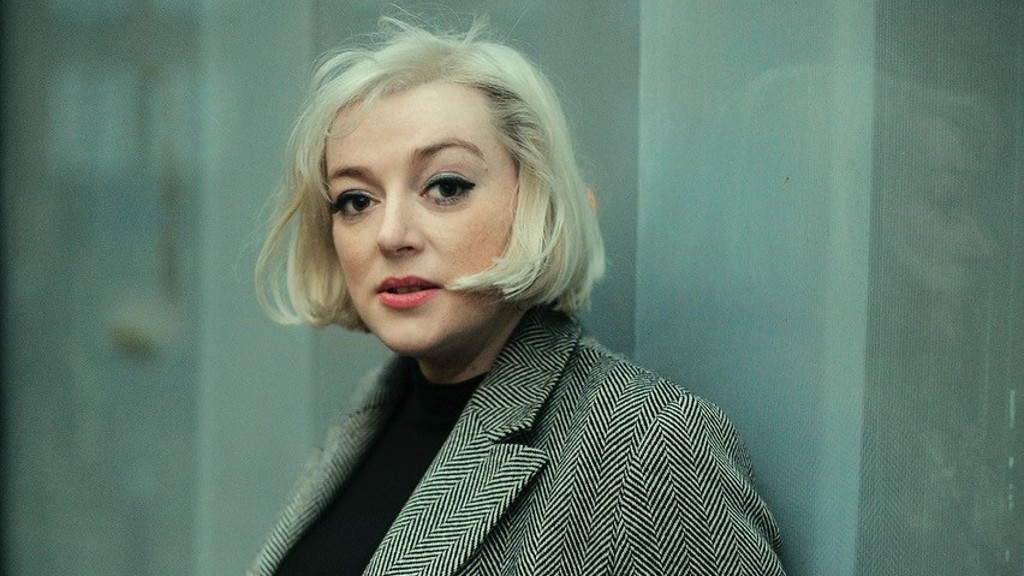 Ella Frears is the first poet-in-residence for Dartington's Gardens.
The acclaimed poet will explore the changing landscape through the seasons, and delve into the rich history of the landscape architects and gardeners who have curated it over the years.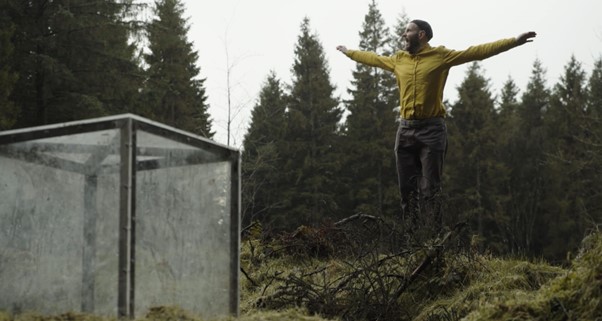 Tom Bailey spent a period on residency here at Dartington as part of a collaboration between Dartington Arts and The Movement Mind and Ecology Master's Programme.