Dartington Trust has a rich history in providing a space for artists to develop their work. Our founders, Dorothy and Leonard Elmhirst invited many artists to come to Dartington, and those long-term residencies resulted in the growth of a thriving artistic community.
Artists in residence in recent years include: Ana Maria Pacheco, Sarah Gillespie, Tom Hammick, Tamim al Barghouti, Harrison Birtwistle, Belarus Free Theatre, Tom Marshman, Counterpoint Arts, and Cyland Media Lab. We also offer dance residency space on a regular basis through Dance in Devon, who are one of our Community Partners.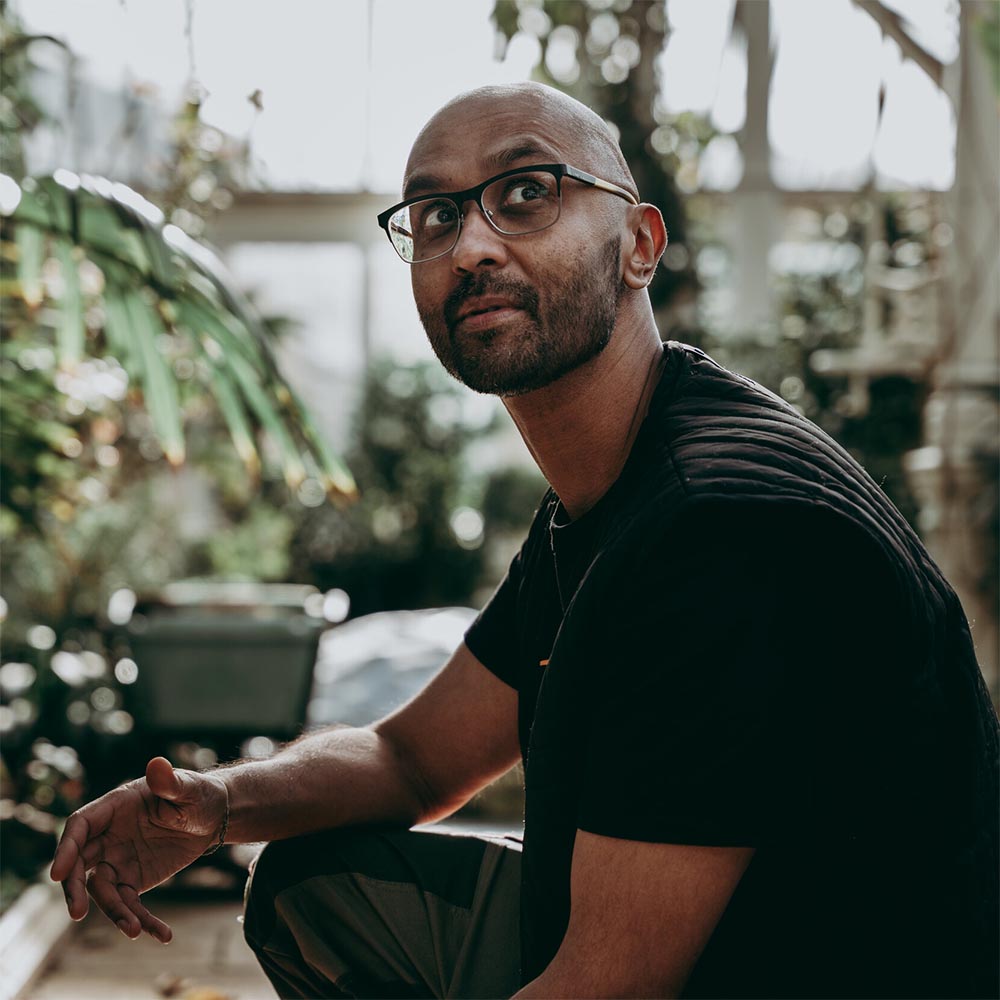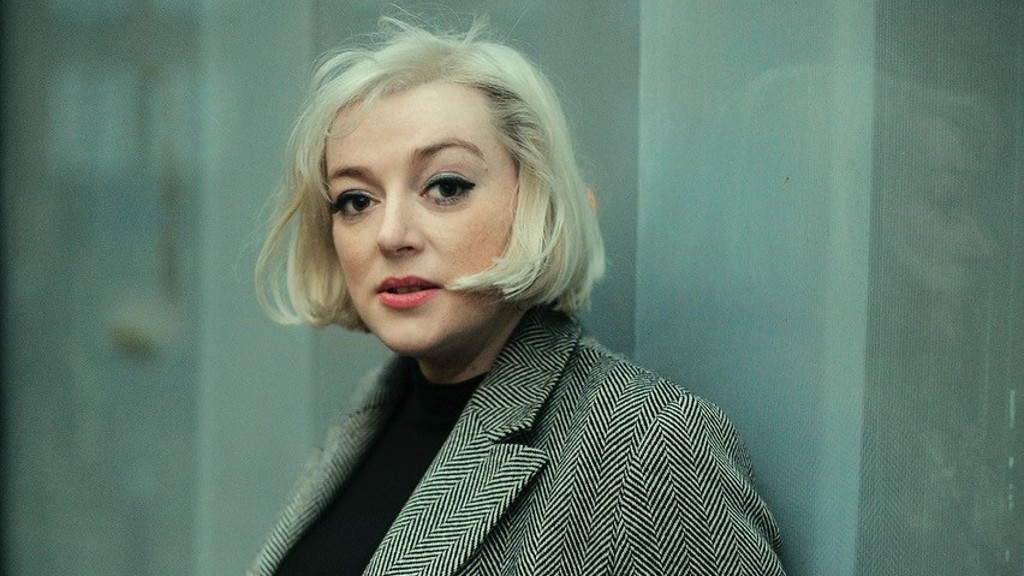 Ella Frears is the first poet-in-residence for Dartington's Gardens.
The acclaimed poet will explore the changing landscape through the seasons, and delve into the rich history of the landscape architects and gardeners who have curated it over the years.