Helping more women set up successful businesses and social enterprises is the key to transforming the local economy in Devon and Cornwall. But with only 17% of start-ups in the UK being founded by women, something needs to change (source: The Unilever Foundry research).
That's why The School for Social Entrepreneurs (SSE) Dartington are offering FREE training and expert mentoring to support women all over Devon to set up enterprises and community projects. The project is called Accelerating Women's Enterprise (AWE).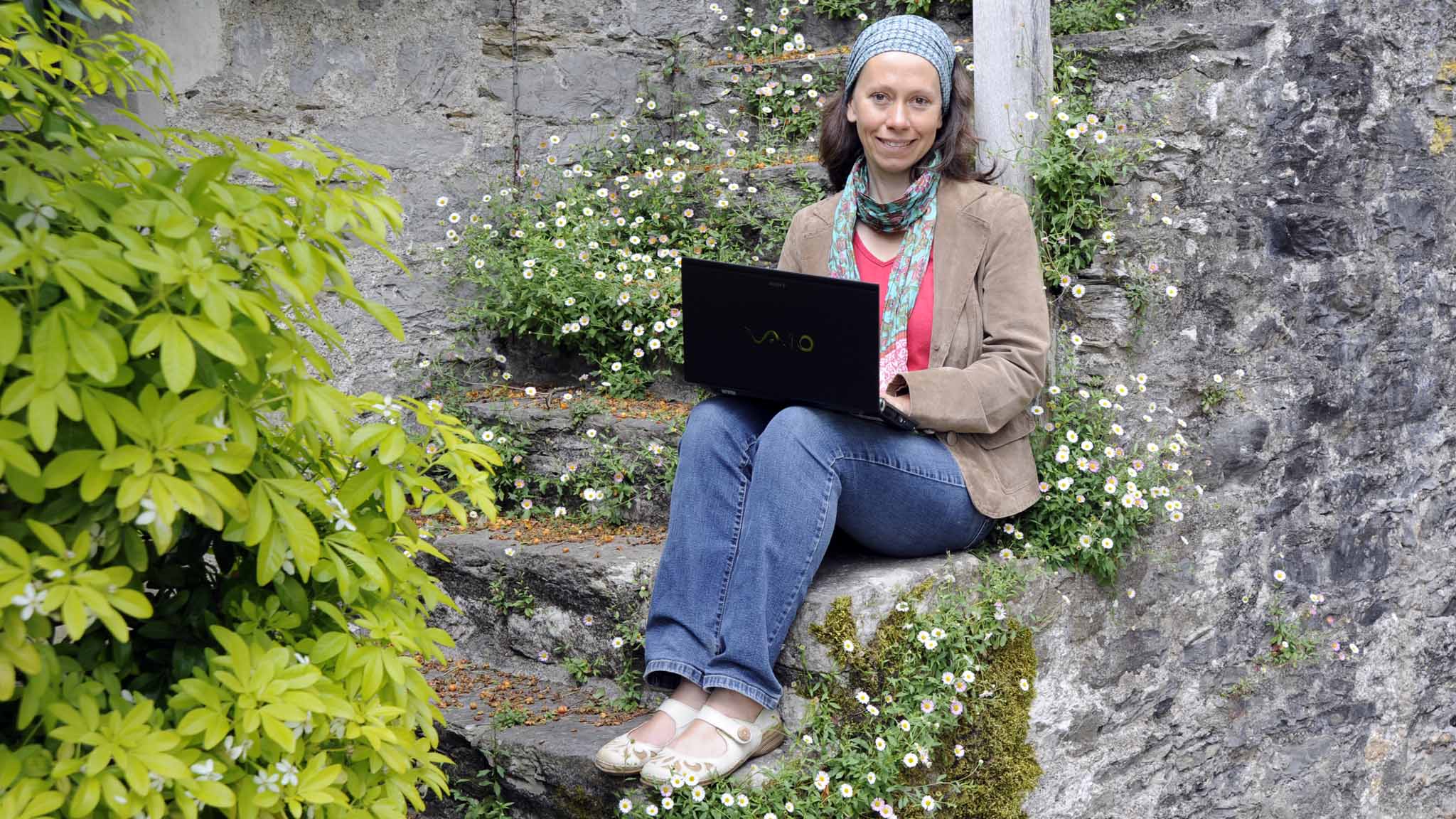 While many people accept that women are just as able (as men) to come up with innovative, creative solutions that add real value to people's lives and the economy, this belief is not currently reflected in the start-up ecosystem. Therefore, The SSE Dartington have teamed up with a consortium of partners in the UK and France to help bring gender equality into the entrepreneurial space.
Says Michelle Virgo, Business Manager at the SSE Dartington: "By helping more women set up successful social enterprises, everyone can benefit – whether that is through the products and services they provide or the job opportunities they create, it all contributes to a more inclusive economy".
The AWE Making a Difference project will be hosting various free social enterprise training workshops throughout Devon, providing a safe space for women to test out entrepreneurial ideas. With the aid of supportive tutors, inspiring experts, experienced mentors and fellow participants, the programme will cover the basics of creating a vision, business planning, managing finances, marketing, generating an income, using social media, getting registered, measuring impact, and more. There will also be financial assistance available to those who need help with childcare or carers costs and travel costs, to reduce financial barriers that may prevent some from participating.
The Dartington AWE Making a Difference project aims to work with 124 women social entrepreneurs, engage 40 mentors and create at least 30 new jobs through the social enterprises established. The first programme is being launched in Plymouth at the end of October, 2019. To register your interest in the AWE programme (and find out where and when your nearest cohort is happening), please email Sophie sophie.paterson@dartington.org, or to apply to become a mentor on the AWE programme, please email Max max.hope@dartington.org.