We are open for applications through Clearing for our BSc Regenerative Food and Farming, starting in September.  There are limited space remaining on the course, so if you or someone you know is considering their university options, get in touch with us to find out more.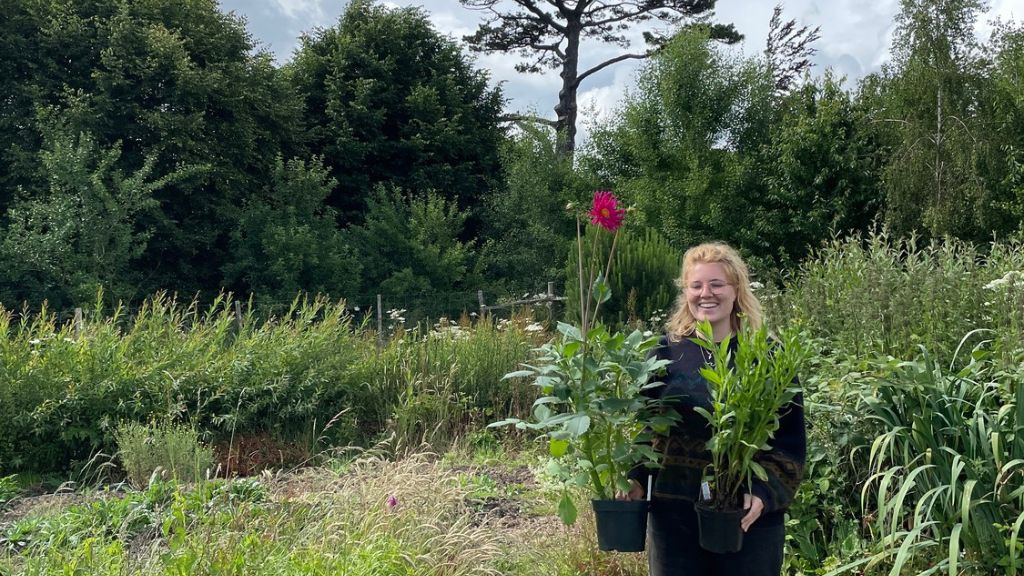 Why choose us?
We offer an alternative university experience in a small, beautiful College environment on the Dartington estate. Our ethos is to teach in small, intimate groups, drawing inspiration from the beautiful natural surroundings here, and in collaboration with many of the local, innovative food businesses and social enterpises on the estate. Learning at Dartington is always practiced in connection with us doing things together out in the field. To understand an issue or concept we tend to start outside the classroom, with our hands, so that we have our own experiences before drawing conclusions and working with complex theories. 
Our students become part of the vibrant learning community here, and our learning support team work hard to bring students together across all our different programmes, from postraguates, undergraduates, students on our 6-month horticulture residency and participants on our short course programme too. There are events throughout the year designed specifically to build community, from fireside chats with Satish Kumar to regular gatherings and a harvest lunch, as well as opportunities to join in with our year-round arts and festivals programme.
As well as this, our students get access to many resources at our accrediting institution, University of Plymouth, including the student union and library resources.