Author:
Will Kemp
William Kemp is a writer and arts professional from Plymouth, who works for the Dartington Hall Trust. He studied Comparative Literature at Goldsmiths College and has since worked on a number of music and literature projects in the UK and internationally. He is treasurer of Brighton-based charity, Music Of Our Time, and produces a weekly arts show for Soundart Radio.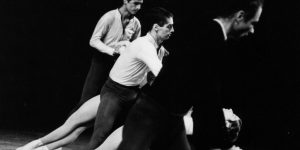 Will Kemp explores Dartington's fascinating connection with one of the most influential American choreographers of the 20th century.
Read More >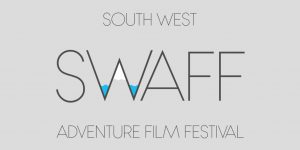 ​South West Adventure Film Festival is a celebration of outdoor films highlighting the adventurous spirit of the South West of England and beyond.
Read More >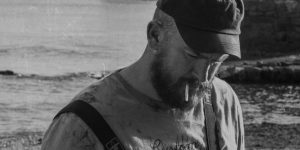 As a new film produced entirely on old-fashioned 16mm film roll comes to our Barn Cinema, Will Kemp tells the astonishing story of how film production shaped Dartington Hall throughout the decades.
Read More >