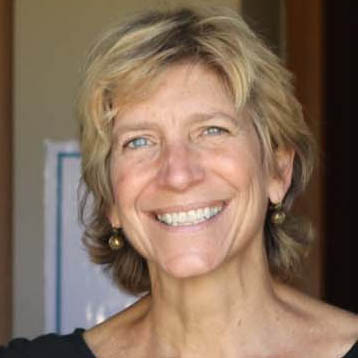 Tara Vaughan-Hughes
Tara, the Food Strategy Lead for Dartington, links our food areas across the estate (retail, pub, cafe, and higher learning) to create and maintain a sustainable food system that aligns with our current and future aspirations.
"Common sense is not that common."
My head baker in Vermont used to say that to me, any time someone on the crew would do something that made no sense and would result in poor quality, wastage, or even danger. I have to admit I came around to her way of thinking after working with myriad people in the course of my kitchen career. People bring their past with them, and they get jammed up by emotion, pre-conceived ideas, alcohol, exhaustion, and hormones.
But computers. Computers are not people. They are machines that are cooled by airflow. They have no hormones, and no physical cravings or emotional pits. They mathematically, logically sequence events to arrive at a conclusion. They exhibit what we might call common sense.
I'm interested in this because of Artificial Intelligence. Perhaps you have seen that new and improved AI may be coming your way soon? These new ChatBots can philosophise, tell right from wrong, understand and spew sarcasm, and help write code, among other things. In theory, they can even write recipes. Now that could be useful!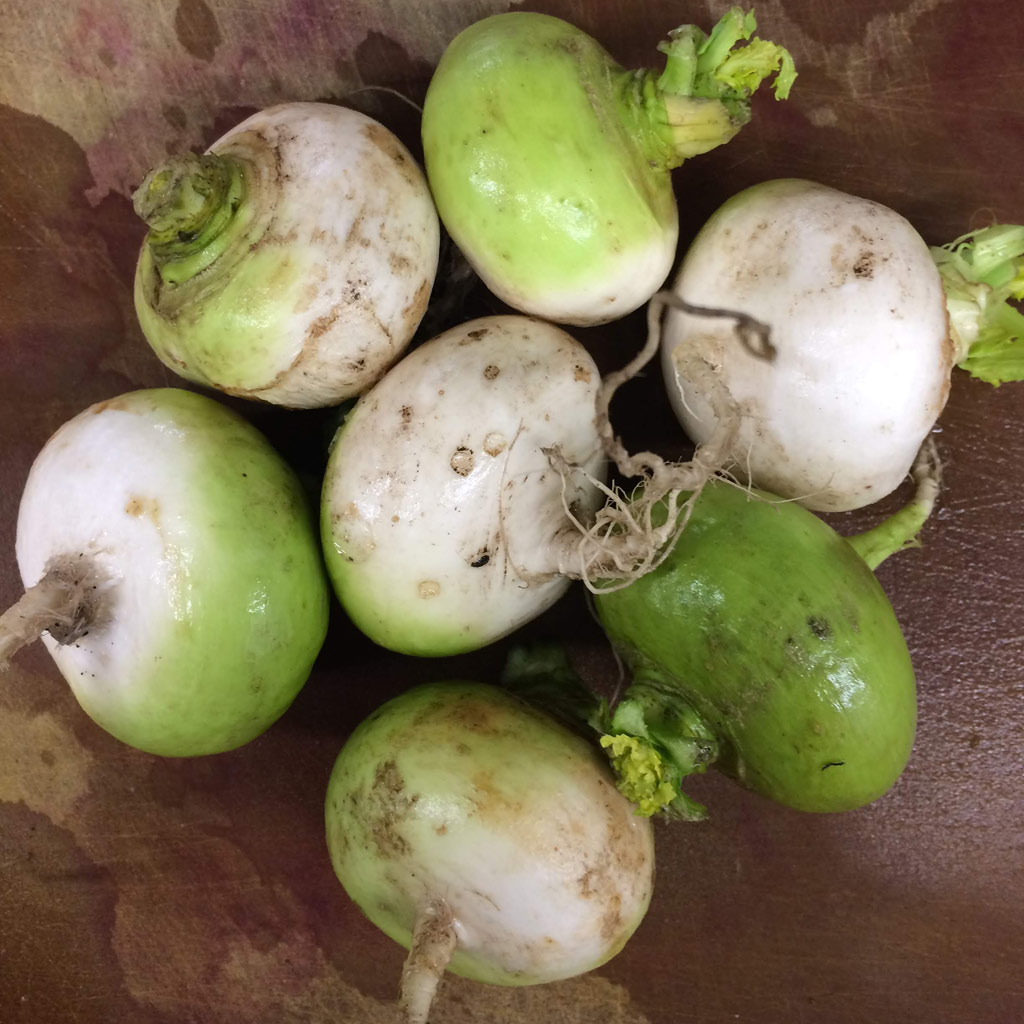 Yes, we have no tomatoes.
After Therese Coffey exhorted us to 'cherish the turnip' (never mind that it is out of season), I decided to work up some recipes that utilised this most uncherished vegetable of the British Isles. And I thought I might as well check out the new AI technology and see if it could be helpful in the kitchen.
So I asked the ChatBot (https://chat.openai.com ) to help devise some recipes that we could use in the café, pub, and college. To be fair, I had limited expectations, but a girl can dream.
I first asked for savoury recipes, and they were pretty much a very fast-paced internet search, yielding up recipes like 'Turnip & Lentil Shepherd's Pie' or 'Turnip Curry'. I asked for salads with tahini and got quite a few responses along the lines of 'Carrot and Turnip Salad with Tahini'. So far, so boring, although I did appreciate the bot's cheery endings to each recipe. Example:
'This salad is best enjoyed fresh, so make sure to serve it right away. Enjoy your delicious carrot and turnip salad with tahini!'
But these recipes were nothing that I or my team couldn't do in our sleep. What I wanted was something exciting, something that would wow us all with its ingenuity and ability to use local produce in a new and novel way.
I will confess that you only get out of AI what you put in, at least in this go-round. The bot was looking at all the recipes on the internet (exceedlingly quicky) and adjusting them.
I asked for a sweet turnip recipe, and it gave me honey-roasted turnips. So I changed my request to a sweet turnip dessert, and I got an apple and turnip pie (the bot is American, as much as a non-being can have a nationality). Then I asked for a turnip brownie recipe, and I got one. I asked for another, and I got a different version.
I asked it if turnip brownies are any good, and it wrote a three-paragraph response, concluding with: 'So, while turnip brownies may not be everyone's cup of tea, they can certainly be a delicious and healthier alternative for those who are looking to switch up their usual brownie recipe.'
Before I left work for the evening, I printed the recipes in our house format and left them on the baking table for the bakers to have a look at in the morning. The first response the next morning from Karen in the baking section was, 'About these brownie recipes – I don't think they're going to be very good.'
The verdict
'These chocolate turnip brownies are a tasty and unique twist on a classic treat. The turnips add moisture and a slight sweetness to the brownies, while the chocolate chips provide bursts of rich chocolate flavor [sic]. Enjoy!' said the bot.
'This is disgusting,' said me.
'It's like what cats feel when they eat the inside of a mouse', said my daughter.
The brownies with the grated turnip won the ignoble honour of tasting the worst, the flavour reminding us of the smell of old corridors and dirty laundry. And the cooking time was not accurate in any sense; most of the brownie did not set, despite a toothpick coming out clean. Even the edges, which were more cake-like, couldn't make up for the taste. I had to spit it out.
The mashed turnip brownie had a good texture (quite fudgy) and rise, and it looked like it might be a winner. But alas, there was a pronounced chemical compound flavour and a lingering taste reminiscent of the scent of old socks.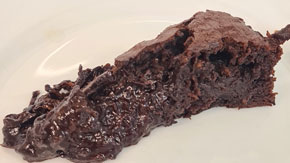 It tasted almost like a sub-par brownie mix had gone horribly to seed. (To be 100% transparent, my kids didn't mind it, and were happy to be eating something that was, after all, predominantly chocolate.)
Still, it looks like the chefs can keep their jobs for the time being. They can do lots of things the new AI can — philosophise, tell right from wrong, understand and spew sarcasm, and maybe even help write code (they have many hidden talents). But unlike the AI chat, they are highly skilled at understanding, preparing, and creating food based on their experiential knowledge. I guess you could say they have more common sense than a robot.