We are delighted to announce that after an extensive search process we have appointed the Rt Hon Lord David Triesman to be the next Chair of the Trust. Lord Triesman will assume his position in March next year when current Chair, Dr Greg Parston, comes to the end of his term of office.
Lord Triesman's outstanding career in politics, finance, education, publishing and fine art and his unwavering commitment to public service equip him singularly well to lead the Dartington Trust into our next 100 years as we approach our centenary celebrations in 2025. His long association with Dartington began with his close friendship with Lord Michael Young and over the years he has maintained an active interest in the Trust.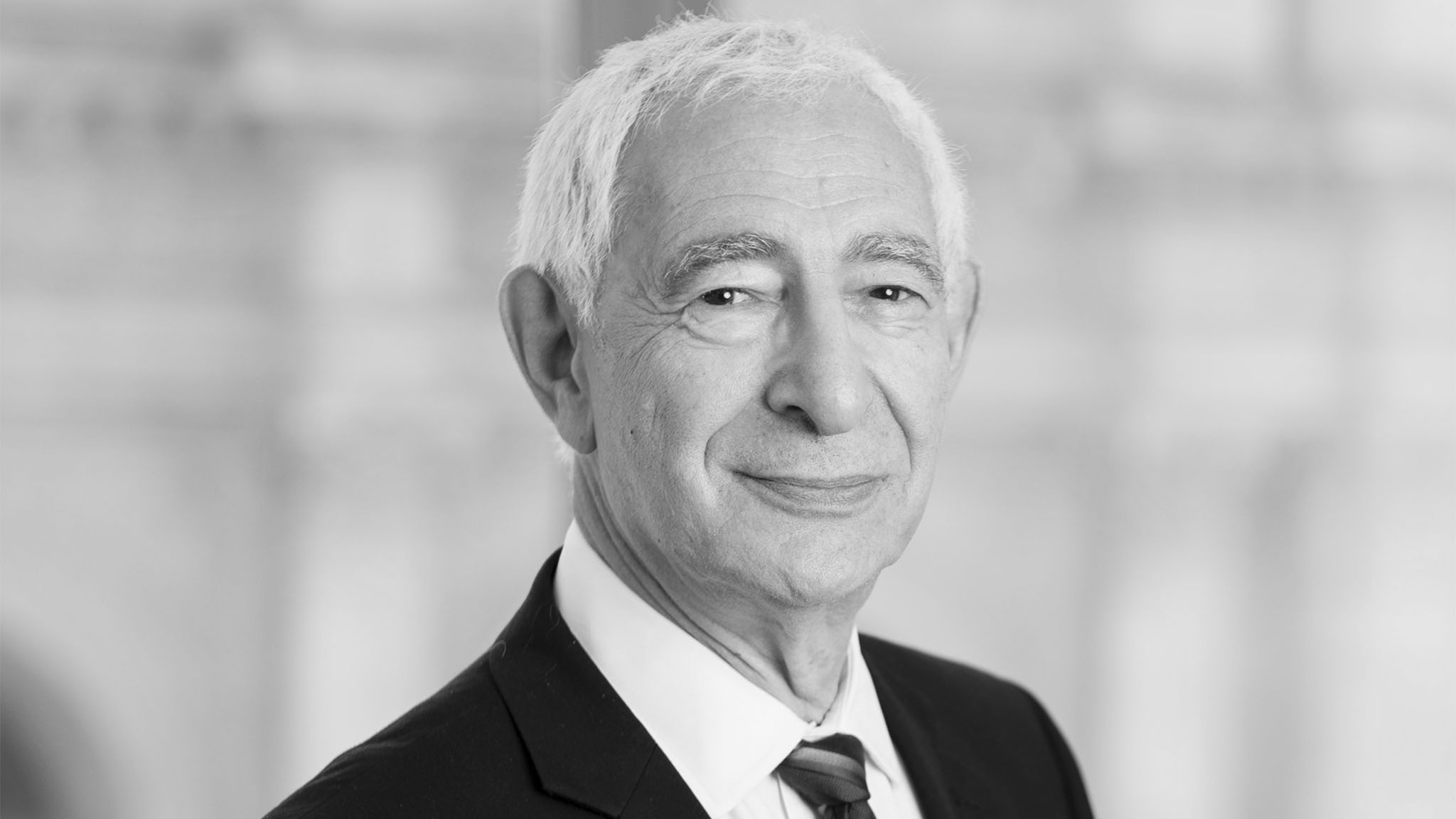 Lord Triesman said: "I am delighted to have the opportunity to chair the Dartington Trust. Dartington is truly unique. It brings together excellent art and design and, increasingly, innovative holistic work in social and environmental sciences and ecology. Its contribution to a just and sustainable future is legendary. Dartington is both a local and global treasure. Huge steps have been taken by outgoing chair, Greg Parston, and his fellow Trustees, and they are owed a debt of considerable thanks. I aim to ensure Dartington contributes significant thought leadership in education, innovation and environmental progress. And I am sure it will."
Lord Triesman is a co-founder of the Clean Growth Network, and has chaired and served on boards of a number of charities and companies, including as trustee of the children's charity Bounce Forward, Governor of the Capital Colleges Group and Chair of the Football Association. He is currently Senior Visiting Research Fellow at Cambridge University. He has considerable financial expertise, being Group Director of Salamanca Group and having served on the Boards of Havin Bank, Templewood Merchant Bank and the UBS Advisory Board. In political life, he was responsible for the Prime Minister's political organisation under Tony Blair, and subsequently served as Under Secretary of State at the Foreign & Commonwealth Office, the Department of Innovation, Universities and Skills, and has held ministerial roles in Energy, Business, Higher Education and Europe. He was also General Secretary of the Association of University Teachers.
Dr Greg Parston, who has served has Chair of Trustees for nearly eight years, added: "I am very pleased by this appointment. Having known David for many years, I am confident that he will bring not only great governance, management and collaboration experience but also fresh thinking, wide experience and extensive connections to the Board's leadership role. He will be key in the centenary planning, in which I am delighted to still be playing a part.
"It has been an honour to follow in the footsteps of many memorable Trustees and to serve as Chair of the Board of Dartington for nearly eight years. The role has been both demanding and invigorating; there have been both challenges and periods of real enlightenment and achievement. With the hard work and dedication of Dartington employees and volunteers, we have set the Trust on a renewed path of 'learning by doing' in ecology and the arts. A future of sustainability and social fairness is now there to be made and I know David is the right person to lead this."
We will be introducing David properly once he starts his role in March next year and look forward to welcoming him to the team.