---
The Social Enterprise Hub provides training and opportunities that enable people with entrepreneurial ideas to achieve positive change in their communities.
Whether your business is established, just starting out or still at the ideas stage, our programmes can provide the support you need to progress your enterprise. That support might come in the form of funding, learning opportunities, office space, or something else entirely – but if you're someone who wants to make a difference in your community, the Social Enterprise Hub has a range of opportunities to explore.
Many of our programmes are delivered through the Dartington arm of the School for Social Entrepreneurs – you can find out what that means here.
Our programmes
Find out what's on offer to social enterprises in the South West, and which schemes are currently taking applications.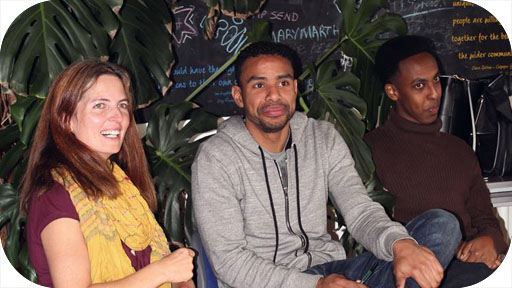 About the Hub
If you're visiting us, or looking for connected, flexible office space, take a moment to find out more about the facilities at the Hub.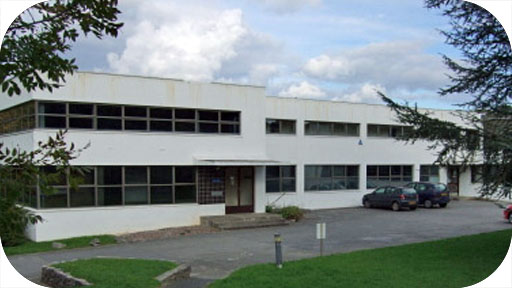 Our funder and partners
The Social Enterprise Hub is grateful for the support of our funders and partners – find out more about them here.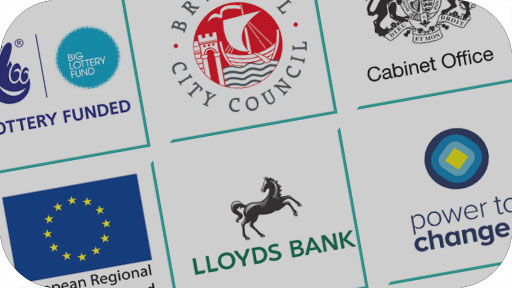 ---
Sign up to our newsletter
Sign up now (opens in new tab/window) ⇒
Follow Dartington School for Social Entrepreneurs
Get regular updates on Facebook or Twitter
[powr-social-feed id=2a2613c3_1504795653211]