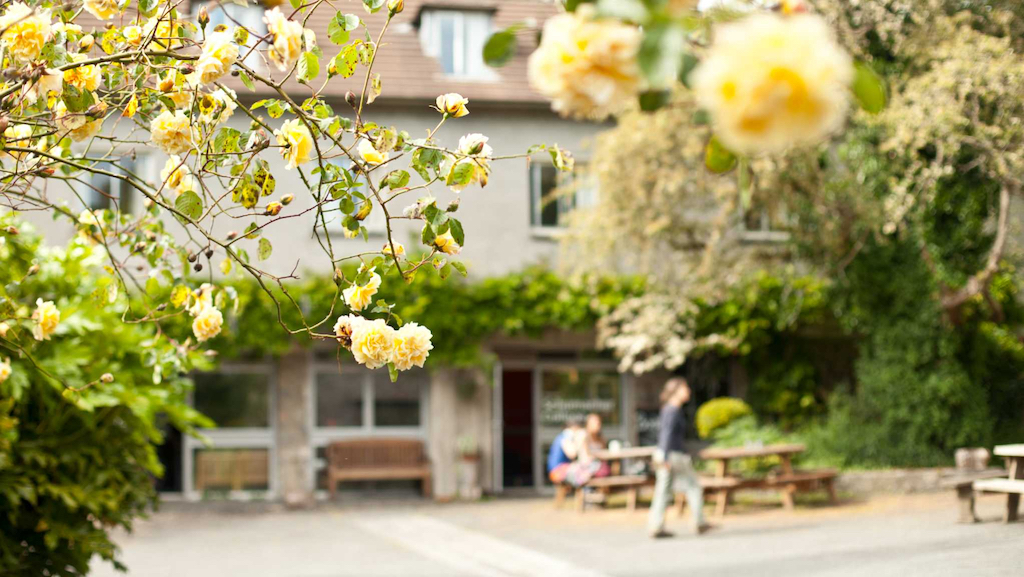 Dartington Trust is pleased to confirm that the degree courses at Schumacher College which were due to start on Monday (18 Sept), and were initially put on hold at the end of last week, have now resumed.
This follows the resolution of some of the issues which led to the postponement of the start of a small number of courses. We are sorry for the inconvenience that this challenging situation caused to students and their families, and we are happy they have resumed.
We have been working intensively with our partners and stakeholders to resolve the issues which arose last week. The Trust continues to formulate realistic options for a way forward for Schumacher College and these options are now being progressed to test feasibility.
Although this work is still ongoing, we are confident that it is no longer necessary to 'pause' learning. We would like to thank our partners and stakeholders for their support which has enabled us to reduce the course postponement to just one day.
All other courses, events and activities which are scheduled will continue as planned.