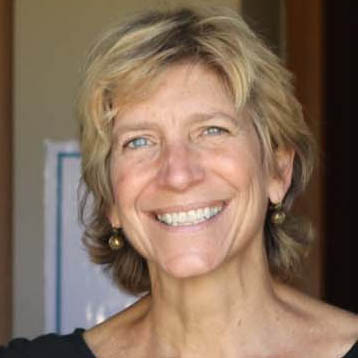 Tara Vaughan-Hughes
Tara, the Food Strategy Lead for Dartington, links our food areas across the estate (retail, pub, cafe, and higher learning) to create and maintain a sustainable food system that aligns with our current and future aspirations.
Think you're up on food and drink trends?
In the spirit of April Fool's day, how about a little food news with a twist?
Read through the five statements below, and see if you can spot what is true and what is making an April Fool of you.
(Answers are at the bottom; no peeking!)
True or False:
1. Playing video games can help stop soil degradation.
2. New specialty ice cream flavours include Buttermilk Cherry Cornbread, Earl Grey Tea, and Onion with Shards of Glass.
3. An Italian goat farm has been experimenting with feeding lactating goats cocoa, which gives their milk a chocolatey flavour.
4. In the heat of a marathon, runners ate the vessels that their Lucozade was served in.
5. Shove over Negroni, bartenders are now onto Chicken Soup Martinis!
Have you made your choices?
Happy with your decisions? 
Then we can now reveal the answers…
1. True…ish
Heinz (the ketchup folk) have teamed up with Fortnite to create a video game that they hope will educate gamers between the ages of 18 and 34 about declining soil quality and how it could be reversed. The game is called SOS Tomatoes, and in it, players will be challenged to 'outrun the Storm', which is causing an ever-shrinking safe zone which presumably is for growing tomatoes.
How much impact the game has on its audience remains to be seen. But one thing that will effect change is the money that Heinz seems to be committing to the effort. Their website states:
For this game, Heinz makes additional funds of $100,000 available and $30 will be contributed per acre of tomato farming which equals to a total of 13.5 million m2 of soil which will benefit as a result of this game.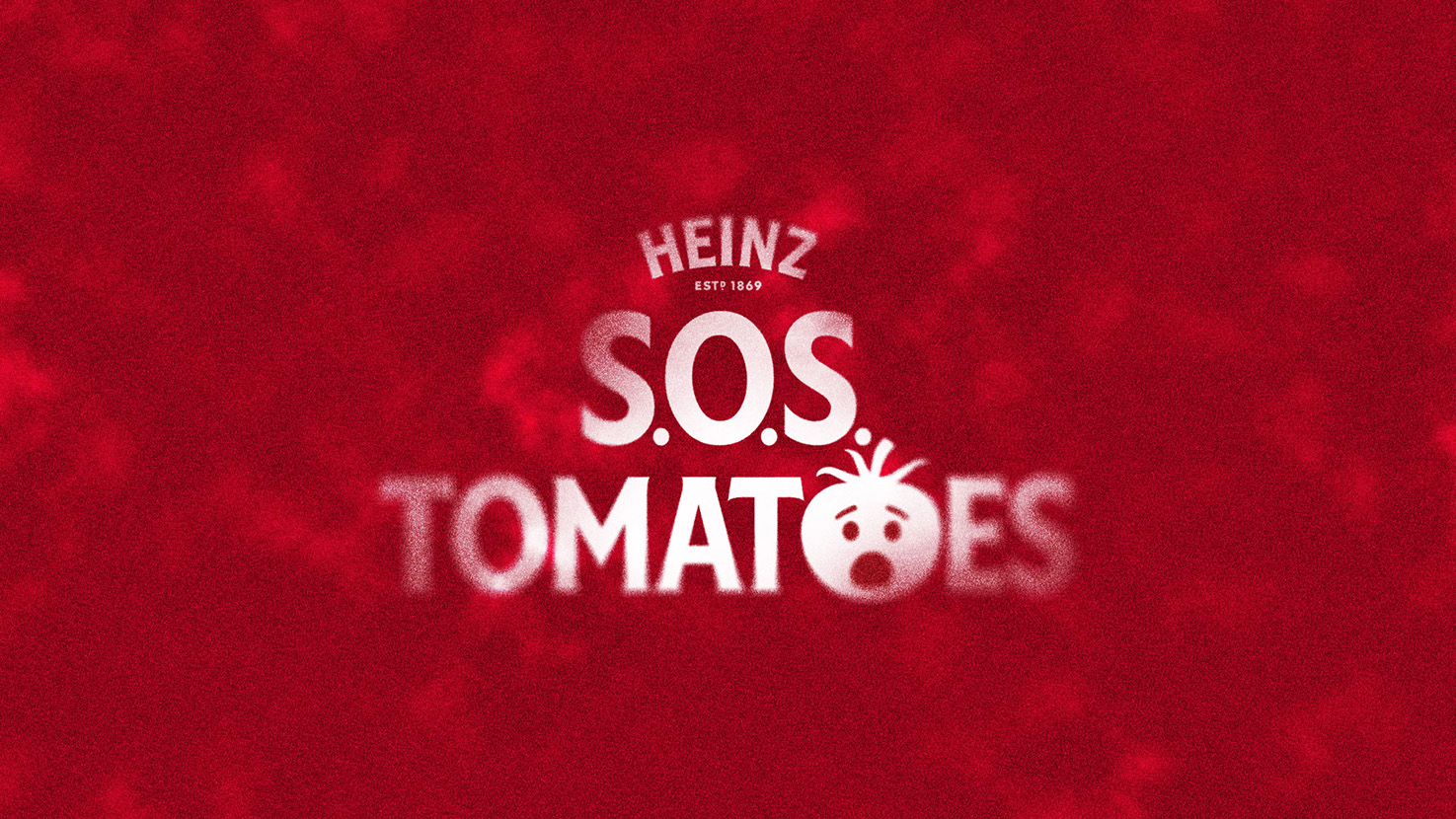 2. True
American ice cream maker Van Leeuwen creates old fashioned and new-fashioned flavours. Buttermilk Cherry Cornbread and Earl Grey are perhaps among the more traditional offerings. Not so obvious as an ice cream flavour is Glass Onion, created to help promote the film of the same name. Apparently it contains onion-bourbon jam and has little sharp bits of honeycomb that mimic shards of glass.
Sounds like a real taste treat. Or does it? Perhaps that's a better mystery than the film.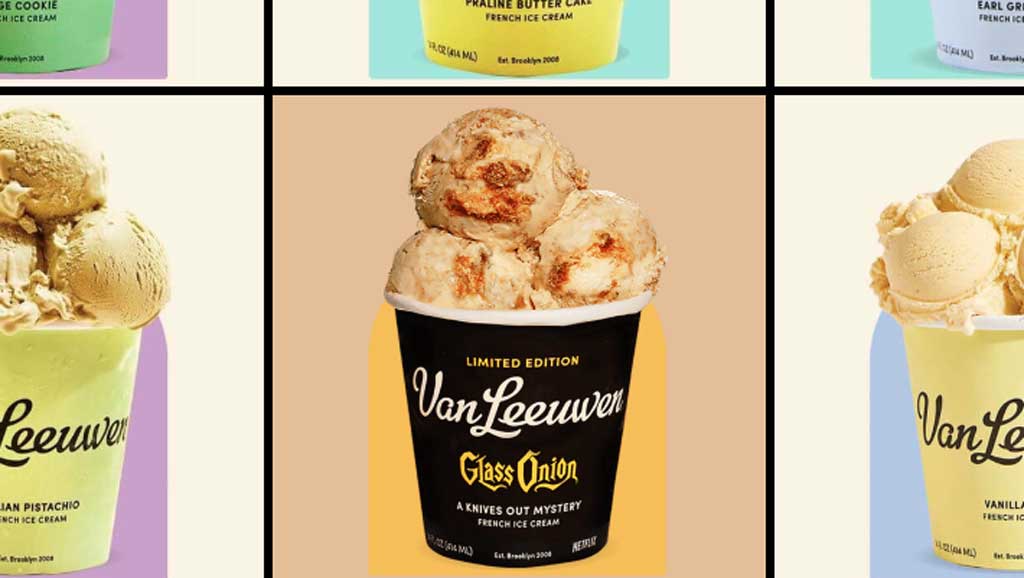 3. False
Yes, an Italian farm has been feeding goats cocoa bean shells. These are basically a waste product from the cocoa making process. But the purpose of feeding the shells to the goats is to reduce food costs, not to create chocolate milk (and it didn't).
It's always great to find a use for all parts of a food stuff. But one thing you need to know about cocoa – and the cocoa bean shells – is that it contains theobromine. This is the naturally present compound that makes you feel good when you have a cocoa product, and humans can have quite a bit of it (up to 500mg per day) without any deleterious effects. Animals, on the other hand, cannot metabolise it as quickly, so it can be toxic to them at quite low doses. This means that feeding cocoa to animals is tricky at best, fatal at worst.
There are plenty of other, safer uses for the cocoa bean shells: biofuel production, food packaging, cosmetics and biomedical applications, farm bedding material, and as fertiliser. It can also be used as food! Andy at Fresh Flour already knows this and mills the shells into flour for his chocolate digestive biscuits. They are delicious, and there's no waste to be had.
4. True
Lucozade teamed up with packaging visionaries Notpla to create little bubbles of drink that the runners could easily pop into their mouths while on the go.
According to the Allliance to End Plastic Waste, 'The proportion of plastics that are recycled is minimal. The UK, for example, uses five million tons of plastic each year, and only 370,000 tons are recycled each year: that's just 7%.' The rest ends up in landfills and the sea.
Notpla makes its completely biodegradable (and edible) packaging from seaweed and plants. In addition to not adding more pollution to the seas, Notpla claims that its seaweed farms help capture carbon twenty times faster than trees.
We've really excited about the possibilities of this packaging for the food industry, and we've been spreading the word to our suppliers.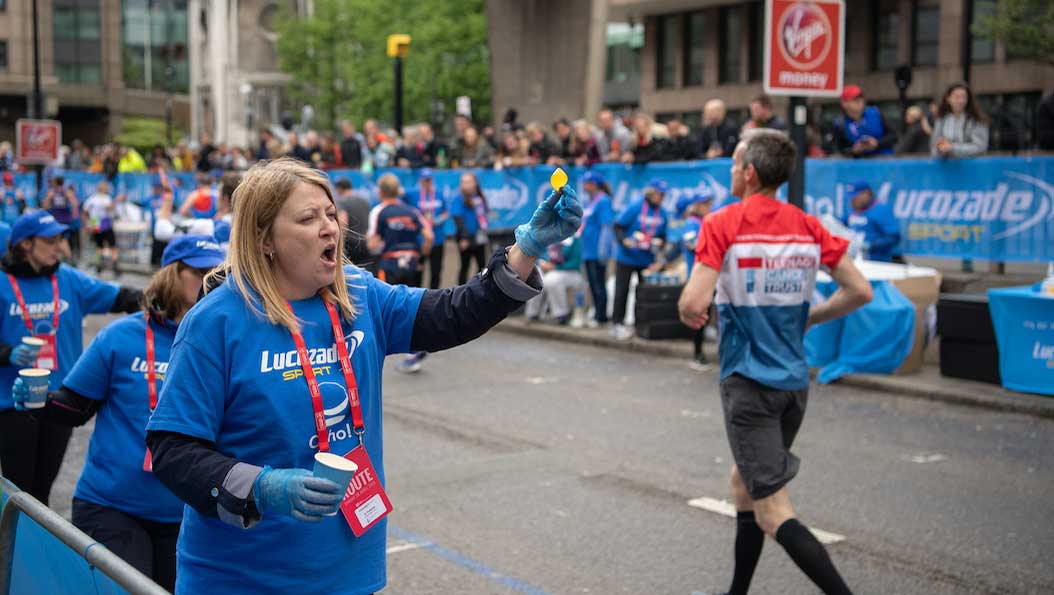 5. True
Cocktail consultant (yes, apparently that is a real thing) Jazzton Rodriguez was toying around with hot broth cocktails, but he didn't have a huge amount of success. Then, inspired by the Dirty Martini and the Bloody Mary as a somewhat savoury cocktail, he had the idea to make a mirepoix-infused gin (mirepoix is the holy trinity of soup bases: carrot,celery and onion). Once your gin is ready, add some chicken broth, and you're good for whatever ails you.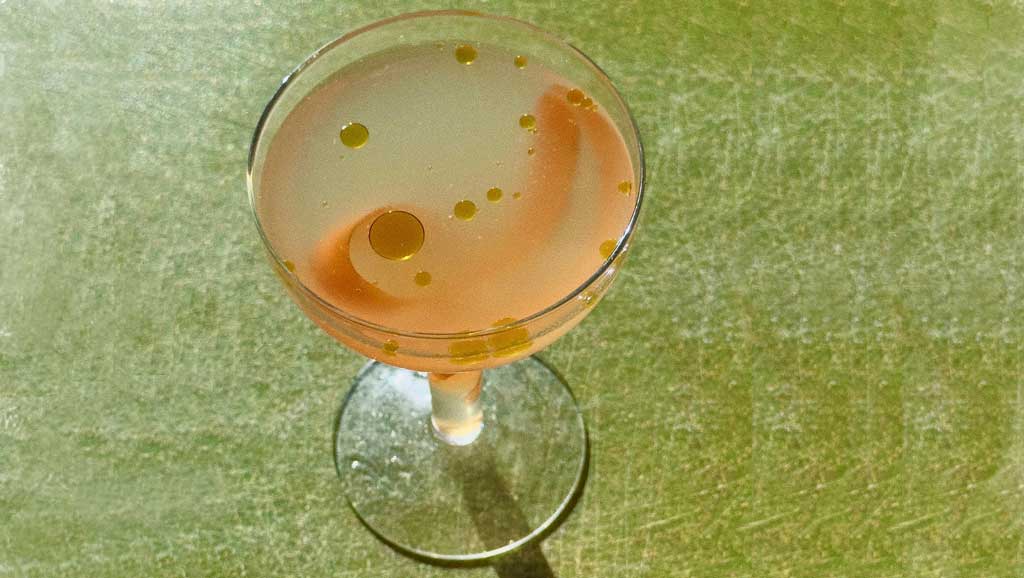 What do your answers reveal about you?
1-2 correct – You are an innocent, not unlike the dwellers of Plato's cave allegory. You need to go out and experience the grit of life in the hospitality business.
3-4 correct – You are cynical and can perceive the commercialism present in every opportunity. At the same time, you possess a sense of optimism that is endearing. Come to me when you need a job.
5 correct – You spend too much time thinking about the food industry. I see you and recognise you. Get off the internet and go eat or drink something delicious.
Links
https://www.thedrum.com/news/2023/03/16/heinz-challenges-gamers-confront-soil-degradation-fortnite
https://www.heinz.co.uk/sauces/article/sos-tomatoes/0000000000237240
https://vanleeuwenicecream.com/product/glass-onion/
(https://www.youtube.com/watch?v=YZ5dbFPsBTU)
(https://www.frontiersin.org/articles/10.3389/fvets.2022.848452/full)
https://www.youtube.com/watch?v=hPvJJhou1oM
Notpla Ooho
https://endplasticwaste.org/en/our-stories/all-plastics-are-technically-recyclable-so-whats-holding-us-back#
https://www.atlasobscura.com/articles/soup-on-the-rocks-cocktail