Take a look at some of the exciting activities on the estate and within the local area that offers hours of fun for the kids… and adults too!
We are so pleased to be able to offer you preferential rates with a range of partner organisations. To get started, follow the link of the activity you'd like to do and check out their availability. When you're ready to book, just quote your Dartington reservation number upon booking to claim your exclusive discount.
WildWise Bushcraft, Survival Skills, Kids & Family Camps – 10% off all courses
Our diverse programme of courses and events aim to inspire everyone to become connected to the wonder and enchantment of the natural world. We bring together bushcraft, nature awareness and creative experiences with a spirit of play and enquiry, to facilitate a deeper connection to nature for the general public, schools and other organisations.
We are delighted to extend to guests of Dartington Trust a special 10% discount off our extraordinary events and professional training short courses. To take advantage of this offer email a booking request to info@wildwise.co.uk with your details, your event choice and please include your Dartington booking reservation number. We look forward to welcoming you!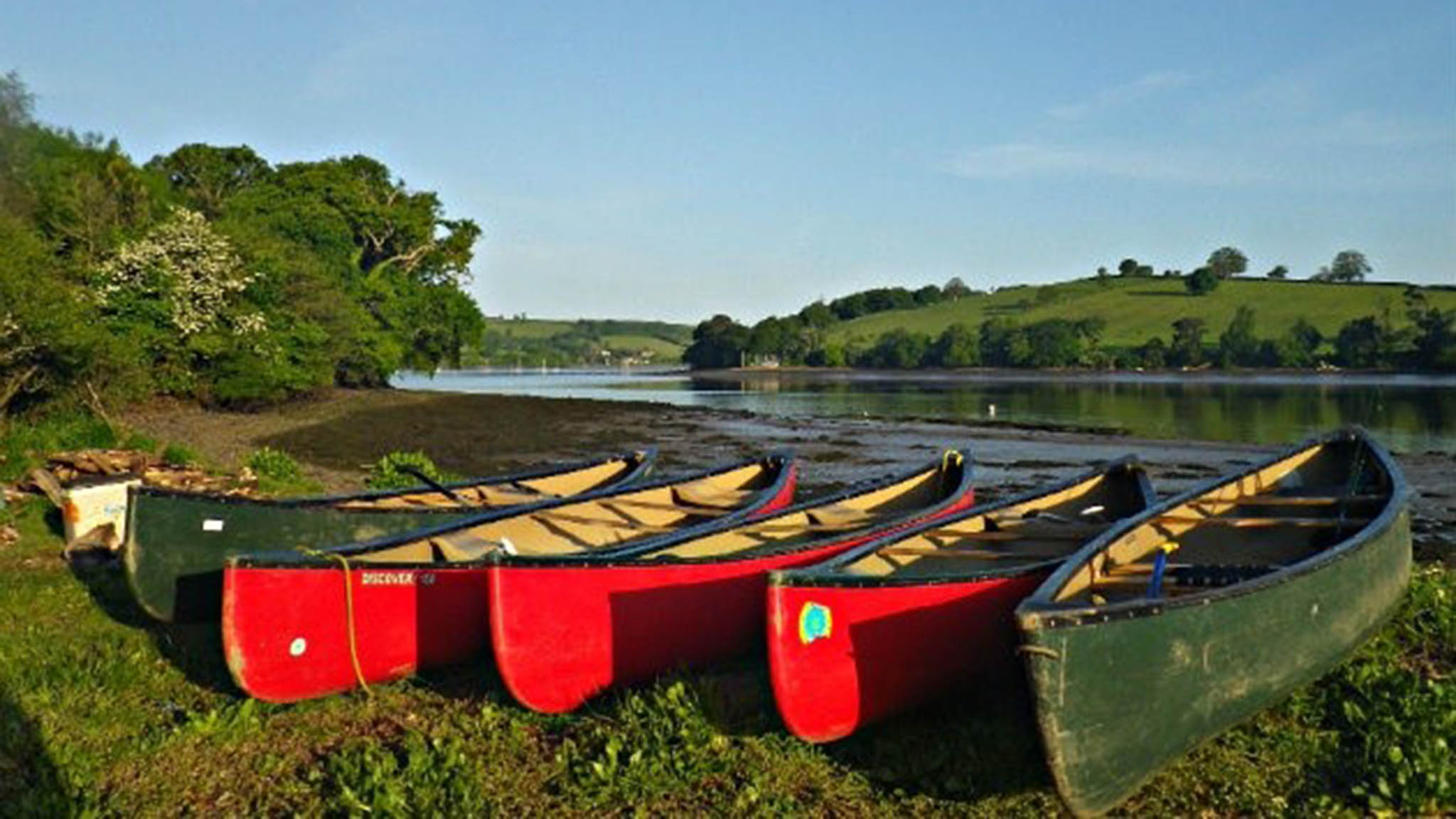 Dynamic Adventures – 10% off on all sessions (not including hire)
Here at Dartington, our activity centre is an epic day of outdoor adventure for everyone. First time shooting a bow and arrow? Seasoned pro Zip liner? You'll love everything we have on offer on the river and land.
With loads of other fantastic things to see and do on the Dartington Estate, you can even leave the kids with us whilst you explore gardens, stunning river and woodland walks, or just a lovely cuppa and cake! All activities available to book online.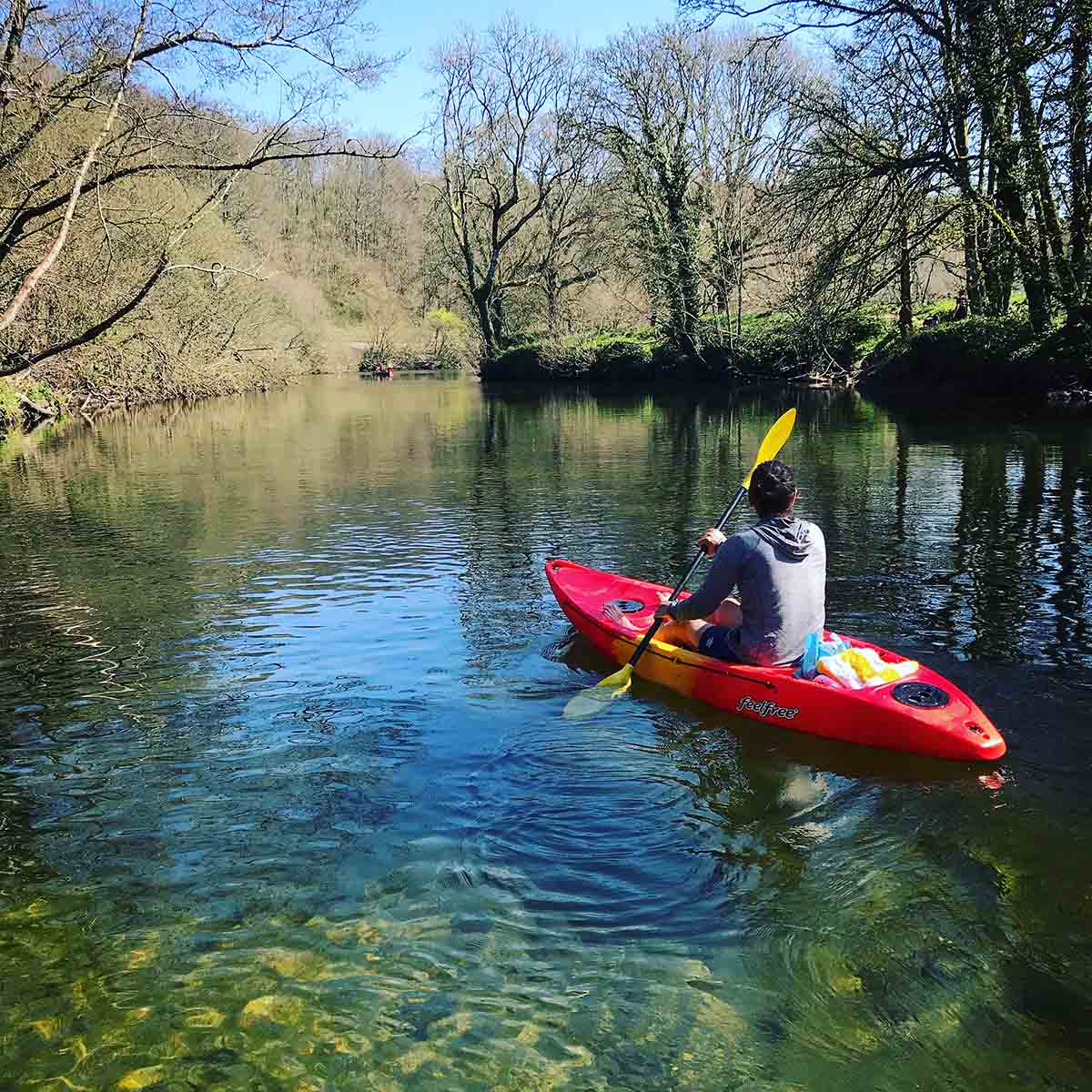 China Blue – 10% off within Ceramic Studio & Restaurant
Step into our home accessories store and experience the excitement of entering Aladdin's cave. Or visit the Ceramic Studio, and make all your creative dreams come true.
Exhausted from all that shopping? Then come and let your hair down and chill out in our deliciously cool and tempting café and outdoor patio.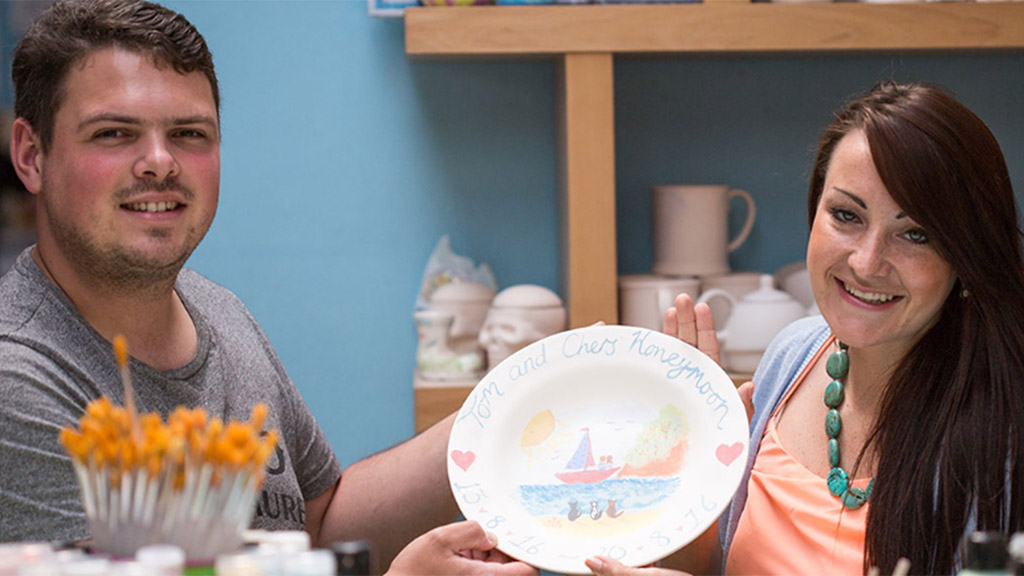 Devon Distillery – 10% off at Devon Gin School & Devon Rum School
You'll be greeted with a rum punch cocktail ready for the lead distiller to take you on a journey through the history of rum and the different ways it is made.
Of course, you'll enjoy tasters as you learn to build a flavour profile from a variety of spices and other botanicals.
Quote DARTACCOM10 to book!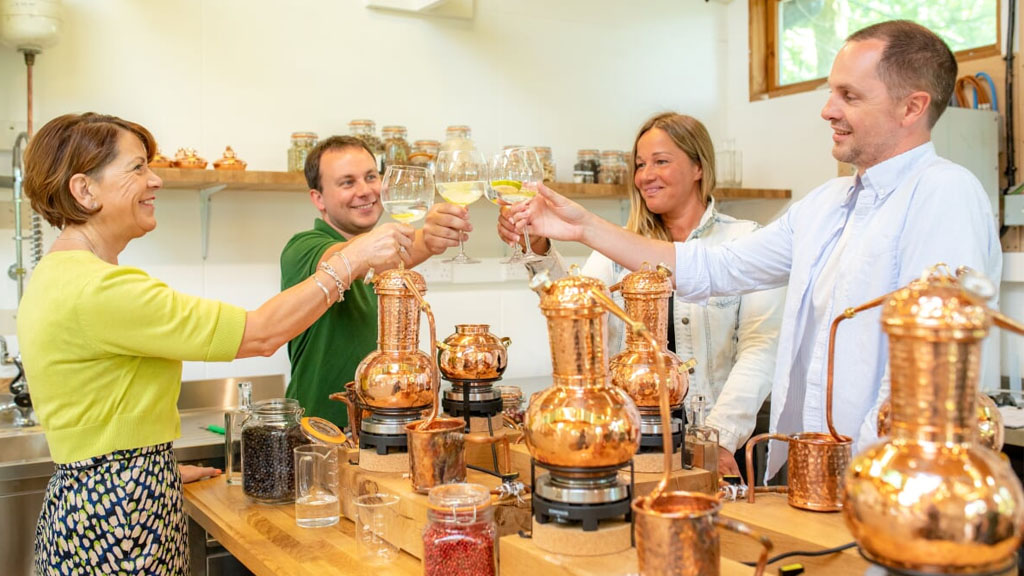 Creative Journeys in Nature – 10% off all sessions
A great way to start your stay.
A gently guided walk suitable for all abilities offering you the space to let go of all your stress and discover the magic and beauty of the Dartington Estate.
Learn the mindful practice of forest bathing: on a walk you will be offered simple invitations to help you unwind, slow down and deeply relax and step into the moment, savouring with all your senses the atmosphere of the woods or the gardens at Dartington.