Rafael Pompa is land manager at The Dartington Hall Trust
In 1972, the first ever major conference concerned with environmental issues took place in Stockholm, Sweden – and since then, World Environment Day has been celebrated every year on 5 June. You can read a bit of the history behind the concept here, but fundamentally the objective is to remember and reaffirm the importance of the natural world and its relevance to human societies.
This year, the theme of the World Environment Day is biodiversity – which in simple terms means life in all its forms, from genes to ecosystems and the biosphere.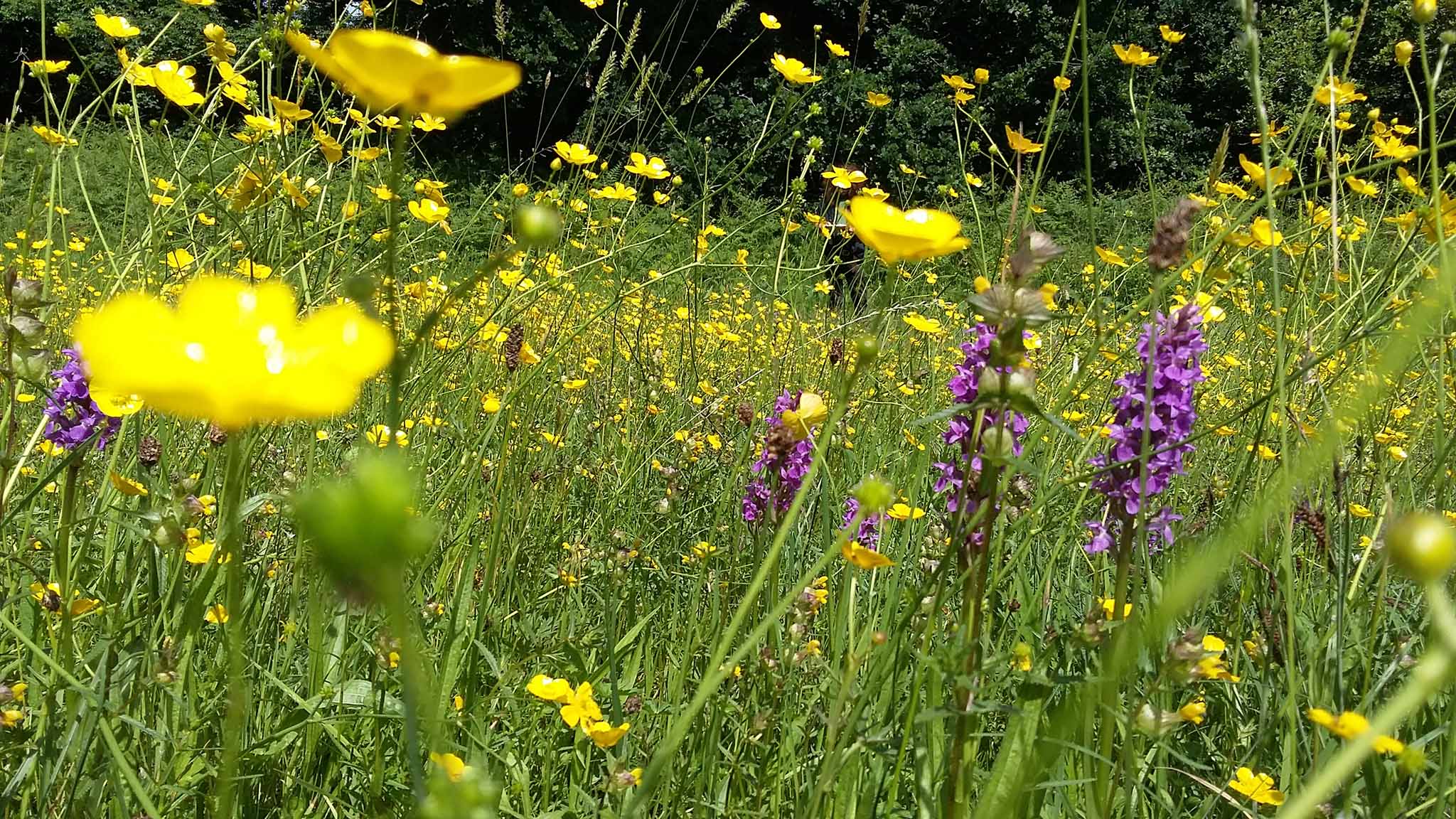 The importance of biodiversity in our lives is perhaps more relevant than we think, partly because the very foundations of our civilisation rests upon the diversity of life on Earth, from the food we eat to the air we breathe. But also – very importantly – we as humans are an intrinsic part of the biodiversity web. We live in an intricate social-ecological tissue, and we have a responsibility to recognise that.
One example of our dependency on nature and how our actions affect the environment, and ultimately ourselves as species, is the outbreak of infectious diseases. Loss of habitat and illegal traffic of species create the conditions for pathogens to search for a new host, as the populations of the original hosts are reduced in the wild. Covid-19 is probably the first thing that comes to mind when we talk about outbreak of infectious diseases, but HIV and Ebola are also examples of this.
Climate change is the biggest challenge of our era, and its impact on biodiversity has been widely recognised. The increment in temperature leads to changes in habitat, leaving little or no room for biodiversity to adapt – and consequently, we're seeing species extinction at a rate unprecedented in human history.
At Dartington, our goal is to develop and implement a land management strategy that protects and increases biodiversity in a way that can mitigate and adapt to climate change, reducing the negative impacts at local and regional scale. Agri-ecological farming systems, hedgerow and verge management, and integral woodland and grassland management are some of the main components of our land use strategy.
We know that Dartington's ecosystems and community are just one part of a wider picture – and World Environment Day is the perfect time to reinforce our commitment to protect our biodiversity and ecosystems for the wellbeing of current and future generations.