---
This restricted area is a place where you can find offers, events and news tailored for you as a Member.
As a Member, you'll receive our quarterly newsletters* which aim to keep you up-to-date with Dartington developments, as well as special features and bonus content.
---
*Our newsletters are delivered in a digital format only as part of a drive to enhance our offering to Members and adopt greener methods of communication. You will still continue to receive What's New and the Barn Cinema guides by post. If you have any issues or questions about this please email membership@dartington.org or telephone 01803 847514.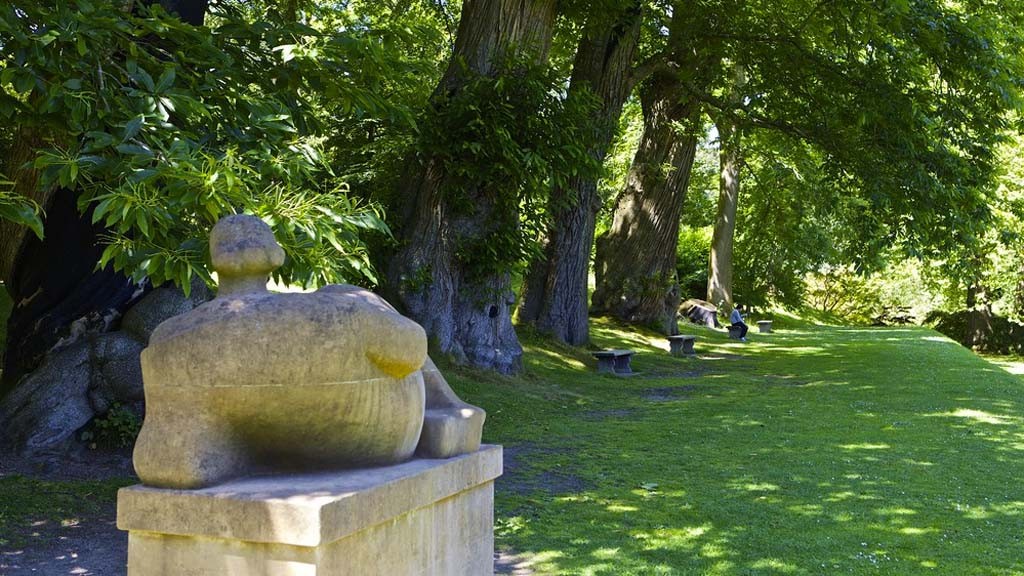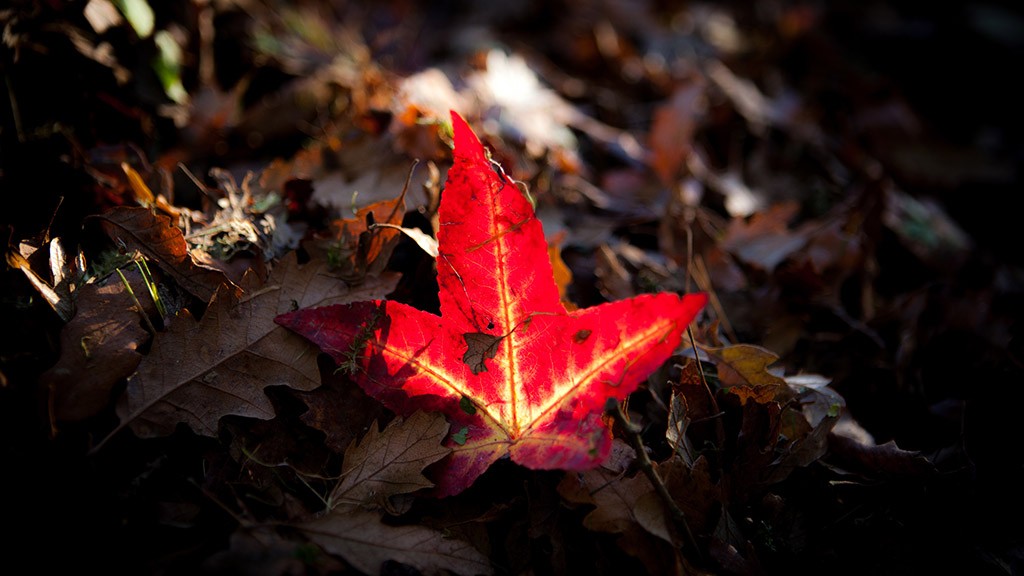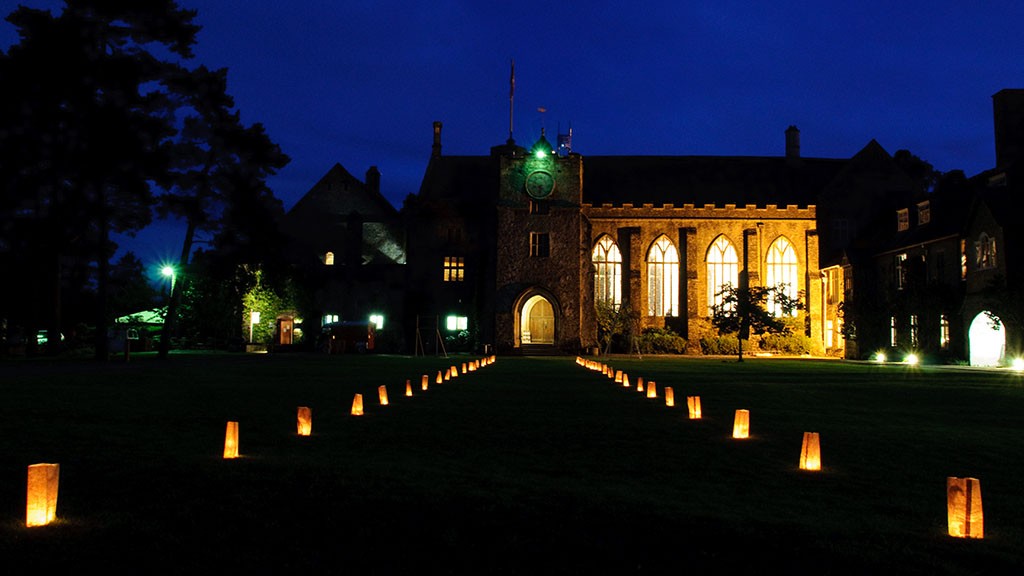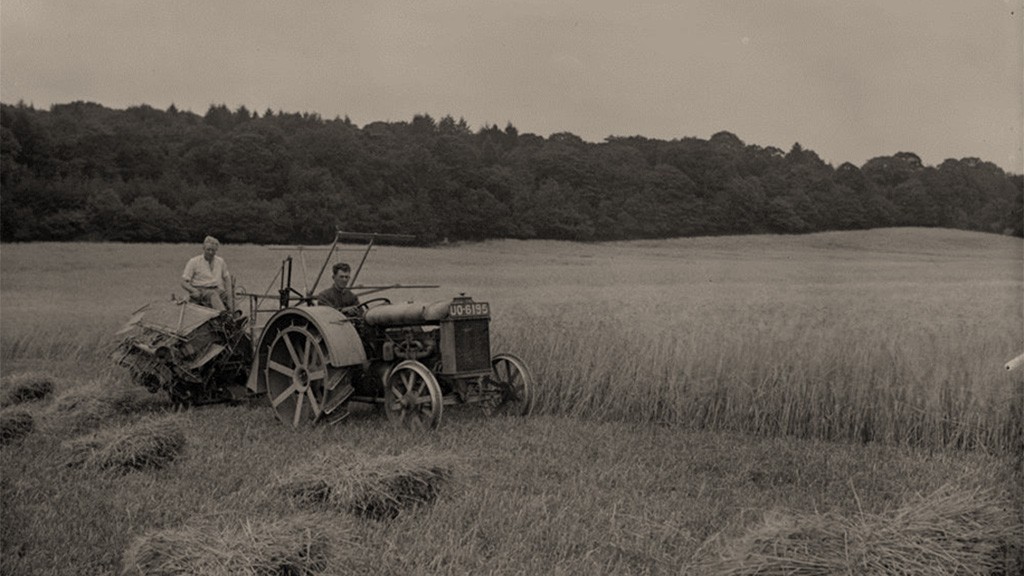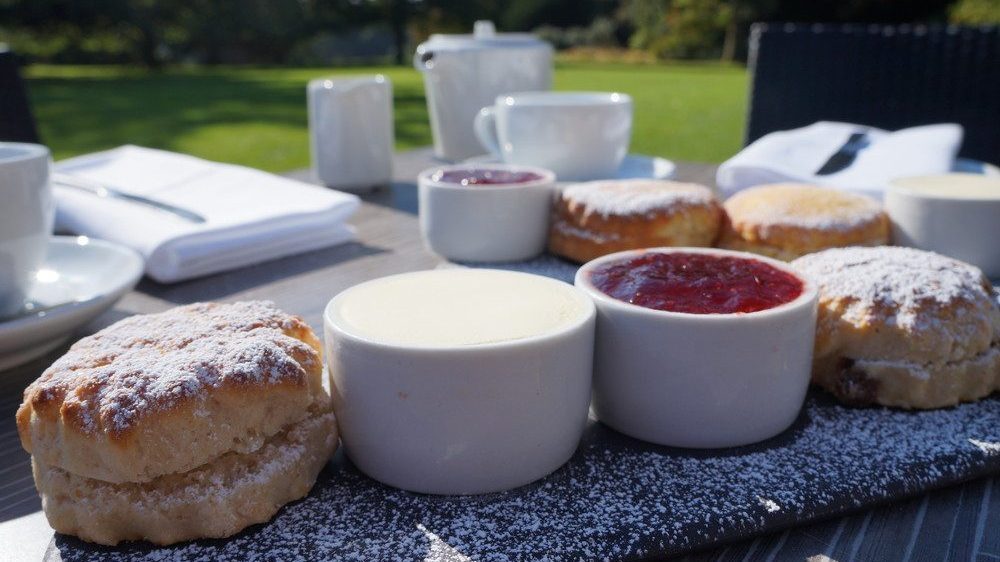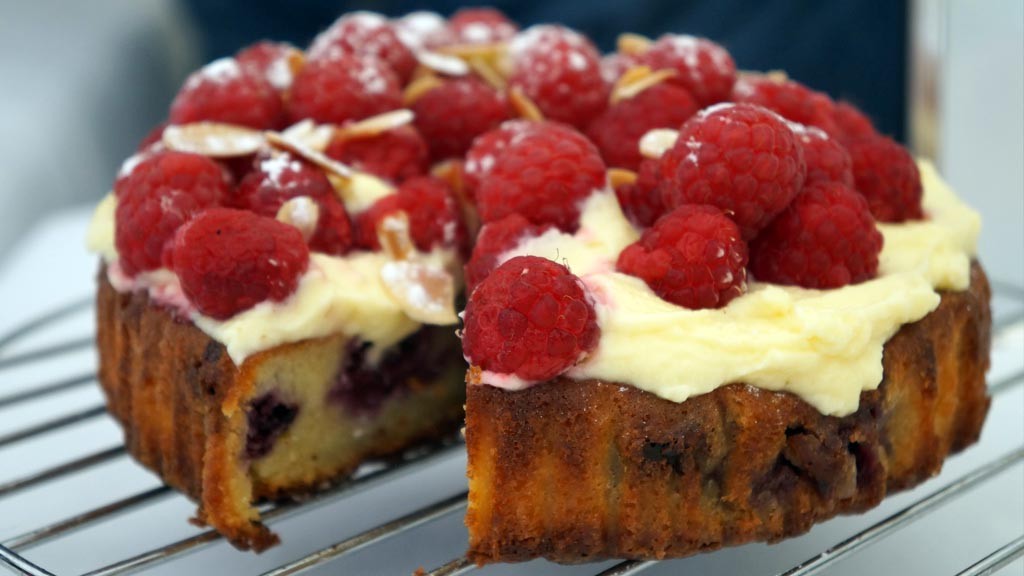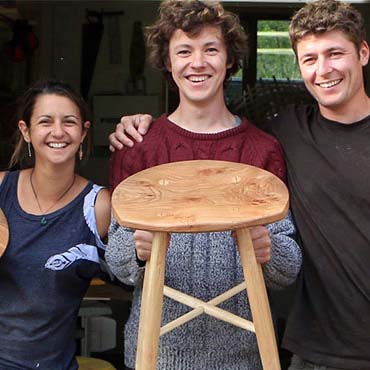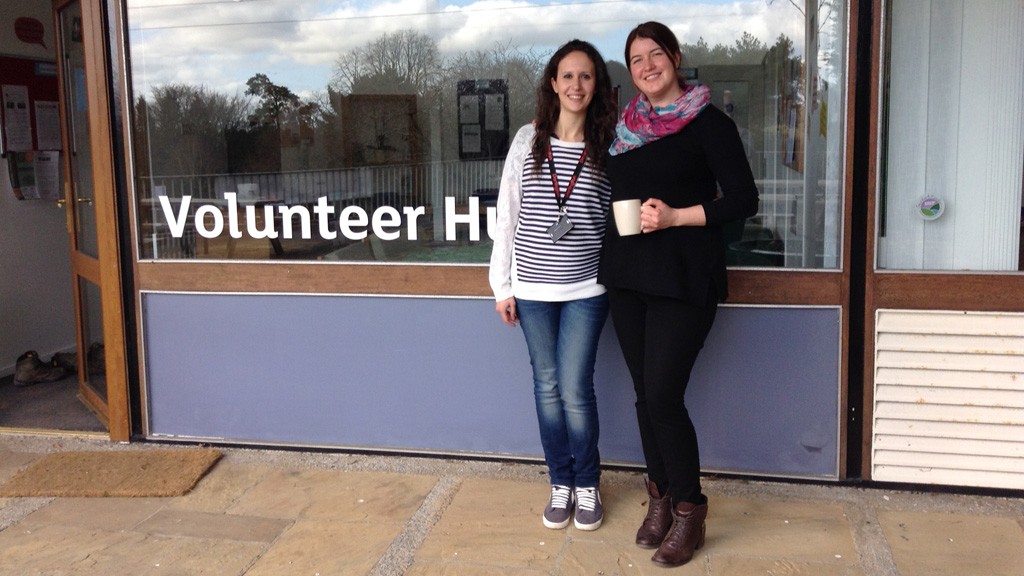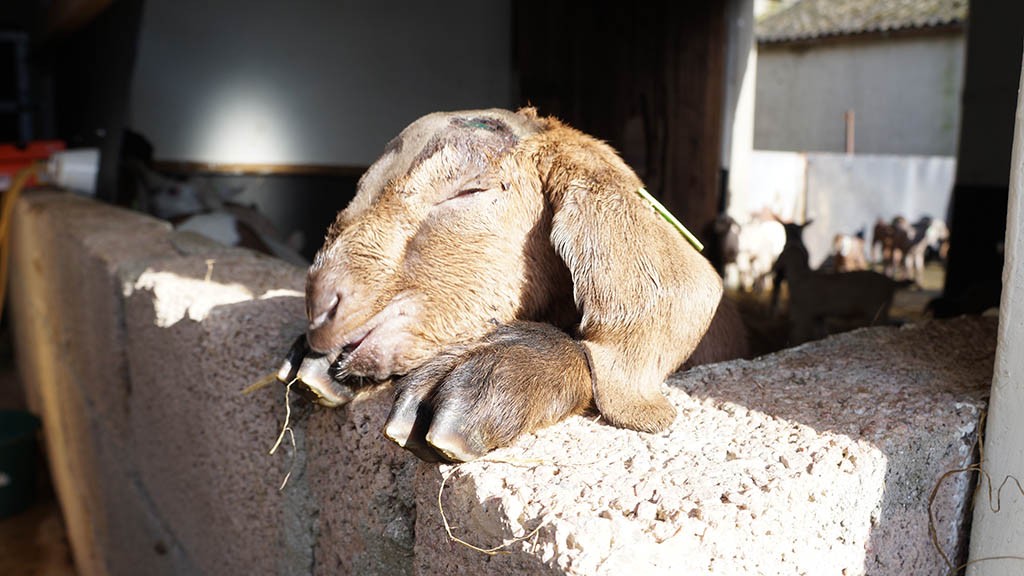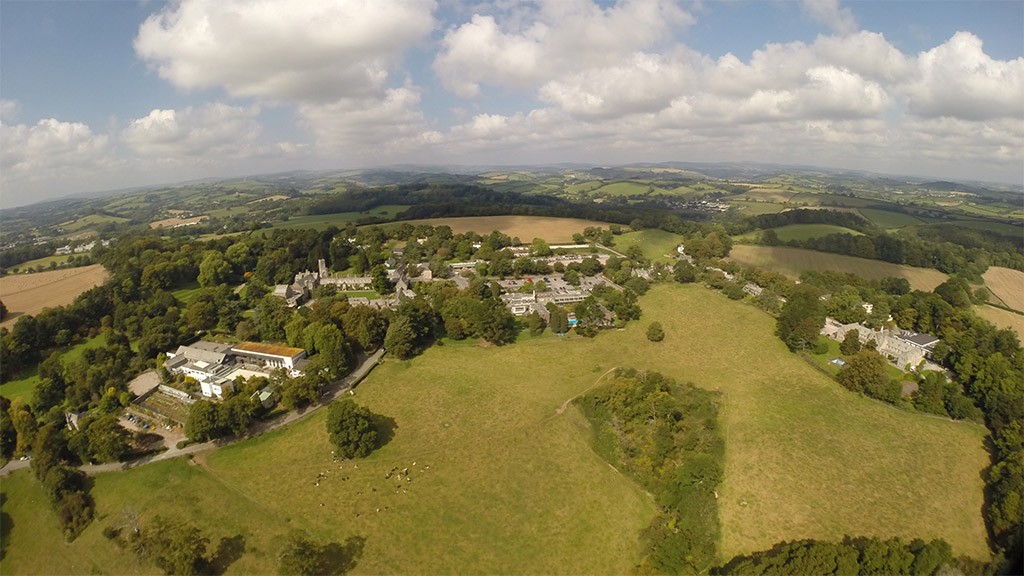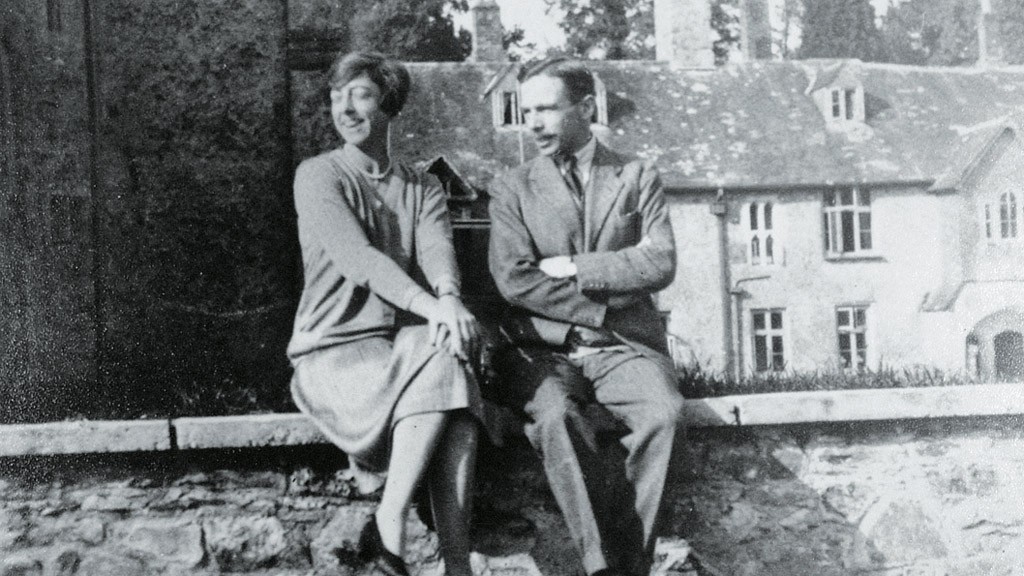 ---
Quick links
---
Current campaigns
Below you can find out more about our current fundraising campaigns – we are always hugely grateful for your support in bringing new projects at Dartington to life.