Activities for conference attendees
We offer a menu of bespoke activities inspired by our rich heritage of learning through 'head, heart and hands'.
Join us in our working artists' studios across the site to create a masterpiece of your own to take home, or connect with nature through a variety of wellbeing and ecology focused activities across our beautiful estate.
Please note that you must book your attendees onto a Day or 24-hour Delegate Rate in order to take advantage of our activity pricing.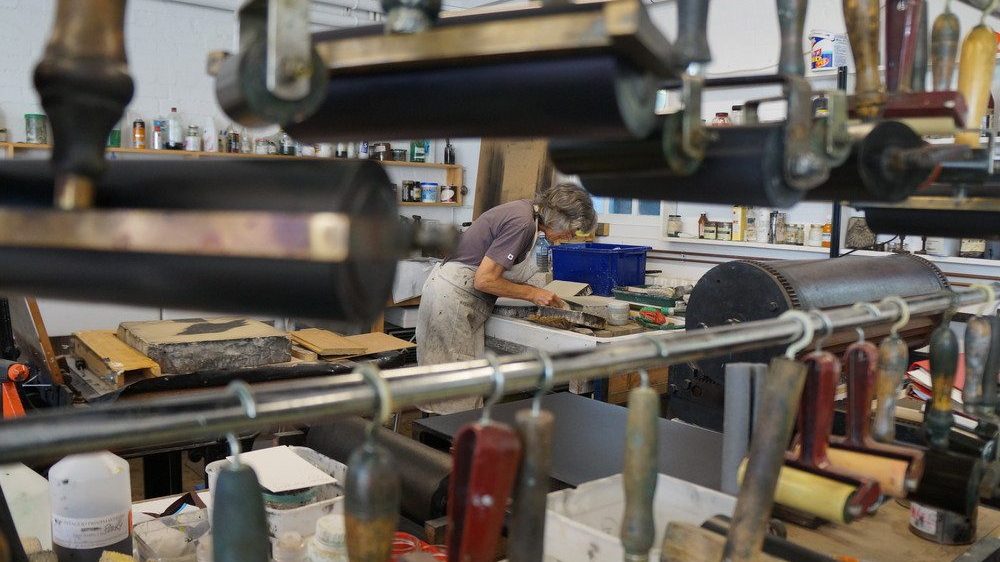 Print Workshop
2.5 hours
£49pp, (min. 15)
Make your own print, inspired by our beautiful gardens, to take home as a memento of your Dartington experience.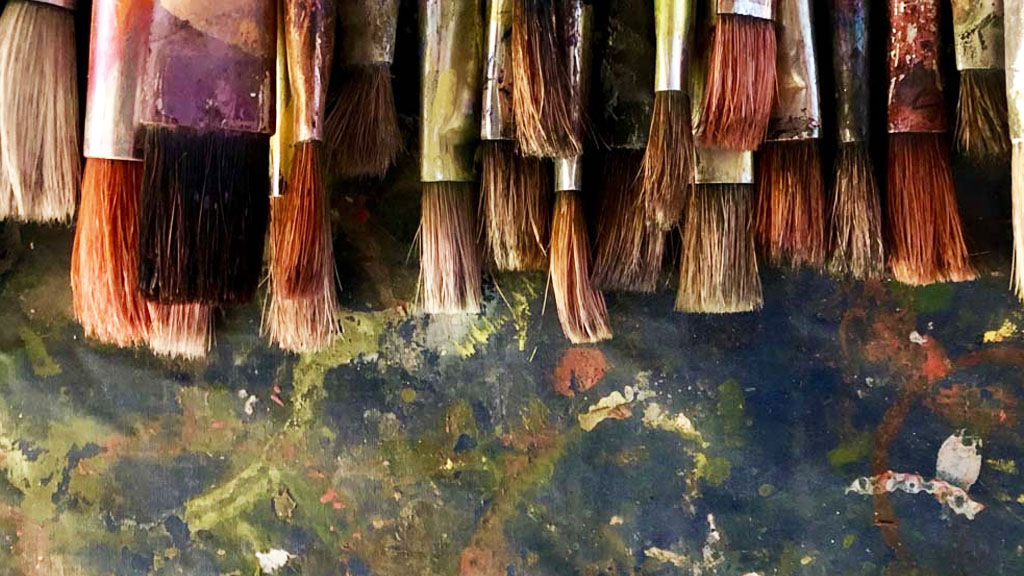 Landscape Painting
2.5 hours
£49pp (min. 15)
Be inspired by our wide-open views and position on the edge of Dartmoor to paint in a variety of mediums.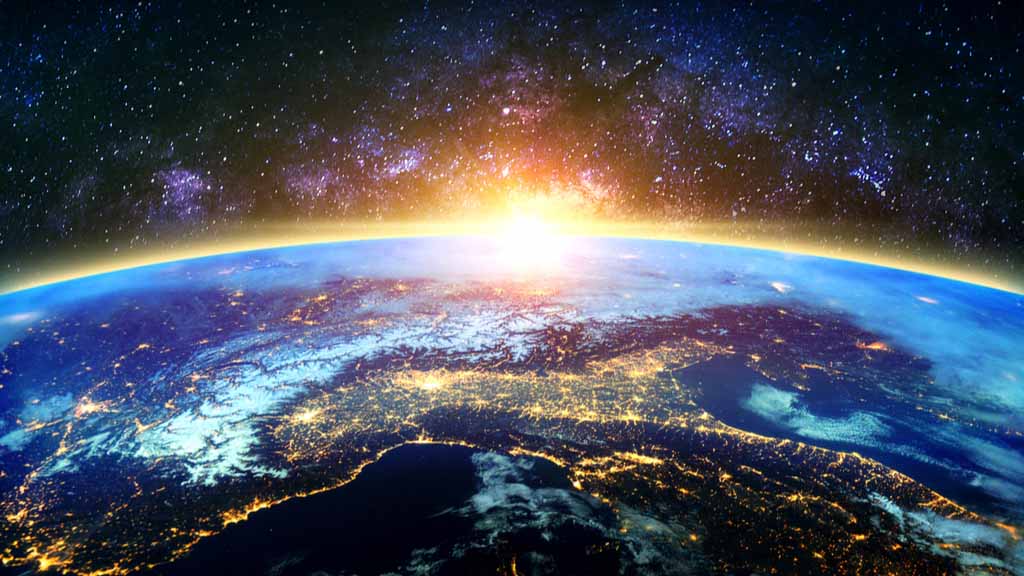 Deep Time Walk
2 – 3 hour walk
£35pp (min. 15)
A meditative guided walk exploring 4.6bn years of Earth history, led by one of our knowledgeable and fascinating tutors.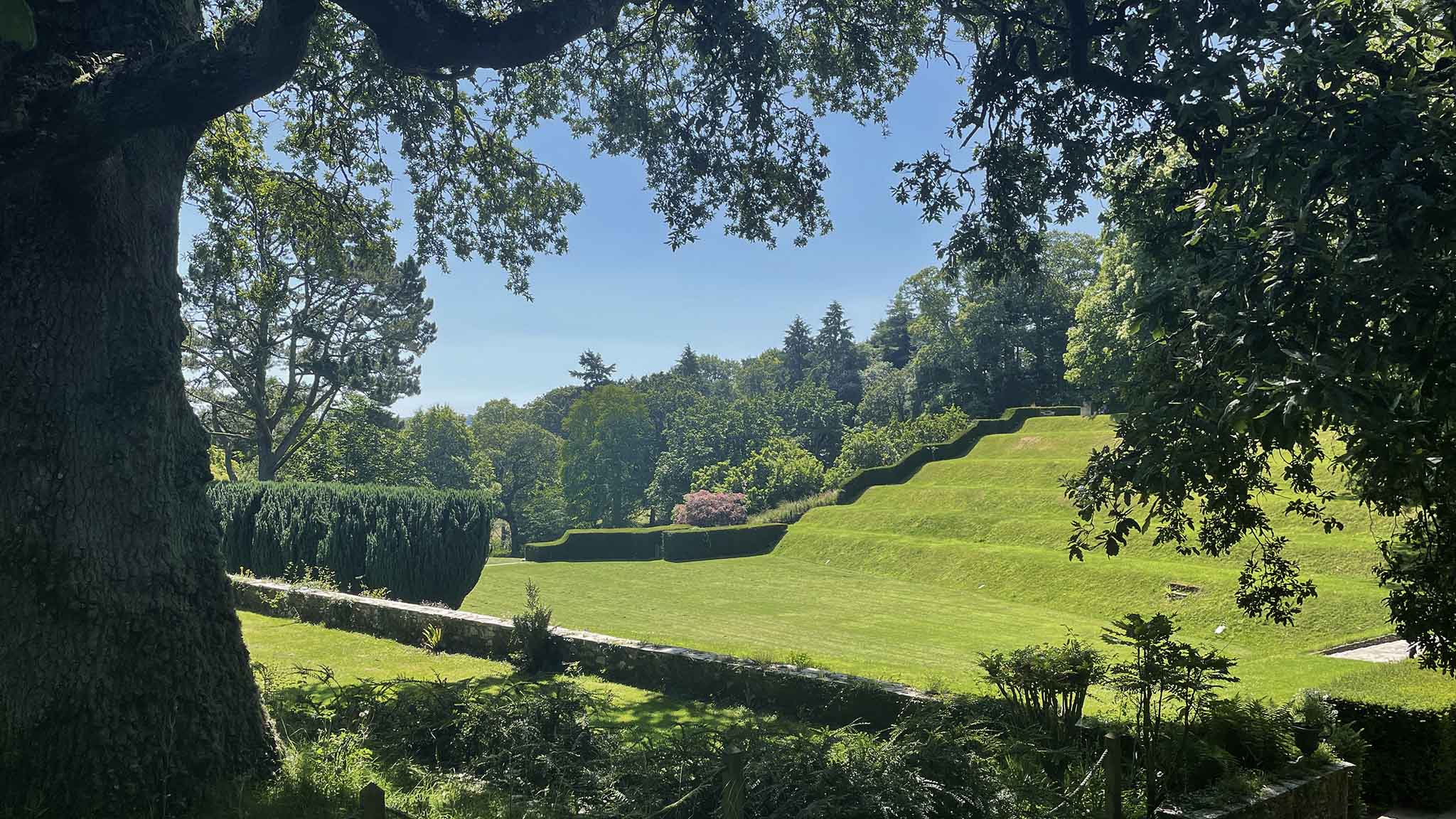 Garden Tours
£12pp (min. 10)
1.5 hours
Garden admission and volunteer-led private tour of our impressive Grade II* listed gardens.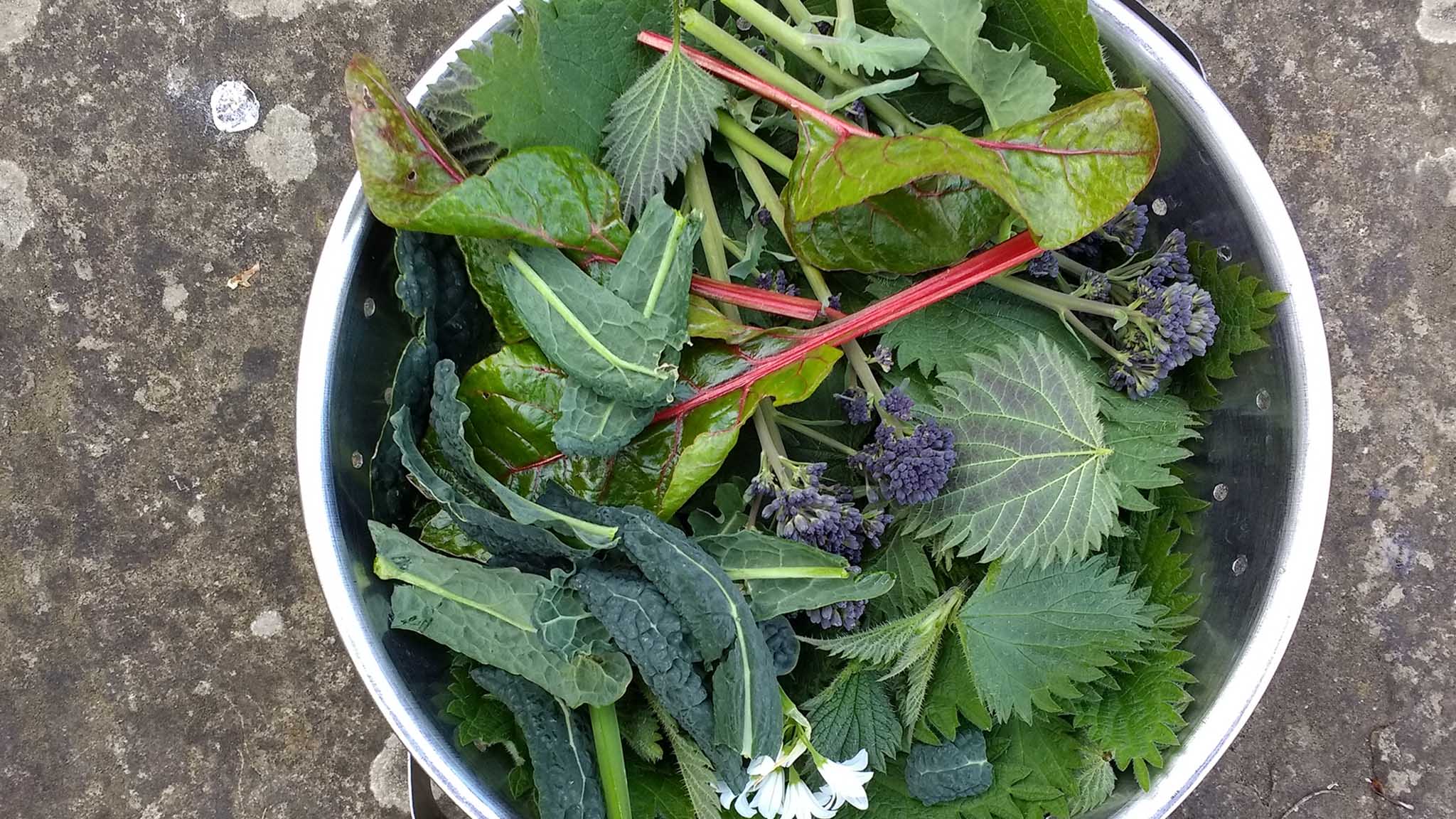 Foraging
3 hours
£35pp (min. 15)
Learn about the edible bounty in our fields and hedgerows, and collect your own to take away.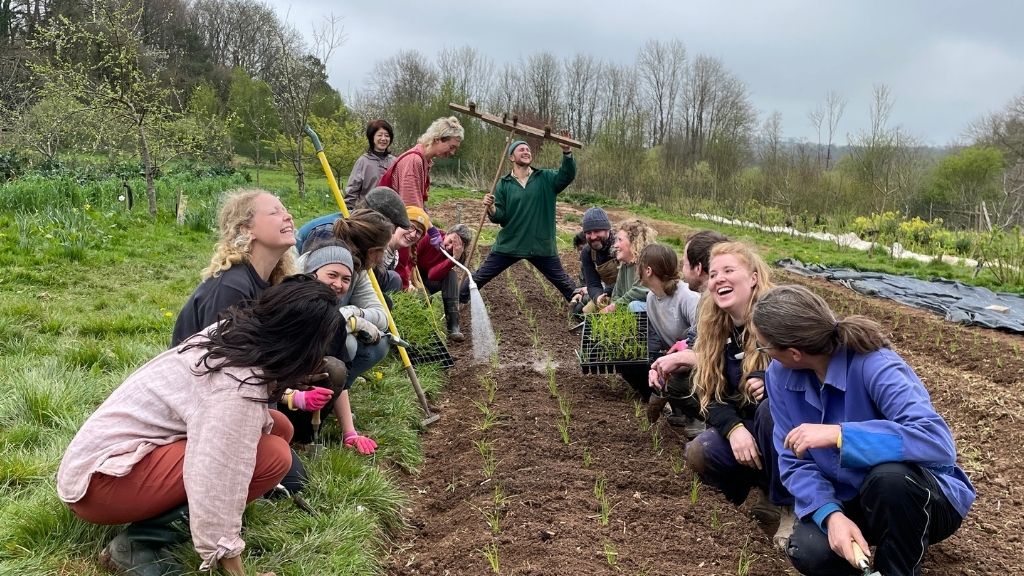 ecological Gardening
3 hours
£35pp (min. 15)
Get your hands in the soil at Schumacher College and grow food in our renowned agroforestry market garden, Henri's Field.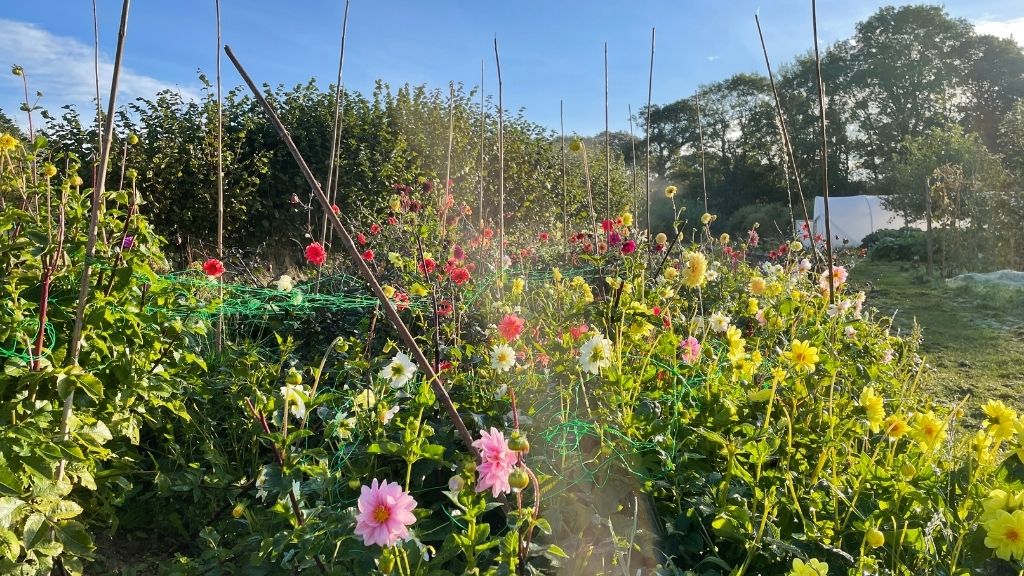 Agroforestry Market Garden Tour
1.5 hours
£20pp (min. 10)
Get inspired with a guided tour of our showcase agroforestry food growing site at Schumacher College. Learn about how to integrate biodiversity and beauty into a productive market garden.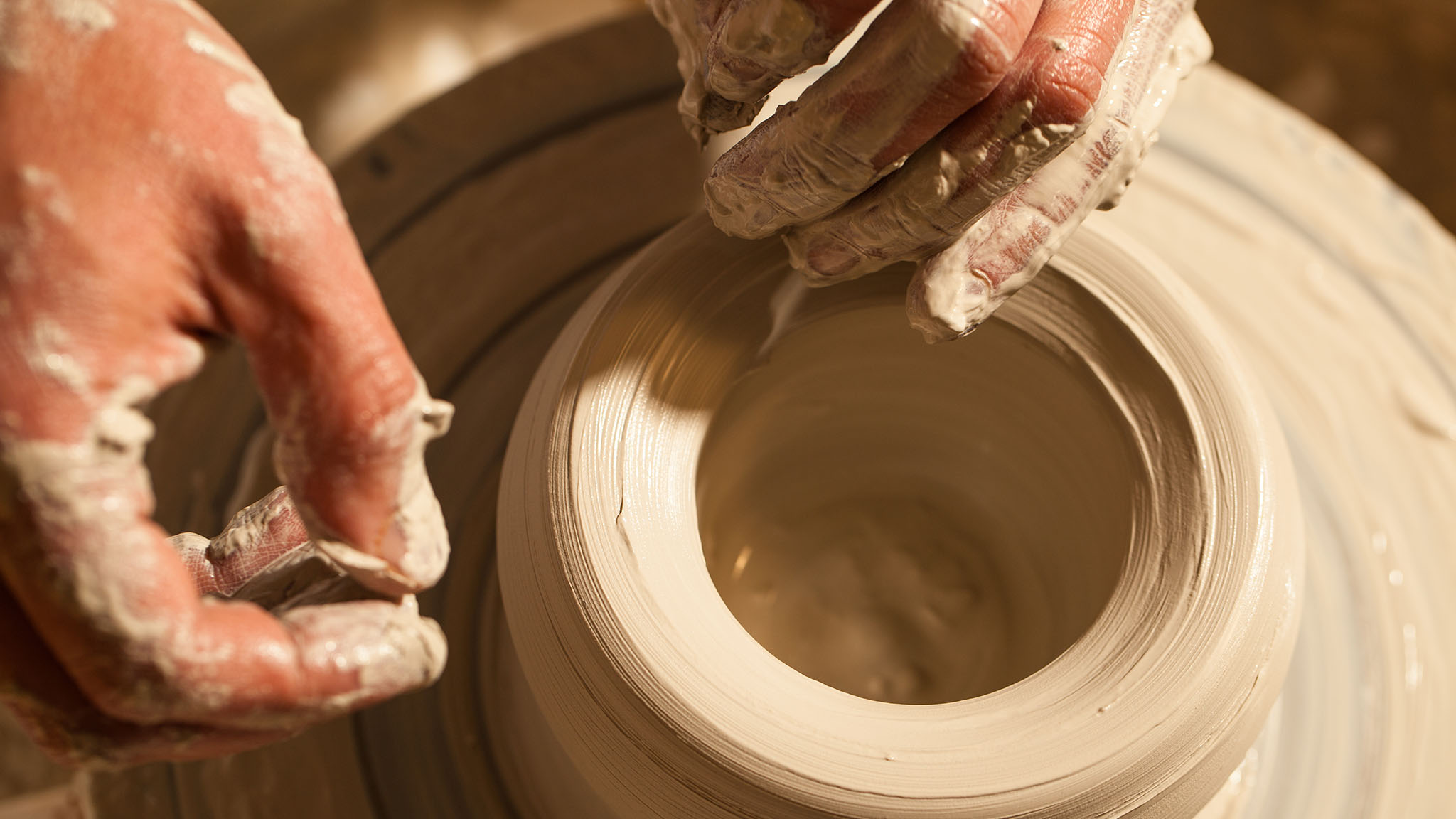 Pottery
2.5 hours
£49pp (min. 15)
Experiment with clay and make a bowl or a pinch pot in our dedicated ceramic studio.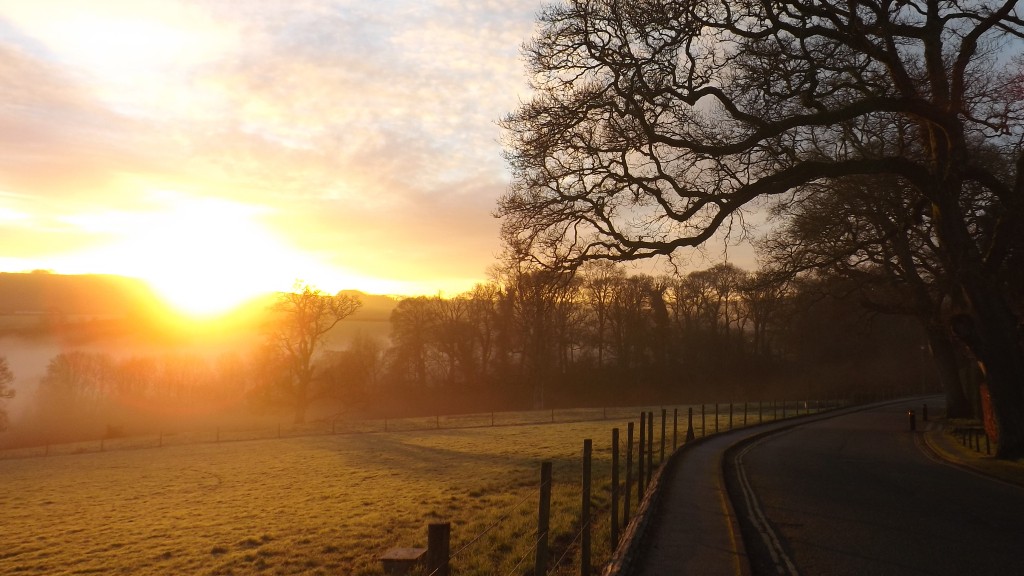 Drawing from Nature
2.5 hours
£49pp (min. 15)
Take a walk through our stunning grounds with one of our resident artists and experience the wellbeing of drawing in nature.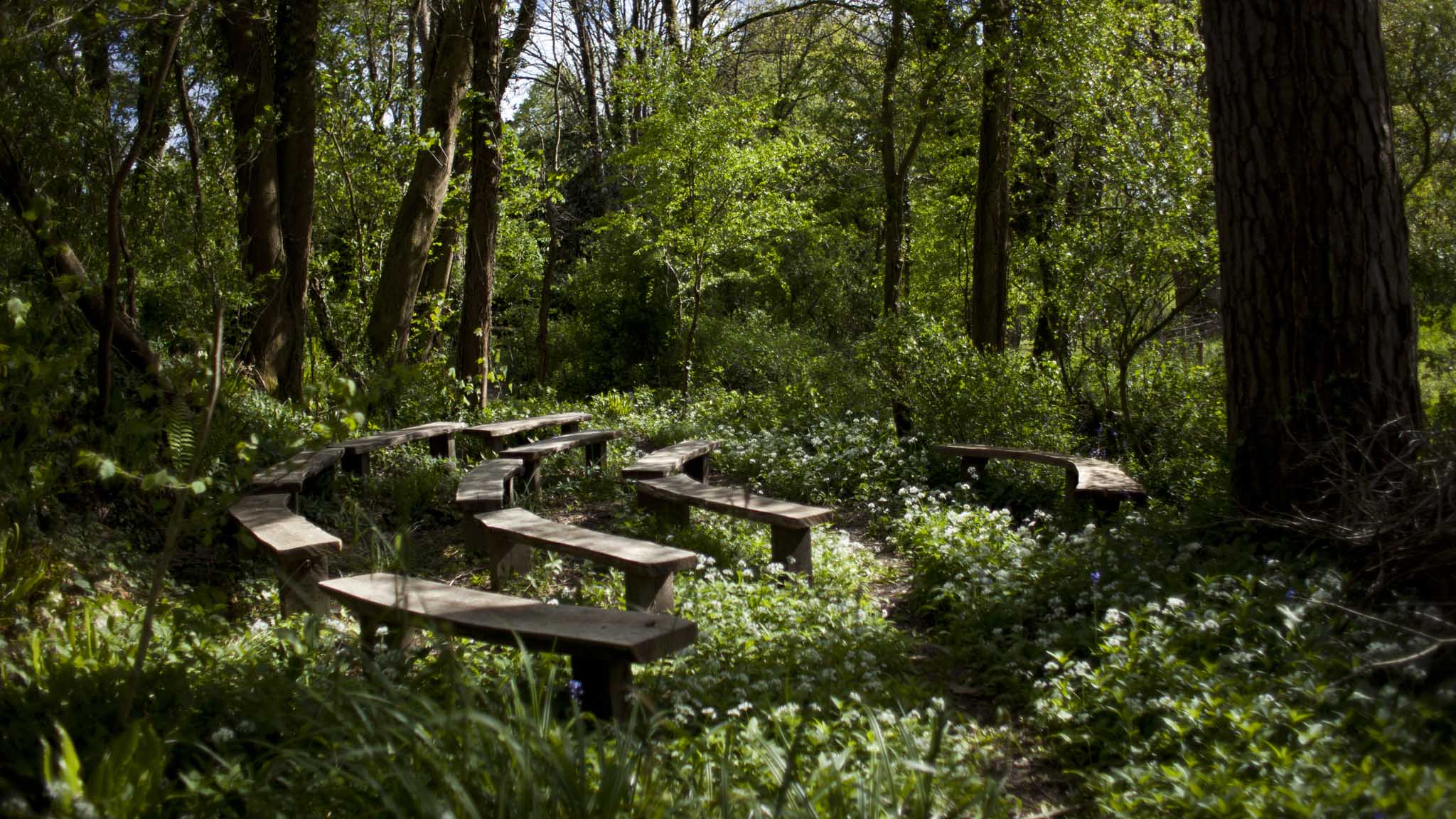 forest bathing
£25pp (min. 10)
2 hours
Connect with nature through a guided walk in our beautiful woodlands, experiencing the ancient practice of 'Shinrin-Yoku' (forest bathing). You will be encouraged to use all your senses to experience the wellbeing benefits of the natural world around us.