Activities and team-building
We offer a menu of bespoke activities inspired by our rich heritage of learning through 'head, heart and hands', that can supplement your corporate event or act as an idyll retreat centre for your team.
Join us in our working artists' studios across the site to create a masterpiece of your own to take home, or connect with nature through a variety of wellbeing and ecology focused activities across our beautiful estate.
Please note that you must book your attendees onto a Day or 24-hour Delegate Rate in order to take advantage of our activity pricing.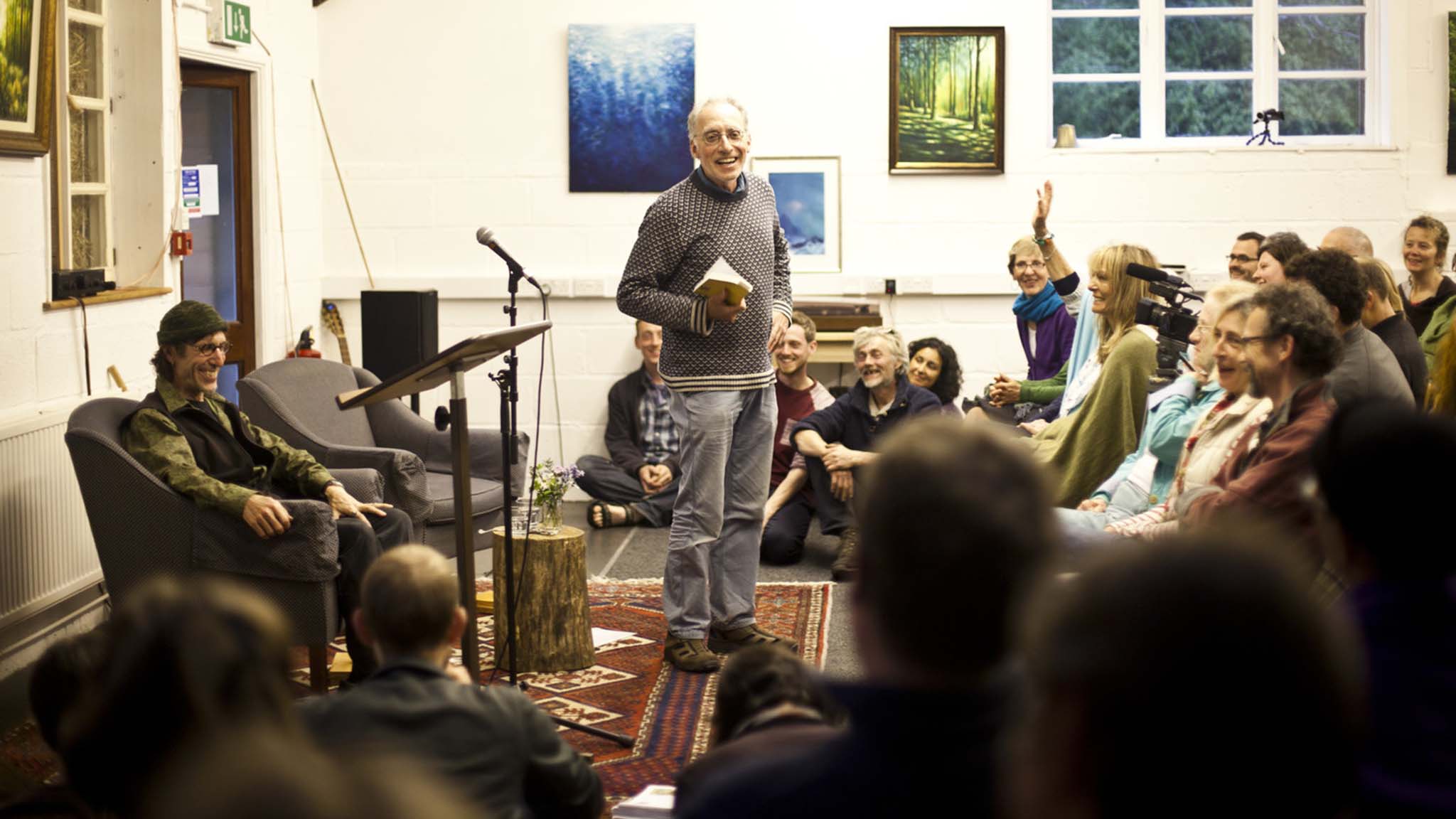 Introduction to Schumacher College
2.5 hours
£25pp (min. 15)
Join one of our inspiring faculty members to learn more about the learning philosophies and Head Heart Hands approach embodied by Schumacher College, spanning topics from Regenerative Economics to Food, Farming and Enterprise.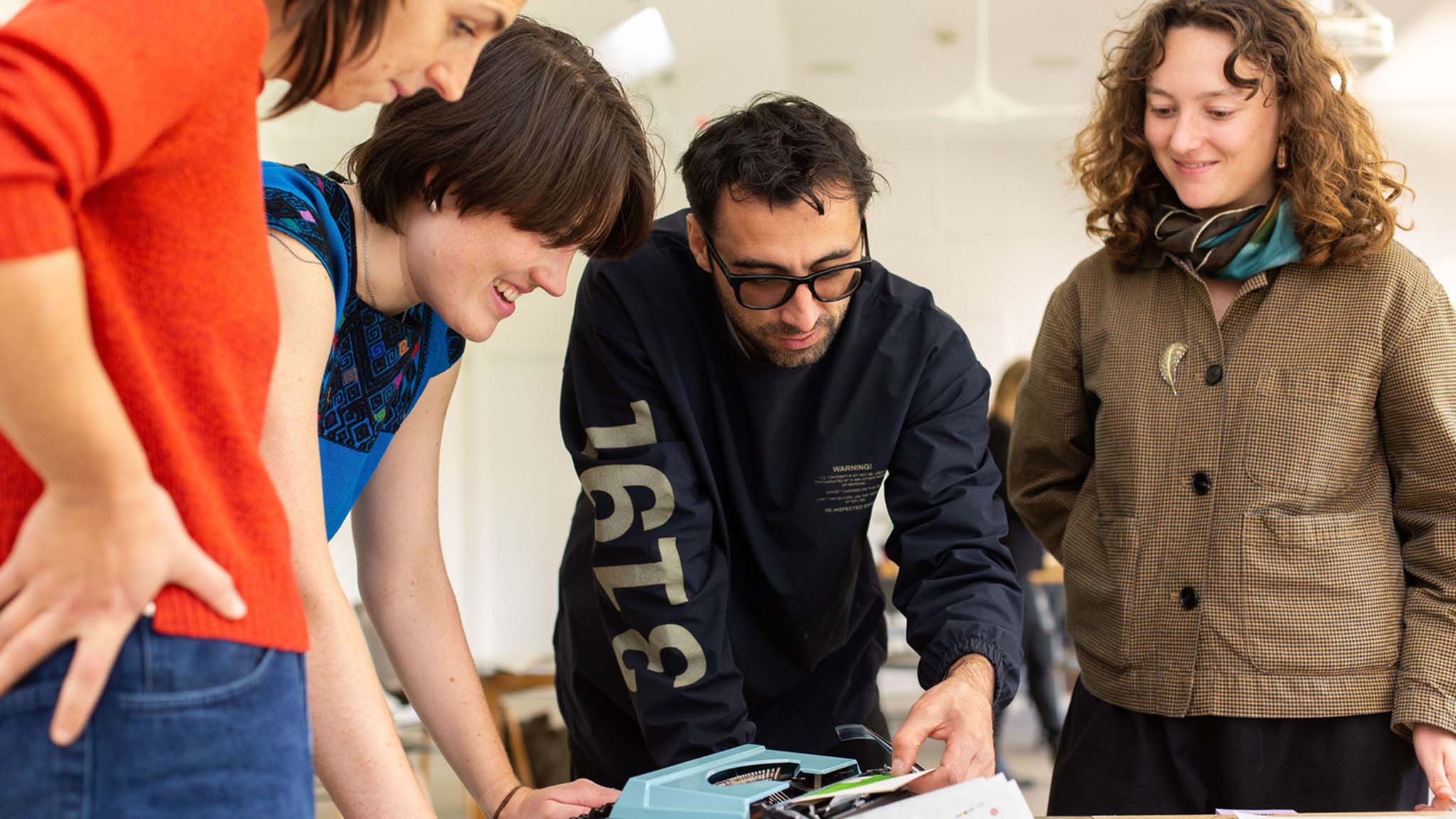 Introduction to Dartington Arts School
2.5 hours
£25pp (min. 15)
Spend a session with a lecturer from Dartington Arts School to find out more about the progressive learning and legacy of arts education at Dartington.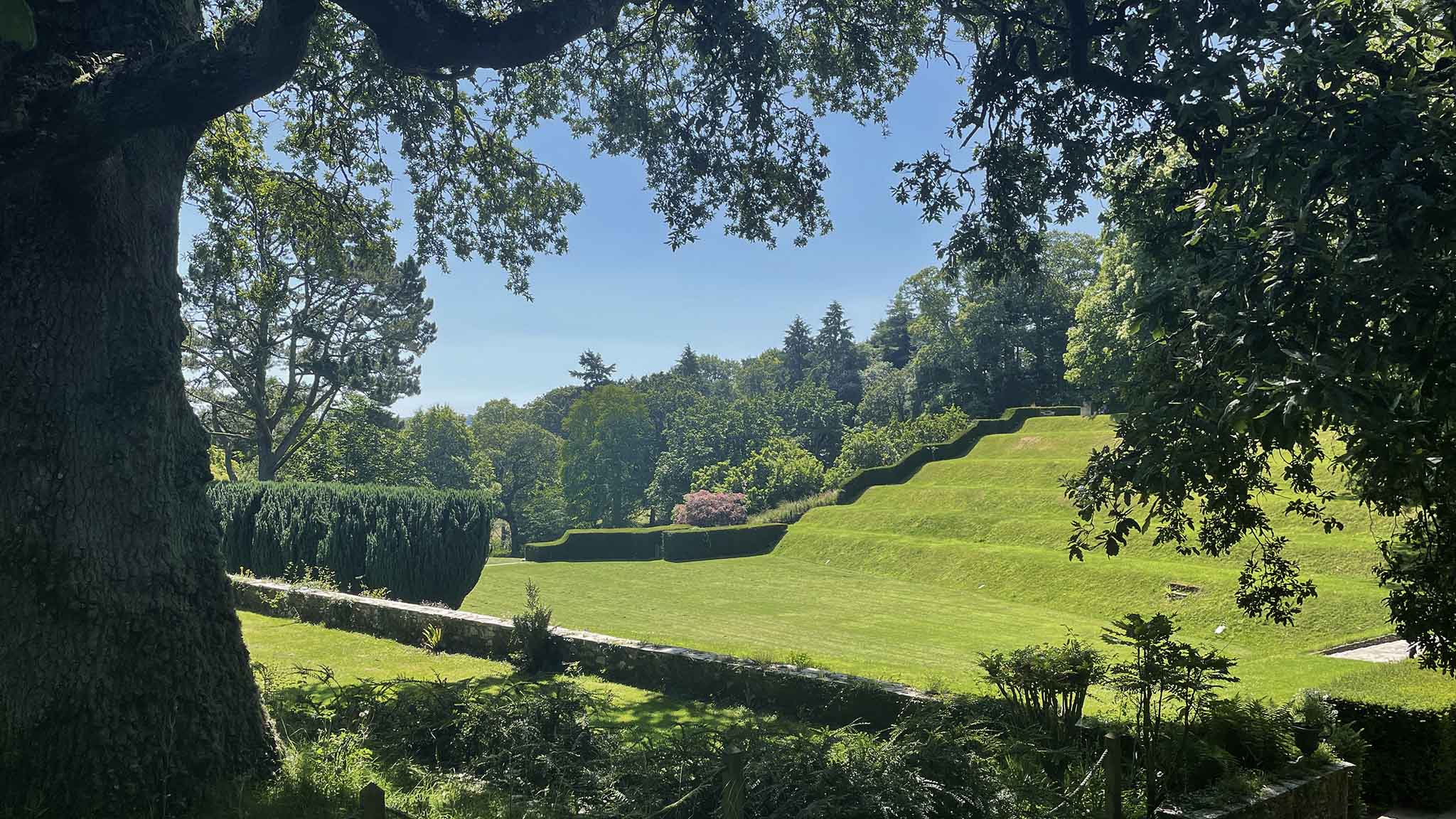 Garden Tours
£12pp (min. 10)
1.5 hours
Garden admission and volunteer-led private tour of our impressive Grade II* listed gardens.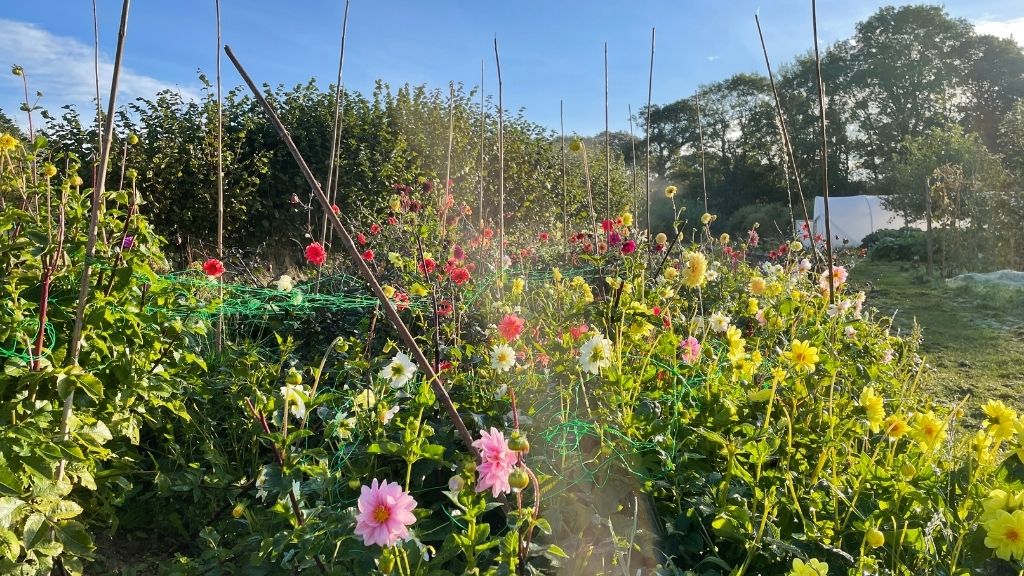 Agroforestry Market Garden Tour
1.5 hours
£20pp (min. 10)
Get inspired with a guided tour of our showcase agroforestry food growing site at Schumacher College. Learn about how to integrate biodiversity and beauty into a productive market garden.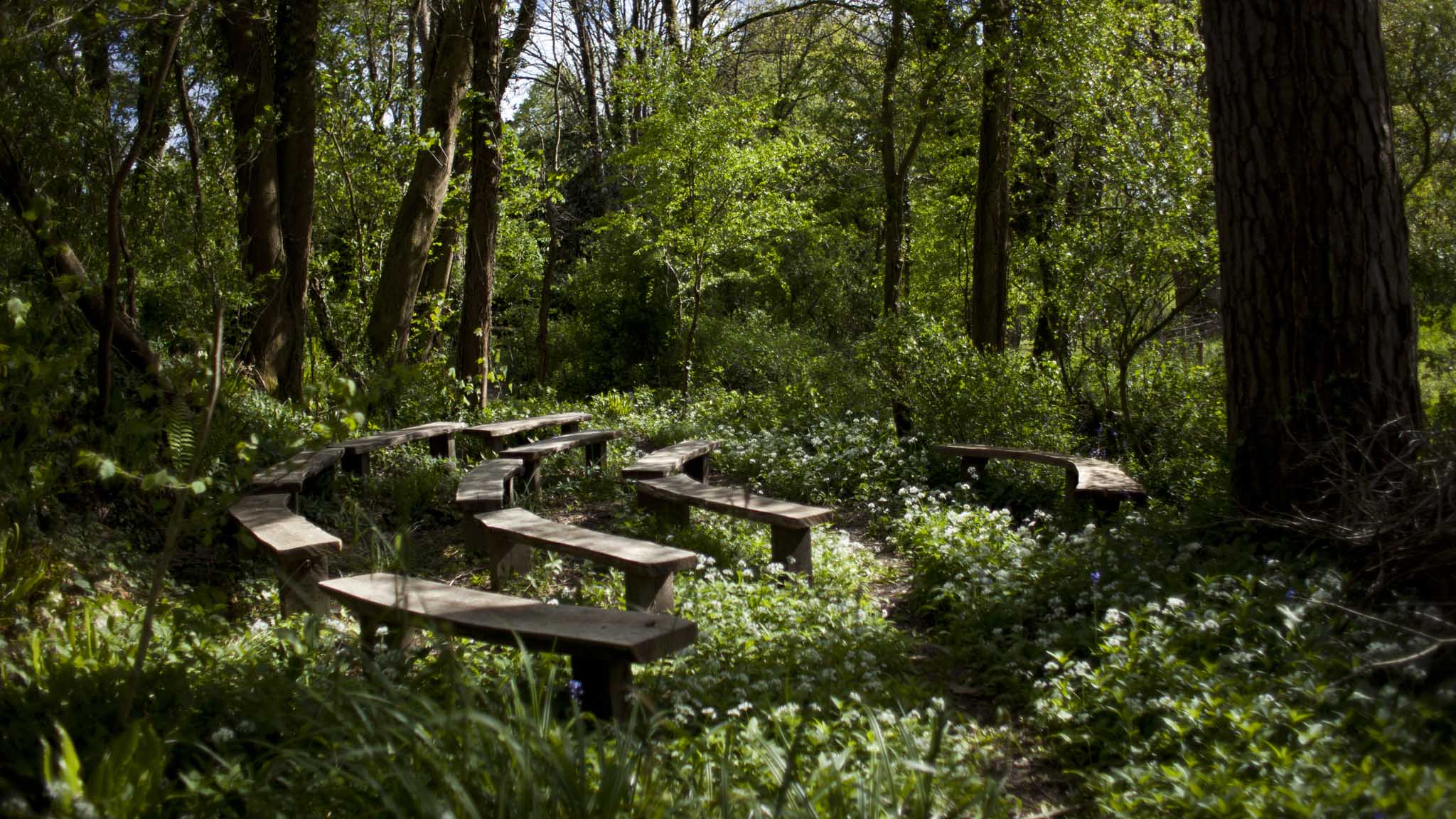 forest bathing
£25pp (min. 10)
2 hours
Connect with nature through a guided walk in our beautiful woodlands, experiencing the ancient practice of 'Shinrin-Yoku' (forest bathing). You will be encouraged to use all your senses to experience the wellbeing benefits of the natural world around us.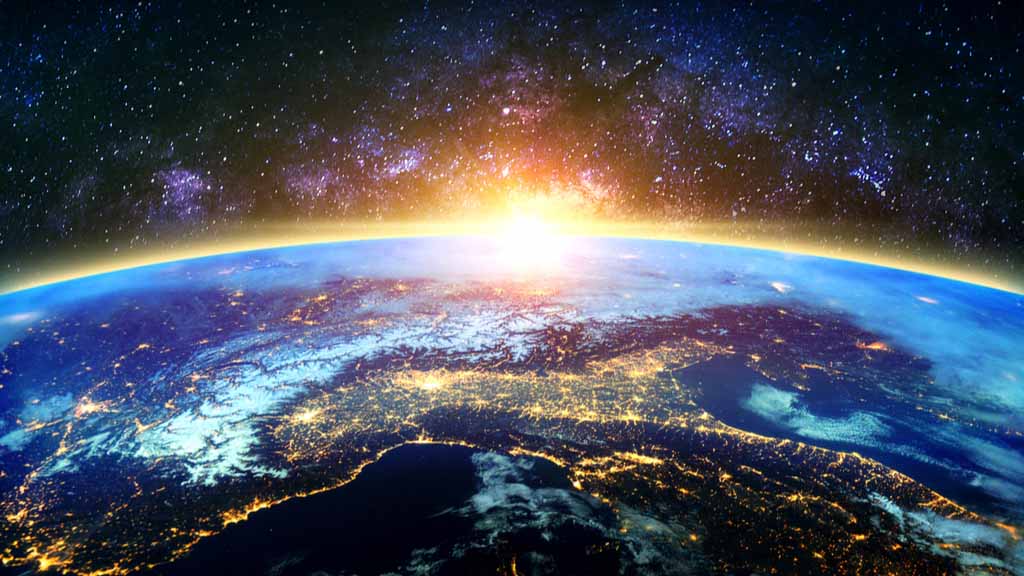 Deep Time Walk
2 – 3 hour walk
£35pp (min. 15)
A meditative guided walk exploring 4.6bn years of Earth history, led by one of our knowledgeable and fascinating tutors.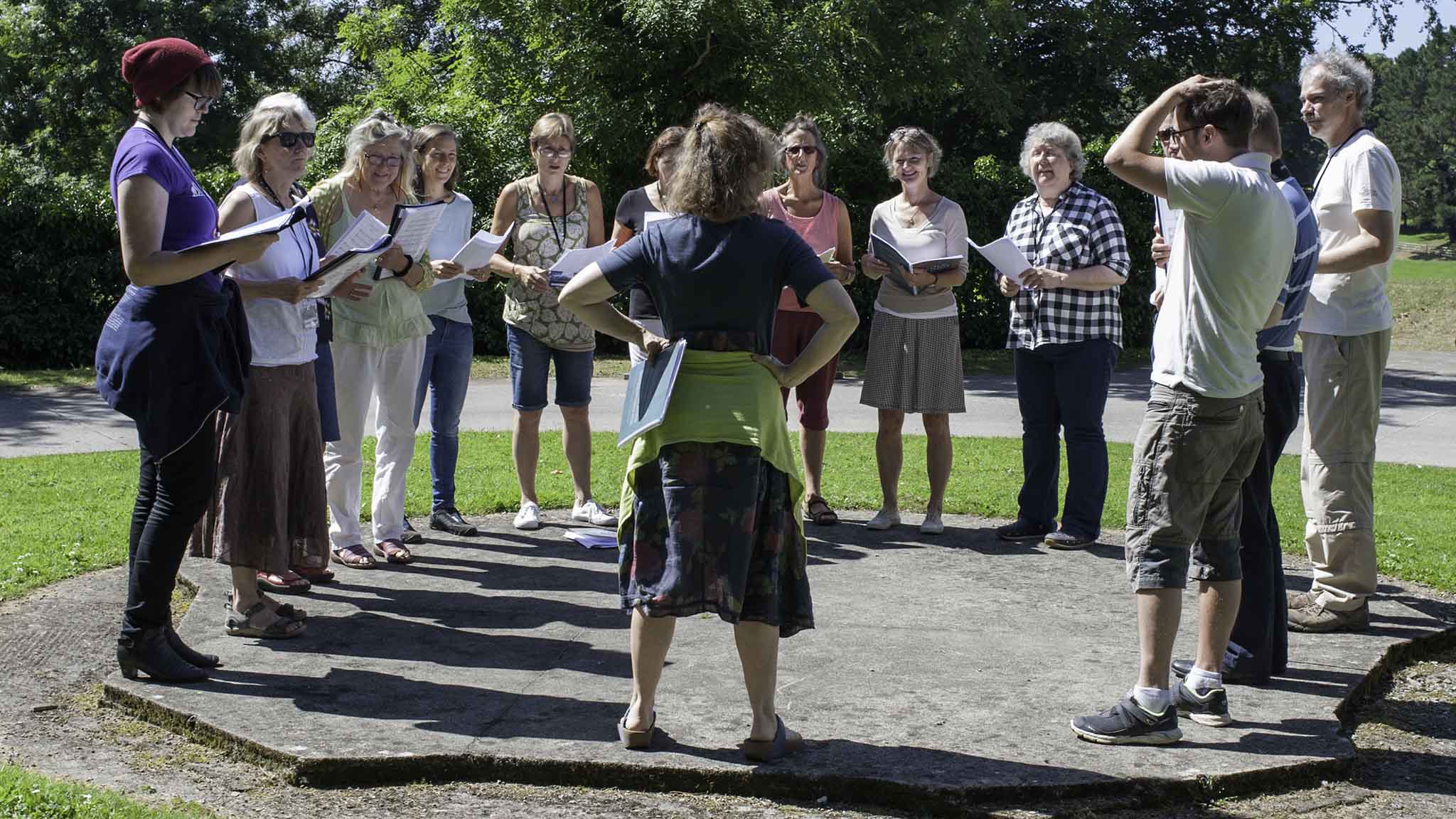 Singing
2.5 hours
£28pp, (min. 15)
An introduction to group singing for all abilities. with one of the expert choir leaders from our local community.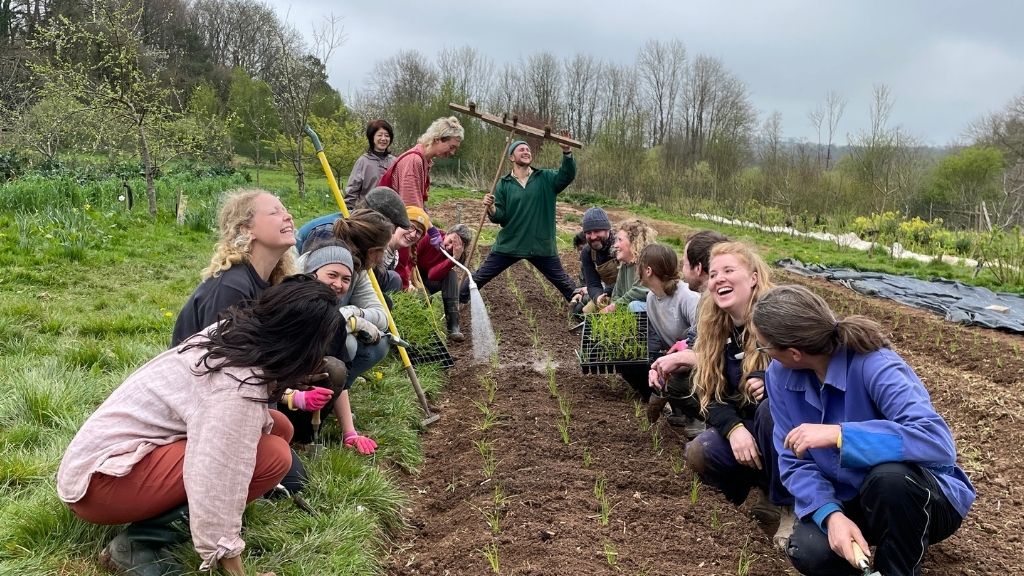 ecological Gardening
3 hours
£35pp (min. 15)
Get your hands in the soil at Schumacher College and grow food in our renowned agroforestry market garden, Henri's Field.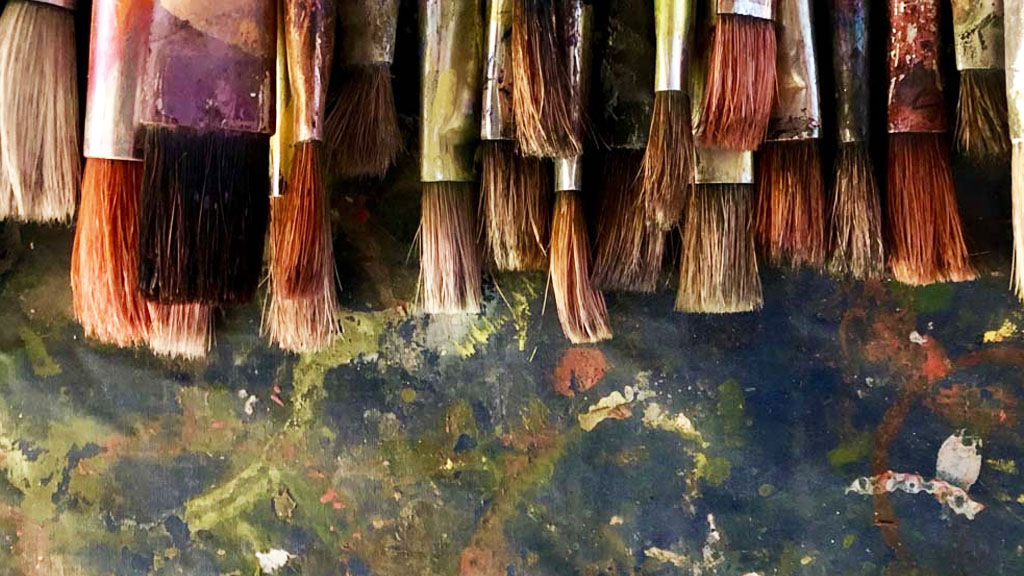 Landscape Painting
2.5 hours
£49pp (min. 15)
Be inspired by our wide-open views and position on the edge of Dartmoor to paint in a variety of mediums.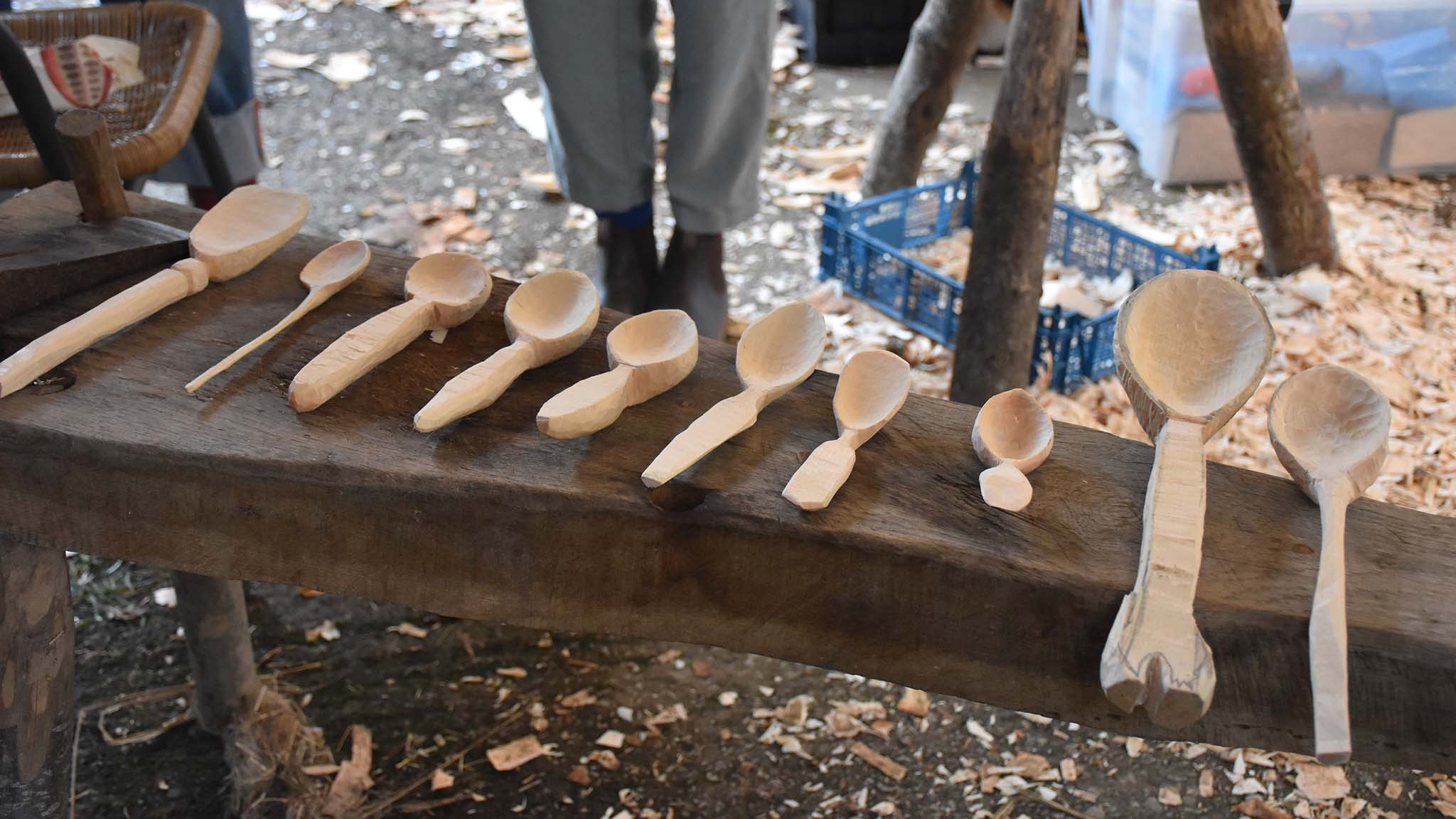 Spoon Carving
2.5 hours
£49pp (min. 15)
Our wood craft specialist will show you how to carve your own spoon from sustainable green wood.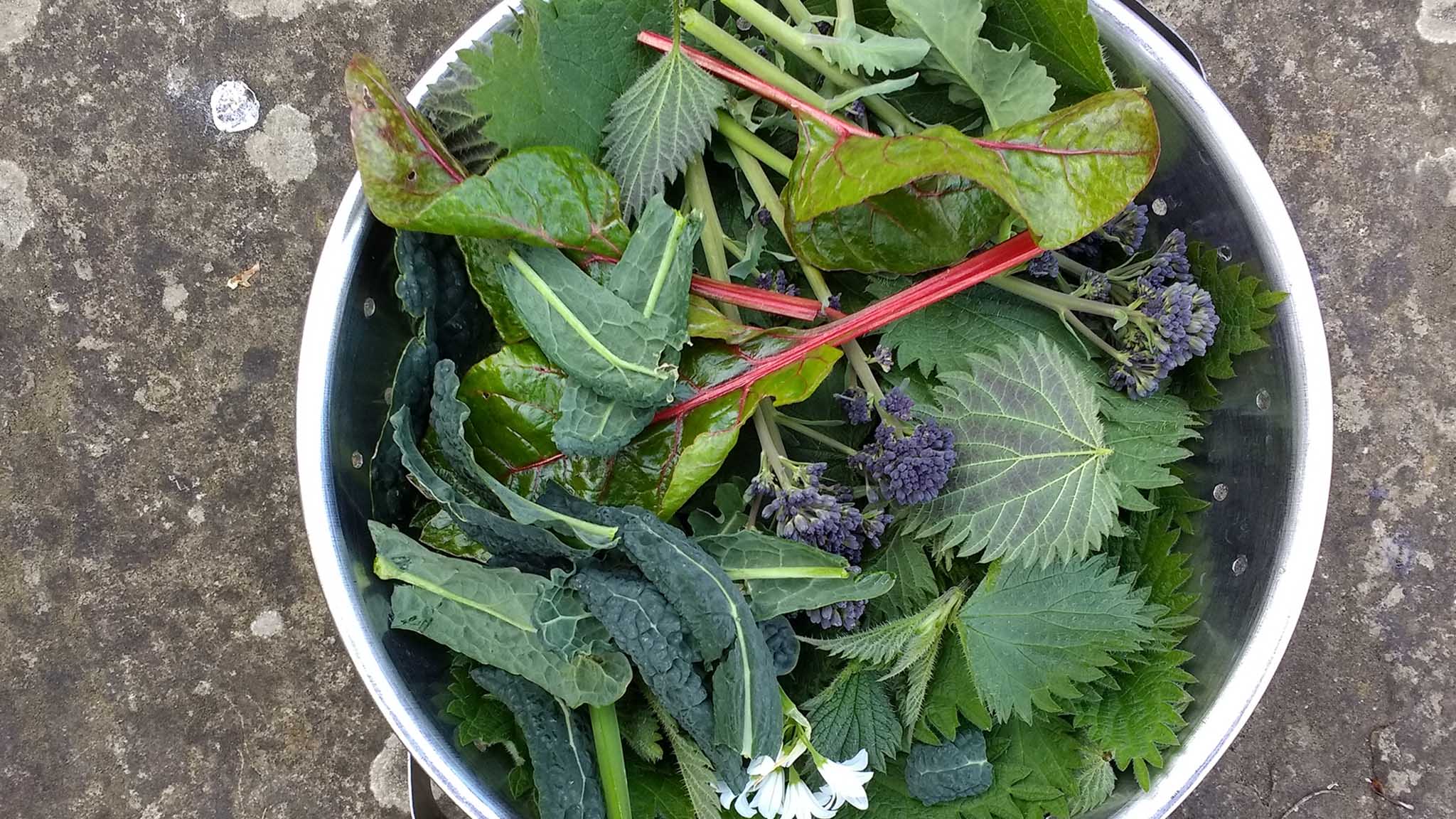 Foraging
3 hours
£35pp (min. 15)
Learn about the edible bounty in our fields and hedgerows, and collect your own to take away.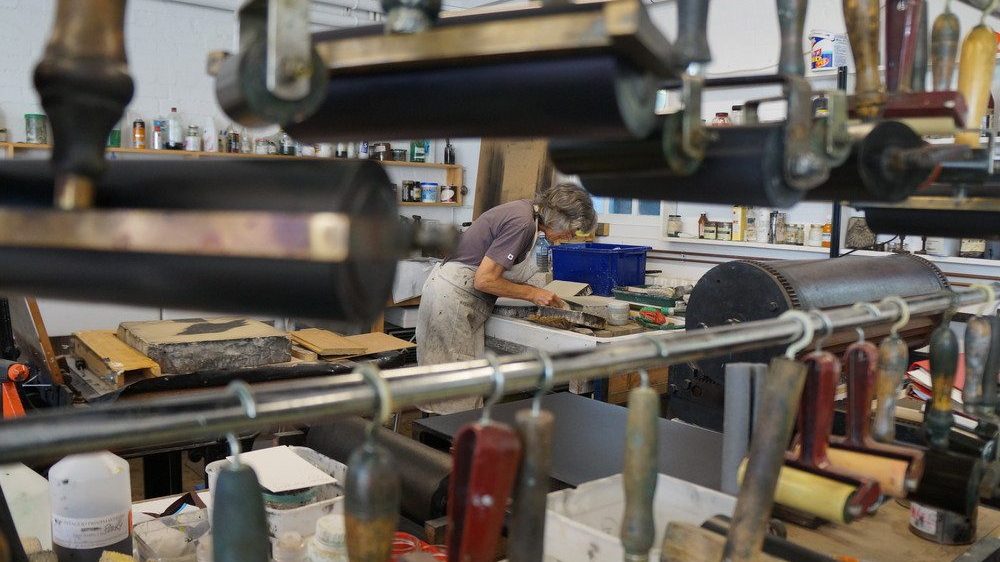 Print Workshop
2.5 hours
£49pp, (min. 15)
Make your own print, inspired by our beautiful gardens, to take home as a memento of your Dartington experience.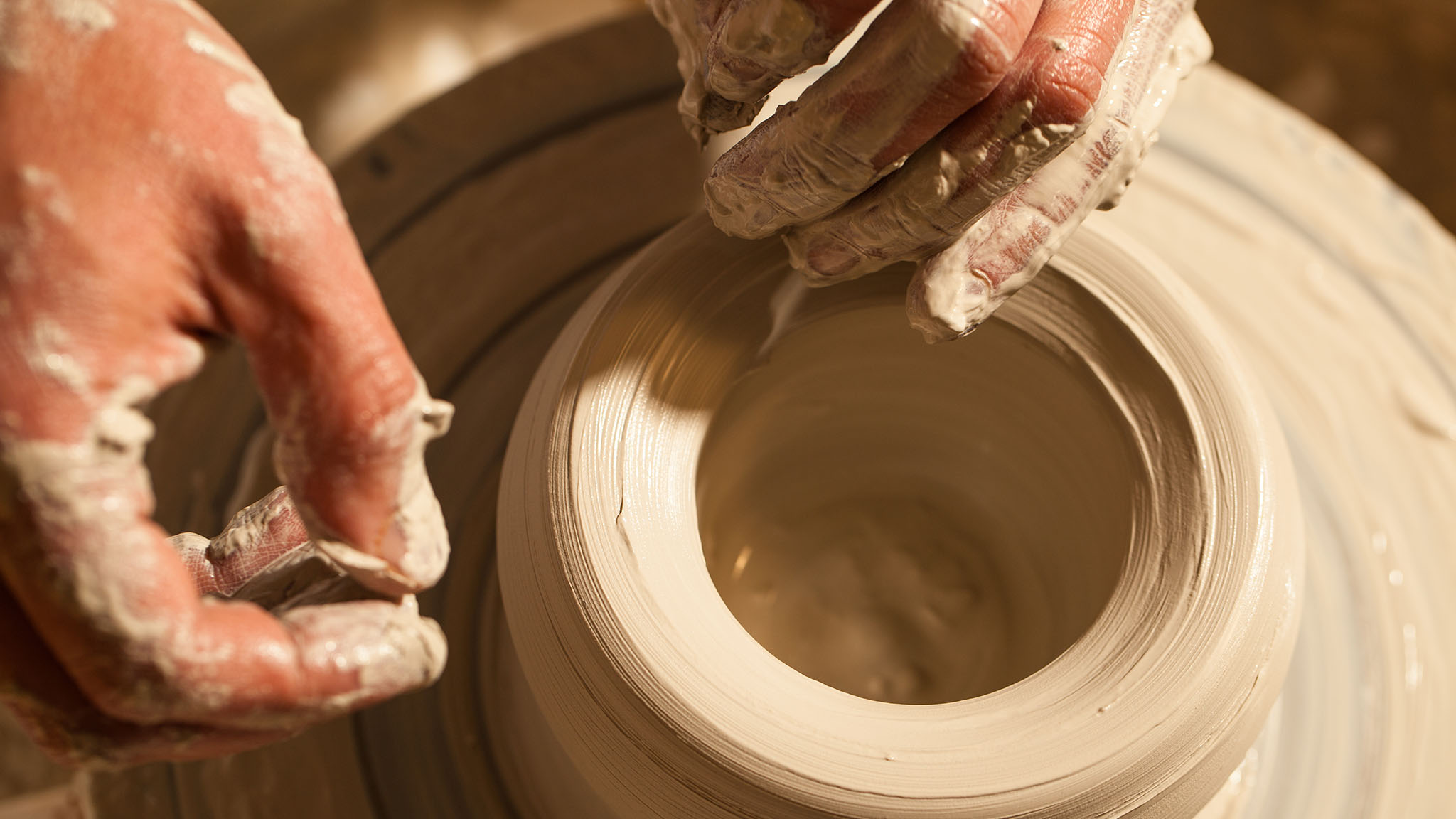 Pottery
2.5 hours
£49pp (min. 15)
Experiment with clay and make a bowl or a pinch pot in our dedicated ceramic studio.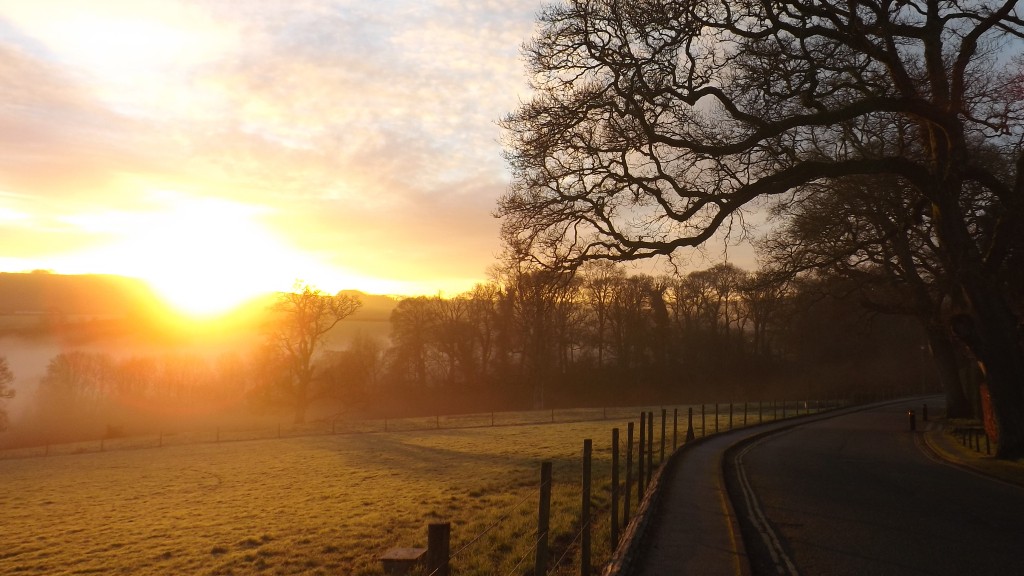 Drawing from Nature
2.5 hours
£49pp (min. 15)
Take a walk through our stunning grounds with one of our resident artists and experience the wellbeing of drawing in nature.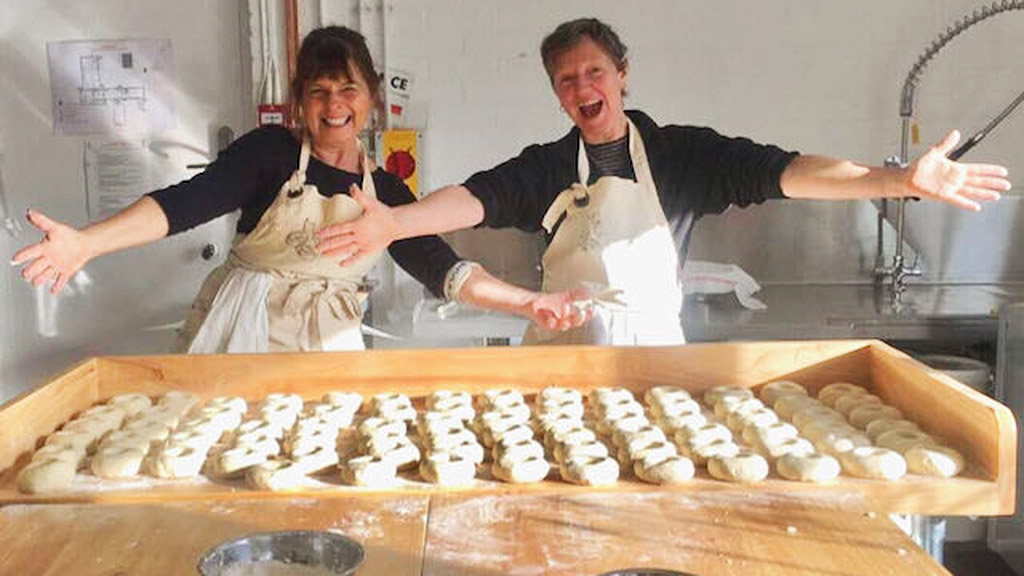 BAGEL MAKING
2.5 hours
£49pp (min. 8/max. 10)
Learn the art and history of bagel making Montréal Style, and try your hand at the bagel making process, from mixing, rolling, boiling and dressing to baking your own bagels to take home.
other ideas from our partners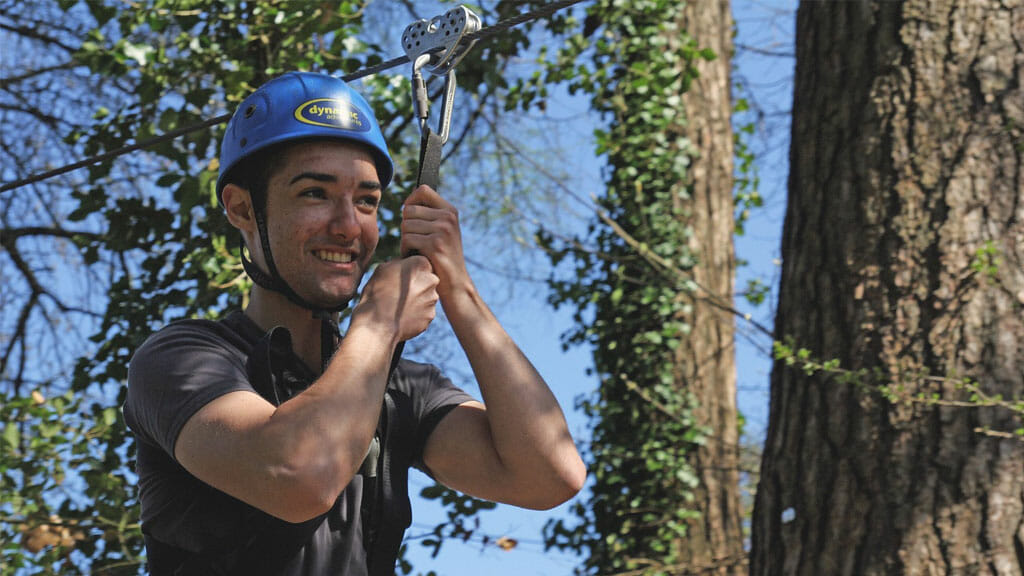 DYNAMIC ADVENTURES
Dynamic know that organising a day out for work colleagues can be a tough and stressful experience, so here's a thought: let them sort it out for you! Dynamic Adventures have worked with many corporate groups over the years and offer an appealing mix of activities, from 'soft skilled' low impact challenges such as orienteering and archery to more physically demanding, adrenaline-fueled ones such as a 150m zip line, abseiling and high ropes.
All enquiries and booking must be via Dynamic Adventures: dynamicadventurescic.co.uk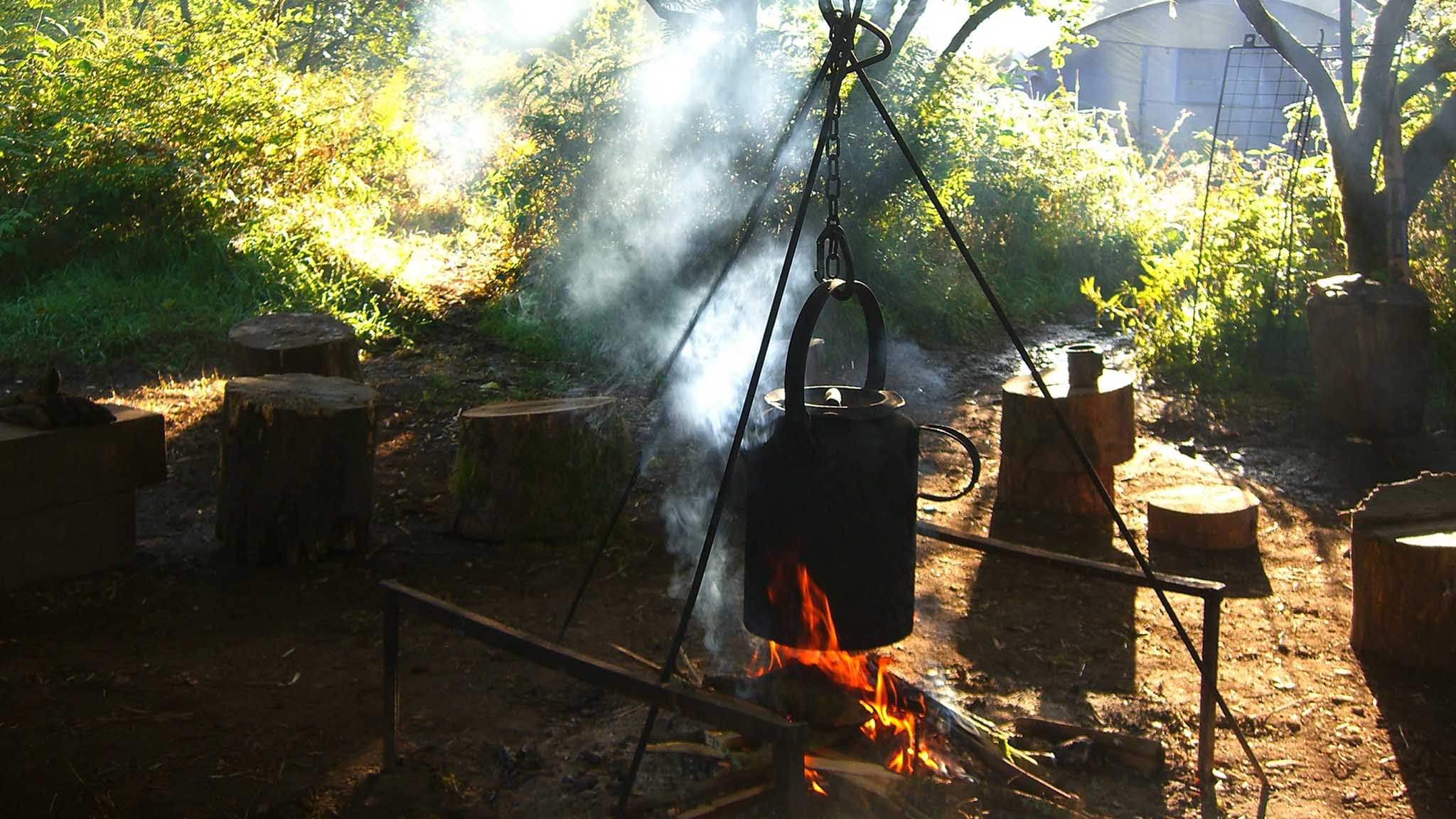 WILDWISE
WildWise deliver an exciting, diverse programme of courses, camps and events to inspire and inform about the natural world.
They have teamed up with Dartington to offer outdoor activity on the beautiful natural surroundings on the estate. Their wide-ranging syllabus is drawn from a menu of bushcraft and fieldcraft, as well as a host of creative options to enrich and enliven the experience.
All enquiries and booking must be via WildWise: wildwise.co.uk