Activities for conference attendees
We offer a menu of bespoke activities inspired by our rich heritage of learning through 'head, heart and hands'.
Join us in our working artists' studios across the site to create a masterpiece of your own to take home, or connect with nature through a variety of wellbeing and ecology focused activities across our beautiful estate.
Please note that you must book your attendees onto a Day or 24-hour Delegate Rate in order to take advantage of our activity pricing.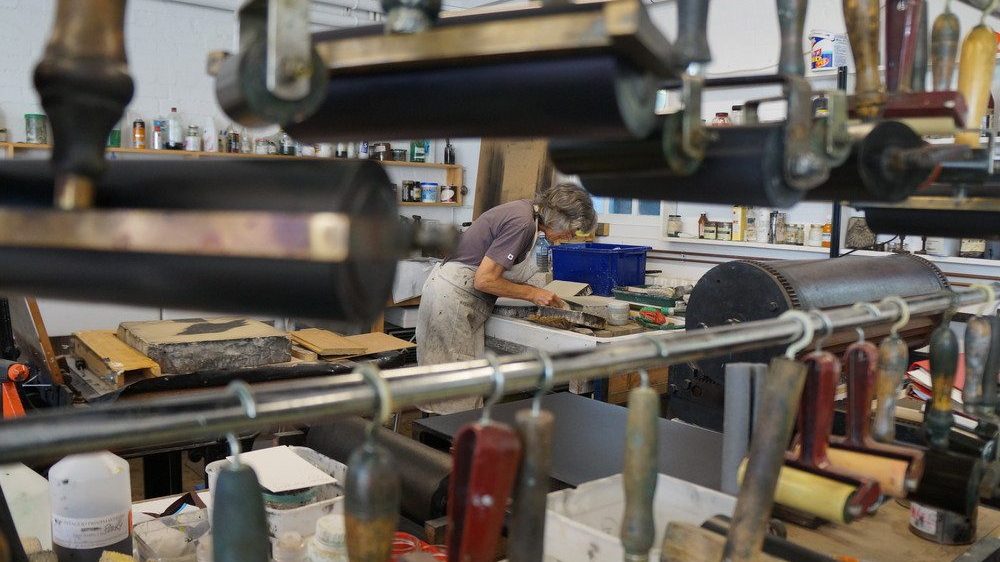 Print Workshop
2.5 hours
£49pp, (min. 15), including tea/coffee
Make your own print, inspired by our beautiful gardens, to take home as a memento of your Dartington experience.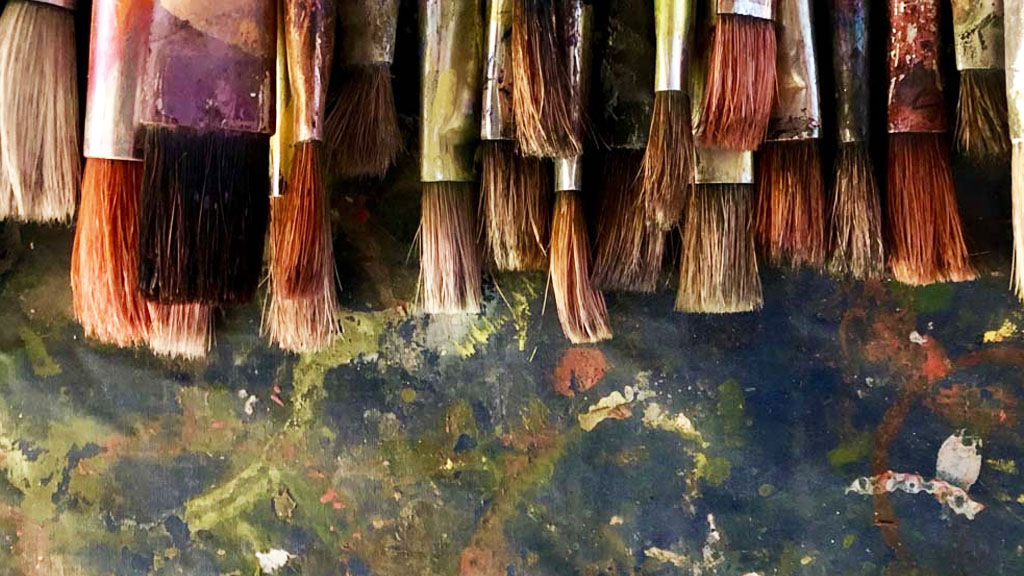 Landscape Painting
2.5 hours
£49pp (min. 15), including tea/coffee
Be inspired by our wide-open views and position on the edge of Dartmoor to paint in a variety of mediums.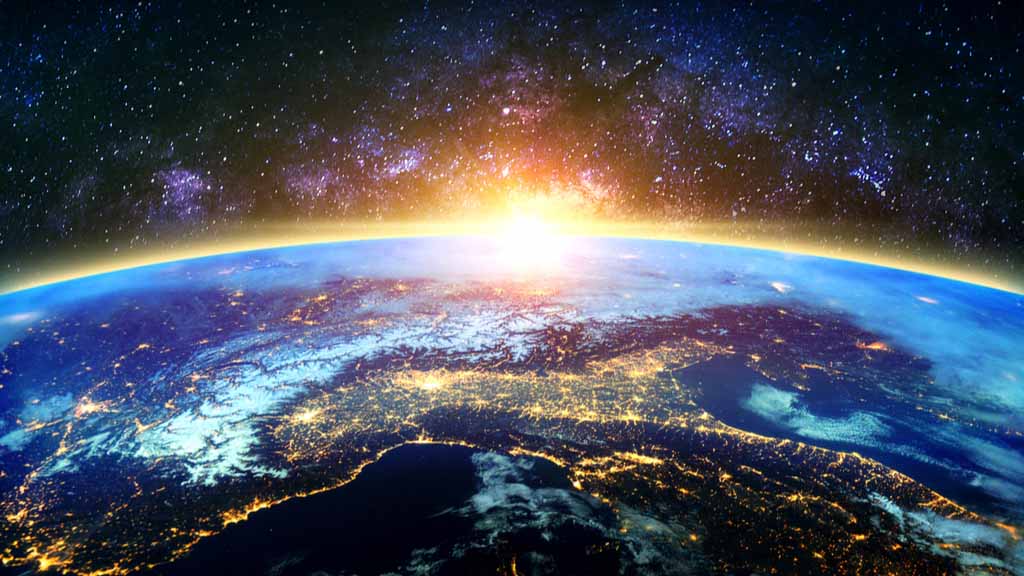 Deep Time Walk
2 – 3 hour walk
£35pp (min. 15), including tea/coffee
A meditative guided walk exploring 4.6bn years of Earth history, led by one of our knowledgeable and fascinating tutors.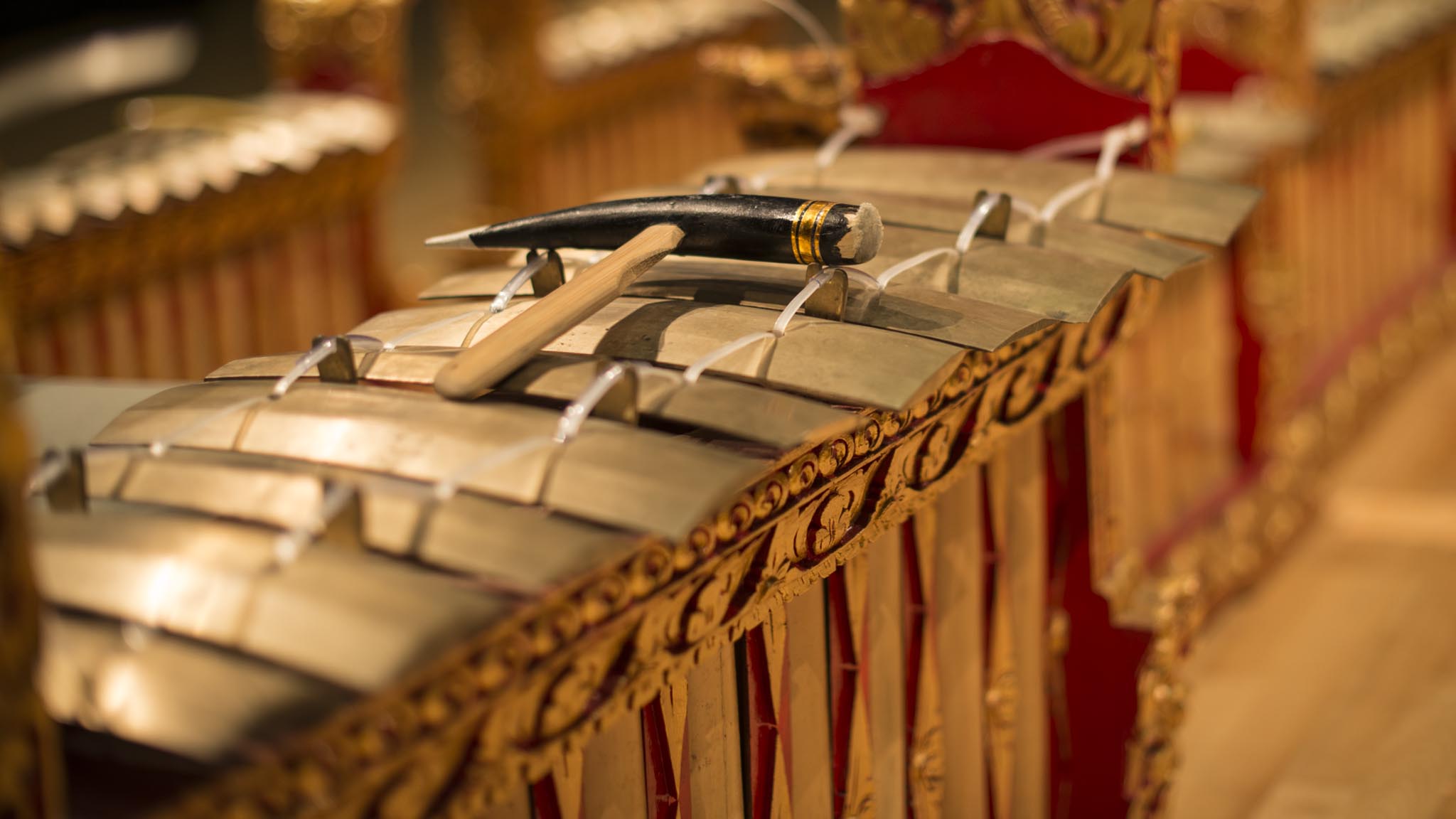 Gamelan Workshop
£40pp (min. 10), includes tea and coffee
2 hours
Learn the secrets of this beautiful Indonesian percussion orchestra – no musical experience necessary! Our tutor will guide you to work together to create a gorgeous rhythmic sound in just 2 hours. Great for team building and coordination.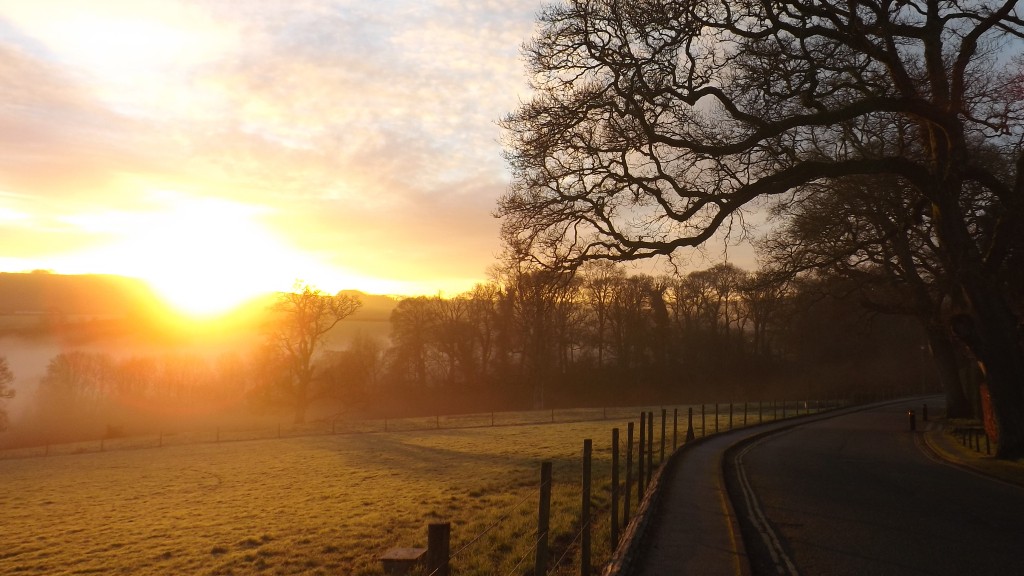 Drawing from Nature
2.5 hours
£49pp (min. 15), including tea/coffee
Take a walk through our stunning grounds with one of our resident artists and experience the wellbeing of drawing in nature.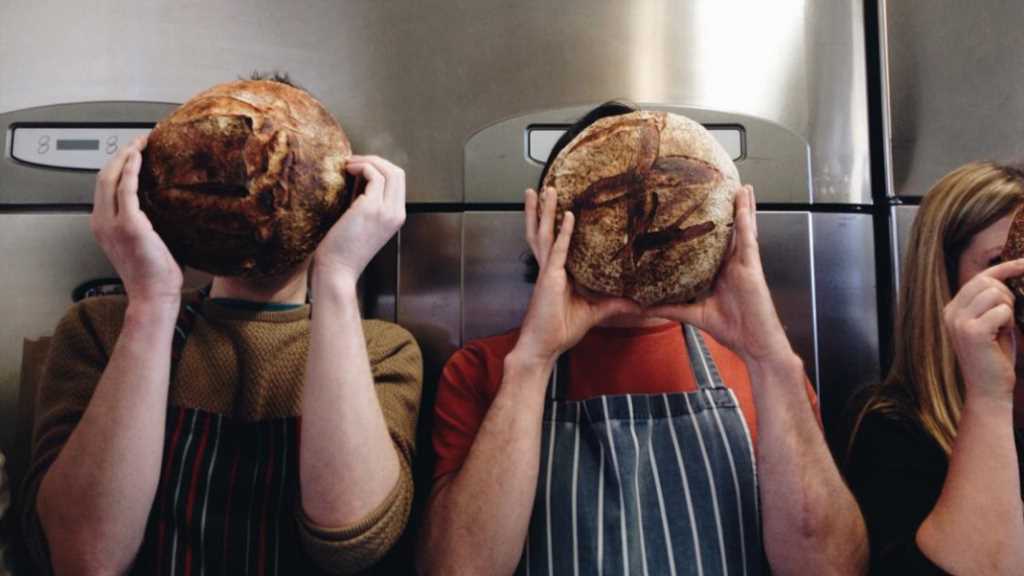 Baking
2.5 hours
£49pp (min. 15), including tea/coffee
Make some delicious treats to take away, working with heritage grains grown on our estate.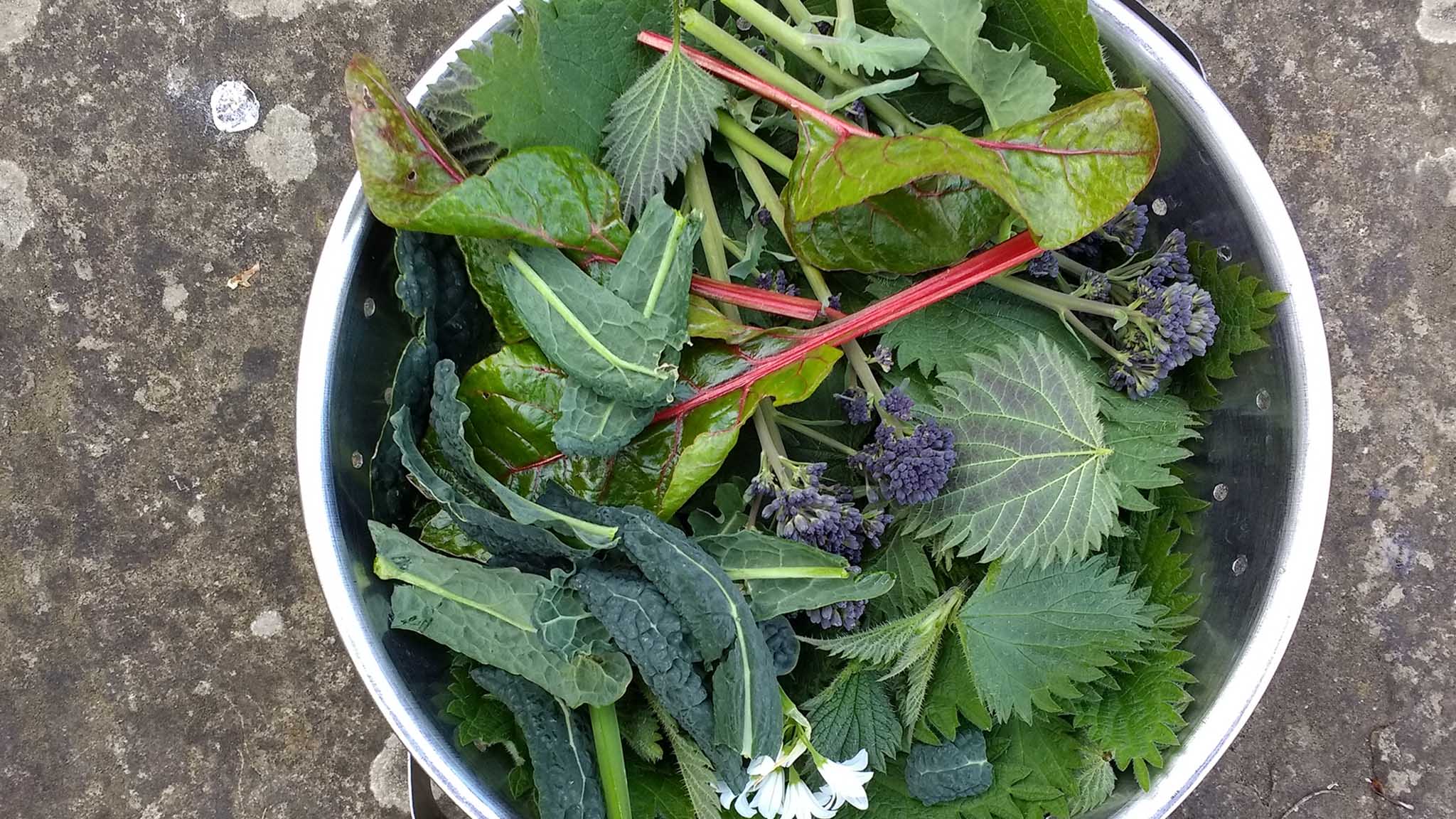 Foraging
3 hours
£35pp (min. 15), including partly foraged lunch
Learn about the edible bounty in our fields and hedgerows, and collect your own lunch to cook together.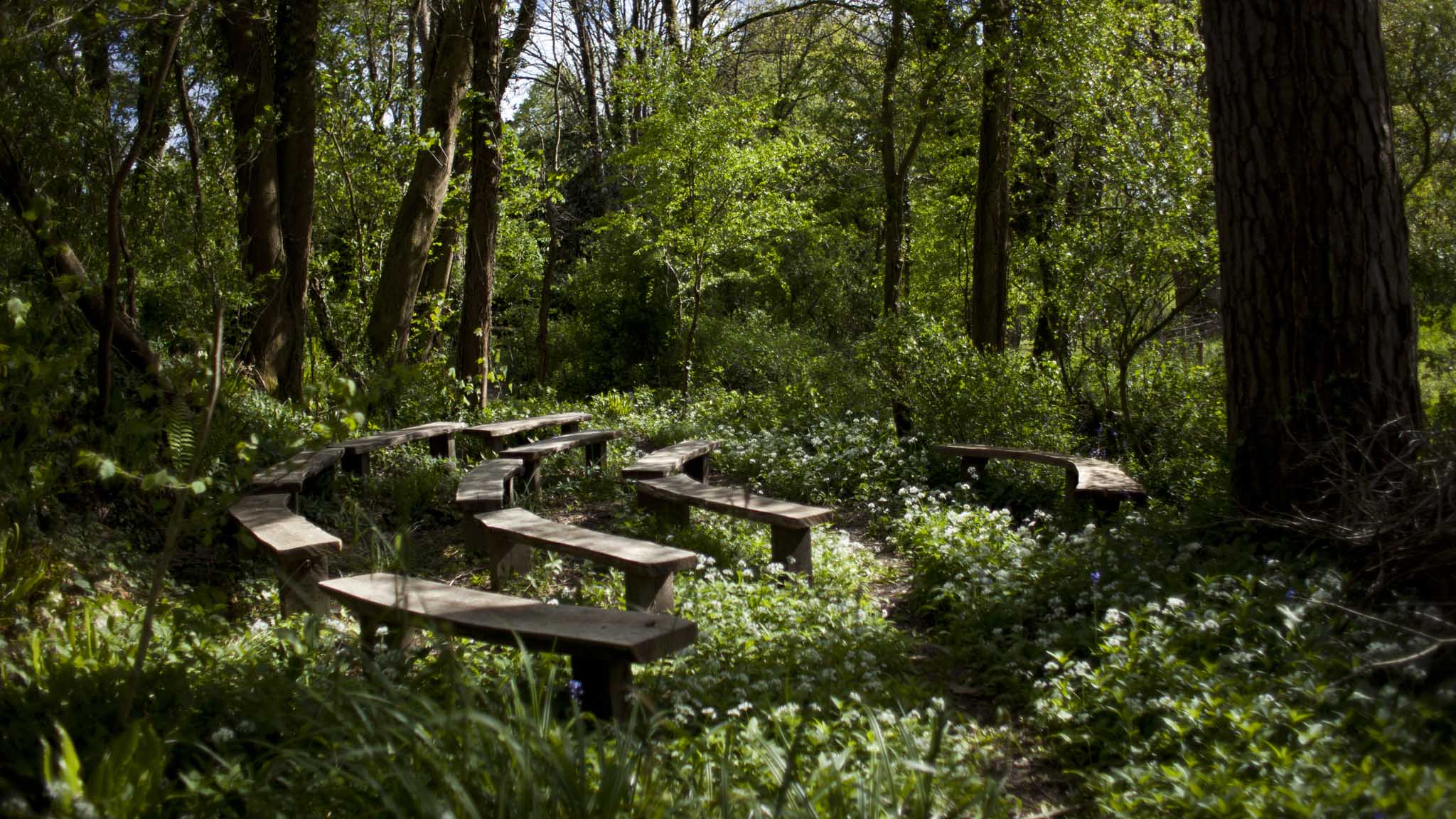 Wanders for Wellbeing
£25pp (min. 10)
2 hours
Connect with nature through a guided walk in our beautiful woodlands, experiencing the ancient practice of 'Shinrin-Yoku' (forest bathing). You will be encouraged to use all your senses to experience the wellbeing benefits of the natural world around us.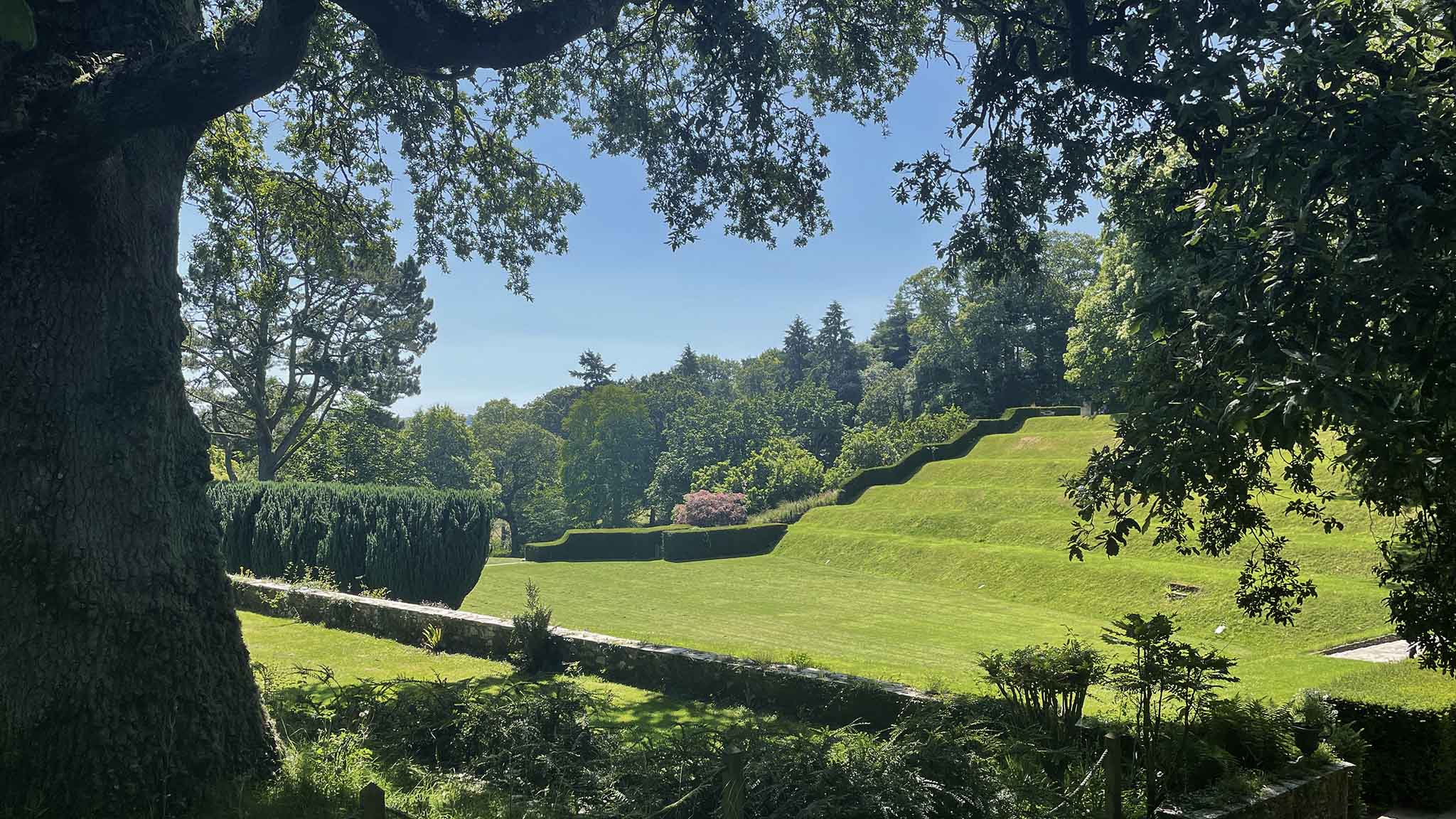 Garden Tours
£12pp (min. 10)
1.5 hours
Garden admission and volunteer-led private tour of our impressive Grade II* listed gardens.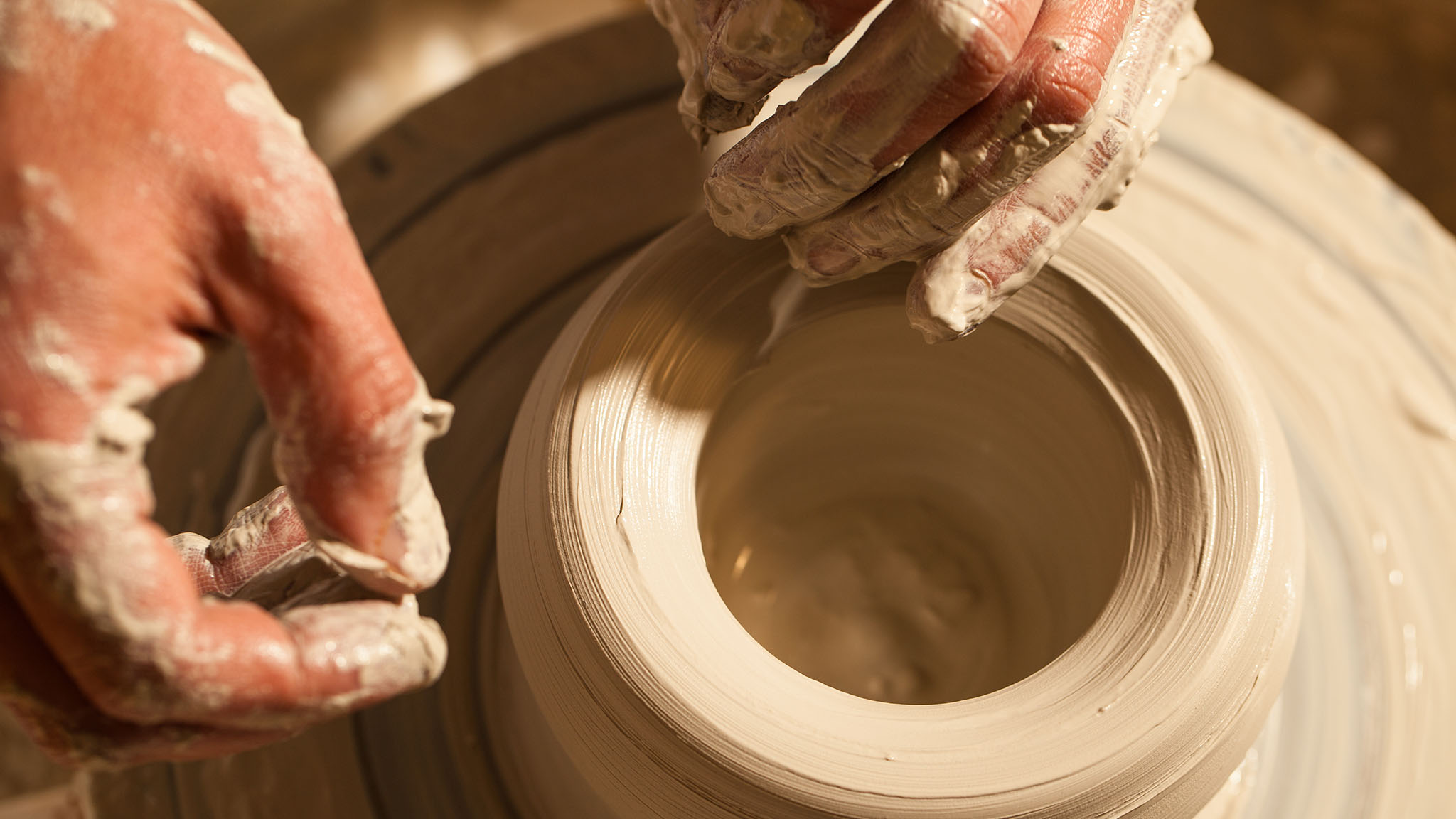 Pottery
2.5 hours
£49pp (min. 15), including tea/coffee
Experiment with clay and make a bowl or a pinch pot in our dedicated ceramic studio.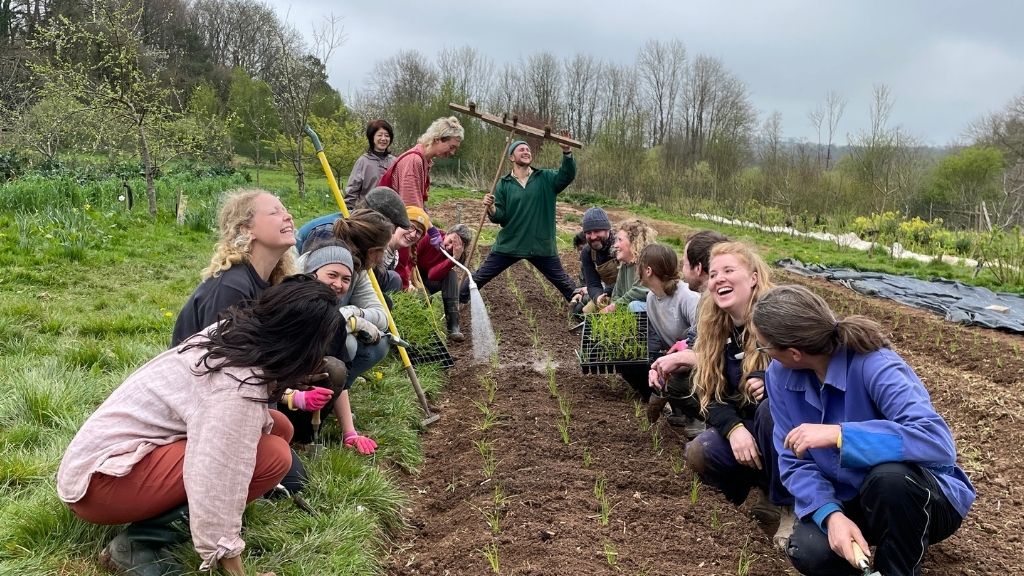 Gardening
3 hours
£35pp (min. 15)
Come and join our Head Gardener in our Schumacher College gardens and get your hands dirty!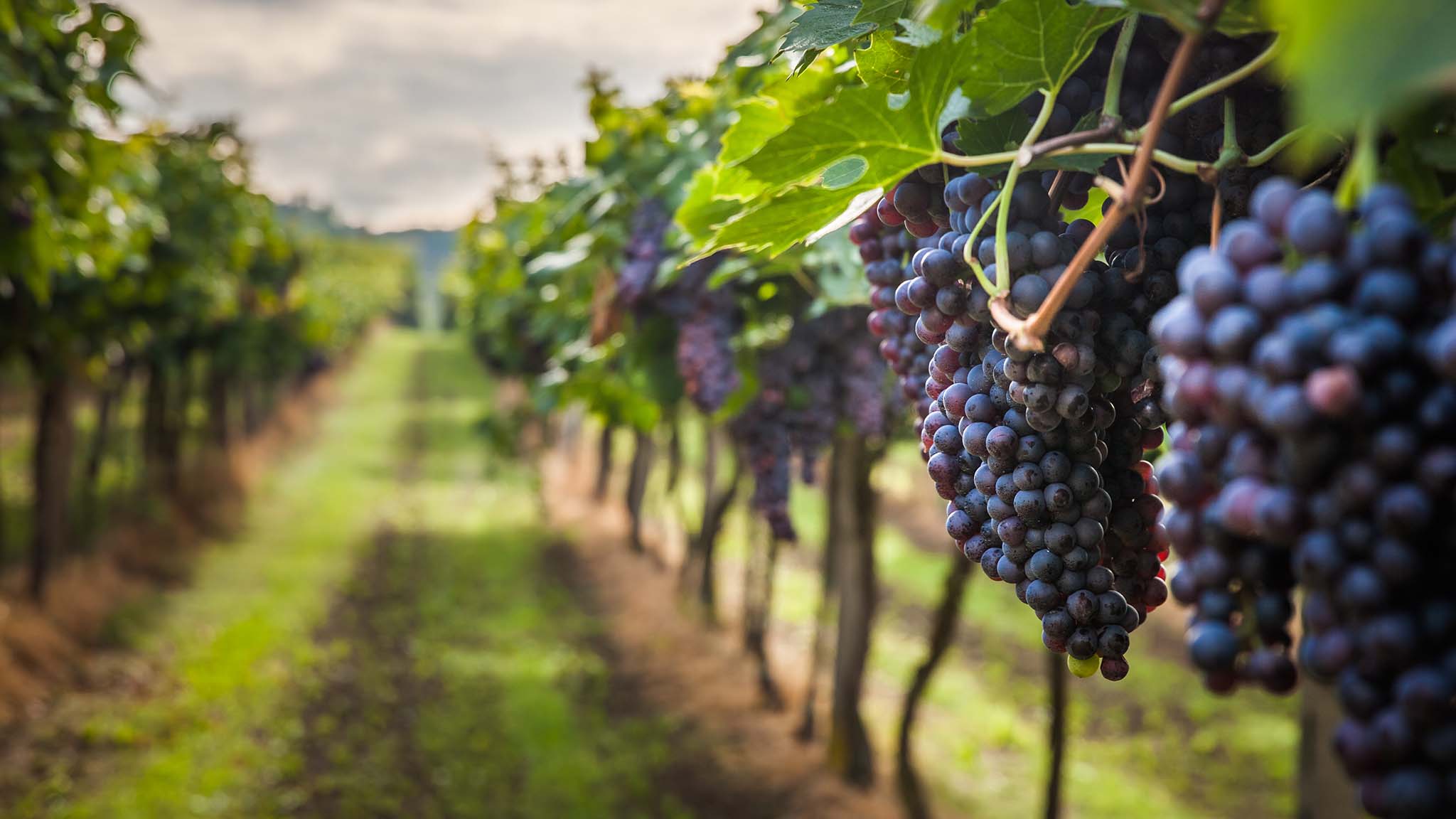 Wine Tastings
Time TBC
Price TBC
Sample some of the outstanding local and UK wines in our cosy on-site pub, The White Hart, or our private dining rooms.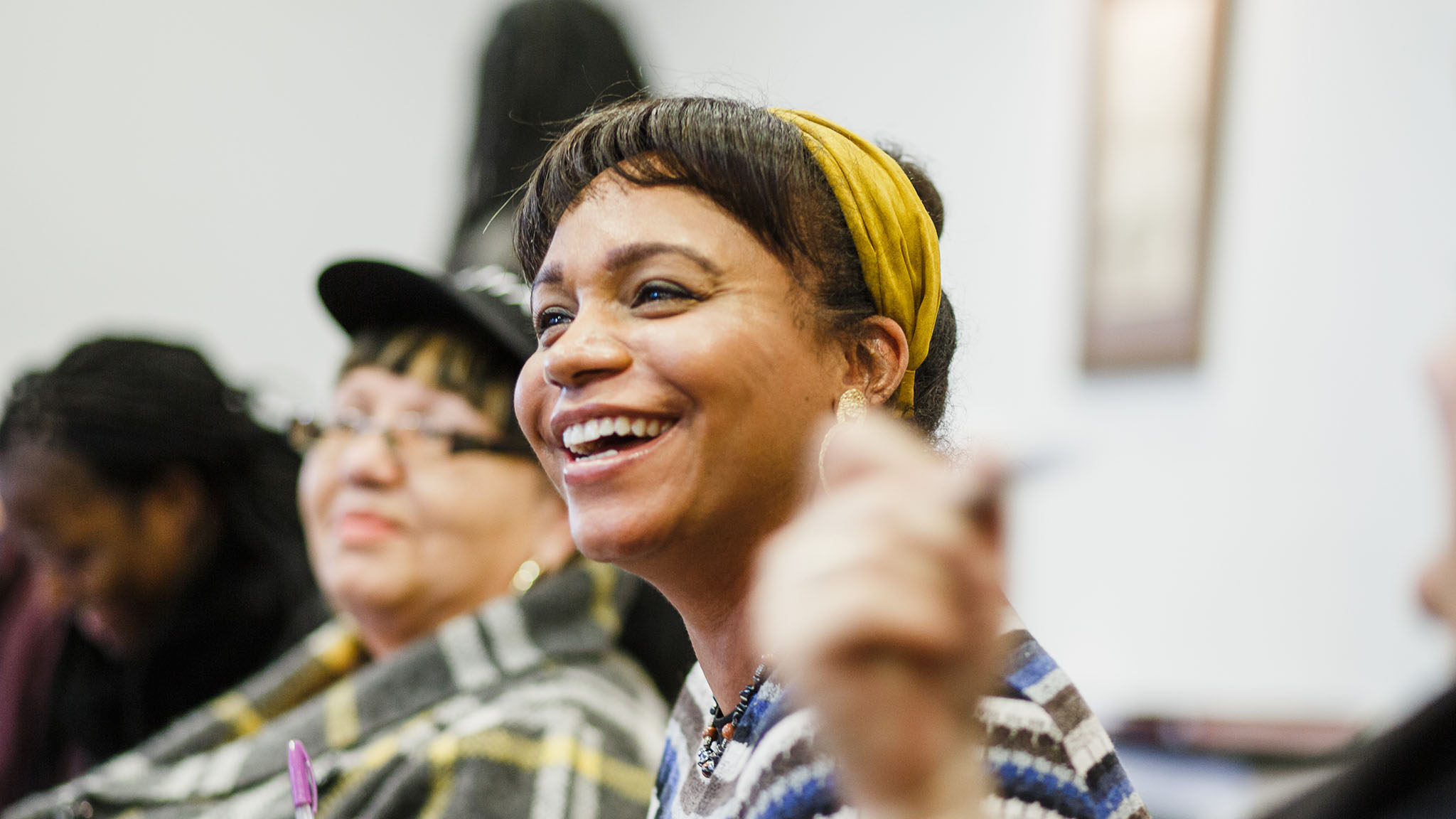 Facilitation
As a learning organisation we have a range of highly experienced creative facilitators and tutors available for your event if needed. We are experts in ecology, arts and social justice and can support your group to get the most from their time here. Please get in touch to discuss.