For details on how to engage with us on social media – including through our Barn Cinema Film Club – head over to 'Barn Online'.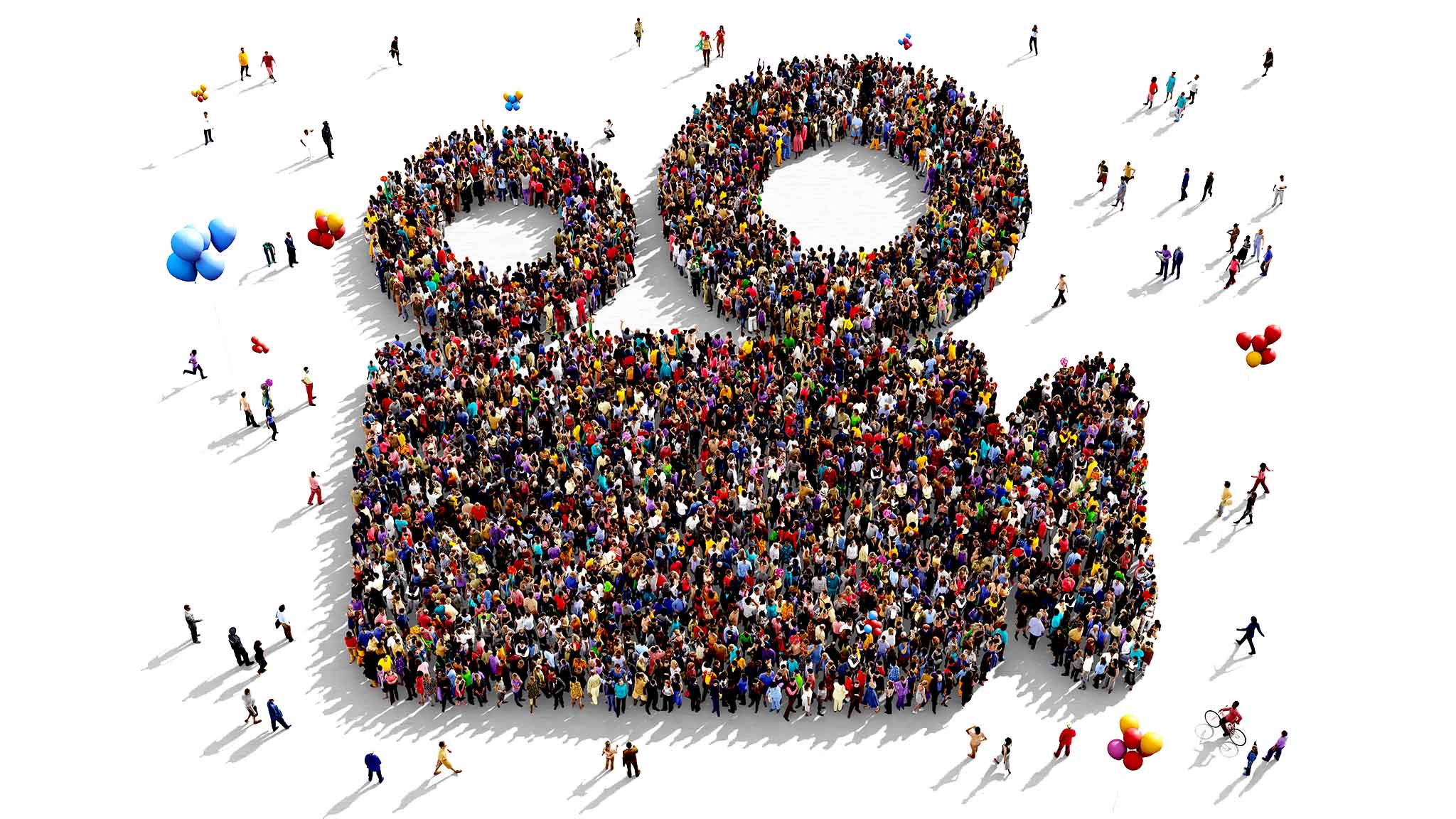 Join our Community Programmers group
Our Comunity Programmers Group is a brand-new way of being involved in film exhibition, and is the perfect way to explore the film exhibition industry – either though gaining skills and experience or through understanding the principles behind screen work you are passionate about. This will be lead by The Barn's film programmer, who can take you through the ins and outs of cinema exhibition.
At the Barn we believe film has the potential to communicate ideas, start dissolution and swap stories from people of all walks of life. We would like to create a group of people from our community who can help us in creating exciting film events that reflect a wide range of different voices.
The Comunity Programmer's group will meet every other week via an online chat, with a view to programming a film event once every two months.
Please email ali.donkin@dartington.org for more details or to join the group.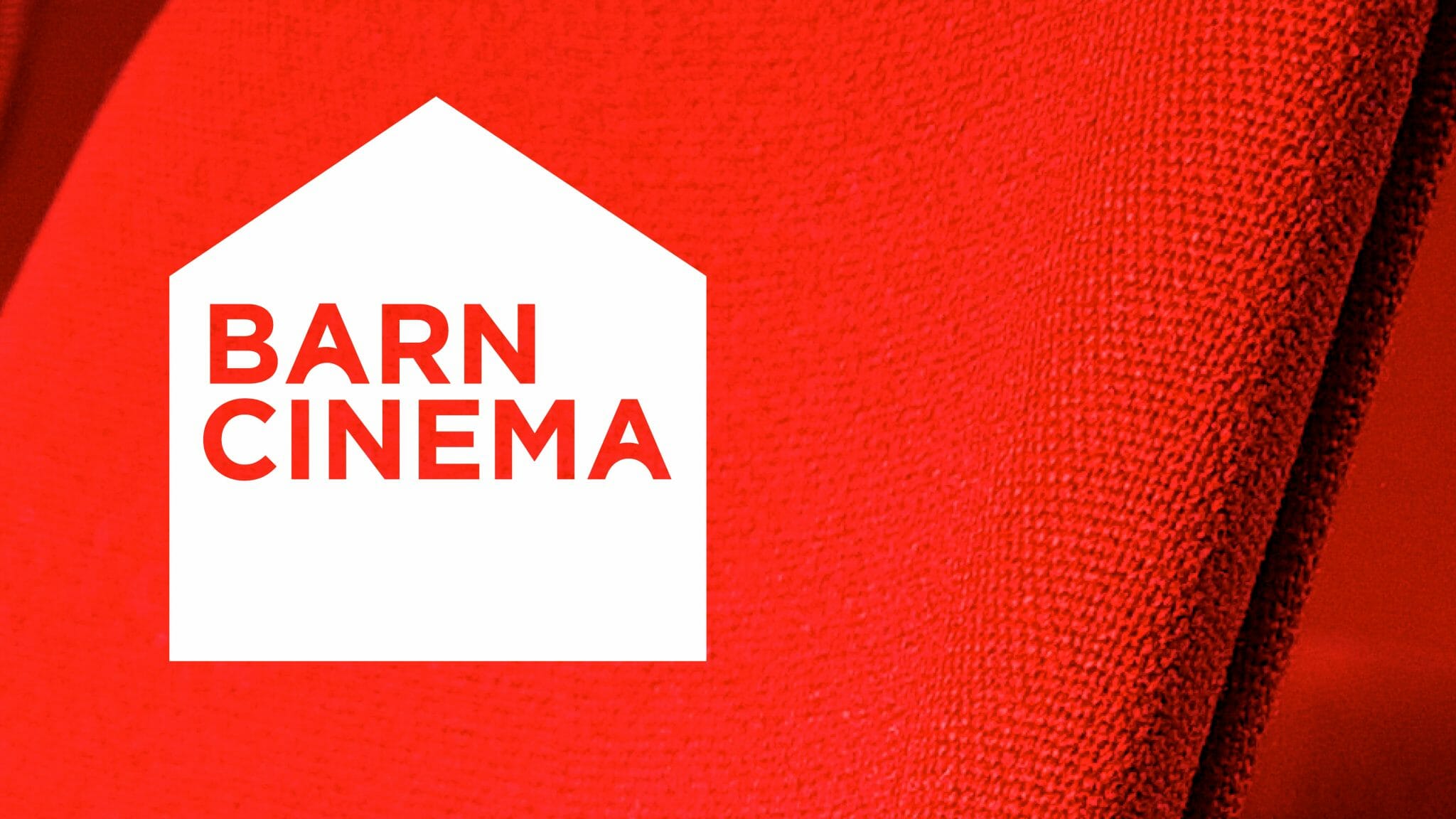 hire the barn
For true cinema lovers, we can provide the perfect opportunity to indulge your passion by booking our beautiful cinema – all to yourself!
We can work with you to help you share your favorite film with your friends and family on the big screen – including screening your own DVD or Blu-Ray discs.
We do ask that we have at least a month before the booking date as we have to purchase the film rights – even for DVDs (unless you are the owner of all the film screening rights).
Monday evening are available for private bookings. On other days of the week we are able to accommodate times from 10am – 4pm.
Please contact ali.donkin@dartington.org for enquiries.