online films
We are currently planning a new series of streamed films that you can watch in the comfort of your own homes. To be kept abreast of this exciting development, follow @dartingtonarts on social:
barn cinema film club
Join other cinephiles for in-depth discussion via our private Facebook group!  This is the best place to follow all things Barn Cinema – you can even post your own film reviews, if you fancy.
podcast
We are looking to kick off a monthly podcast – with topics include particular themes or subjects in film, interviews, or simply looking deeper at a film that we are showing. To suggest ideas, join our Film Club!
latest news and blogs
Our Barn blog is still getting up to speed as we emerge from lockdown – watch this space!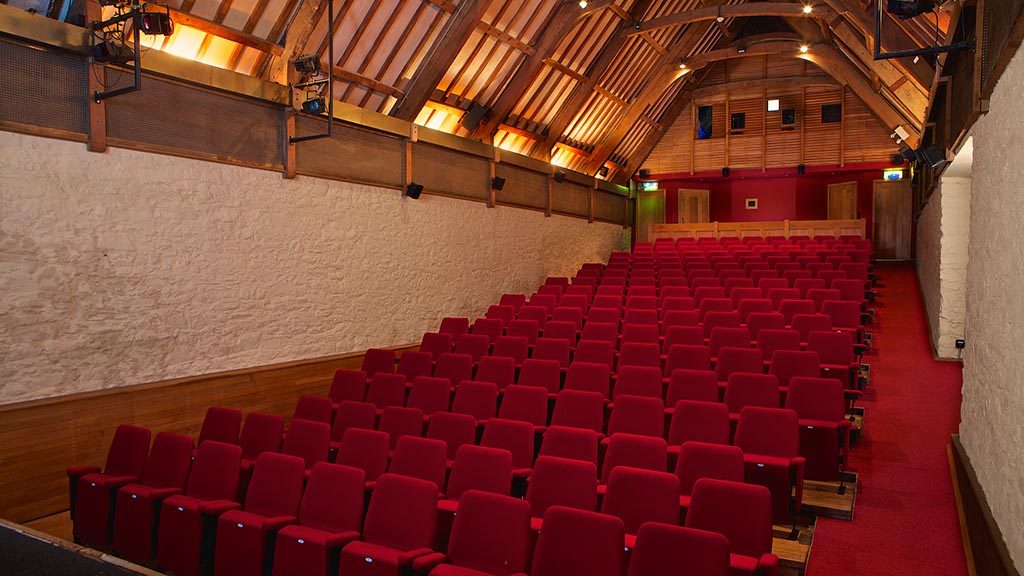 We are delighted to report that our Barn Cinema is receiving emergency funding to help us survive the ongoing venue shutdown due to COVID-19, thanks to National Lottery funding through the BFI Audience Network.
read more