Author:
Dartington Trust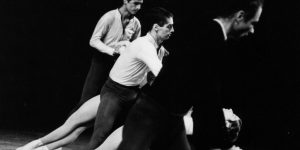 Will Kemp explores Dartington's fascinating connection with one of the most influential American choreographers of the 20th century.
Read More >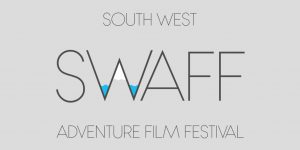 ​South West Adventure Film Festival is a celebration of outdoor films highlighting the adventurous spirit of the South West of England and beyond.
Read More >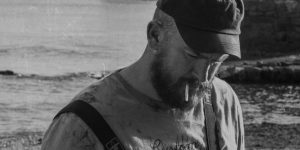 As a new film produced entirely on old-fashioned 16mm film roll comes to our Barn Cinema, Will Kemp tells the astonishing story of how film production shaped Dartington Hall throughout the decades.
Read More >
« Previous
1
2
3