Queen's Marsh restoration project
A project aiming to create a home for a vast array of wildlife – from otters and bats to wading birds and fish – and to ensure that current and future generations can observe and engage with the wildlife on the Dartington estate.
Project in pictures
Tap/hover for captions and to enlarge
What's happening at Queen's Marsh?
Where
Seven hectares of wet grassland at the southern tip of the estate (see gallery for map)
What
A restoration project to create wetland habitats for wildlife, enhance public enjoyment of the area, and reduce potential future flood risk. The first stage of work has begun, as we dig out two ponds, seven scrapes and regrade the bank of the Bidwell brook – full details on the current work can be found in our latest updates below ⇓
Why
Many people enjoy the Dartington Hall estate's beautiful scenery and native wildlife. However, at Queen's Marsh, farming practices and other factors have unwittingly contributed to a decrease in biodiversity over the years.
Now, with the support of Natural England, the Environment Agency, players of the People's Postcode Lottery and individuals making donations we have an opportunity to change that story. The State of Nature report, published in 2016, revealed that 56 of our UK wildlife species have declined in recent years. This is our chance to play our own small part in putting that right.
Jump to our latest updates below for more info.
Archive gallery: Looking back at the history of Queen's Marsh and how we're learning from the past
Follow this project: How to stay up to date with developments
Follow progress with Project Manager Harriet's blogs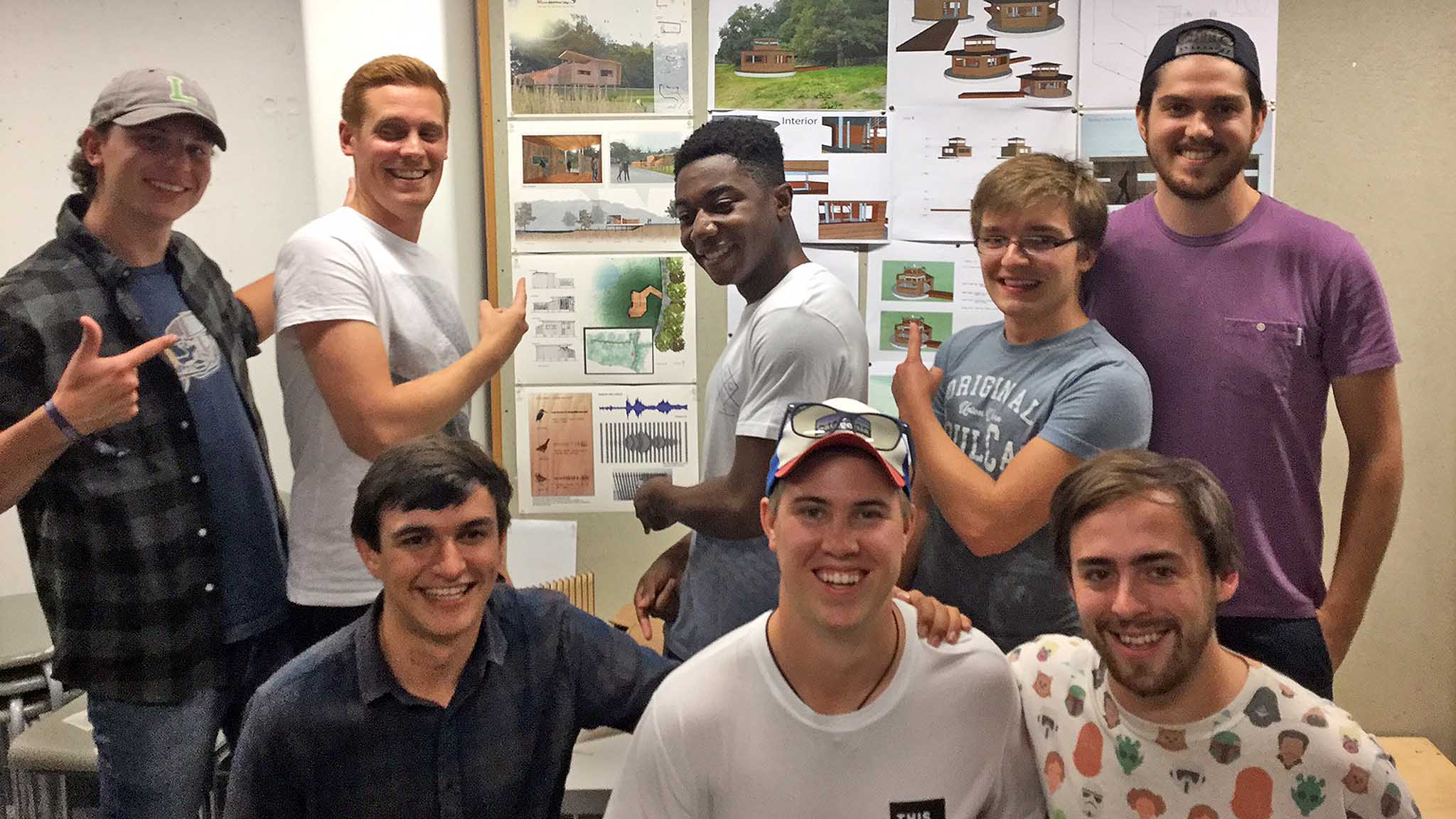 Students from the University of Plymouth have created a design inspired by Dartington's kingfishers – but we need your feedback to help us decide where the new bird hide should be located.
read more