For over nine decades the land and estate at Dartington have been used for agricultural experimentation, research and the application of new processes, with a rich and sometimes controversial history in land-based research.
Today, the estate comprises of a main tenancy, Old Parsonage Farm, which covers 480 acres and maintains a milking goat herd, small Jersey herd, beef cattle and sheep with sustainable, forward-thinking farming practices.
In addition to this, around 20 other land-based tenancies run a variety of brilliantly eclectic and progressive food and farming initiatives.
They include a meat CSA, a vegetable CSA, community orchards, allotments, apiaries, multiple varieties of agroforestry, a youth project, a biodynamic farm, a seasonal English cut flower enterprise, a new entrant into farming, an urban mushroom farm using waste coffee grounds and an initiative providing training for current and ex-prisoners.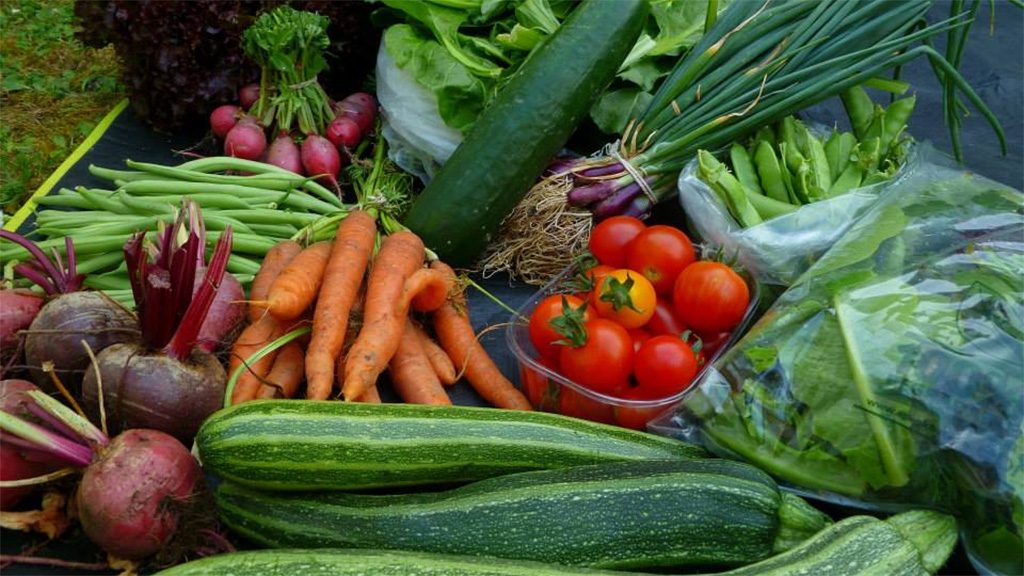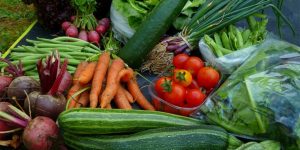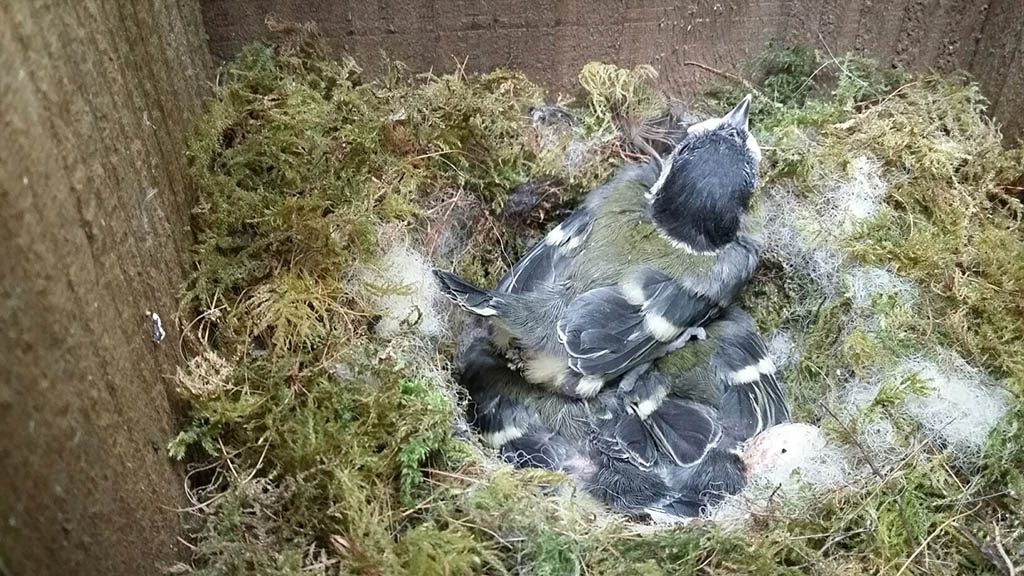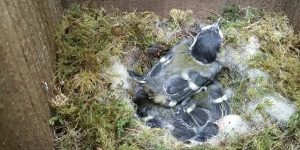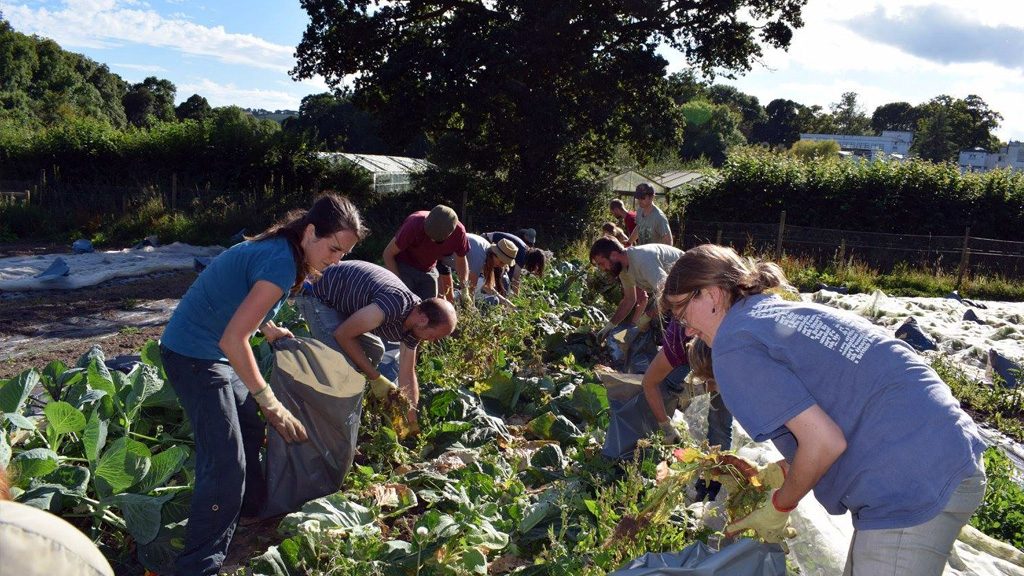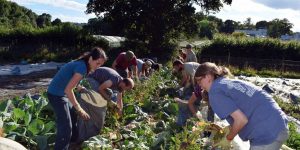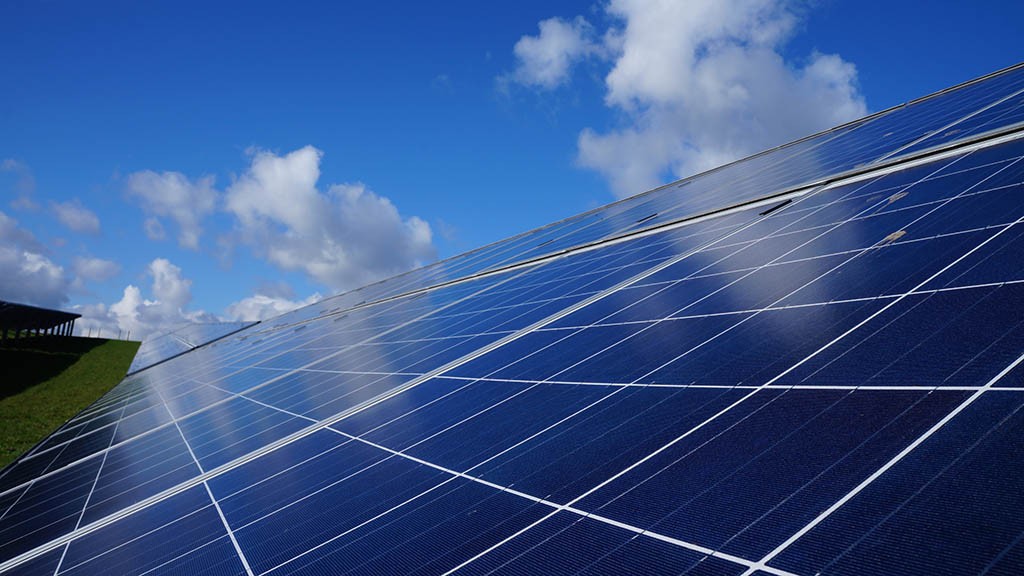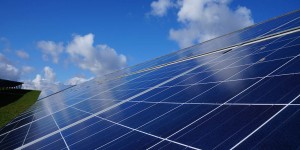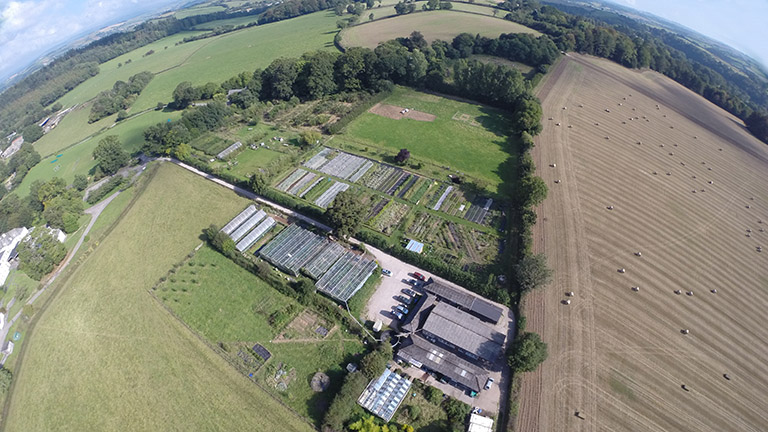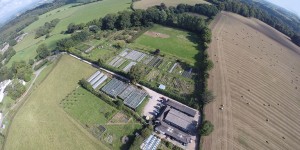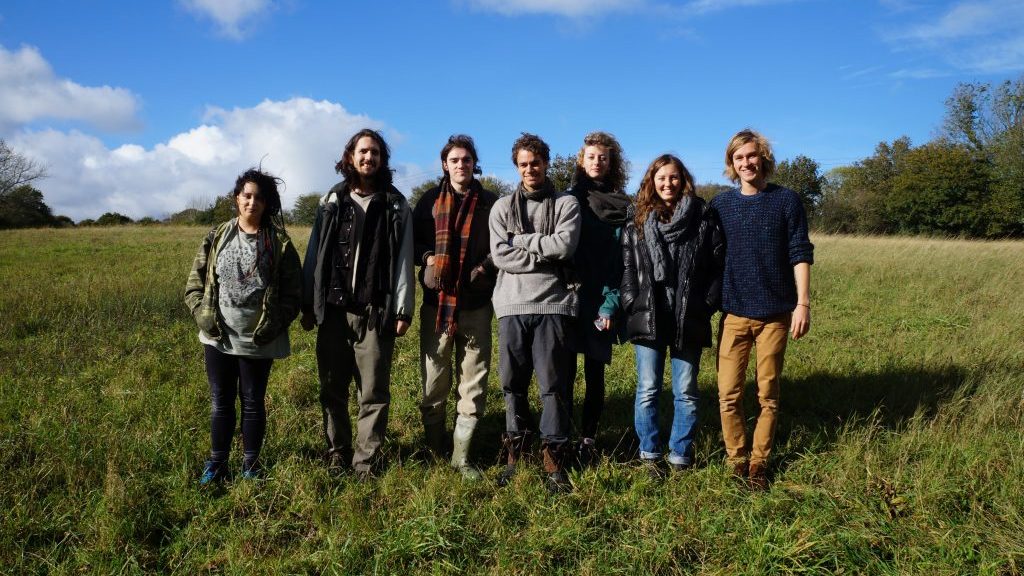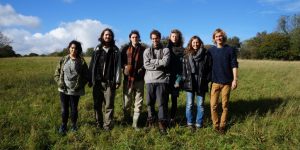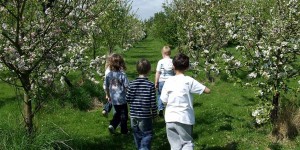 ---