The people behind the story
Dorothy and Leonard Elmhirst purchased the Dartington estate in 1925, and initiated the 'Dartington experiment', setting up a host of farming, forestry and educational projects.
Since then Dartington has become a magnet for artists, architects, writers, philosophers and musicians from around the world, creating an exceptional centre of creative activity.
Use this searchable, interactive feature to explore Dartington Hall's extraordinary history through some of the inspirational figures who have helped shape it.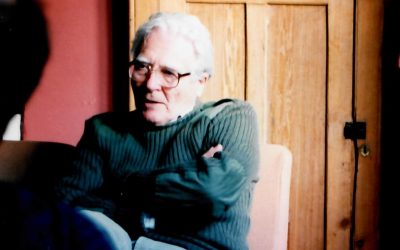 The scientist was fearless in the face of controversy and was one of the first to raise concerns about the interconnectedness of all life and the potential ecological damage being done to the planet,
read more